10.
"Lowkey"
Lowkey is someone or something that is relatively calm, placid or not full of excitement. One more thing, lowkey simly means "hindi pabibo"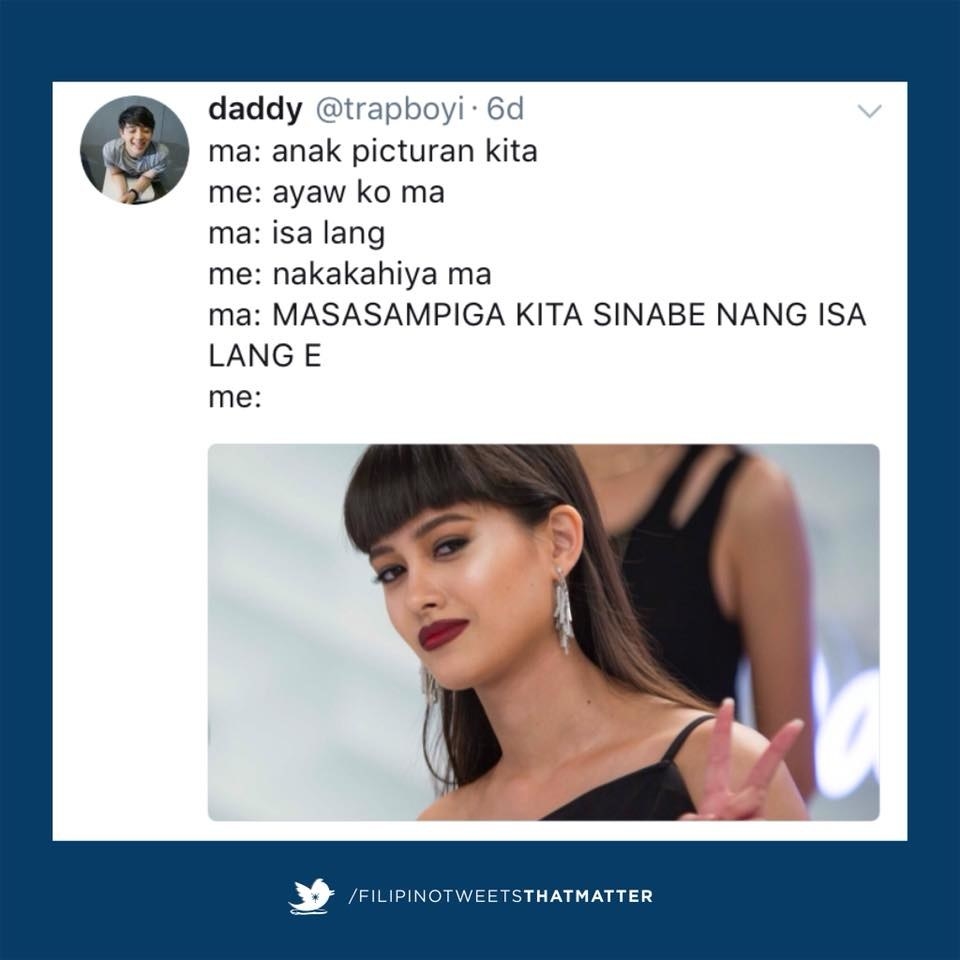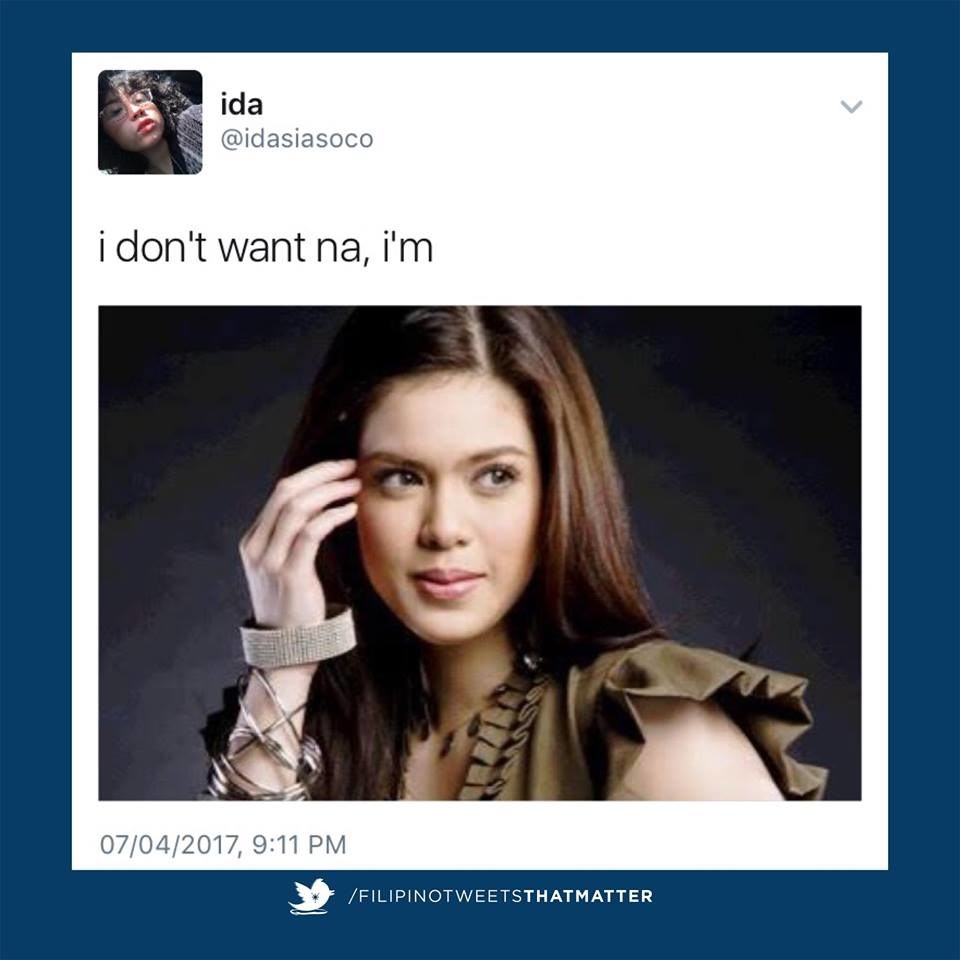 9.
"Chos"
The slang "Chos" is defined as, a shortened slang word for echos. Usually used for sarcasm, exaggeration of an event, and also used to end a hugot line.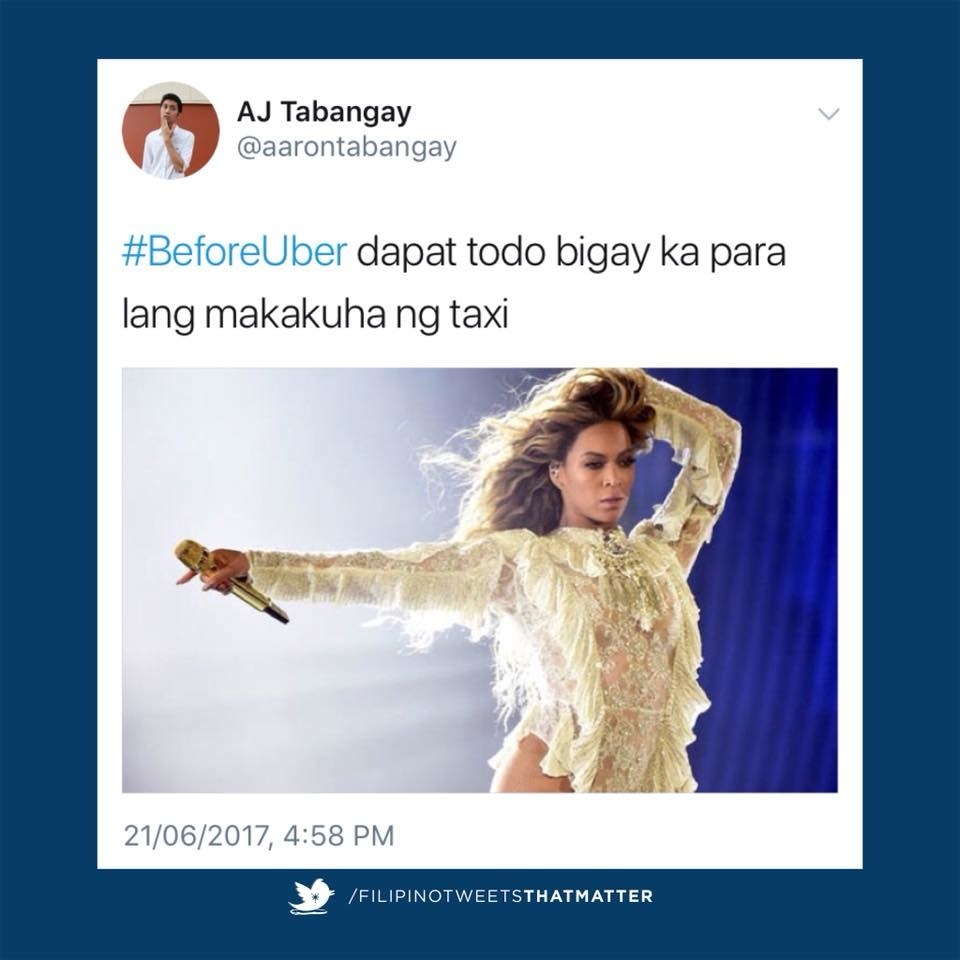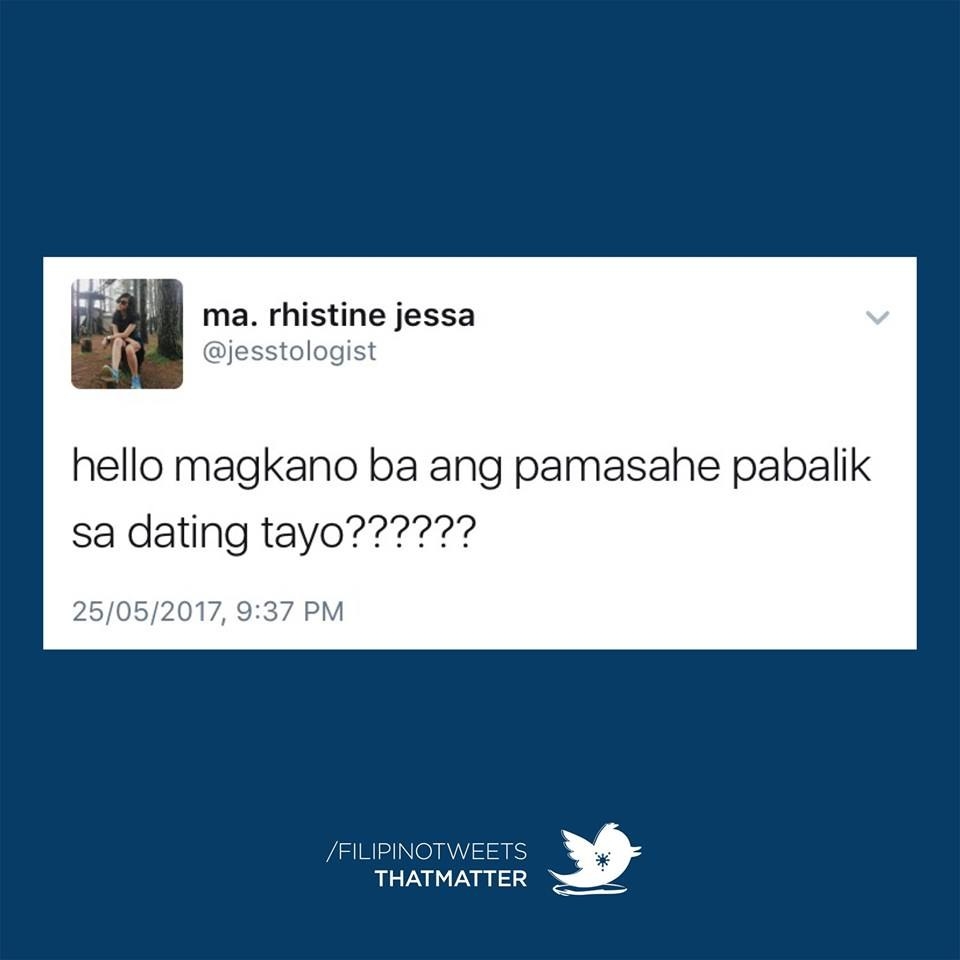 8.
"3Guard" (Triggered)
Also known as "GG af!"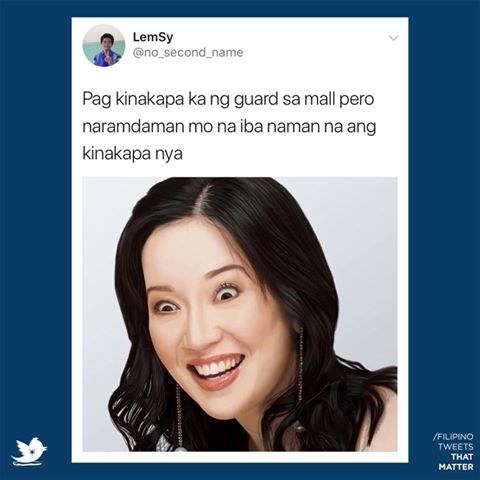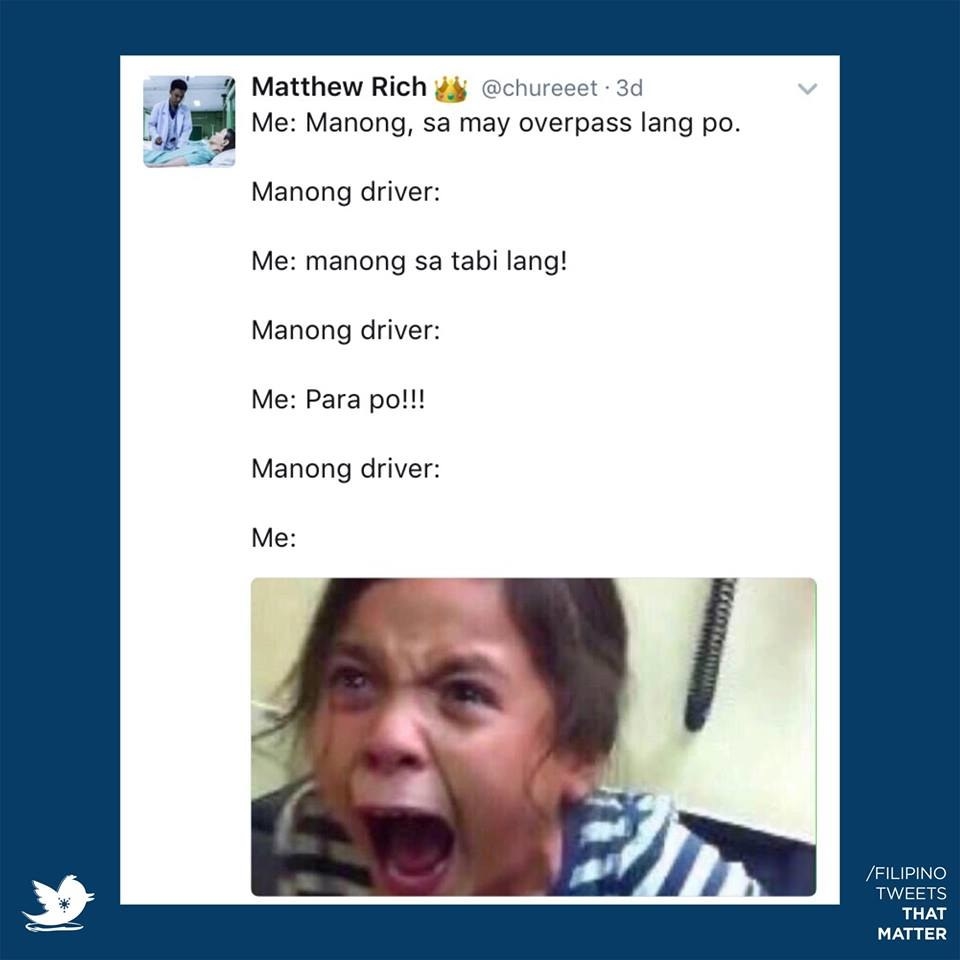 7.
"Cash me ousside, howbow dah?!?"
Basically, this means, come talk to me outside so that we can sort out our issues and potentially get into a physical fight.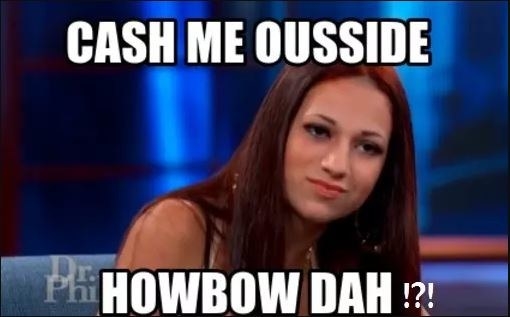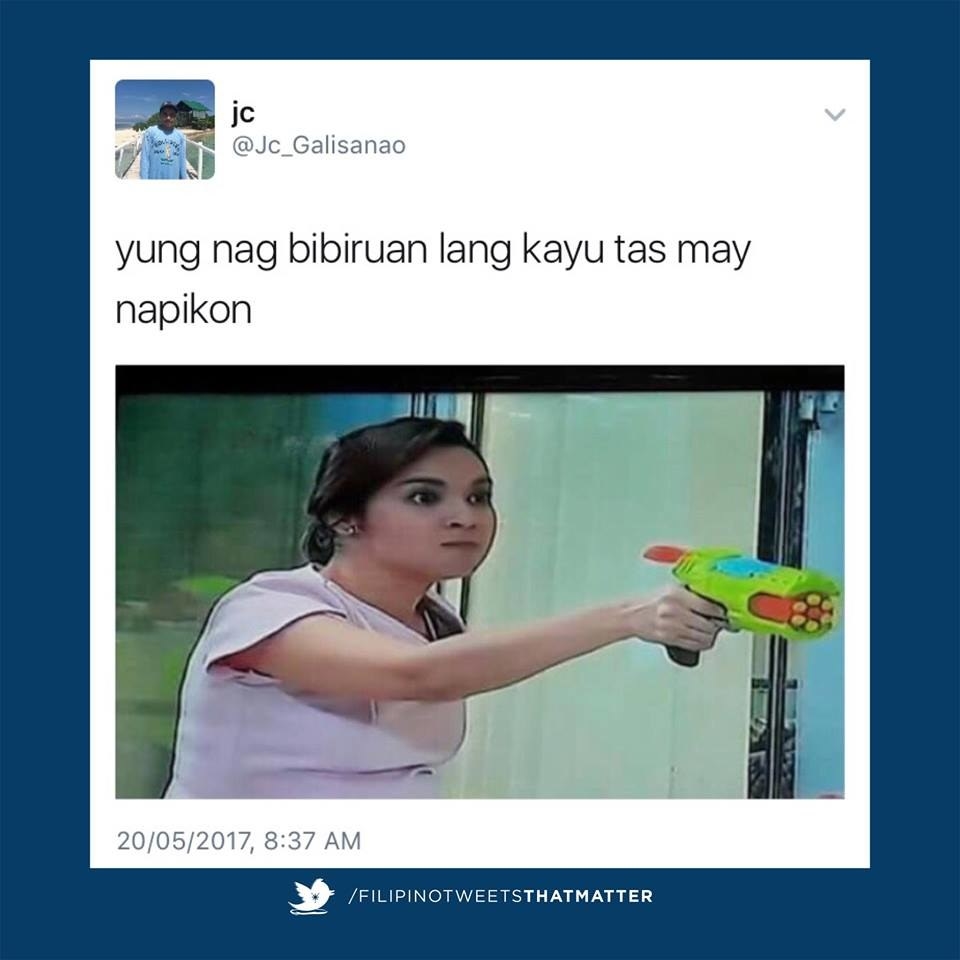 6.
"#Shookt"
"Shookt/shook" means, shocked or frazzeld. Also means, feeling many emotions at once.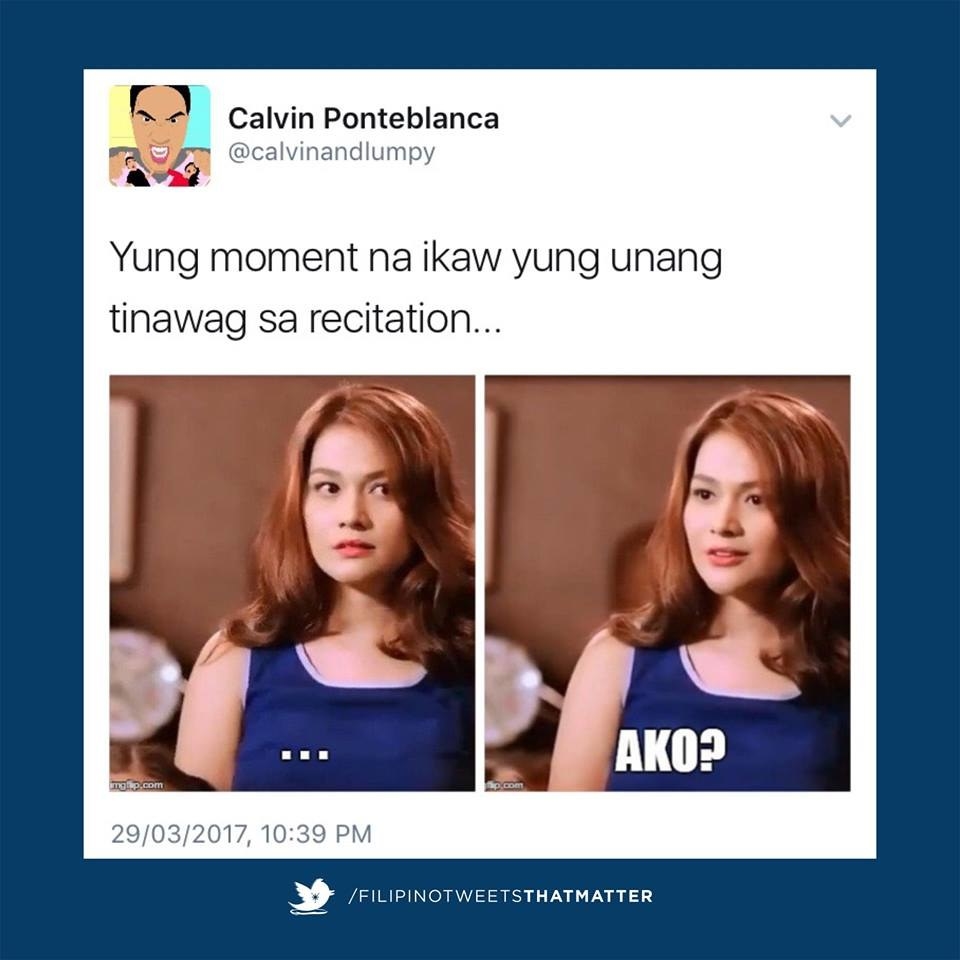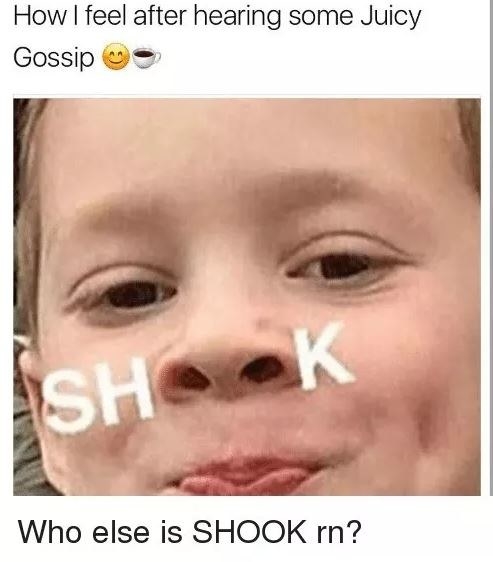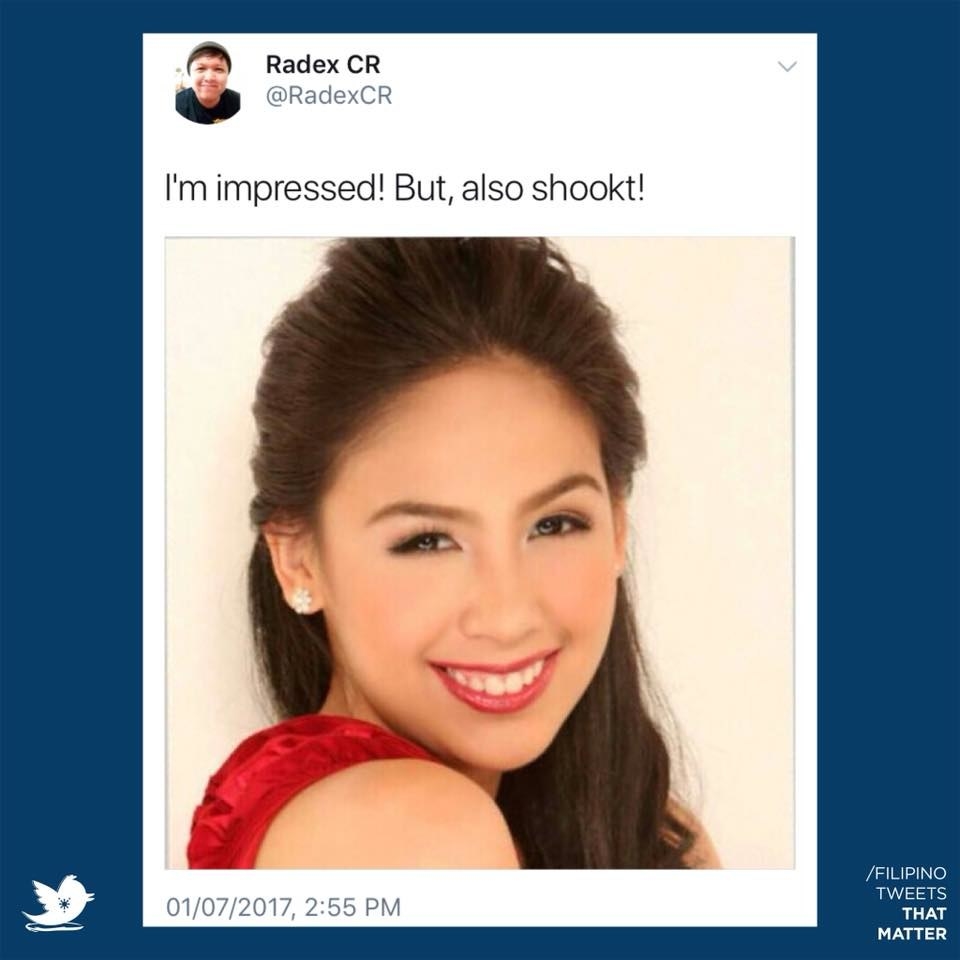 5.
"Staaaahhhhppp!!!"
Basically, Staaahhhpp means STOP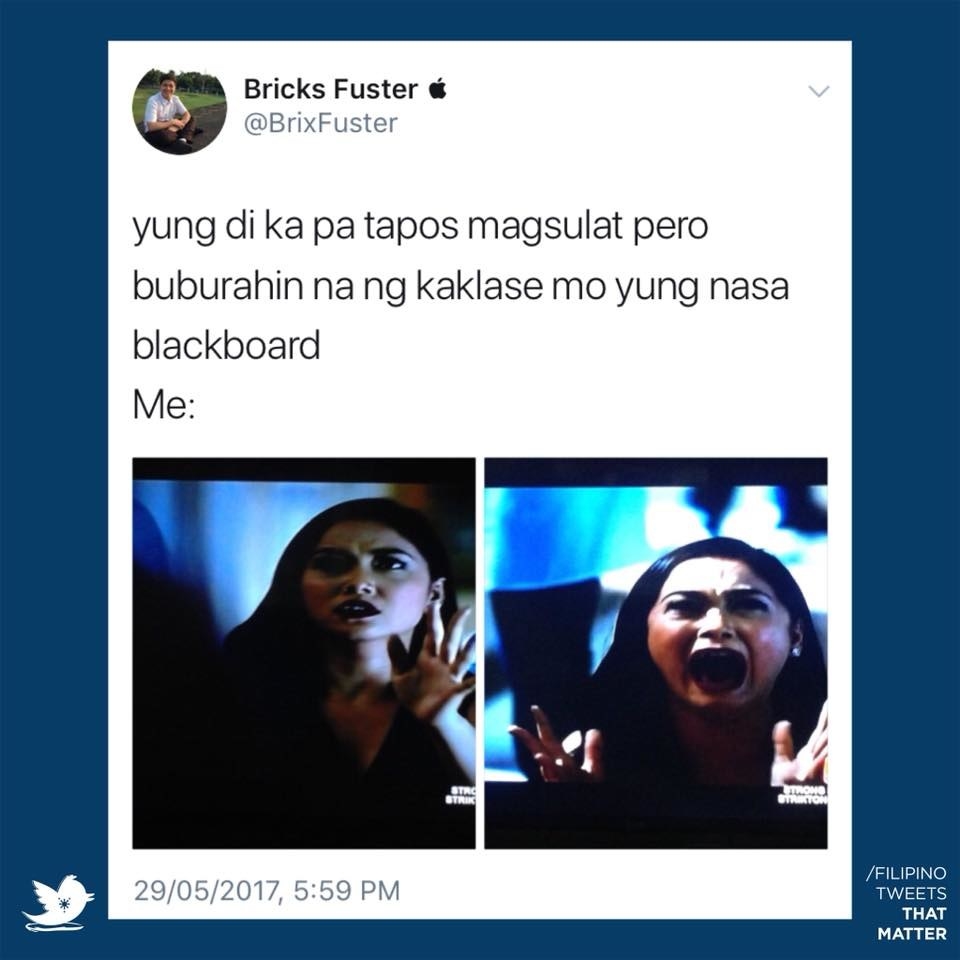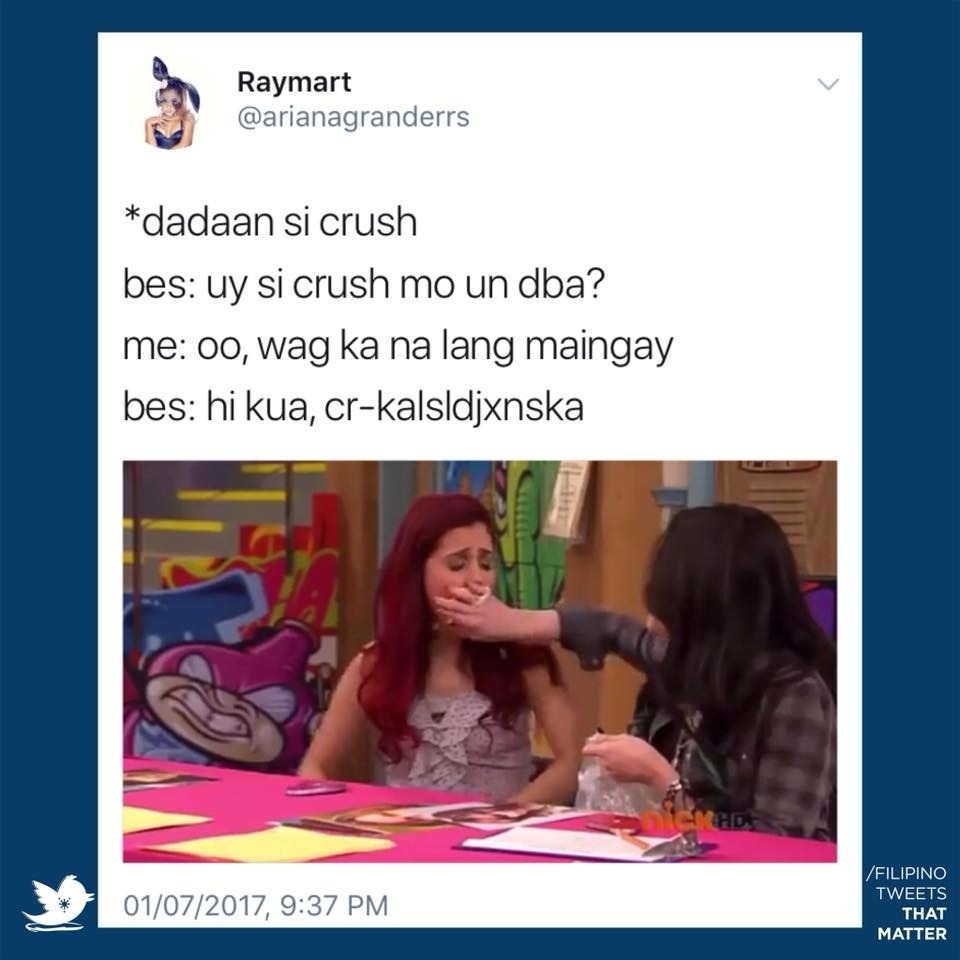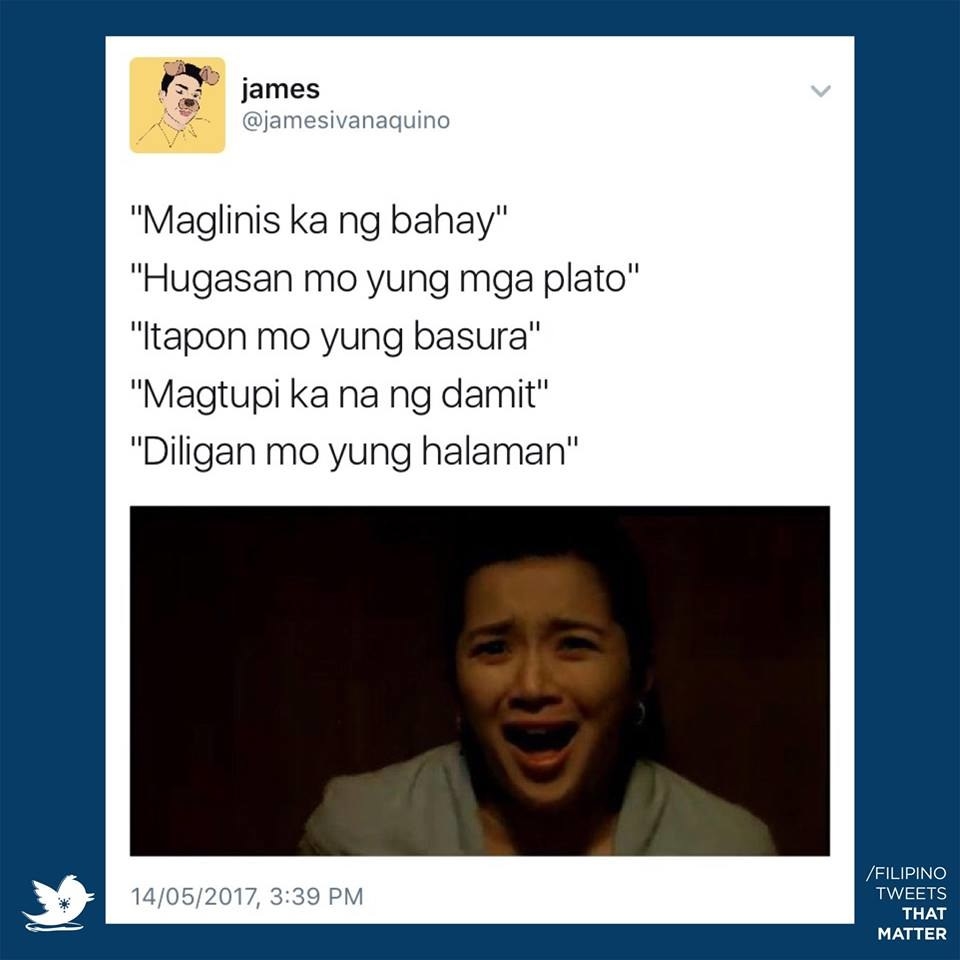 4.
"Cos y nut"
Commonly used when you did a bad ass thing or when you slayed at some sort of event
Oras na para magpabibo!! Cos y nut?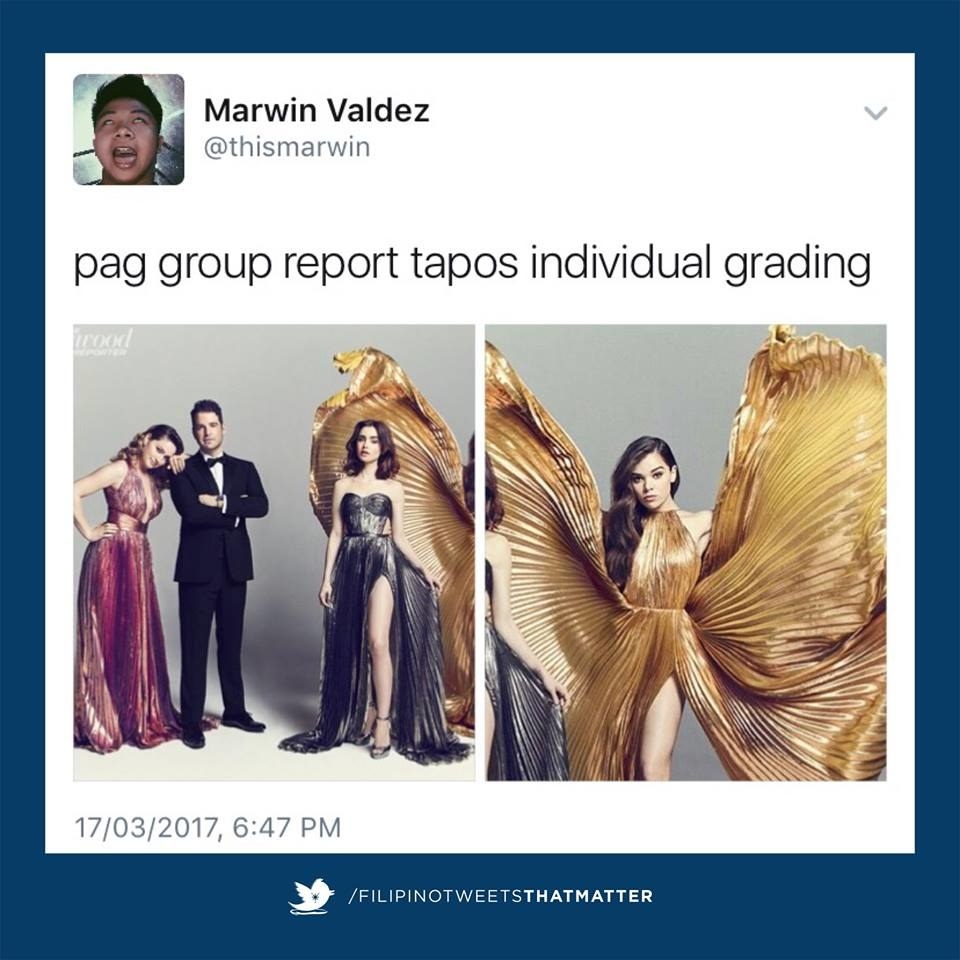 3.
"kiliq c acoe"
means "kinikilig ako"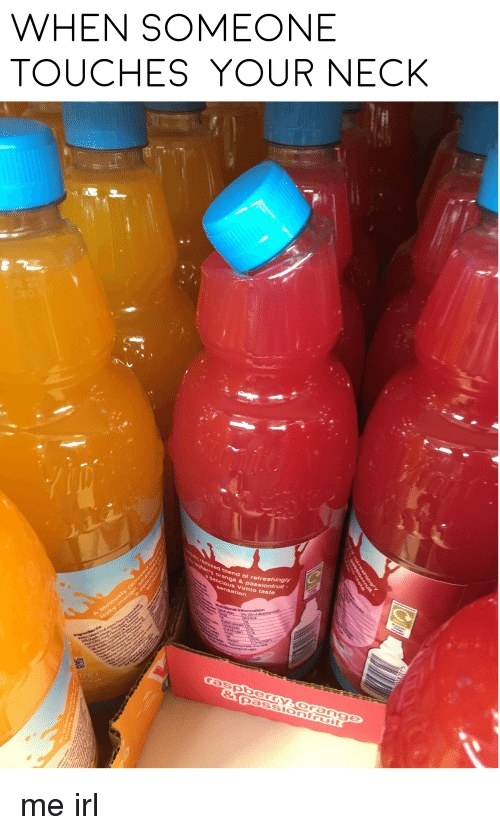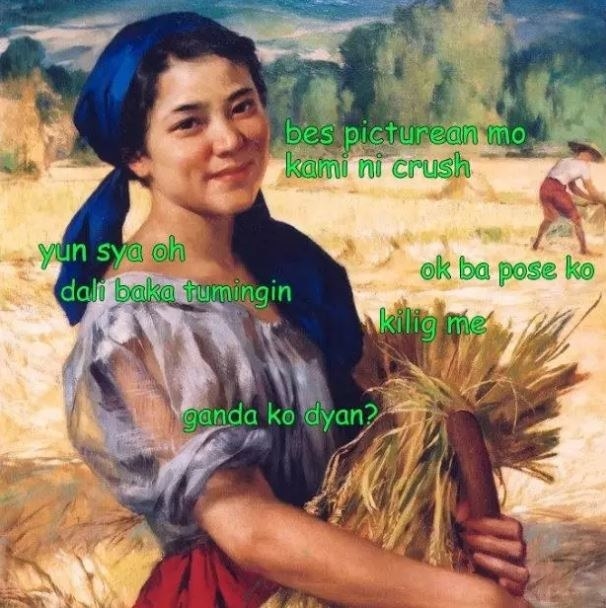 2.
"PSP2"
(Pretty sa picture, paki-explain sa pesonal)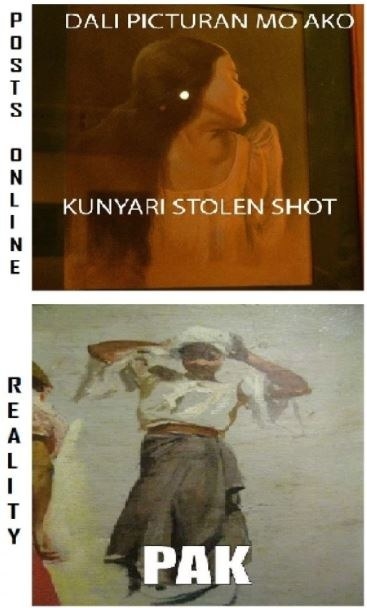 1.
Nagmahal, Nasaktan, Na TOTGA
TOTGA means The One That Got Away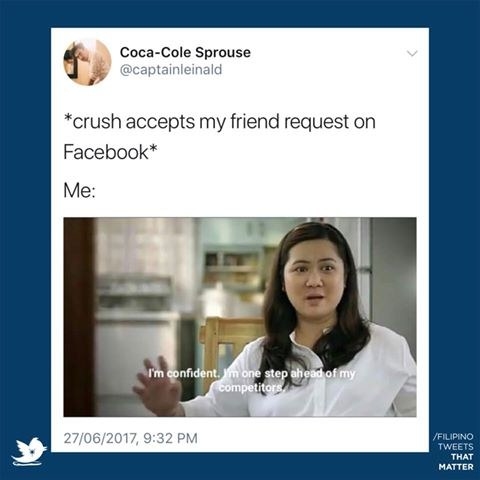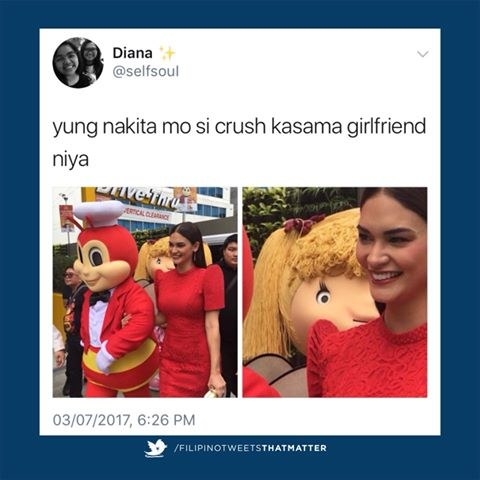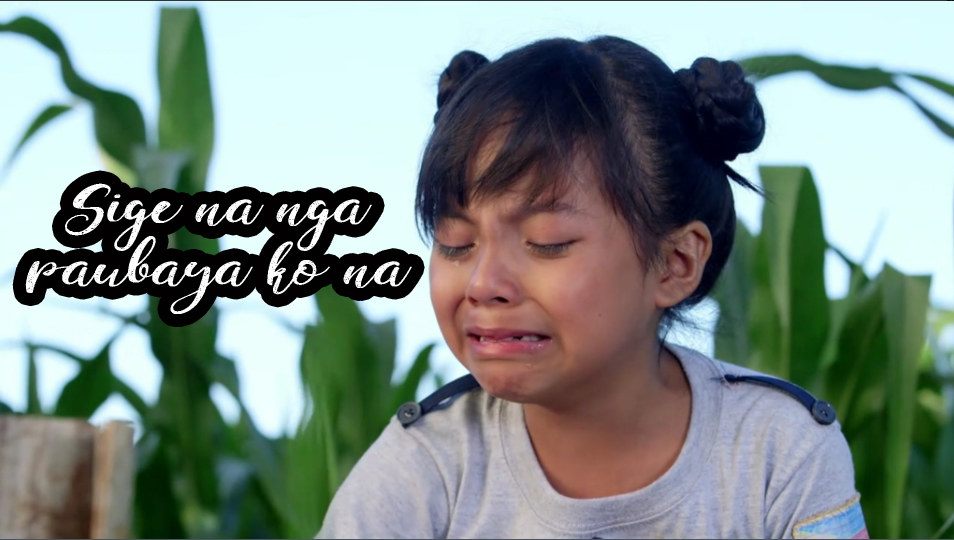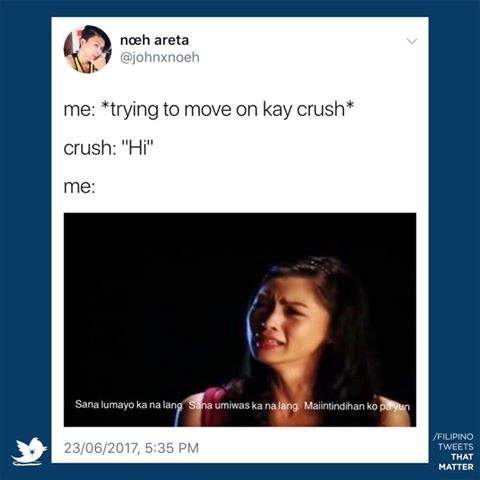 But most of all, nangyari ang lahat dahil...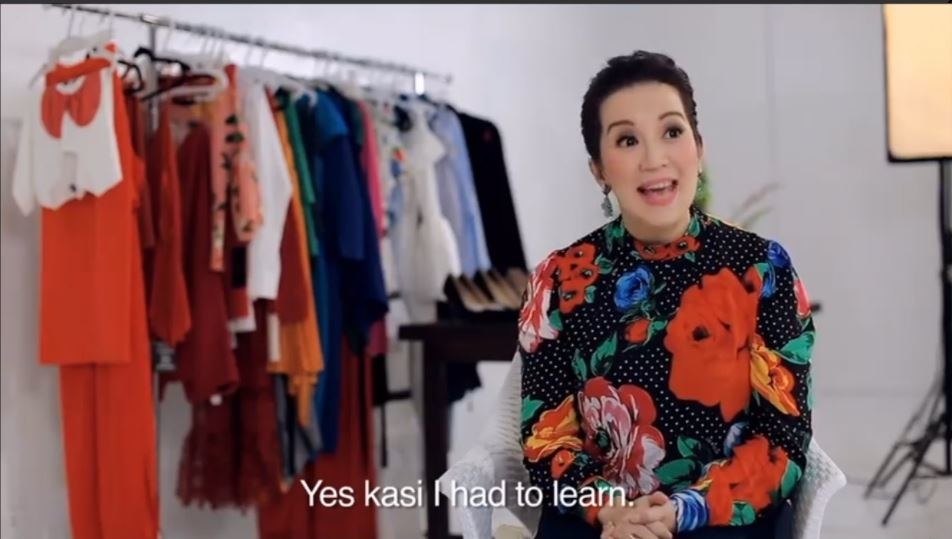 If you enjoyed this buzz blog, don't forget to hit the heart reaction below. Also, catch me out in Instagram: @JEFSOOOON
Big thanks to FTTM (Filipino Tweets That Matter) for teaming up with me, as they gave me approval for the use some of their witty contents, showcasing how witty and humorous the Filipinos are!
Good day!
This post was created by a member of BuzzFeed Community, where anyone can post awesome lists and creations.
Learn more
or
post your buzz!