4 Things That Frustrate Me, An American About The UK, And 5 That You Guys Have Nailed
"Sorry" = get the F out the way.
Hi I'm Jeff, an American living in London! Since I've been here there's been a few things that have taken some getting used to: you should not tell someone you like their "pants", always remember to look the other way before crossing the street, "sorry" doesn't mean "I'm sorry", etc. The longer I live here, the more I notice the things the UK does right...however there are still things that confuse the hell out of me.

1. Traffic lights turning yellow BEFORE they turn green.

2. Shave-only plugs in the bathroom (read: toilet).

3. Strict escalator lanes.

4. Lack of (tumble) dryers.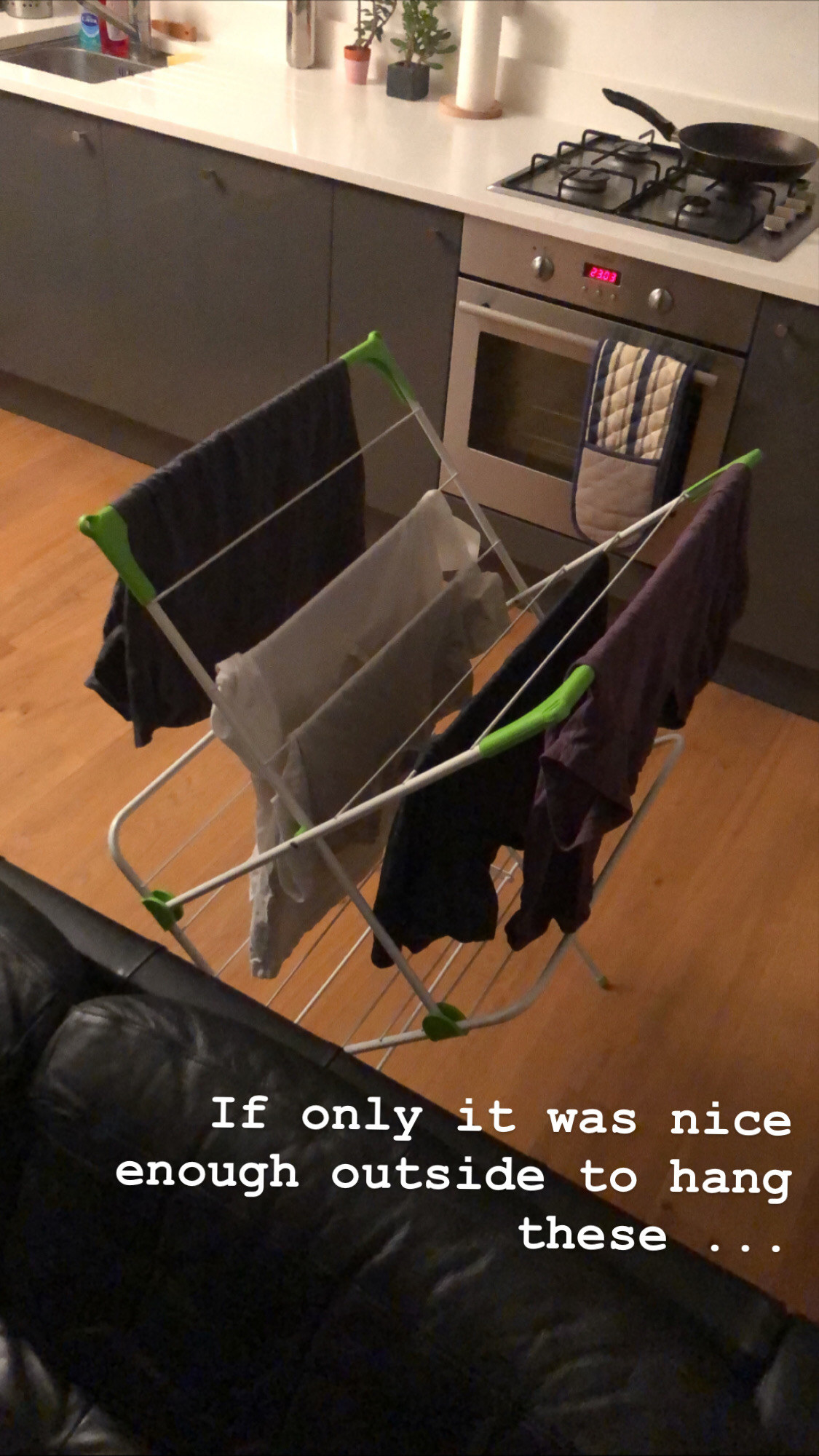 5. Good quality ready meals being available EVERYWHERE.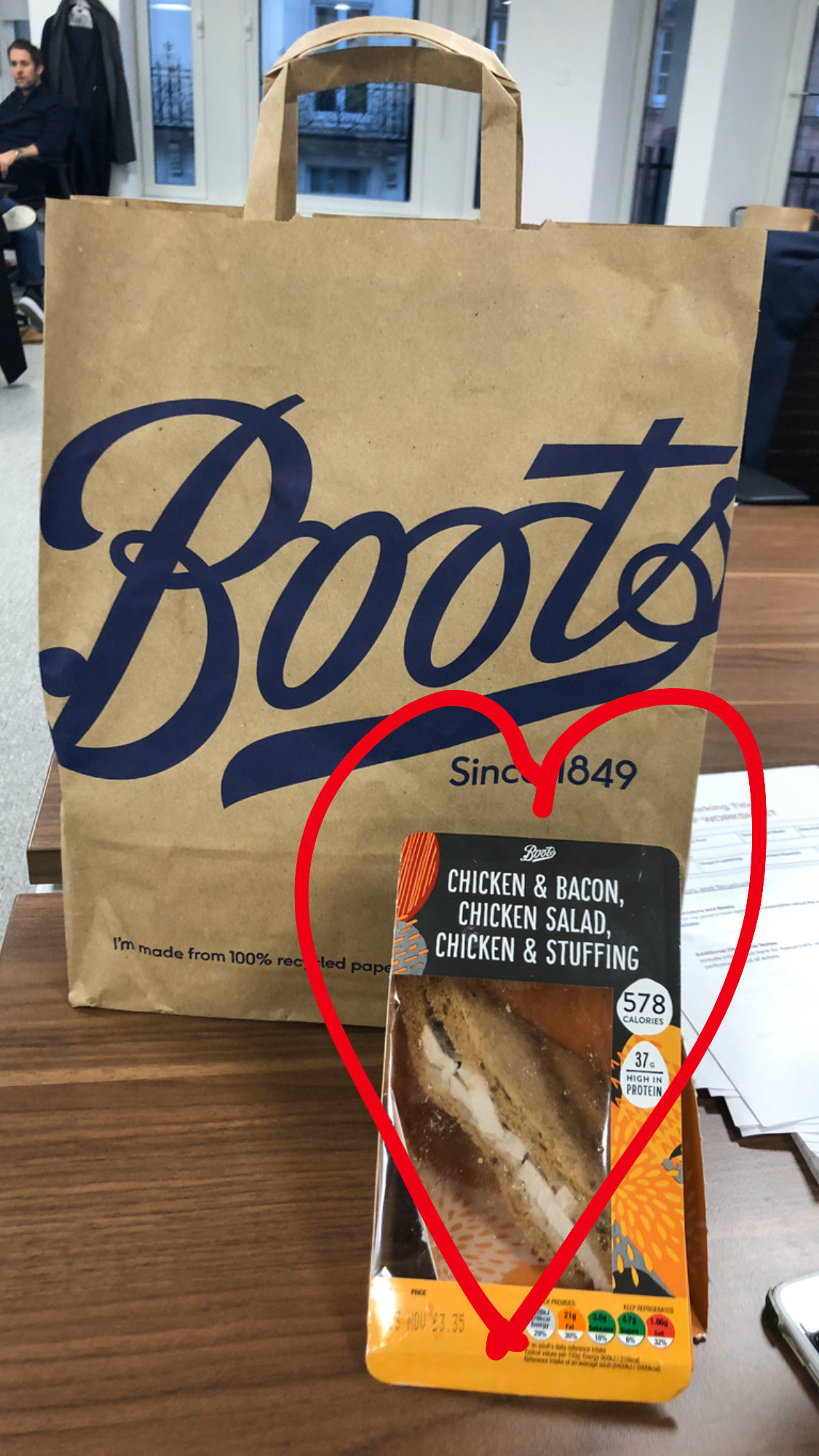 6. Street signs.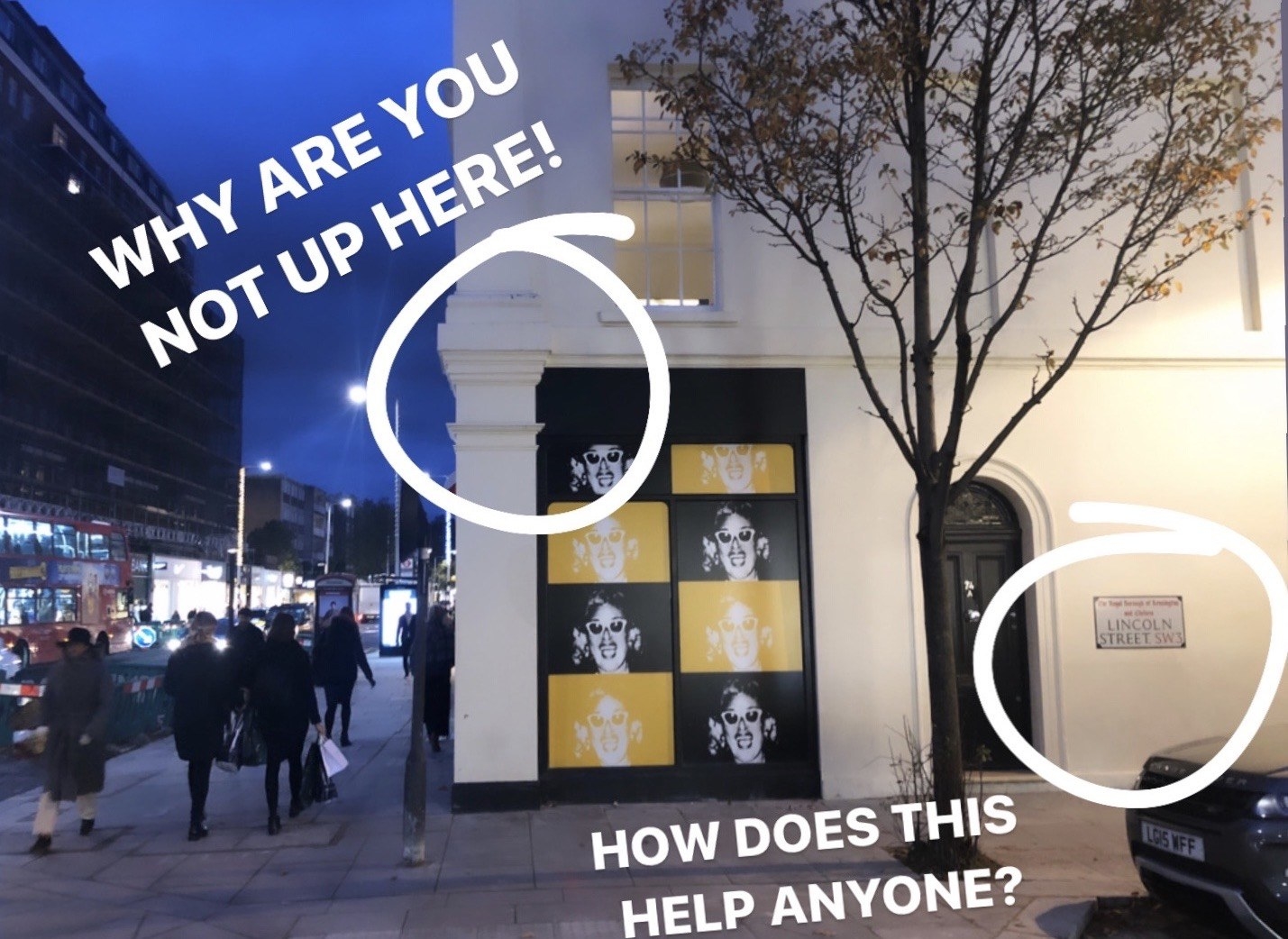 7. Sunday Roasts
8. TV Licence.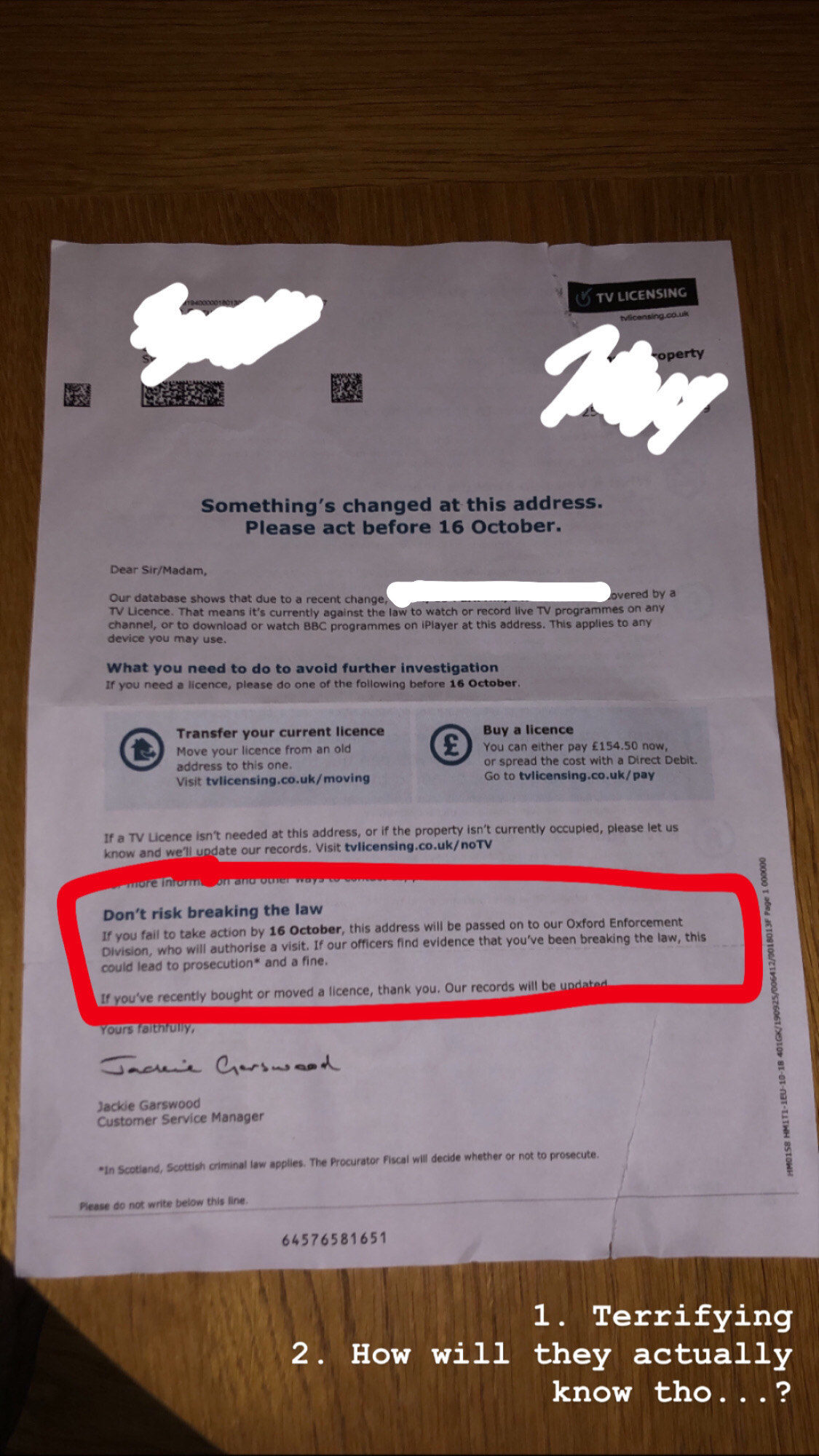 9. Mixed drinks and cocktails...in tins!
All in all, it's been fascinating to live in the UK and discover so many differences there really are between here and the US. On a very surface level, we speak the same language so you'd almost expect things to be the same. But I genuinely learn about a new difference every single day. And I love every second of it. Sure, some things may be slightly frustrating, but it's been so cool to learn about a new country and to dive into their culture and lifestyle.
What differences have you noticed between the UK and US?