Here are some amazing behind-the-scenes facts on how it was made:
1.
The Serpent started development way back in 2013. The project was green-lit in 2017, and began production 2019.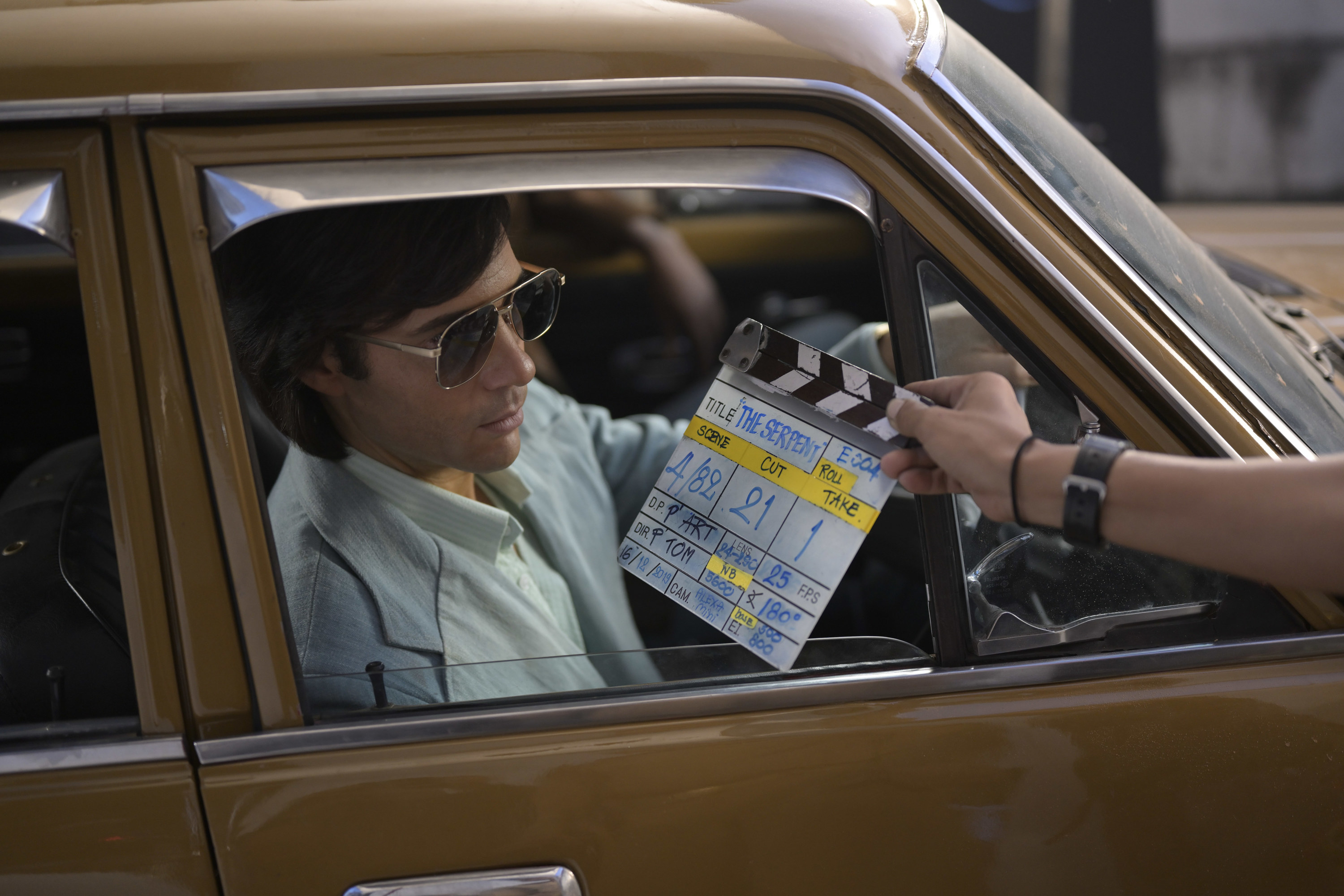 2.
Most of the show was filmed around Thailand, but the crew used a mix of visual effects and set dressing to make the country look like other locations, such as Delhi, Kathmandu, Afghanistan, and Paris.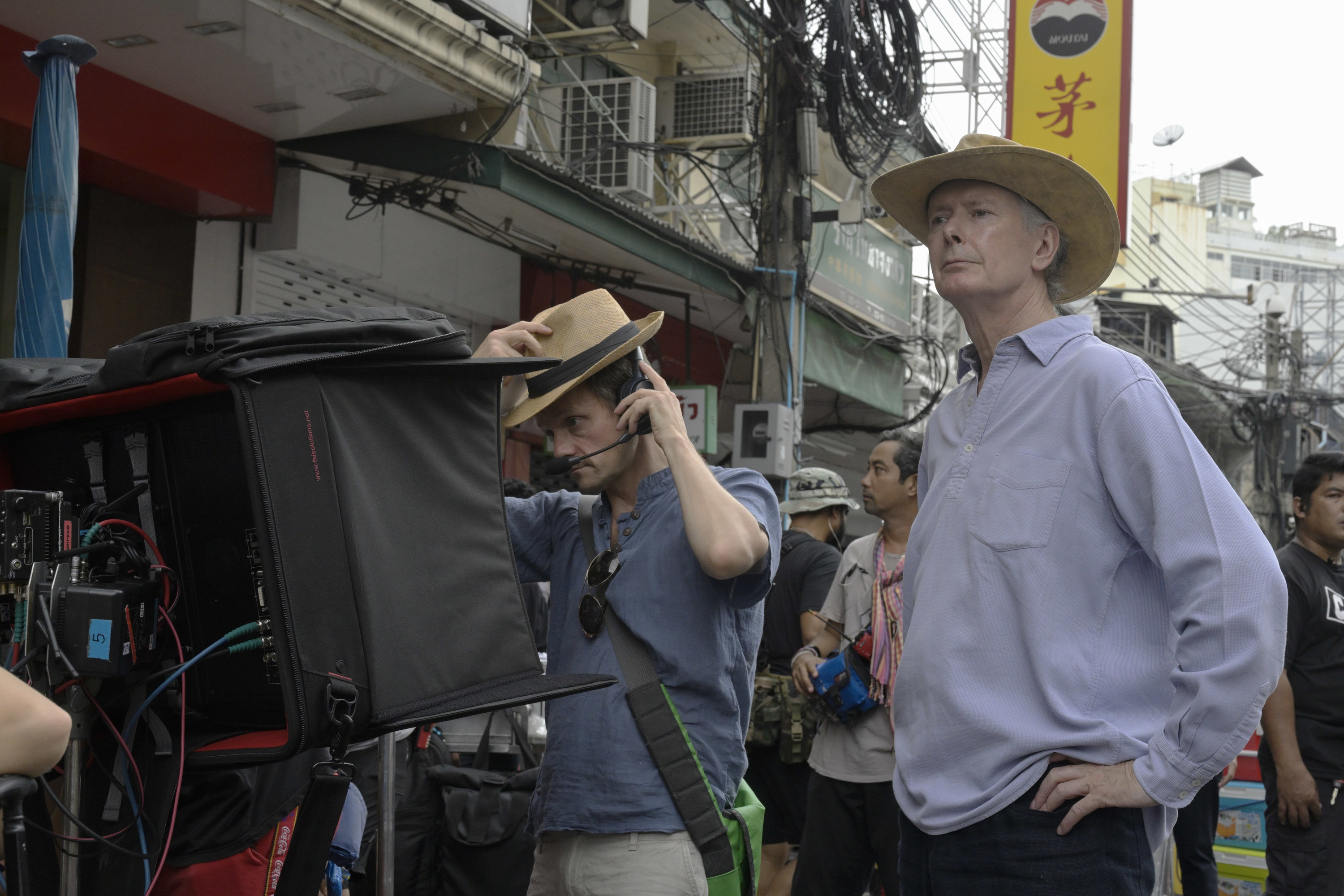 3.
Production started in August 2019, but came to a halt in March 2020 due to COVID.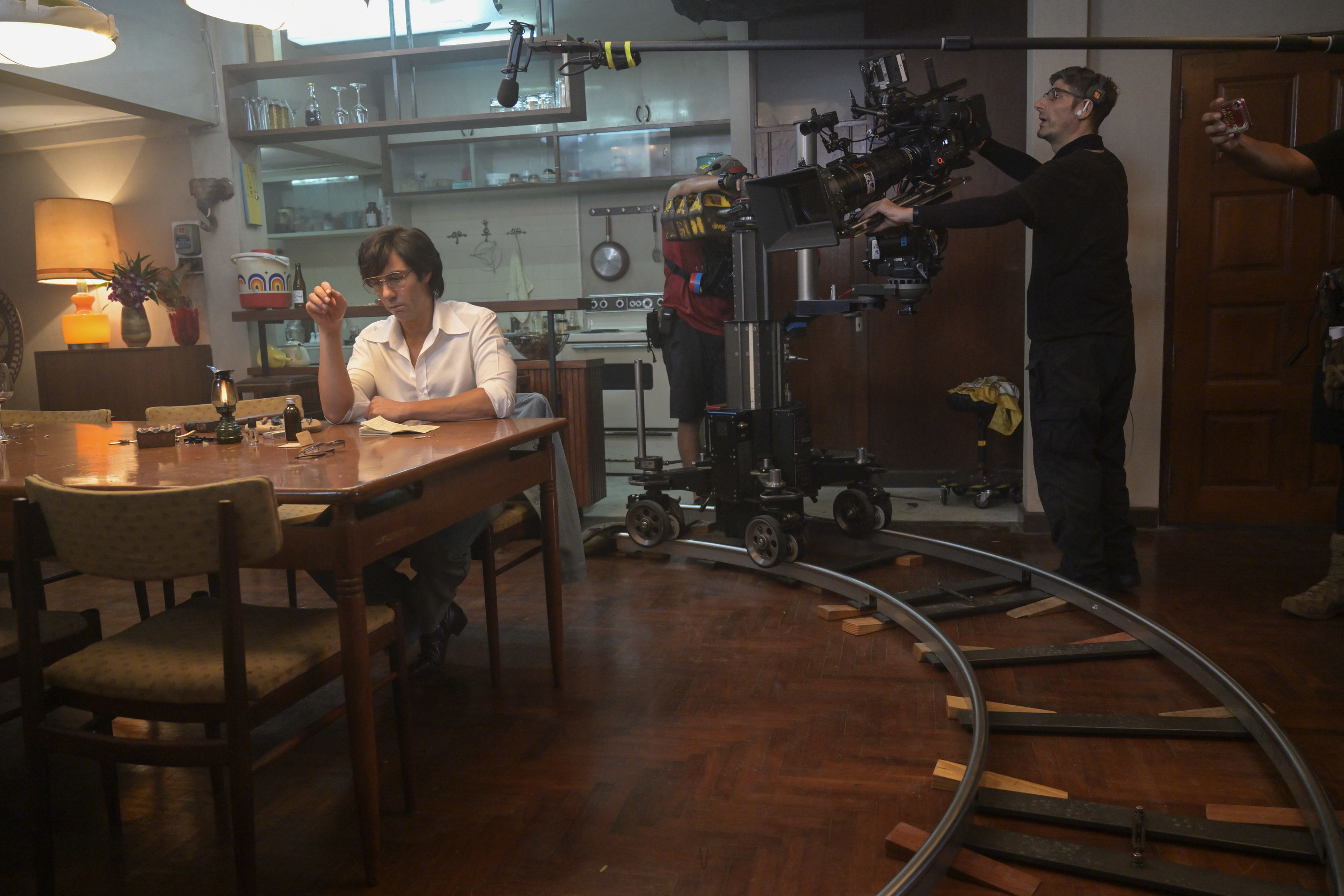 4.
The break in production due to COVID allowed the filmmakers a very rare opportunity to take stock of what they had already shot, and re-work plans for future episodes.
5.
The production team later had to re-create major sets in the UK.
6.
Outside of COVID, the crew's second biggest interference was Bangkok's incredibly unpredictable weather. Several outdoor scenes had to be re-shot three or four times!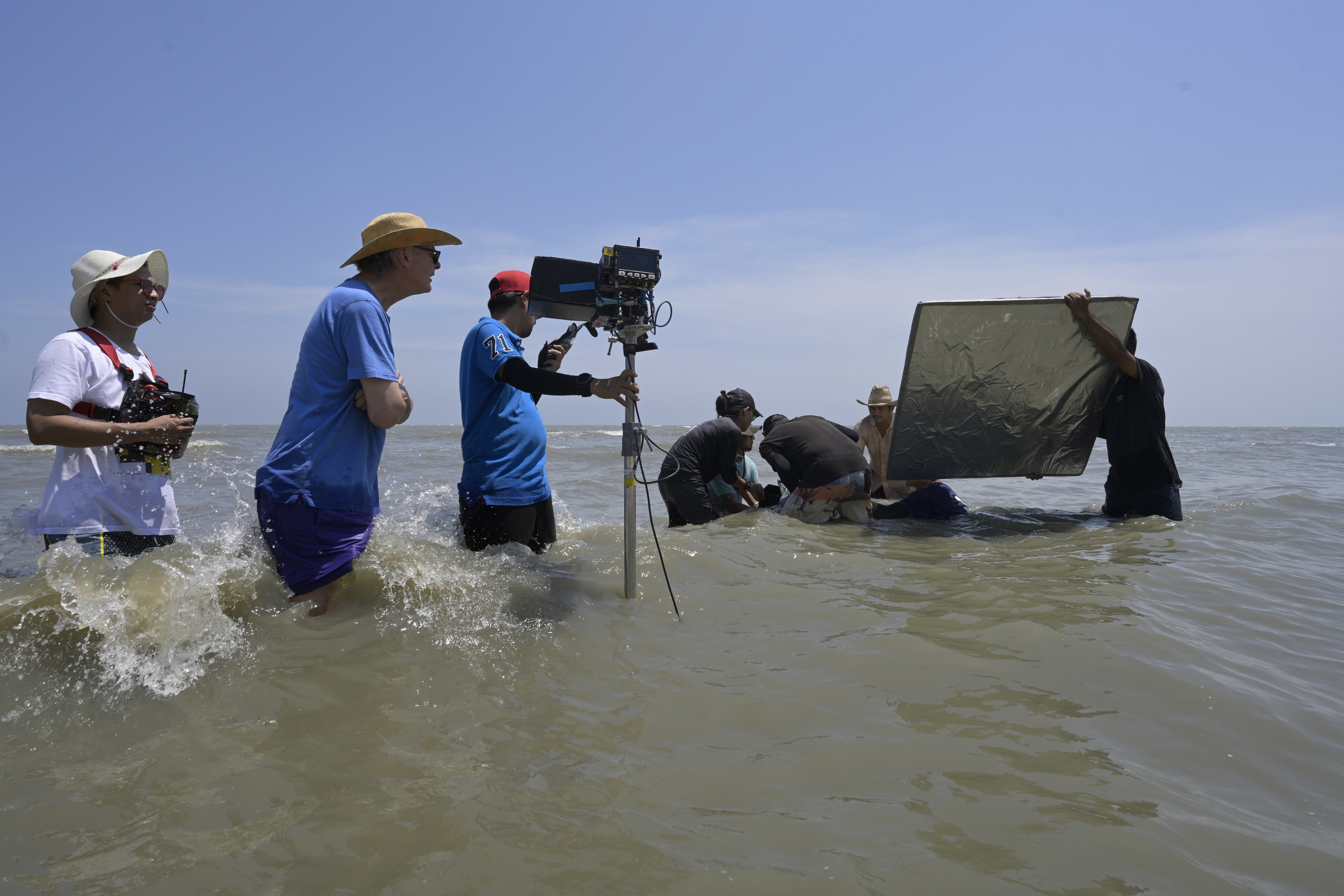 7.
Episodes were shot in two different blocks – the first four and then the last four – and were also filmed in order of location, as opposed to chronological order.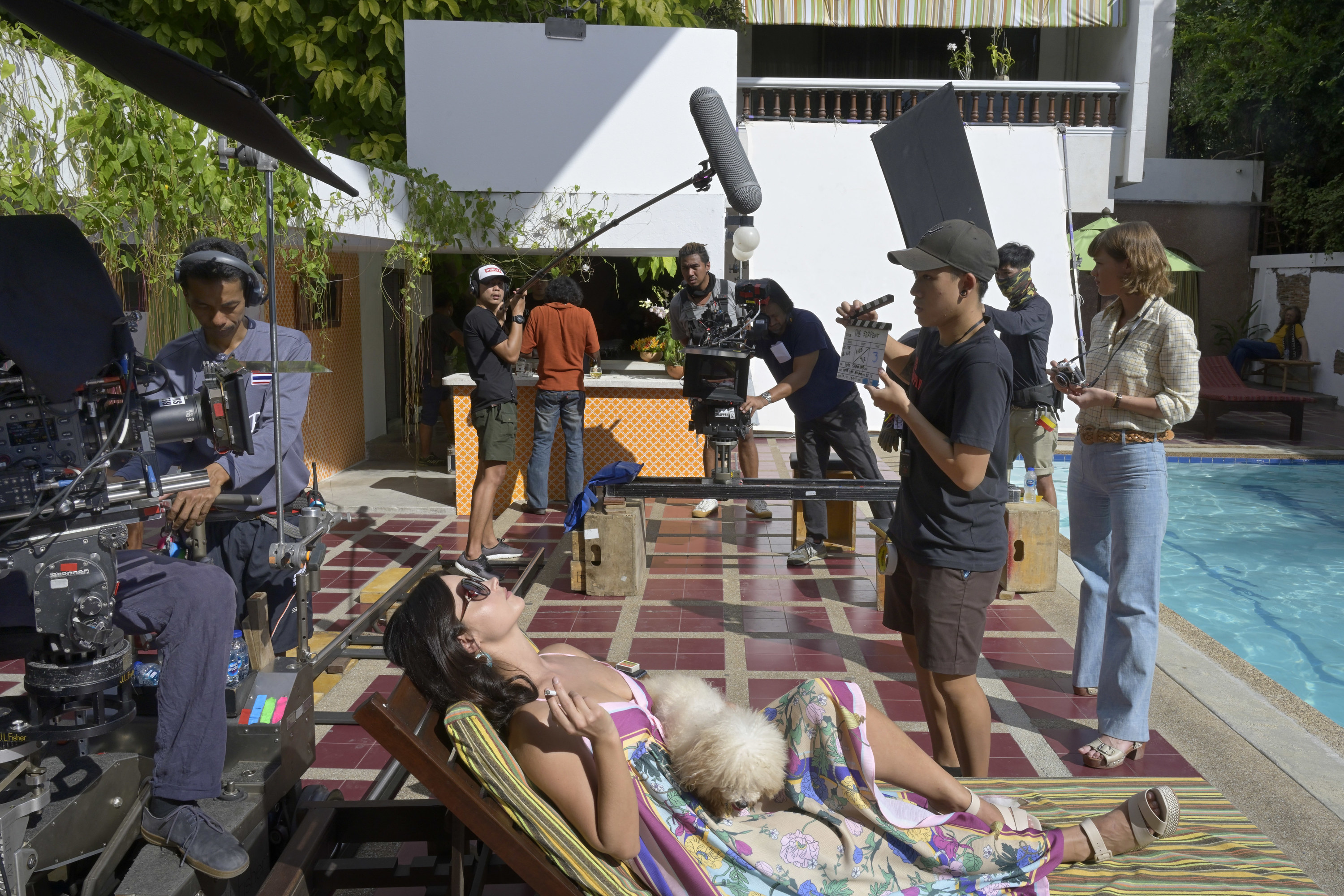 8.
The real Herman Knippenberg became involved in The Serpent back in 2013, when he gave the production team access to all of his own archive of documents and press cuttings.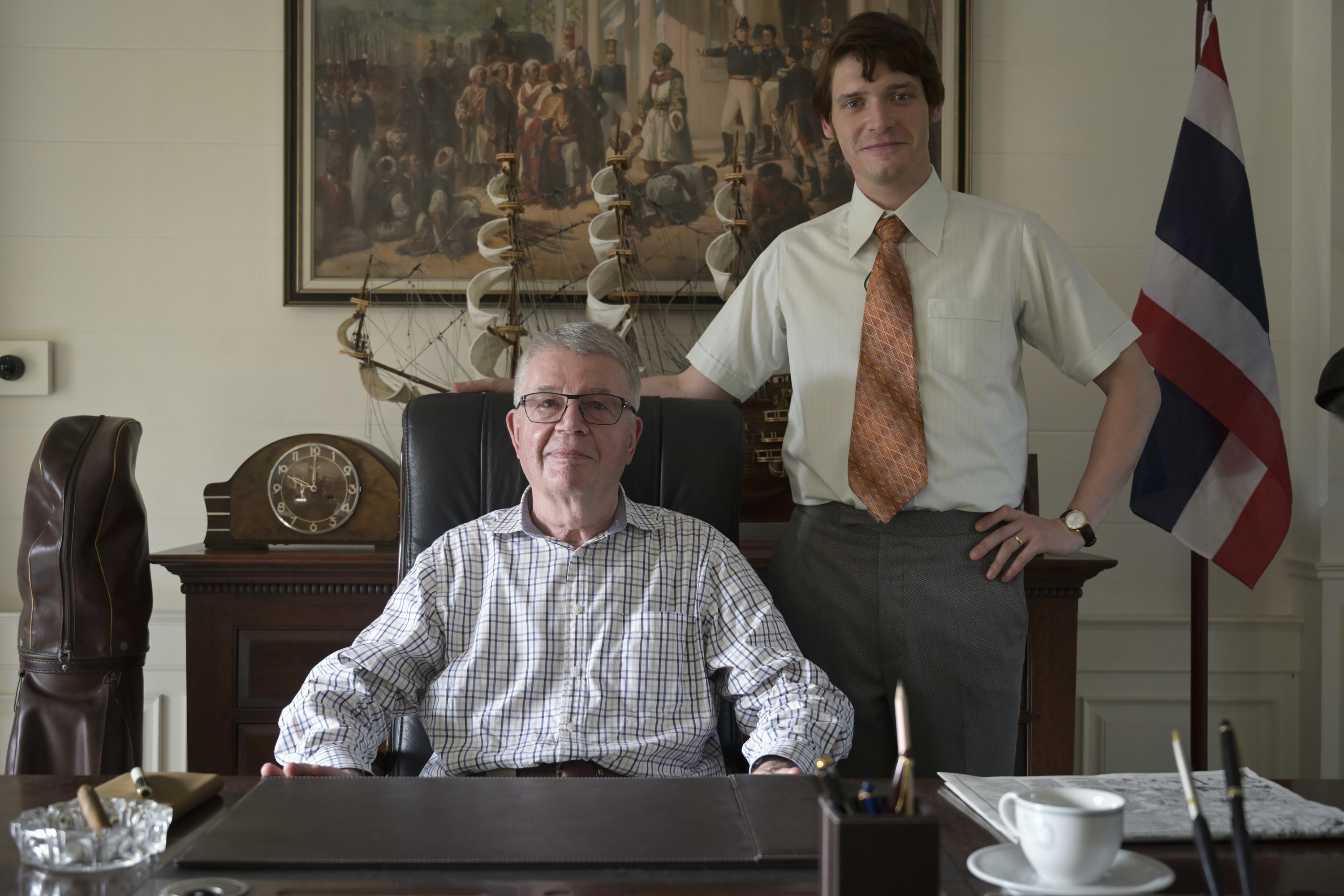 9.
As well as Herman, the real Nadine Gires and Sompol Suthimai came to set at various times.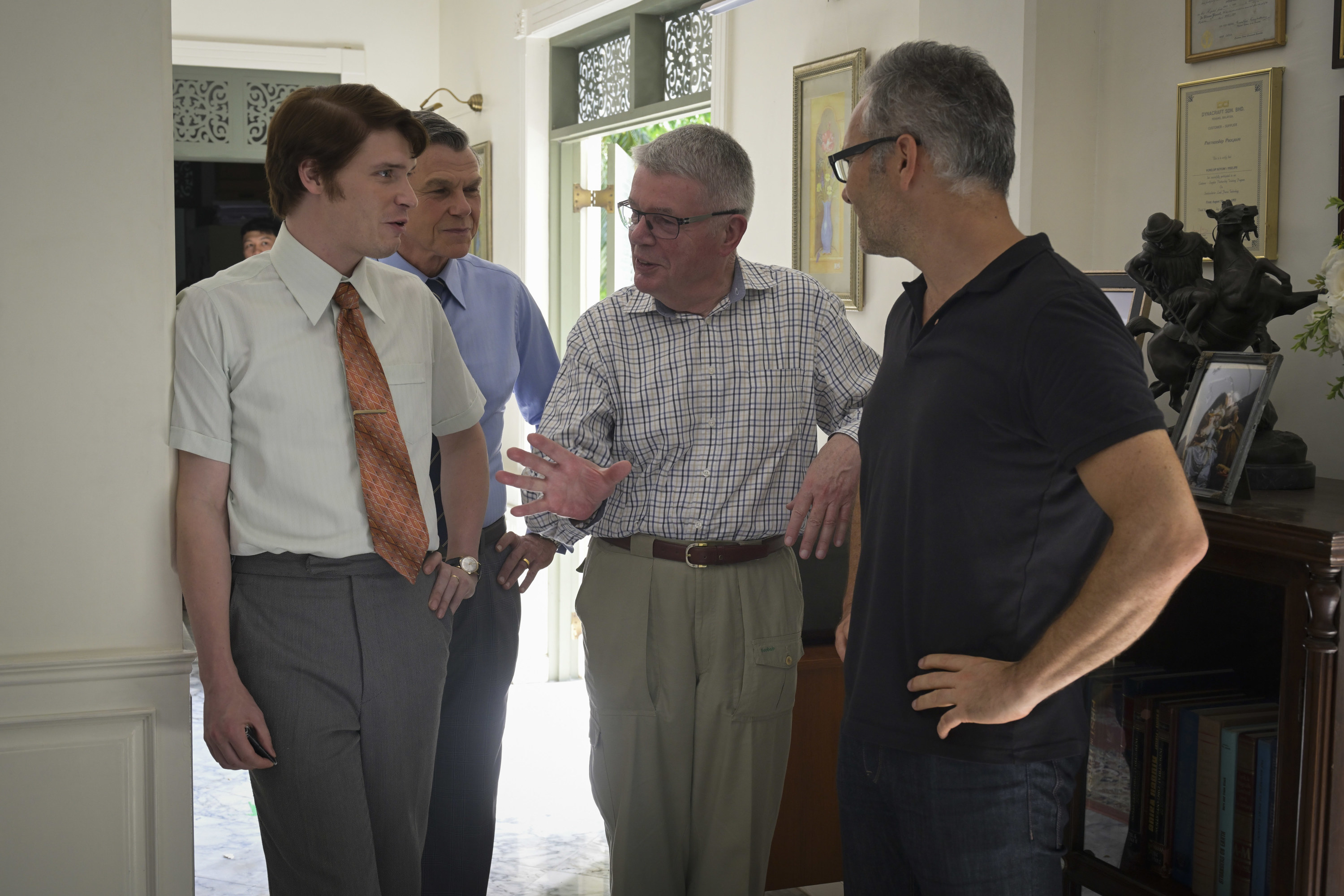 11.
Jenna Coleman, Ellie Bamber, and Billy Howle all had to learn different languages and accents before filming.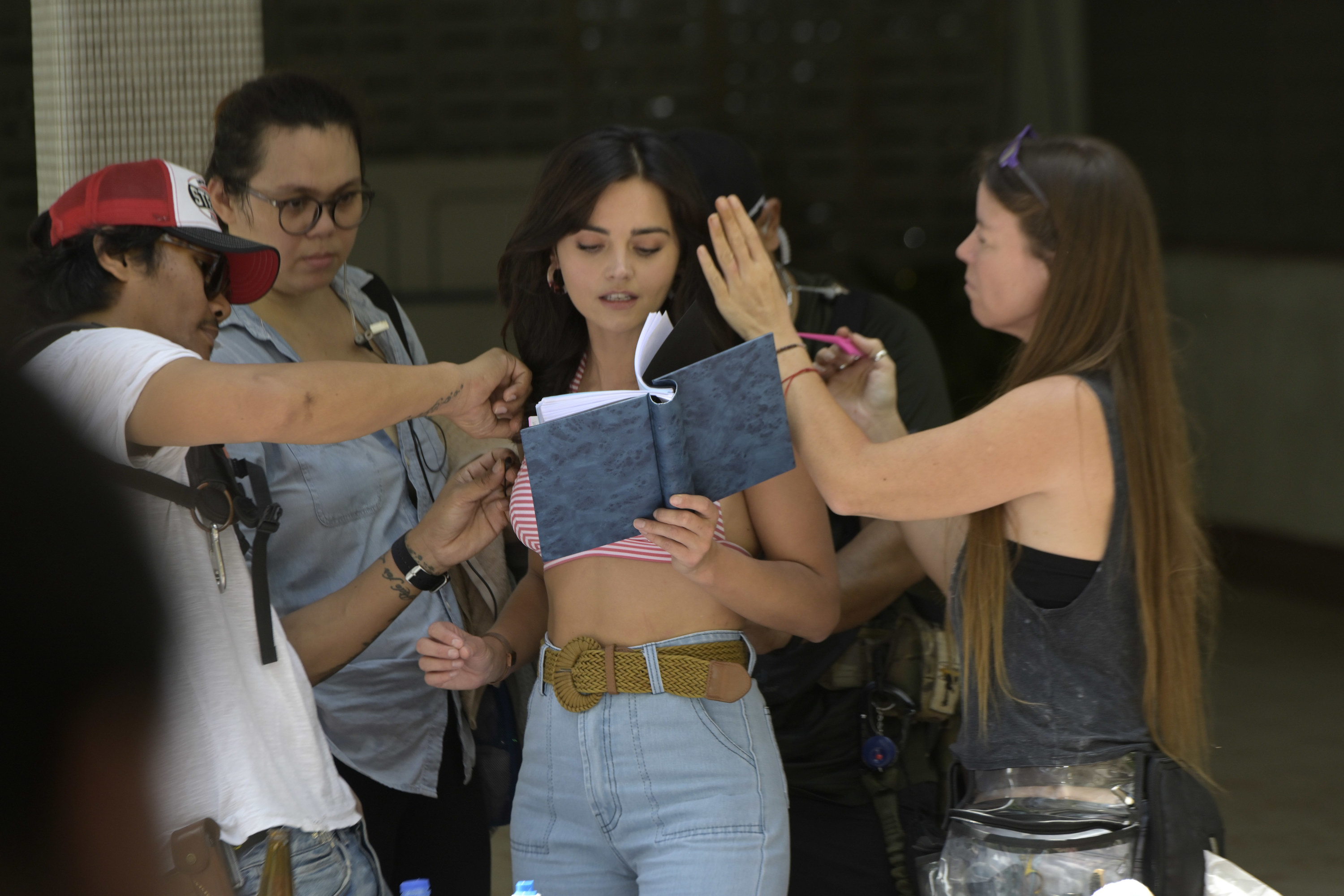 12.
Nadine, Herman, and his then-wife Angela Kane all provided the crew with personal photos to make sure that sets and wardrobes were as accurate as possible.
13.
The creative team behind The Serpent never got in touch with the real Sobhraj out of respect for his victims' families.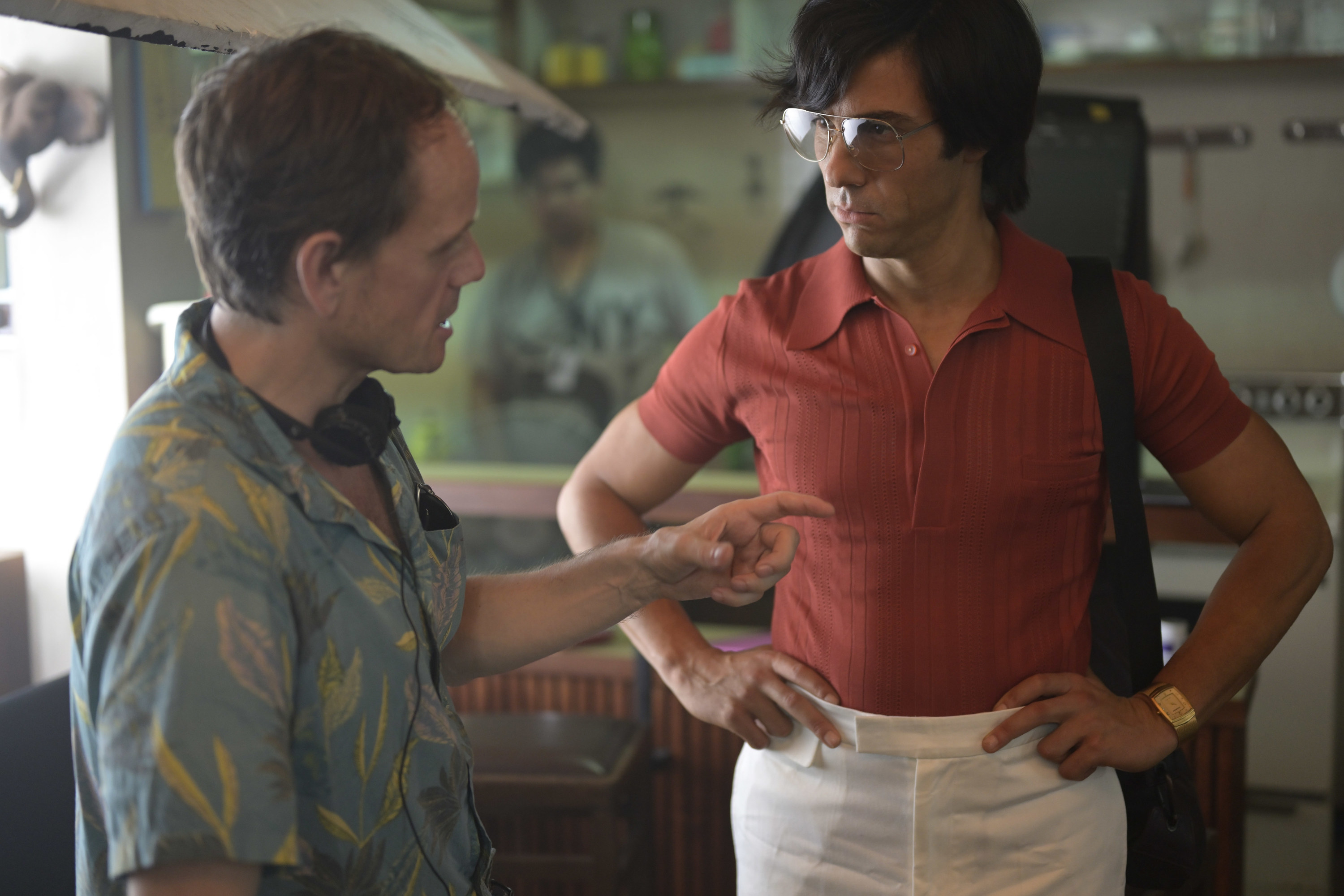 14.
There were several events that happened in Sobhraj's real life story that didn't make it into the series because the writers didn't think people would actually believe them!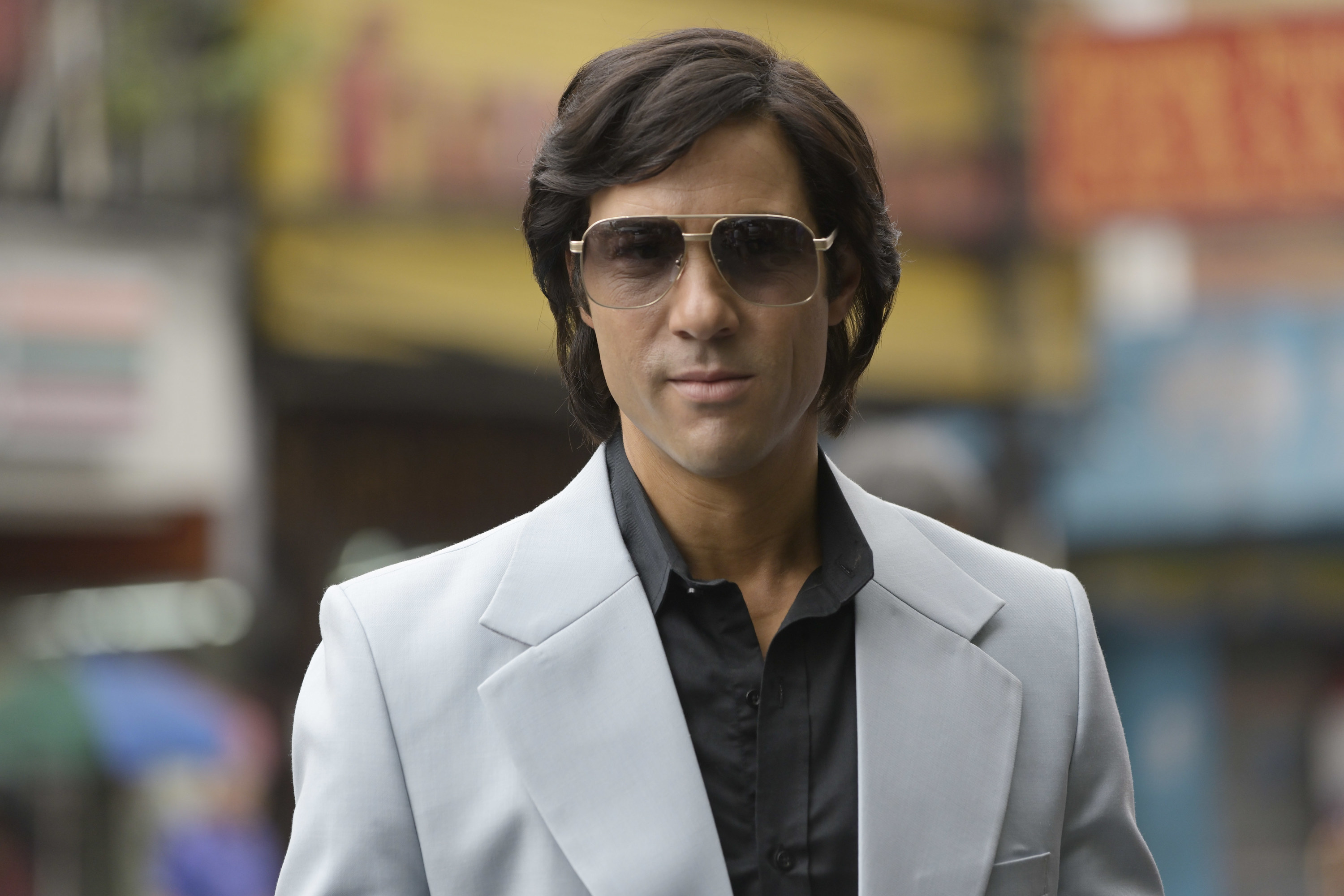 15.
And lastly, Charles Sobhraj and Herman Knippenburg have never met face-to-face!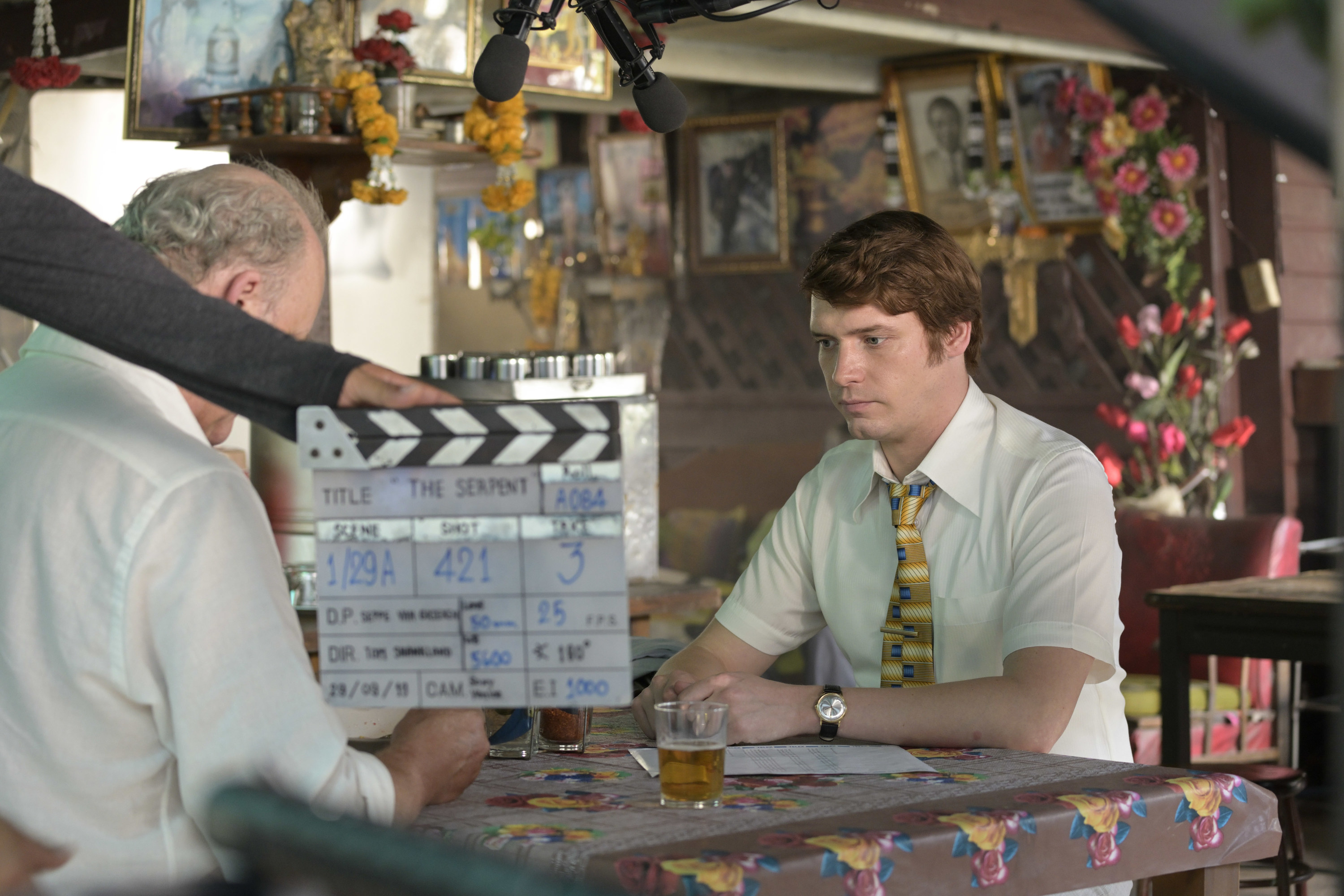 Apart from where stated, all information comes from producer Paul Testar (Mammoth Productions). Special thanks to him and the BBC.
The Serpent is on BBC iPlayer in the UK, and on Netflix internationally outside of the UK.