1.
A 30-foot-high Wall Encircling Trump's Home in New York: $46 Million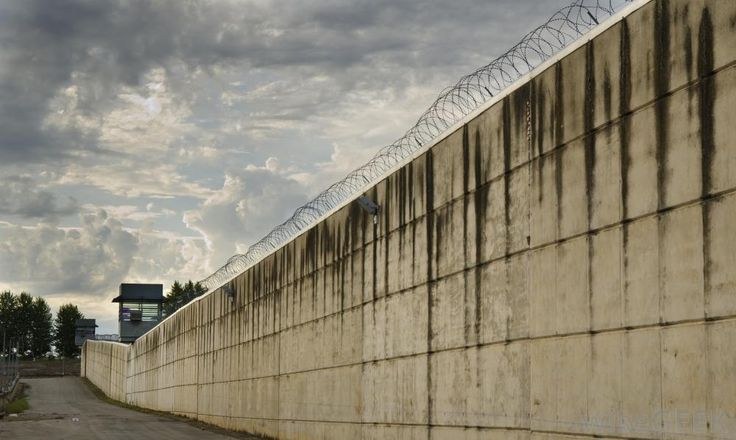 2.
Bottle of Trump Vodka: $31

3.
Hair Transplant Surgery: $100,000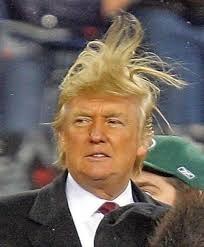 4.
The Complete Idiot's Guide to Person-to-Person Lending: $11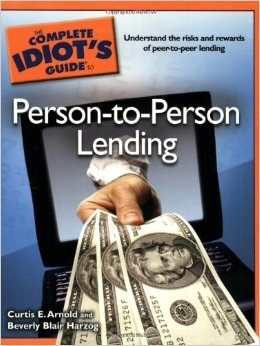 5.
Apology Notes to the 4.7 Million Average Viewers of 'The Apprentice': $23.5 Million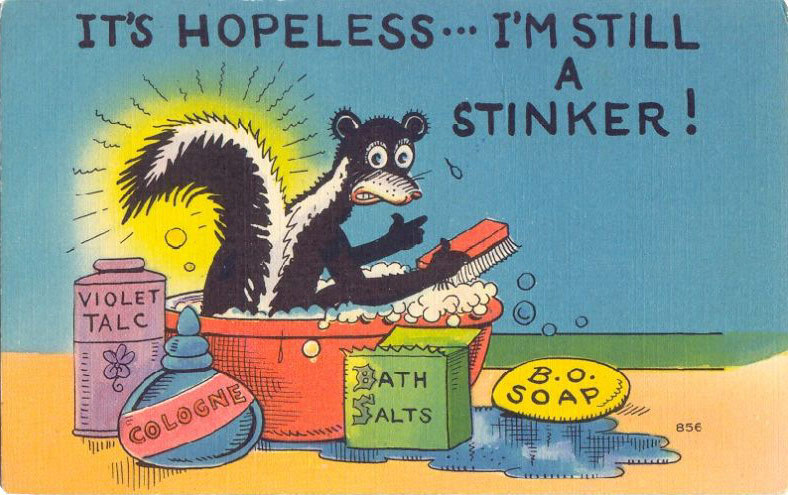 6.
Buying Back All 2 Million Copies of Trump: The Game: $30 Million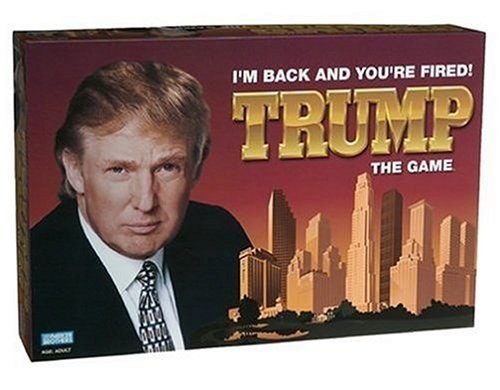 7.
Completely Erasing Trump from the Internet: $89 Million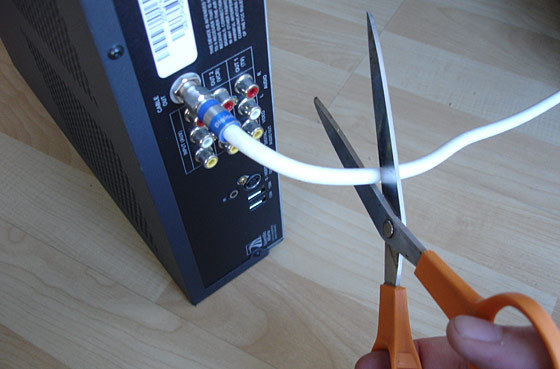 8.
Another Season of 'Whitney' to Fill the 'Apprentice' Timeslot: $24.4 Million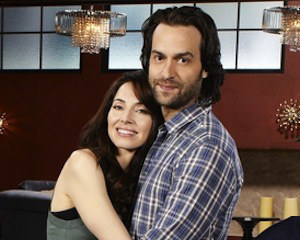 See, NBC, It's Not That Hard to Spend $213 Million Needlessly!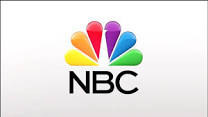 This post was created by a member of BuzzFeed Community, where anyone can post awesome lists and creations.
Learn more
or
post your buzz!