The web is a huge, expansive place.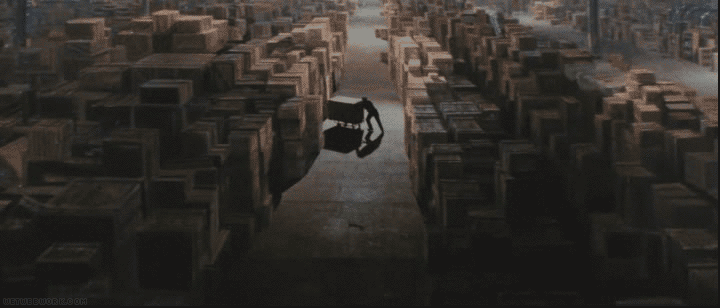 There is so much to sift through on the internet and discovering something cool or unique never gets old.
From the more ~odd~ discoveries like this bag of 1,500 live ladybugs.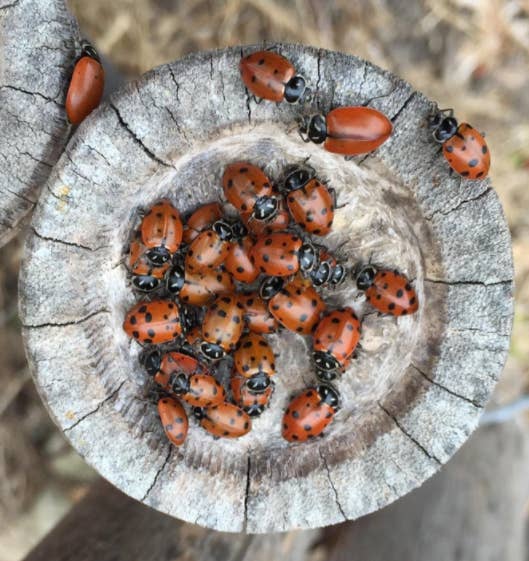 To this $50 smartwatch that lasts five to seven days on a single charge.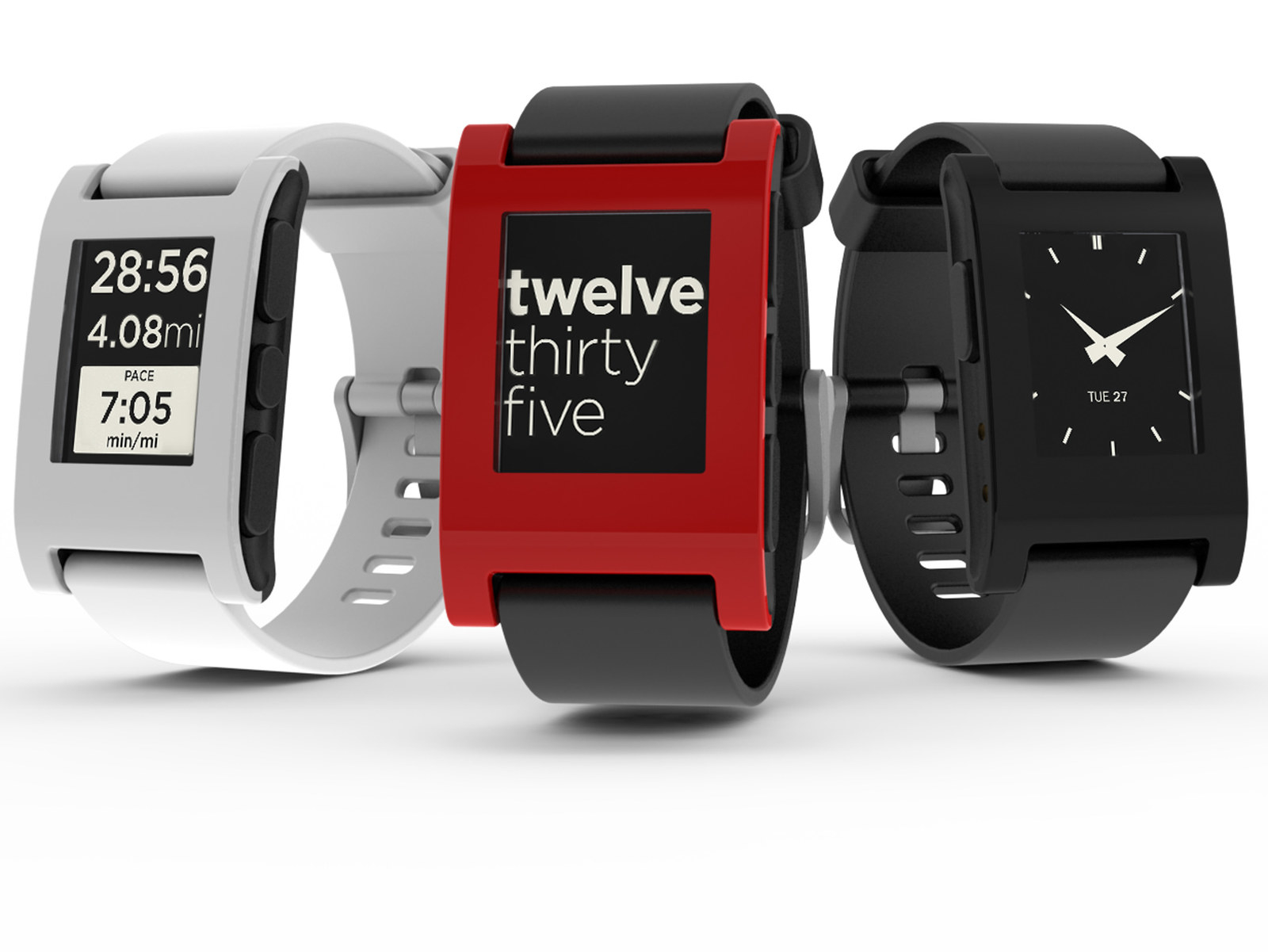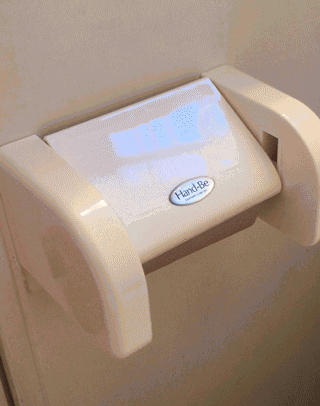 Whatever your definition of ~cool~ might be: What is the coolest thing you've bought online that's under $100?
Share your favorite thing in the comments below and your suggestion may appear in a BuzzFeed article!