Life has a lot of little problems. Sometimes they get the best of you.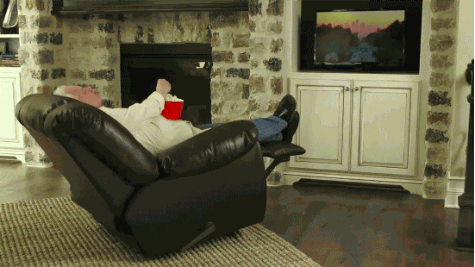 But there's always little gadgets to save the day; gadgets that'll help you fix the issues that are driving you crazy.
So we wanna know which gadgets you can't live without!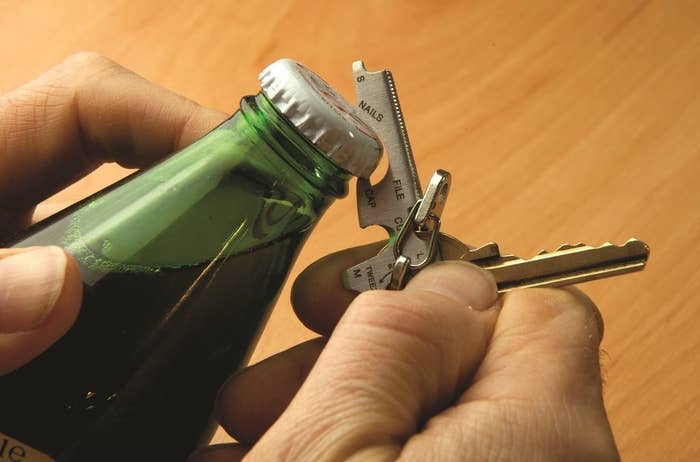 I've written a lot about small, cheap gadgets that have improved my life in one way or another.
Some of my favorite gadgets are ones that provide a real mild creature comfort, like my budget smart bulb.
Or a fidget cube that doesn't actually do anything other than give me those anxiety-melting clicks I need throughout the day.
No matter how small or (seemingly) insignificant that little gadget in your life may be, we wanna hear about it!
So tell us about a gadget that has improved your life, and your submission could end up being featured in a future BuzzFeed Community post or video!