Welcome to another edition of Can You Get Through This Post Without Spending $50!
I am your host, Jeff. The game is simple. Try to make it through this entire post without buying something. The list may seem like it's random, but it's not. This series should actually be called, "Jeff's Favorite Things." But I don't have that big of an ego.
Don't plan to buy anything? That's OK! Stay and enjoy my lame jokes! GOOD LUCK, ALL!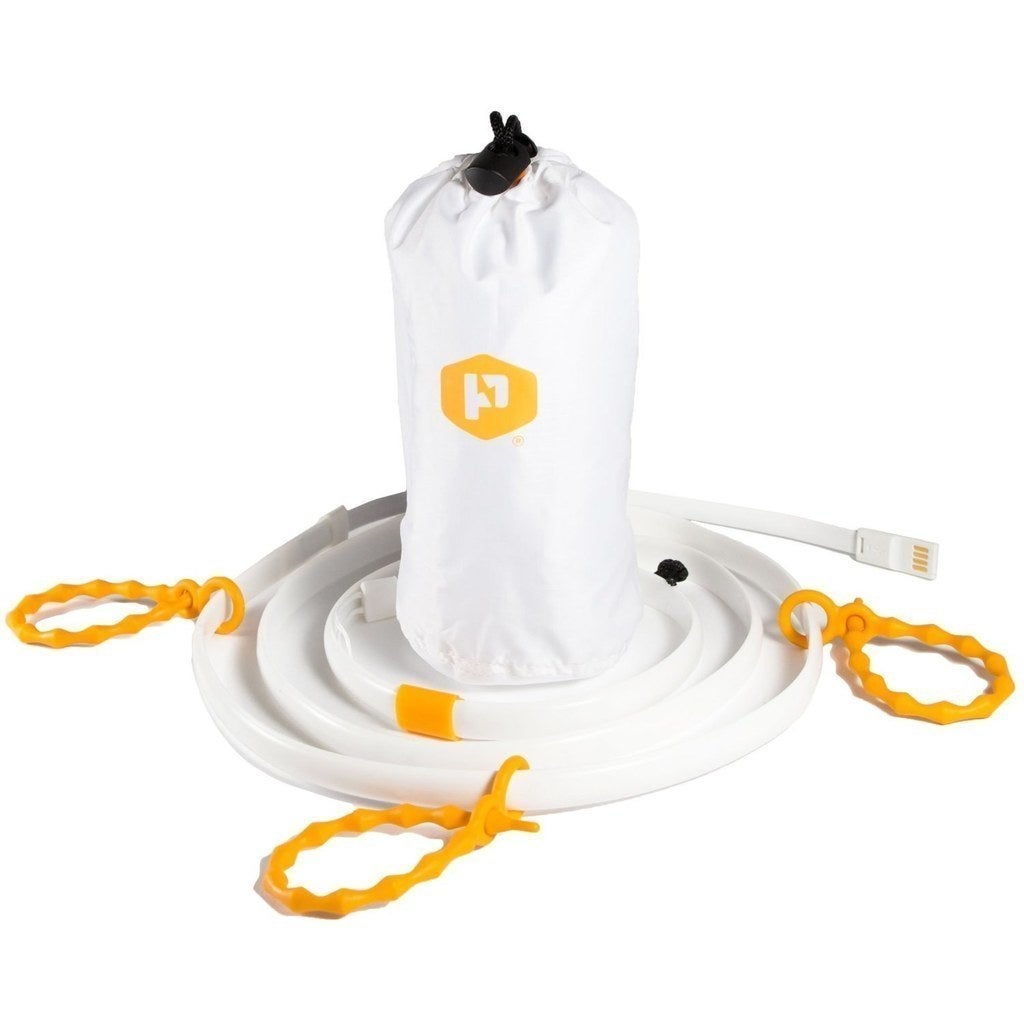 I hear that it's quite light too.
Get it here.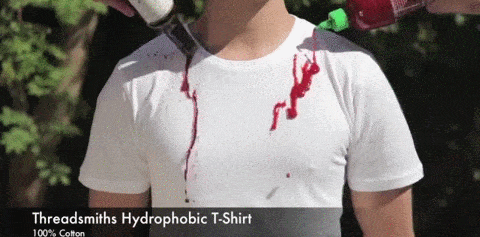 7.
This magnetic ball ($25) comes apart to form all sorts of shapes.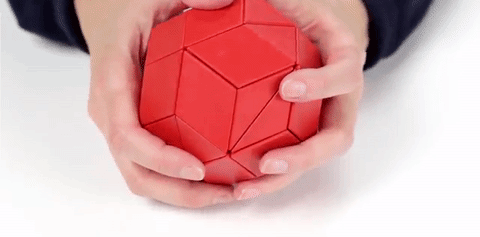 You might find this quite puzzling.
Get it here.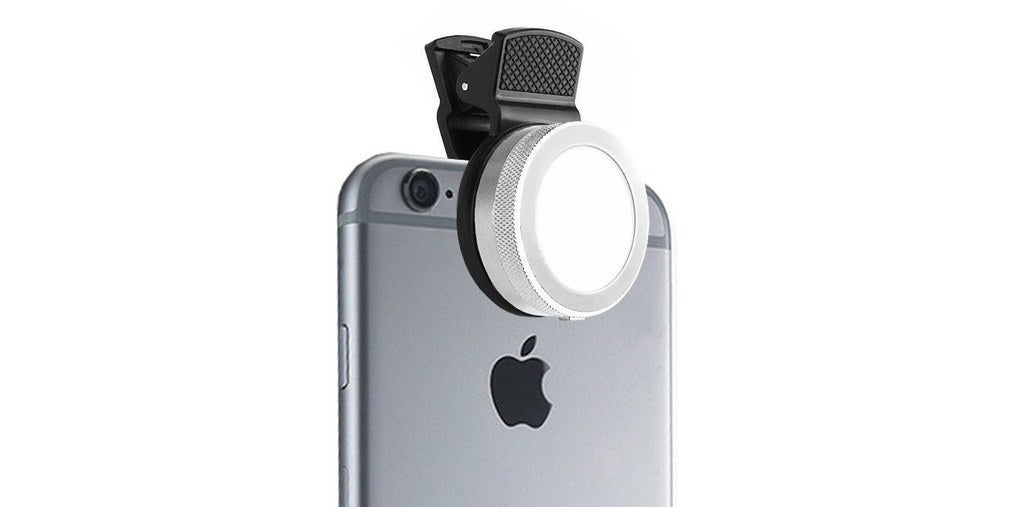 This will make your face light up.
This one hurt to type.
Get it here.
10.
This group game ($11) where you Jenga the hell out of rods .
Still easier than balancing your checkbook.
Get it here.
11.
And this wall decal of a middle aged Asian man ($23 to $90) that's available on Amazon for some reason.
I...uhhh, huh. I want this and I don't know why.
Get it here?