Hi! My name is Jean. If you're reading this, you most likely work at Buzzfeed and are deciding whether I'd be a deserving candidate for your Studio Management Internship. I know the application requires a cover letter, but Buzzfeed is all about creating innovative, creative material...which is exactly what I've decided to do. If you don't work for Buzzfeed, feel free to scroll on through and then return to something that sparks your interest, like baby goats or Pokemon Go.
1.
I graduated with a BFA in Musical Theatre from Catawba College.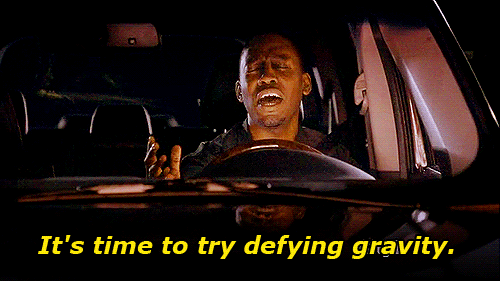 2.
I have extensive knowledge of set construction, painting, and props.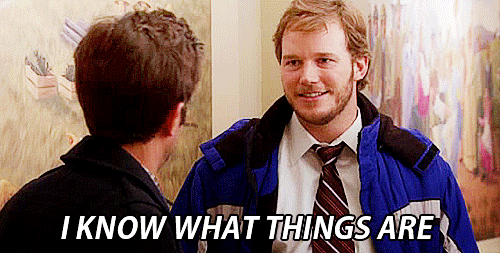 3.
My degree in theatre makes me comfortable in highly social settings.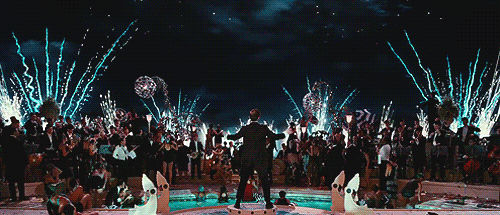 4.
I thrive in places where I can bounce ideas off of a group and let my creative juices can flow.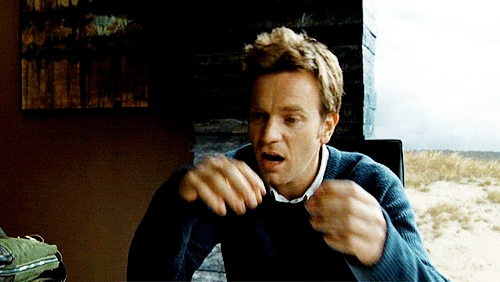 5.
I'm calm, cool, and collected under pressure.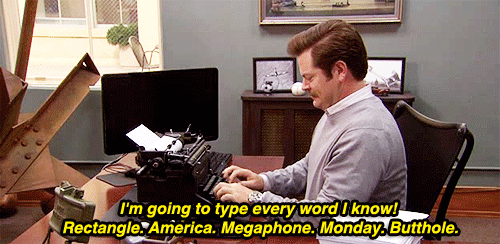 6.
If I don't know how to do something, I have no problem asking.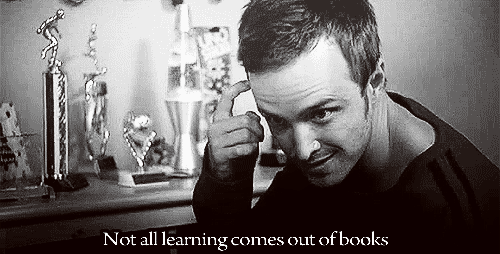 7.
I'm positive, friendly, and dedicated.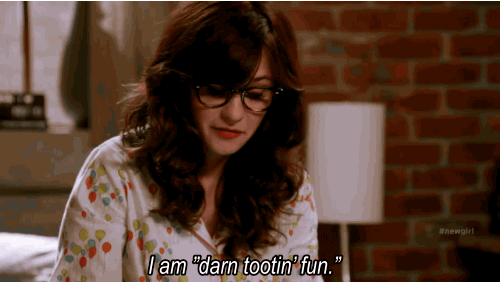 8.
I can multitask like no one's business.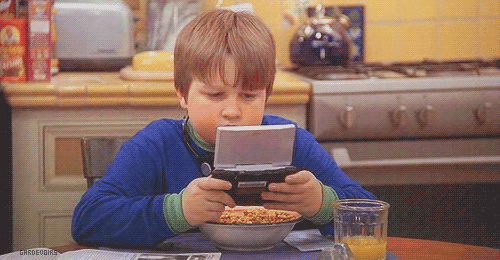 9.
I'll be your own personal motivator.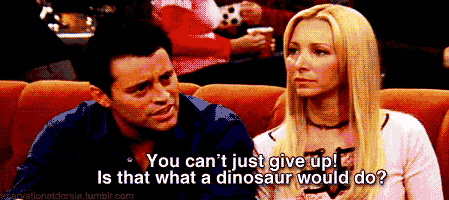 10.
I'm highly organized and have extreme attention to detail.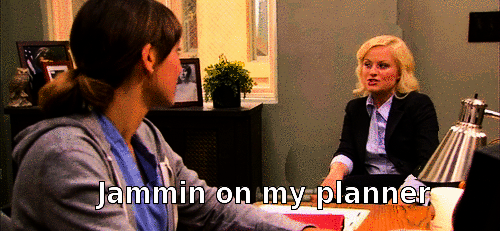 11.
At the end of the day, I'm just a goofy twenty-something who wants to assist in creating groundbreaking material in any way I can.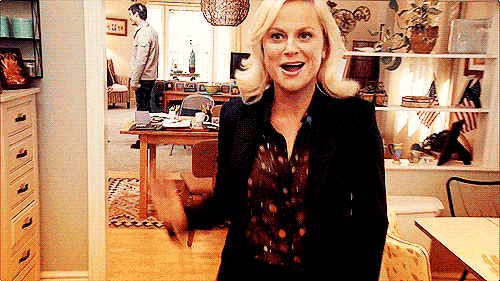 This post was created by a member of BuzzFeed Community, where anyone can post awesome lists and creations.
Learn more
or
post your buzz!