As we all know, One Direction is going on a 'break'. Thankfully for us, before we say goodbye to our angels for a while they have so cleverly decided to not only drop a new album, but also make it and one exclusive track available for pre-order.
The clearly love us.
This fan who was just excited to be able to share the moment with someone else.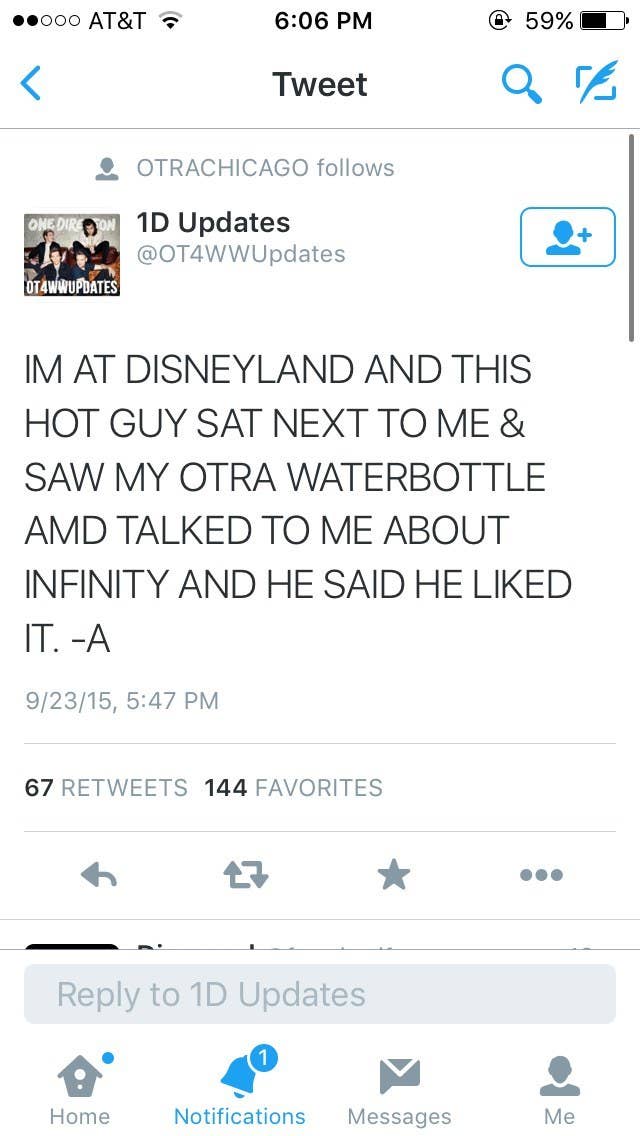 This fan account who took the time to do a little marketing.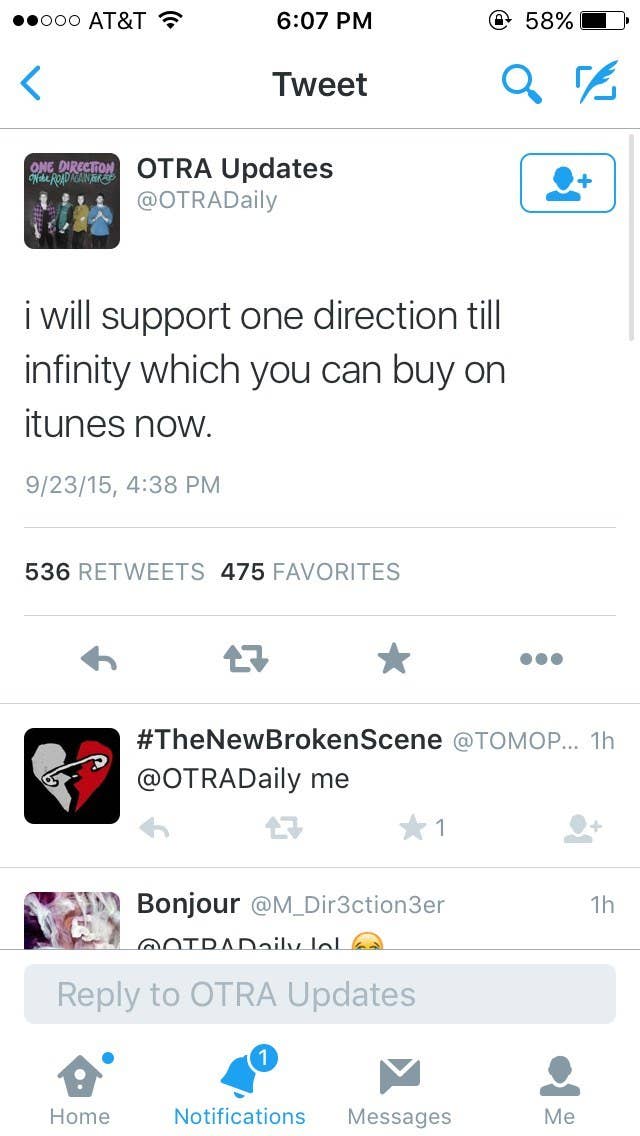 This fan who clearly has their priorities in order.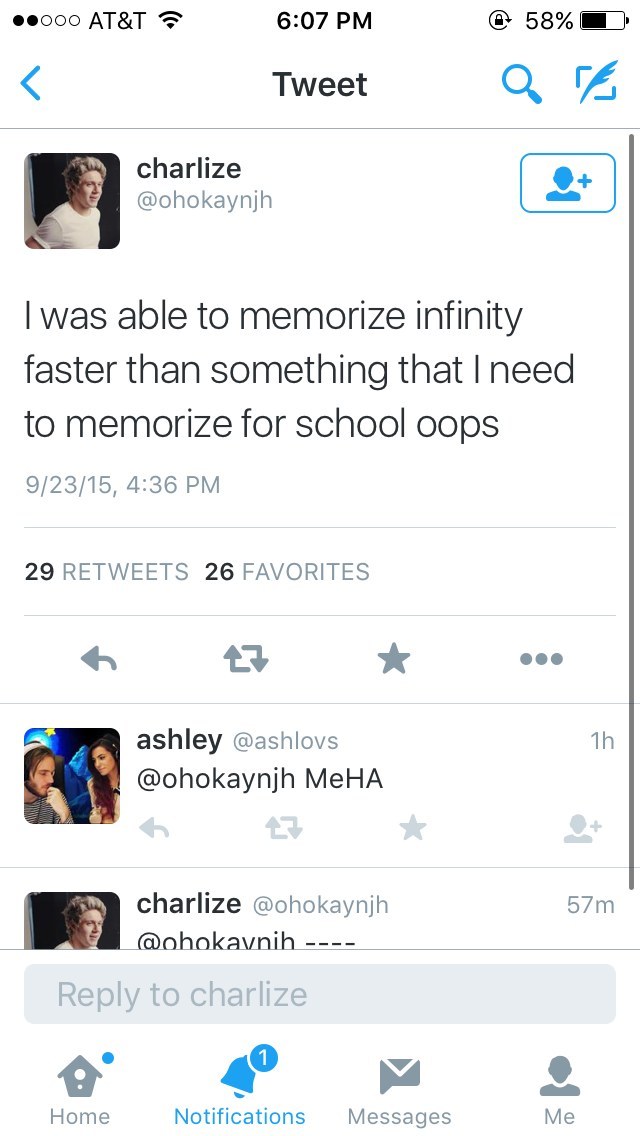 This girl who has decided that this plays when you go through the pearly gates.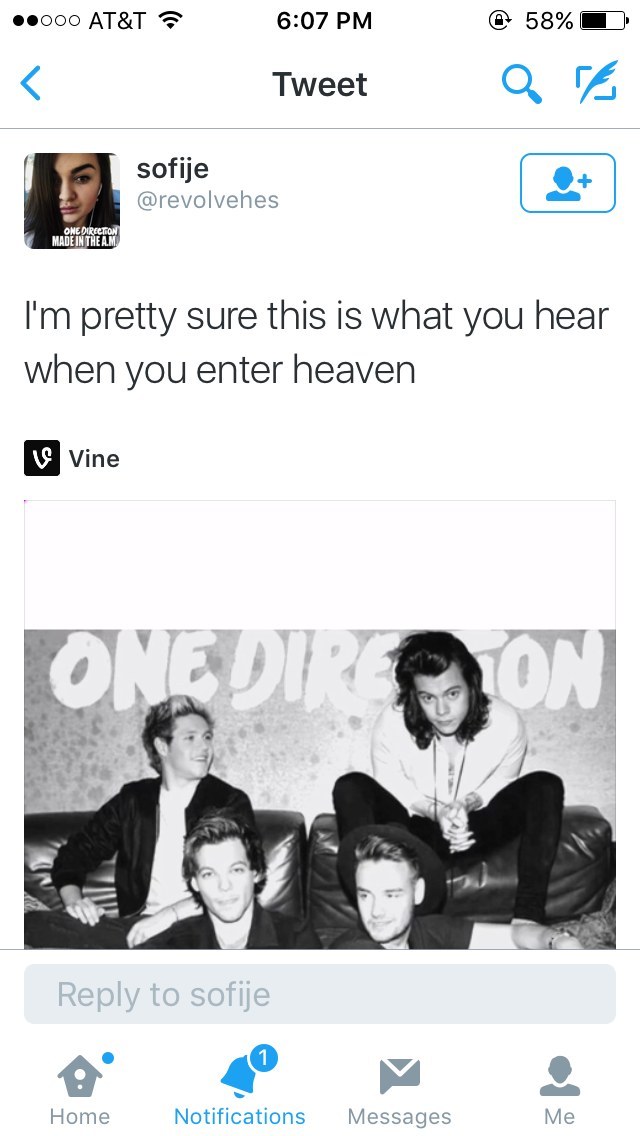 This girl who really just said what pretty mush everyone was thinking.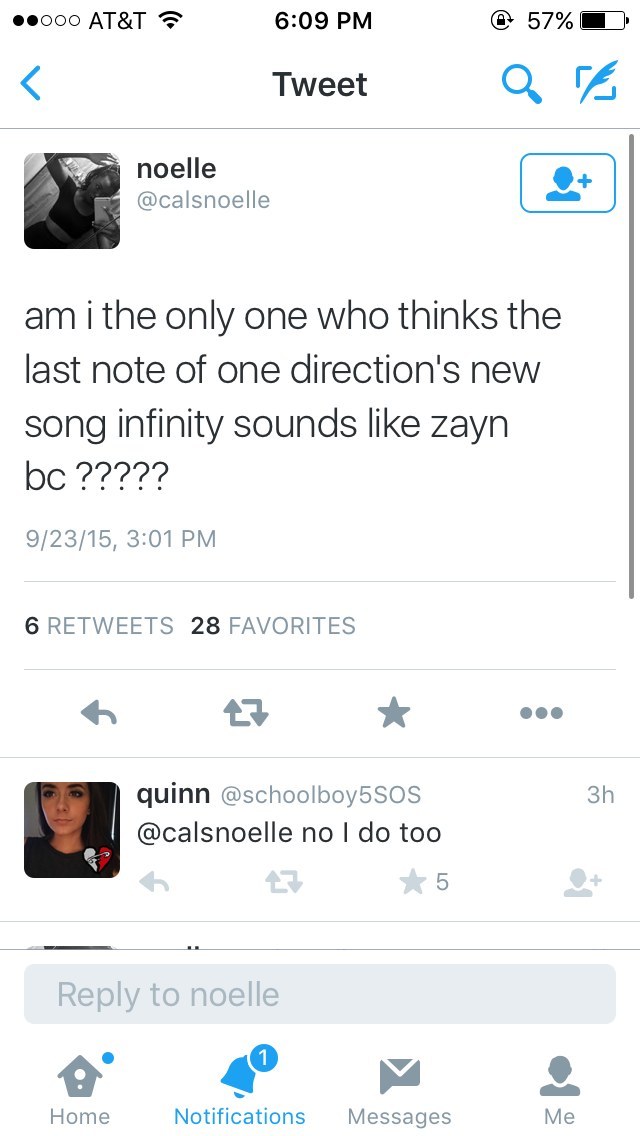 This fan who had all the feels.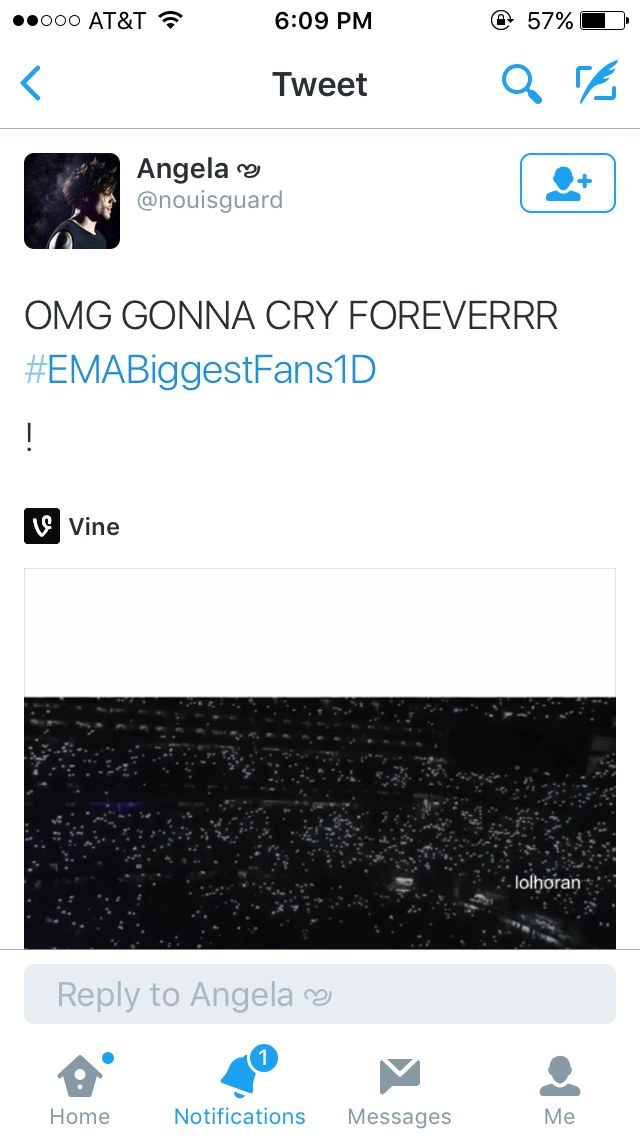 This girl who decided to be literate with it.
This guy who's phone completely understood the meaning of #1DAF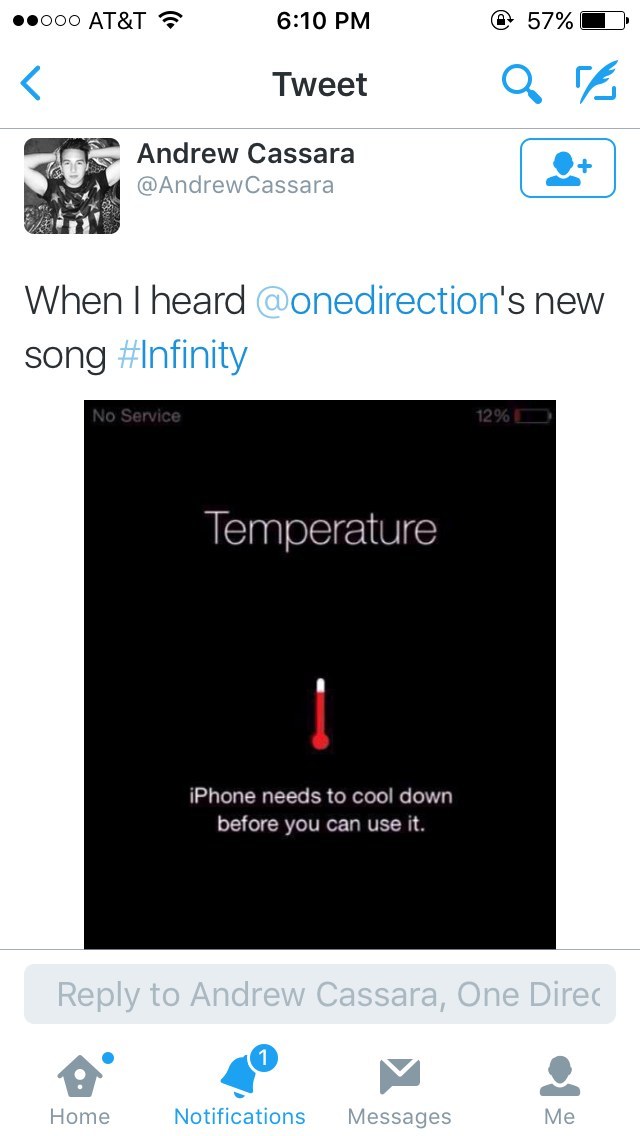 This fan who was almost at a loss for words.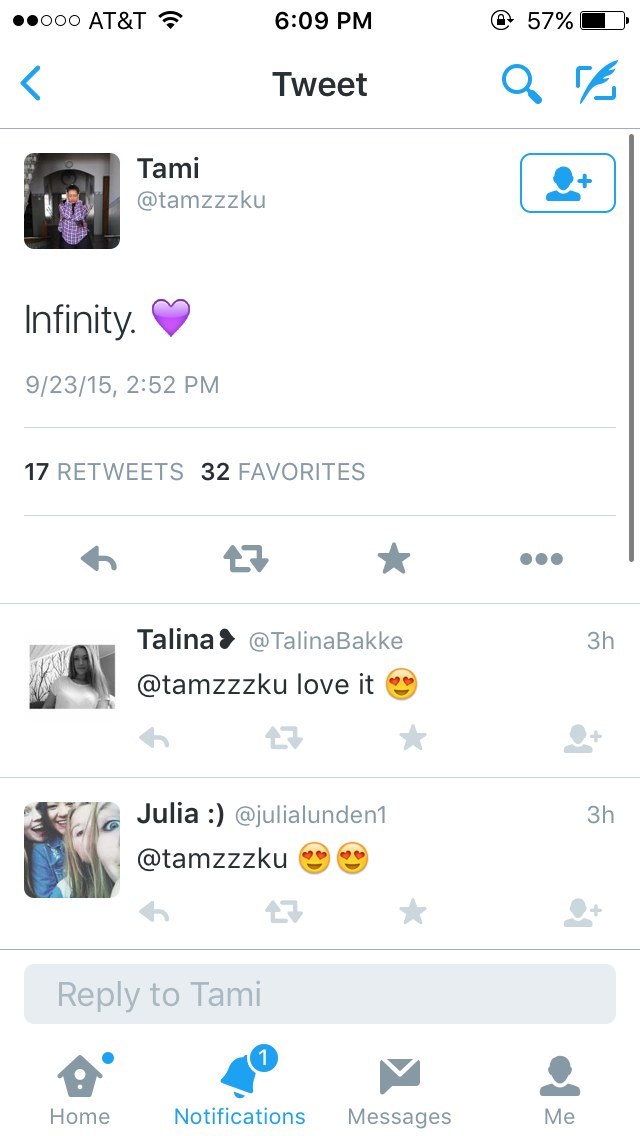 This fan who brought it all full circle.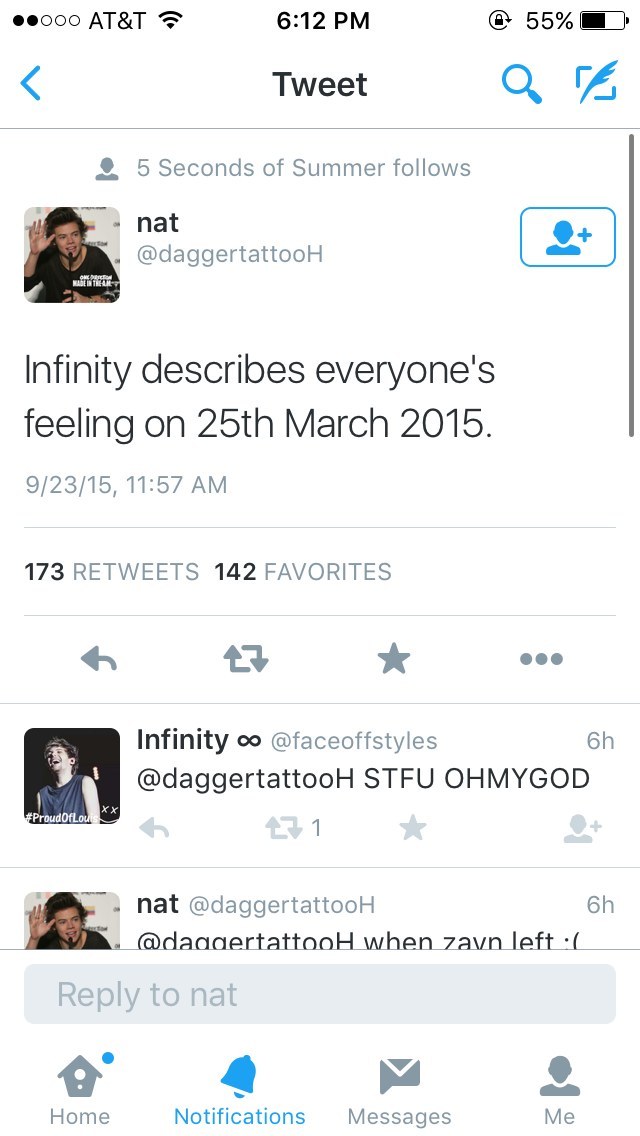 And this fan who was dying because of Infinity.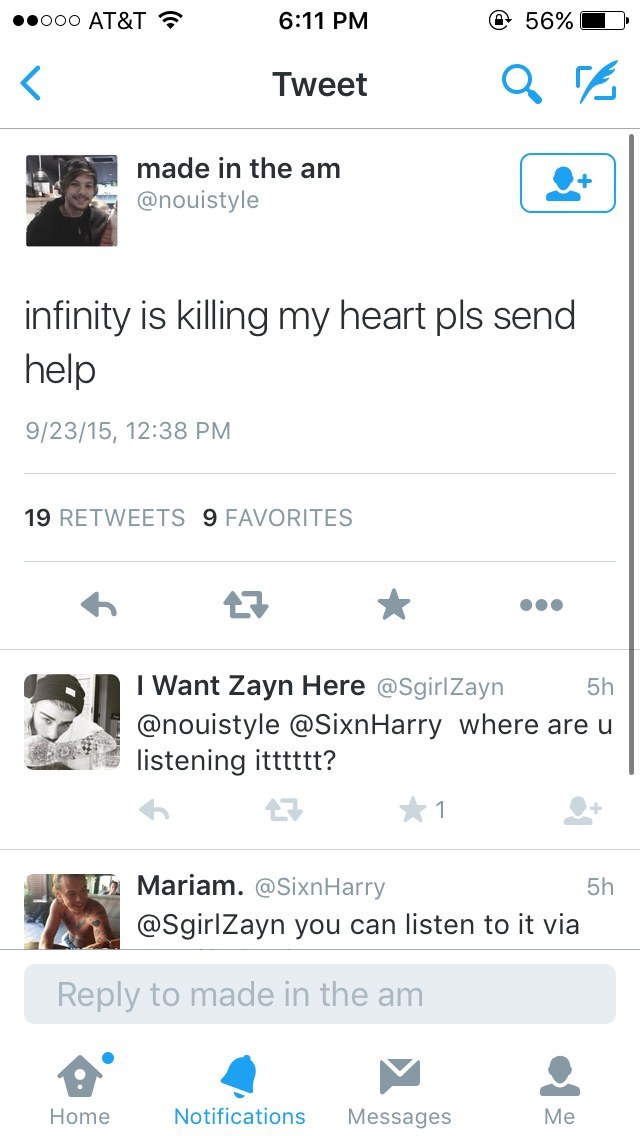 Basically, Infinity is amazing and "Made in the A.M." can't come out soon enough!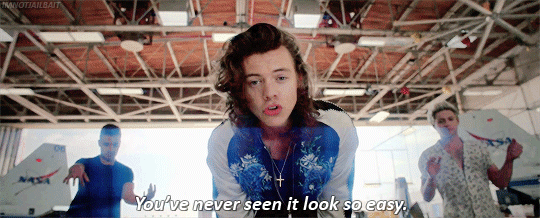 This post was created by a member of BuzzFeed Community, where anyone can post awesome lists and creations.
Learn more
or
post your buzz!