Unless you've been living in a non-digital world or under a rock for the past week, you know that the 2016 Olympics are underway in Rio De Janeiro, Brazil. And with this you would also know that Michael Phelps, Katie Ledecky and Simone Biles have all been dominating in their respective sports.
But enough about them. We need to talk about someone whom has stolen the spotlight night, after night. He is tall, has an incredible body, and the face of the boy next door. I am talking about none other than Nathan. Adrian.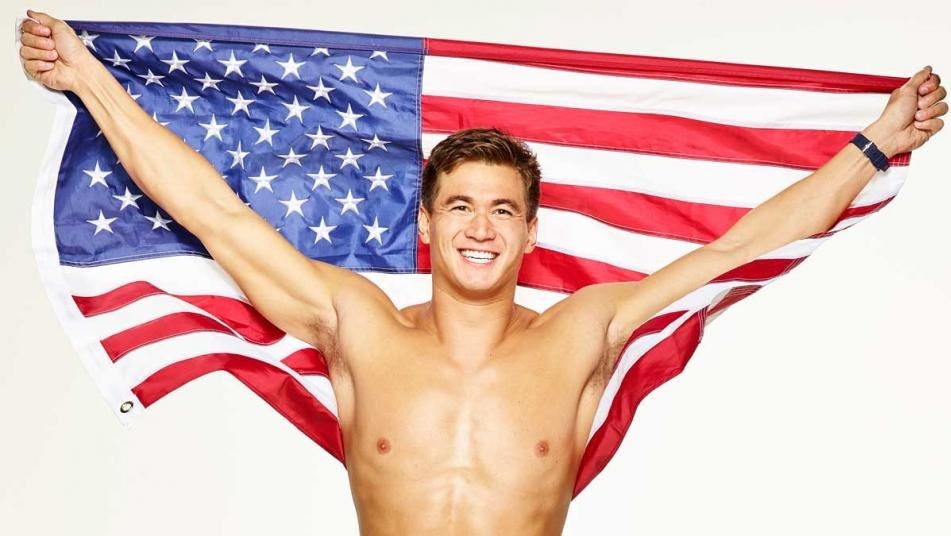 HE'S JUST SO HAPPY AND IT'S JUST SO GREAT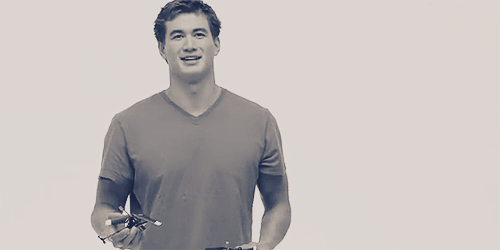 Here he is smiling on a plane because WE'RE GOING TO RIO!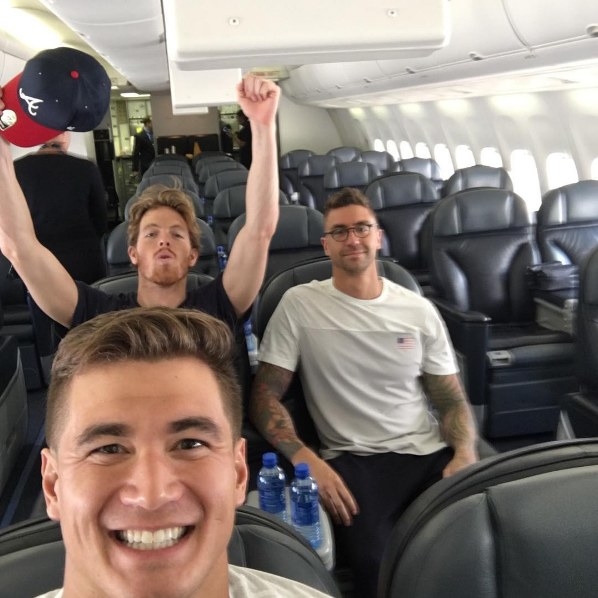 And here's just a cute little smirk while kissing his gold medal for the men's 4x100 relay.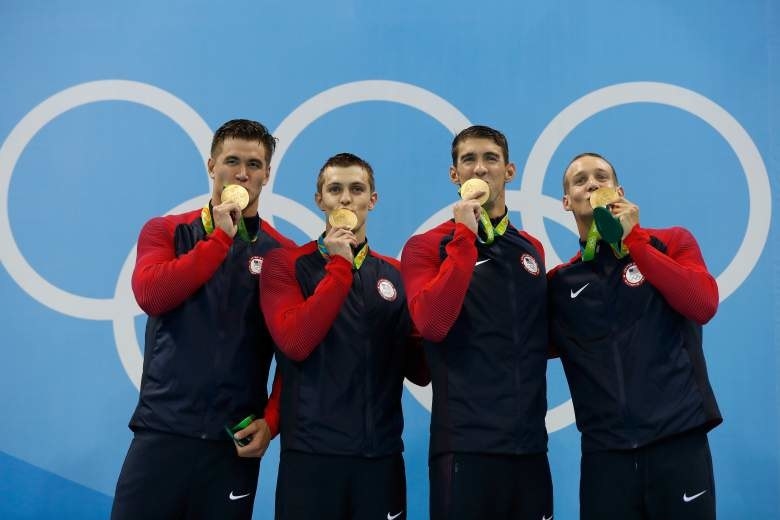 Here he is holding a puppy and giving us all life.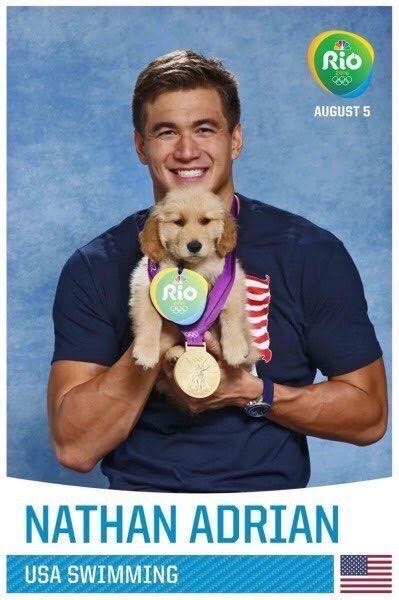 Even receiving his bronze for the men's 100m freestyle he was smiling from ear to ear.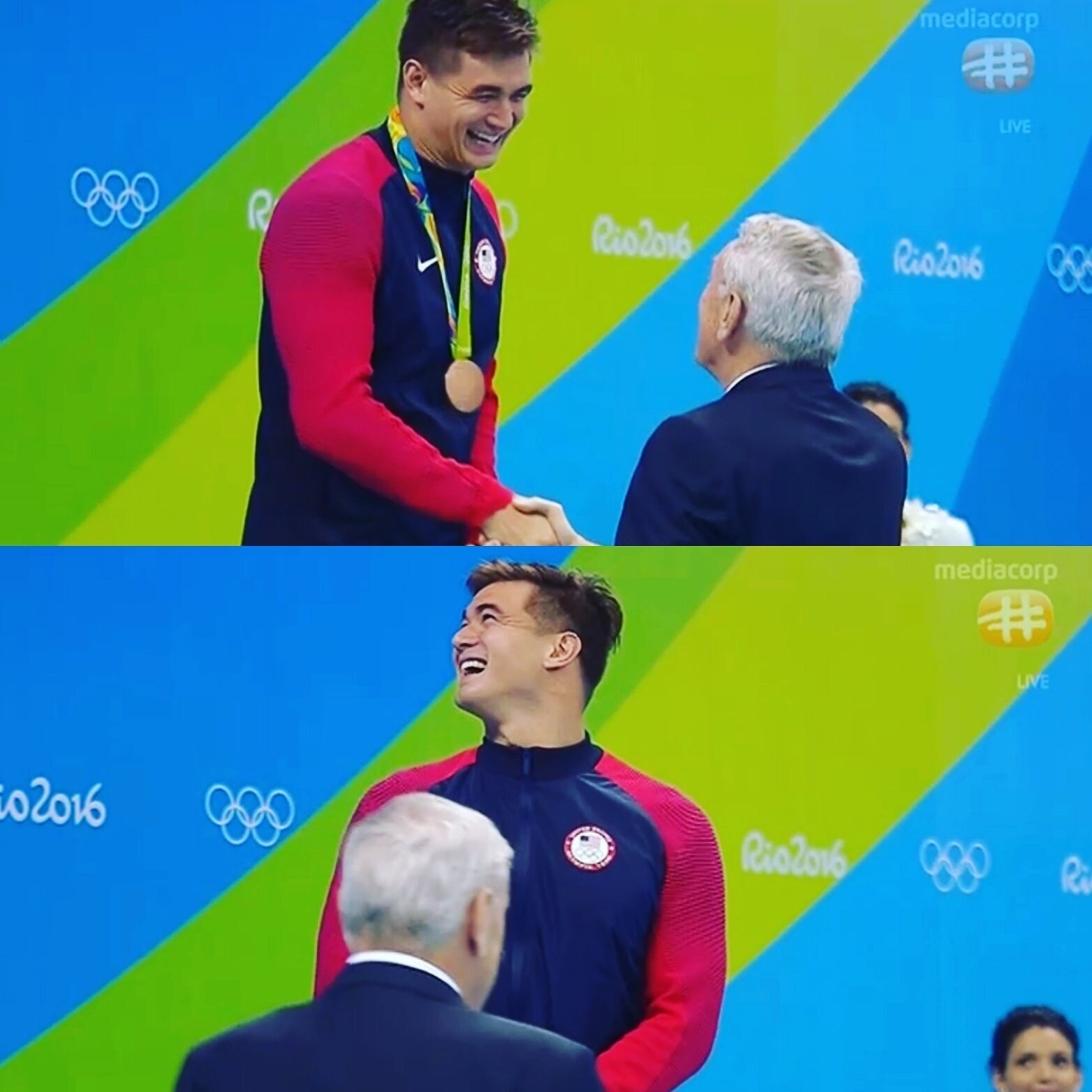 Showing some team spirit and flashing those pearly whites.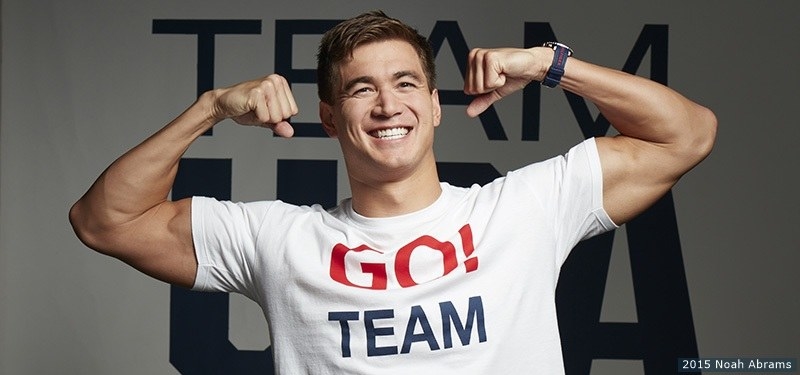 He's in his happy place and TBH we want to be right there with him.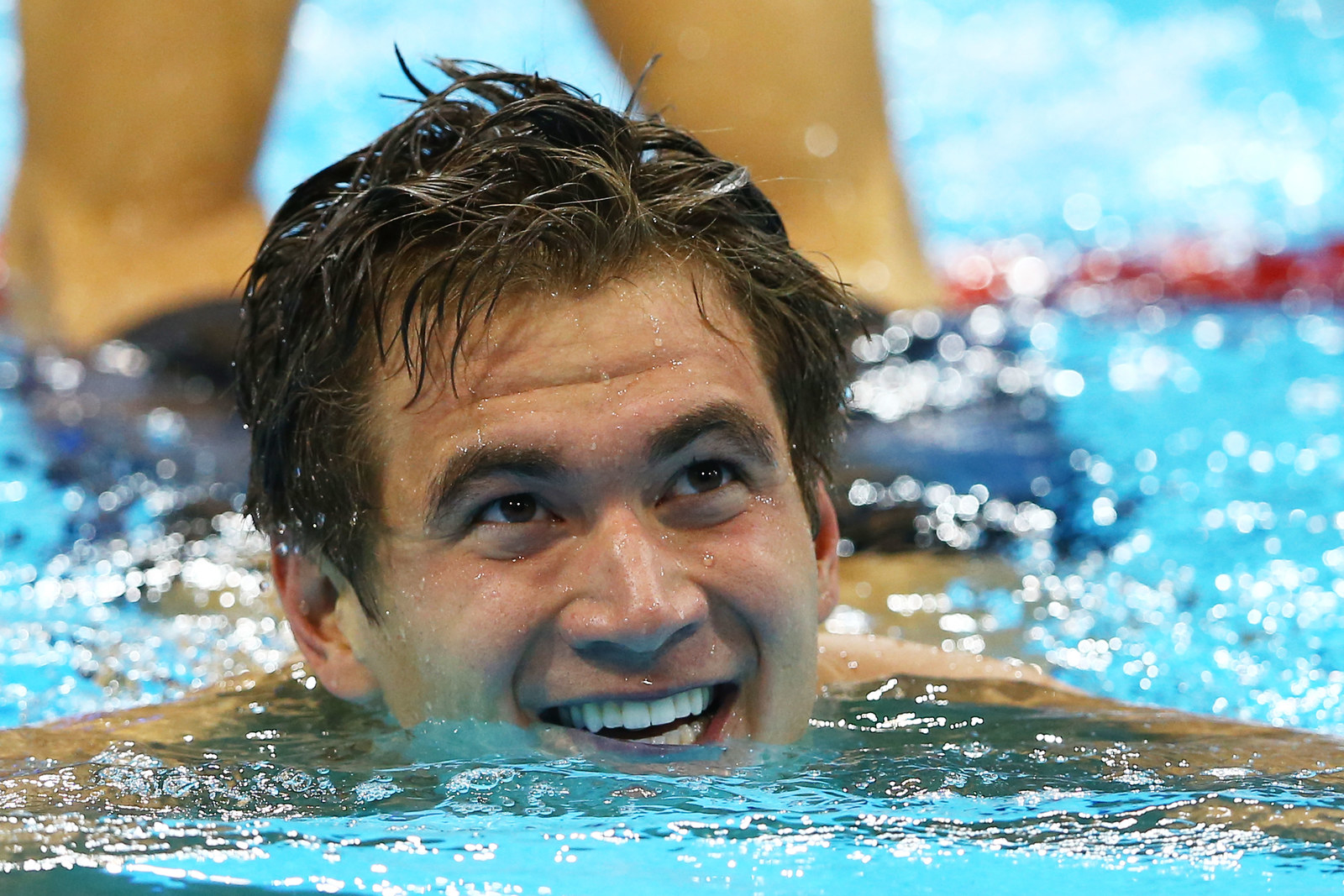 You smile, I smile.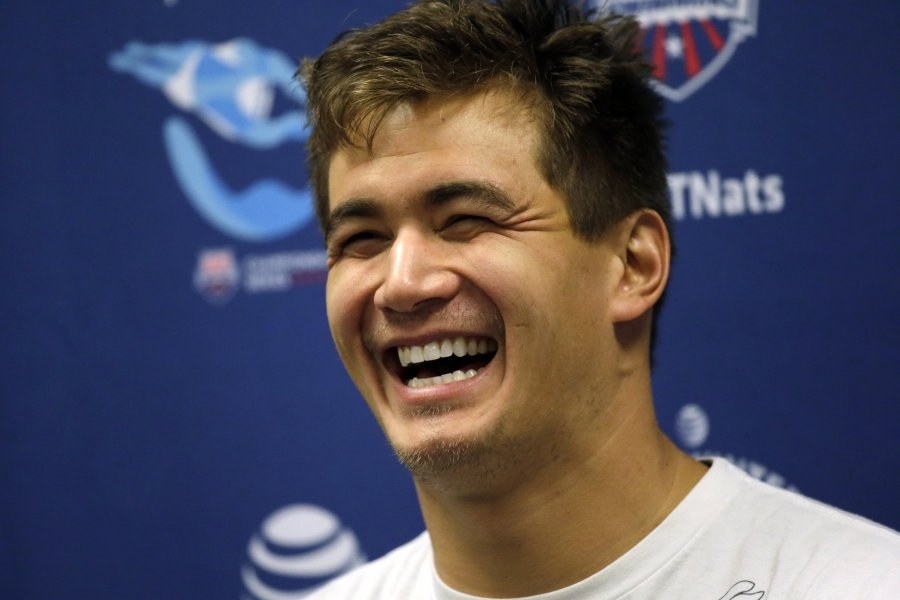 Another win, another perfect smile.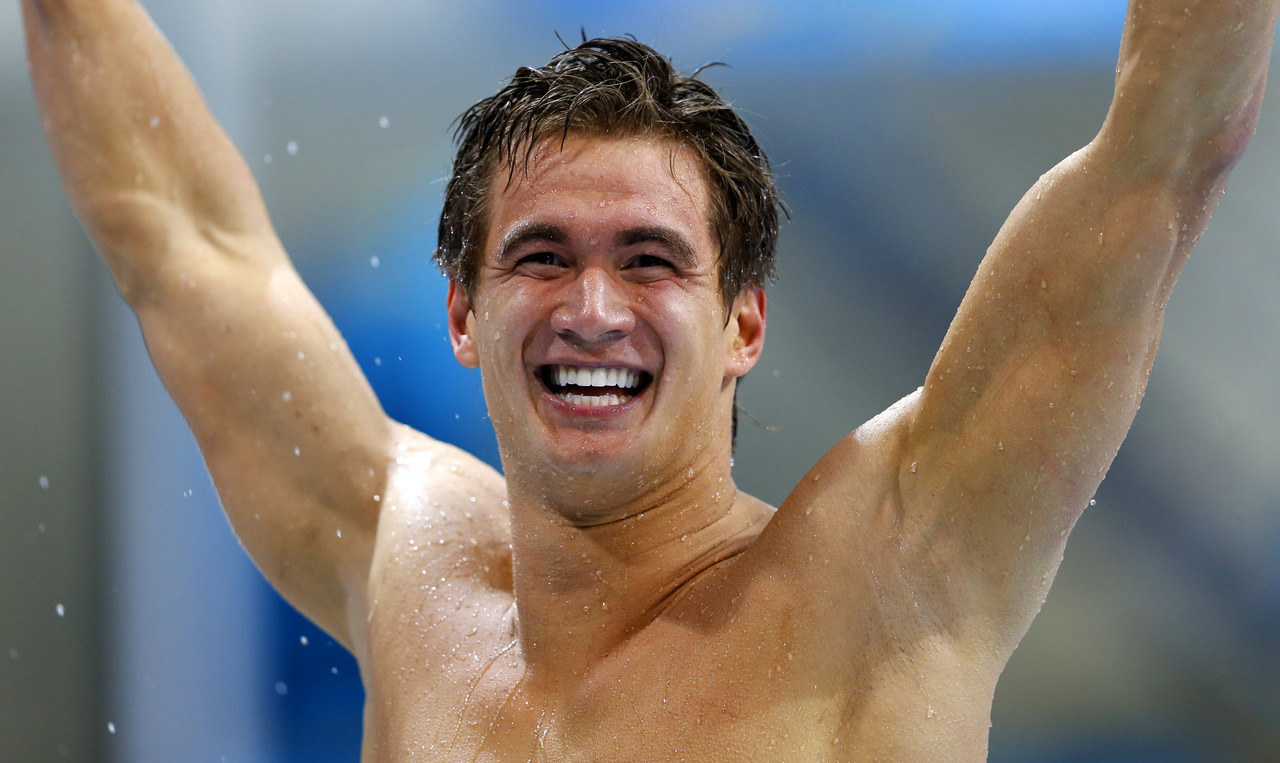 "I'm sorry. What did you say? I can't hear you over the sound of my smile."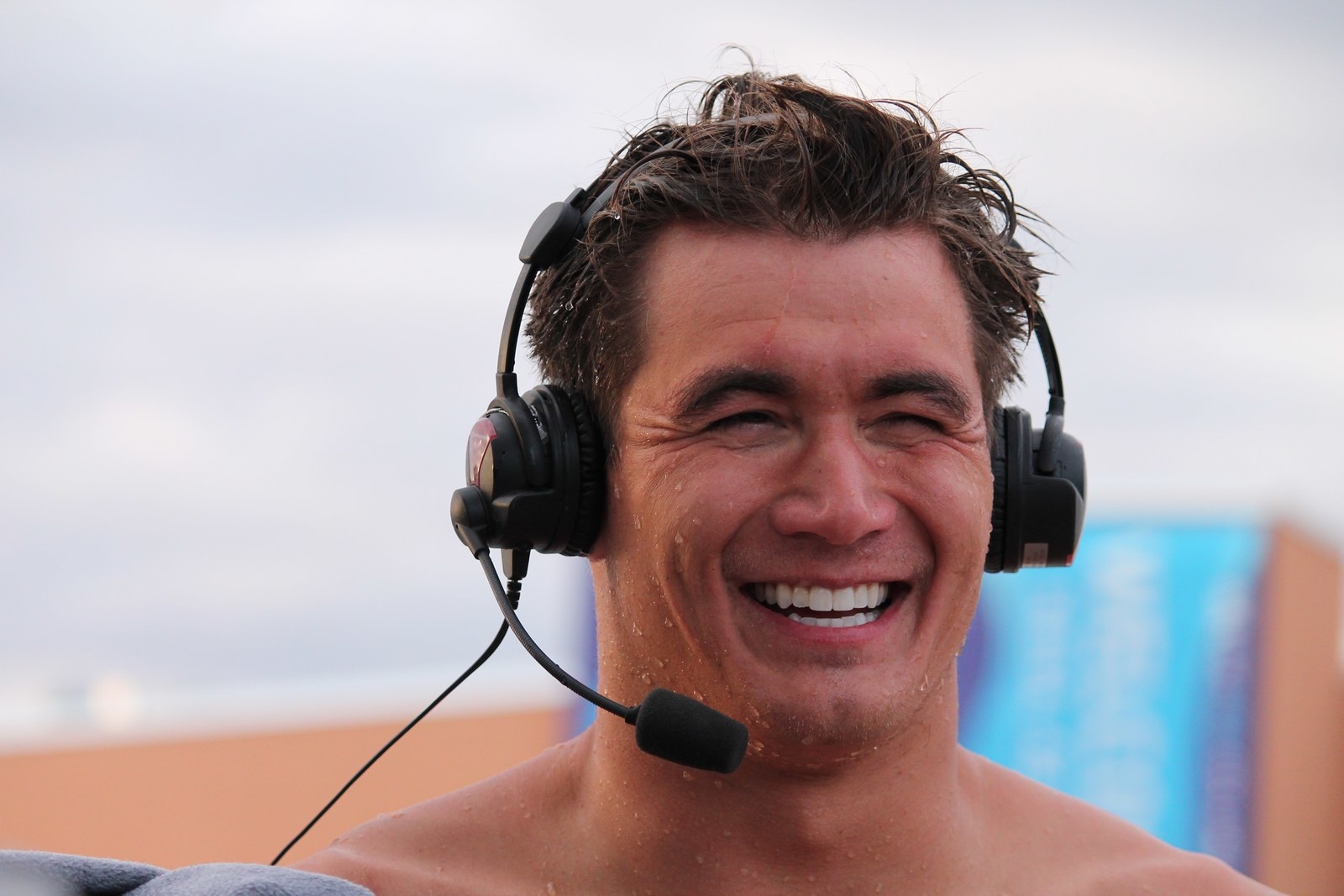 This counts a smile, right?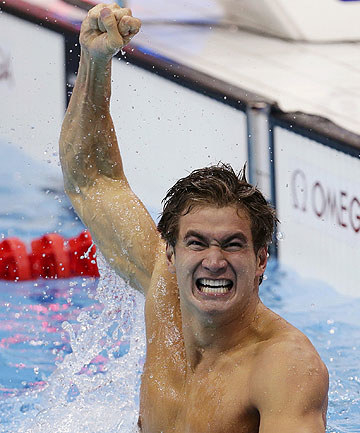 Representing his country so well.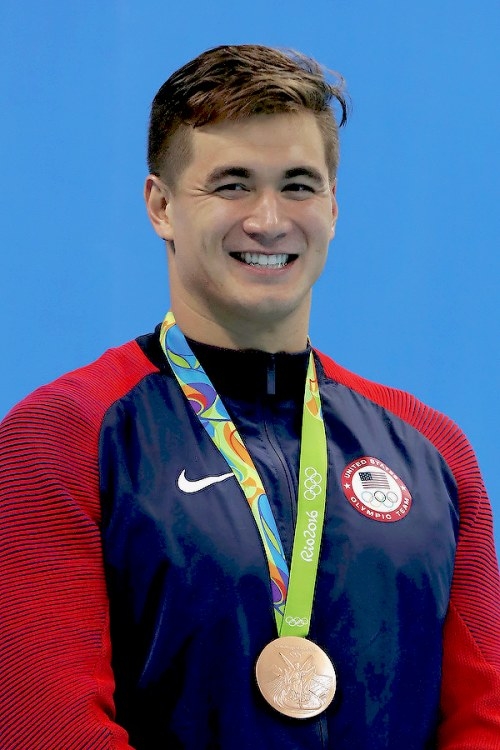 Just having a laugh with his fellow Olympians.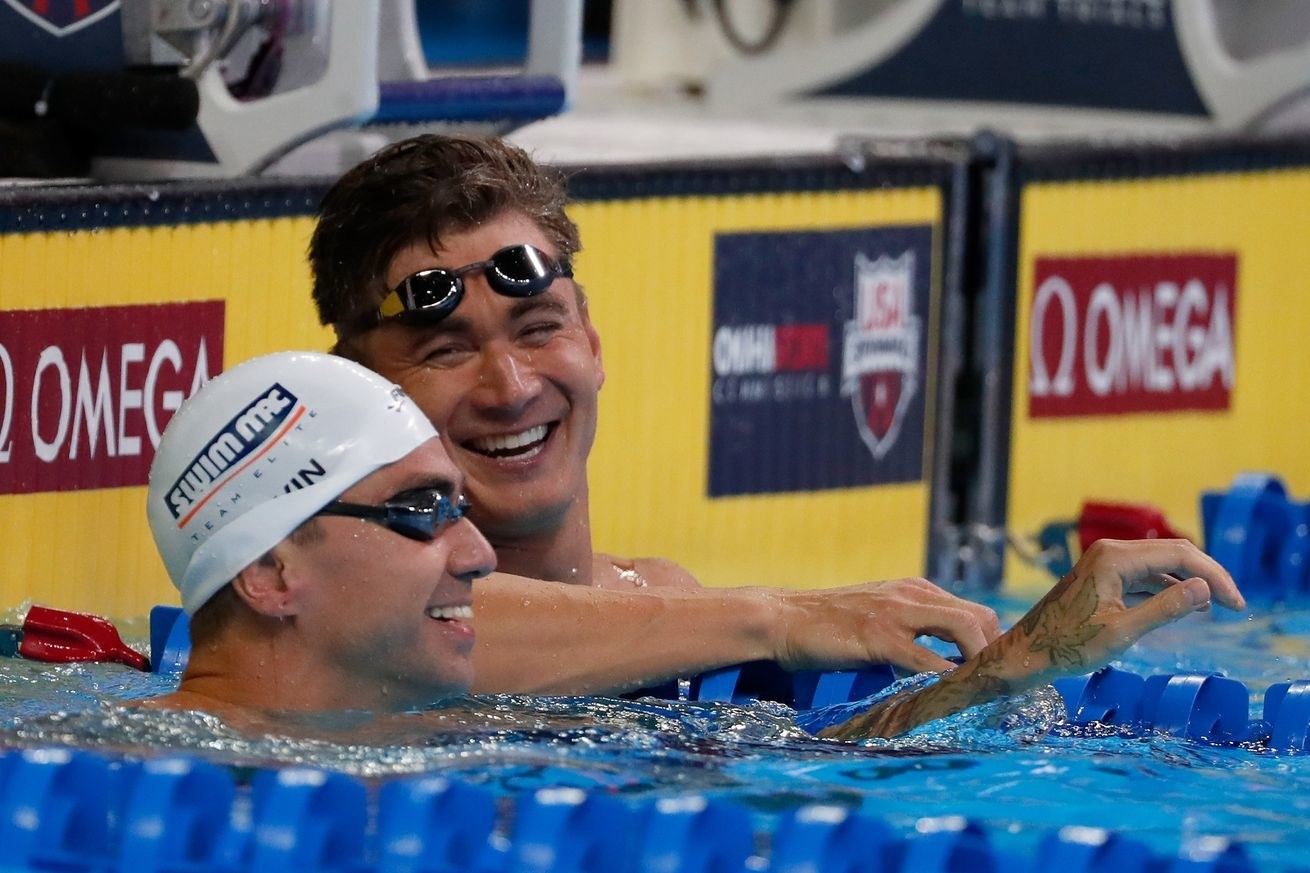 Thanks for basically being one of the happiest humans ever, Nathan.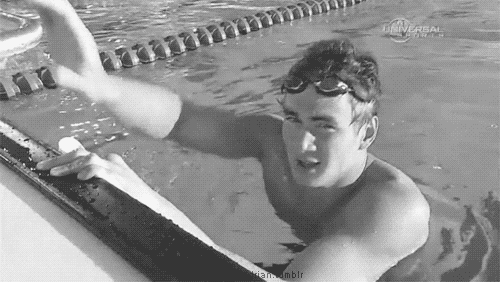 This post was created by a member of BuzzFeed Community, where anyone can post awesome lists and creations.
Learn more
or
post your buzz!