HEY. LOOK AT ME.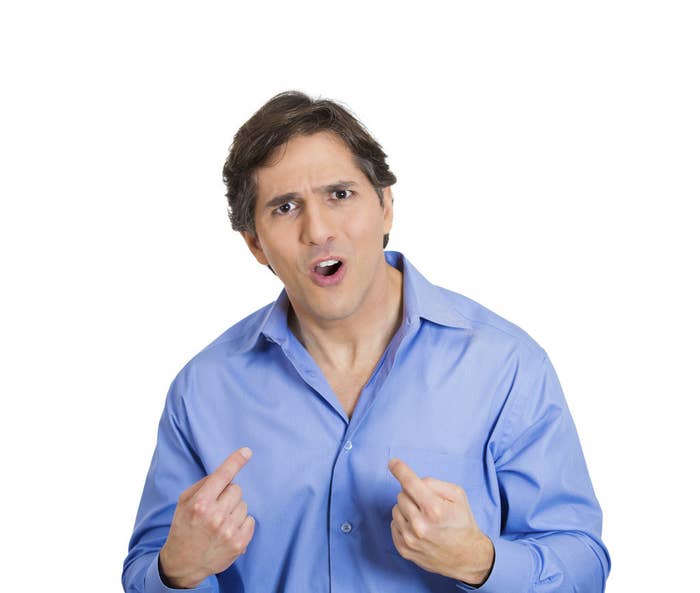 Can I finally get a chance to say something? Can I finally speak my mind?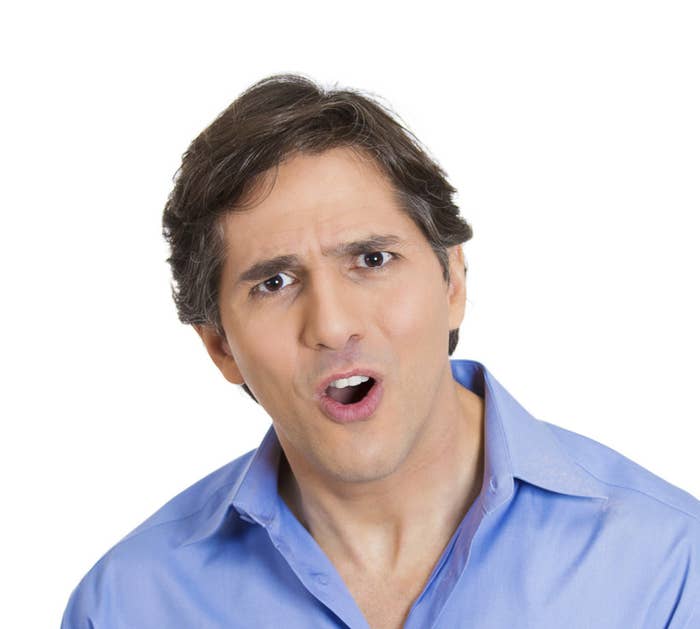 I'm tired of all these mind games, okay? Just tell me what you want already.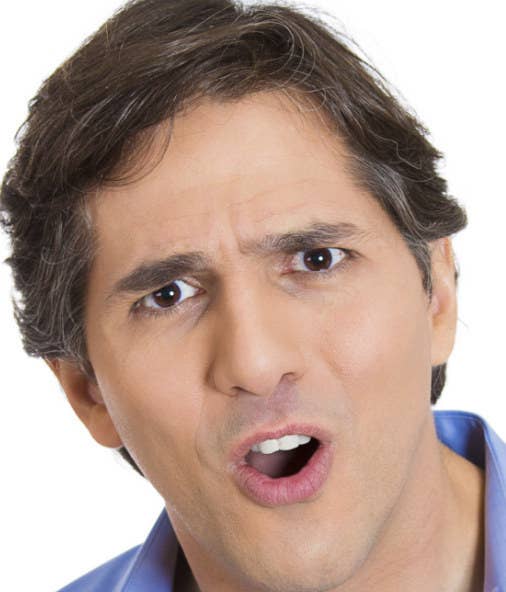 JUST SAY IT! TELL ME!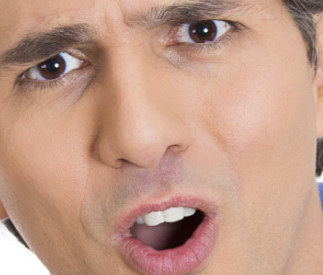 Oops. Something went wrong. Please try again later
Looks like we are having a problem on the server.
What the f#&k do you want from me?
I...I love you. I love you, okay? I've felt this way a long time. And I'm sorry.

You still have the pen I lent you.

I should have killed you when I had the chance.

My...my God. I thought you had moved back to Paris. H-how did you find me here?

Sir I'm just here to take your order, there's no need to raise your voice.

That's a nice shirt. Who makes that shirt? Really? Looks Italian. Huh. Anyway, I'll take the shirt.