Uh oh, you hear laughter. That sounds like at least three or four people laughing.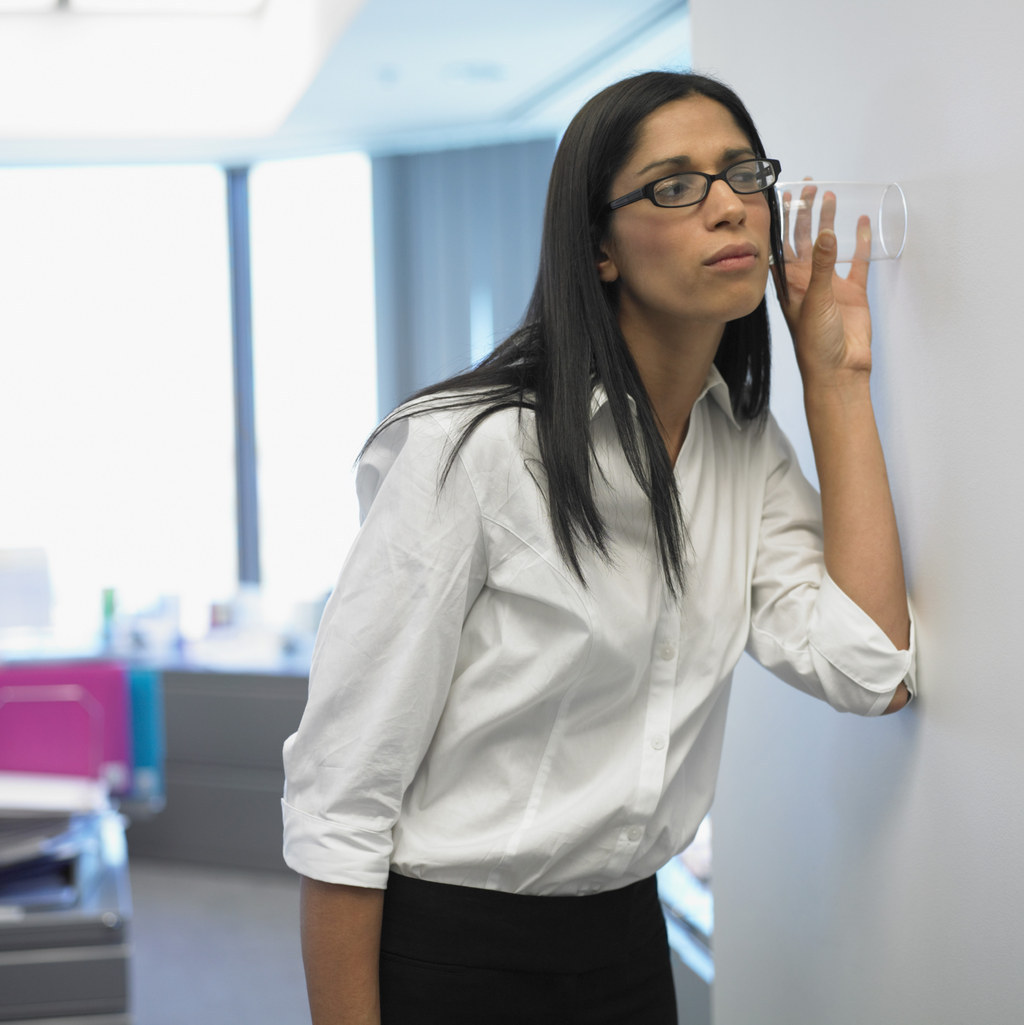 But they could be laughing at anything. No need to jump to conclusions. Think rationally.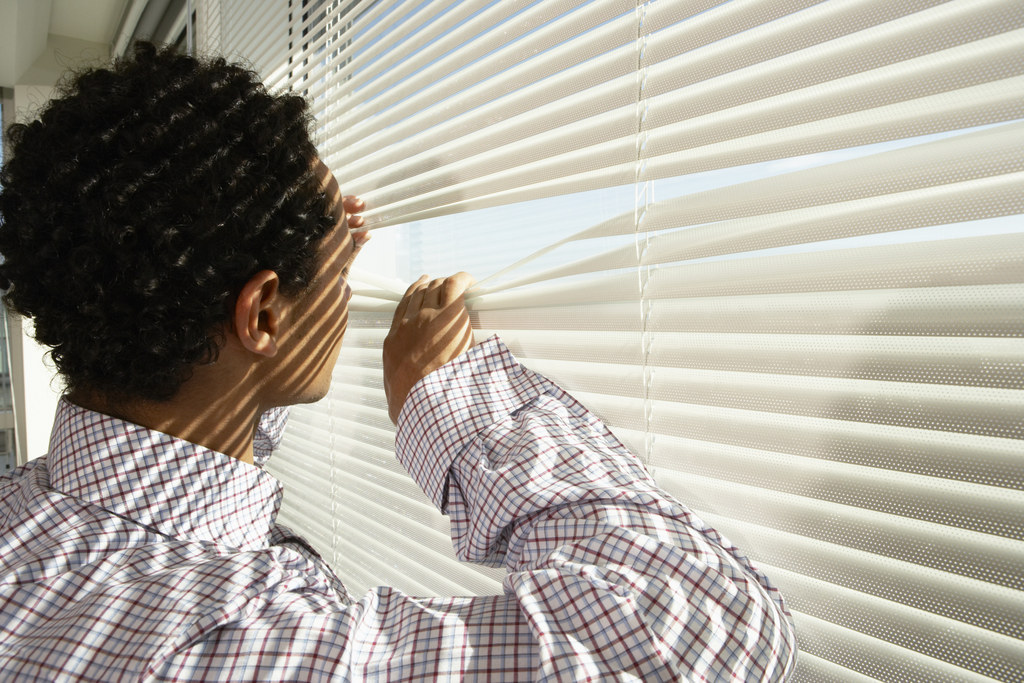 COME ON, THINK. What could your coworkers be laughing at?

Thinkstock

Maybe Janet from HR did a funny magic trick!

Maybe someone fell down and got really hurt!

Maybe the boss tried to say a word that sounded like "fart" but accidentally said "fart" instead!

Maybe a bat got trapped in the hair of one of the accountants!

Maybe someone found a comical internet video and sent it around on e-mail!

Maybe Susan finally pieced together the obvious affair Jim is having with Kristin!

Maybe a clown applied for the job as Associate Manager of Northeast Distribution!

Maybe that watercooler repairman is back and his face is covered in pizza cheese!

Maybe one of the office cats learned how to speak English after studying us all for years!
Looks like there are no comments yet.
Be the first to comment!