No one's around, right? Cool, let's have some fun.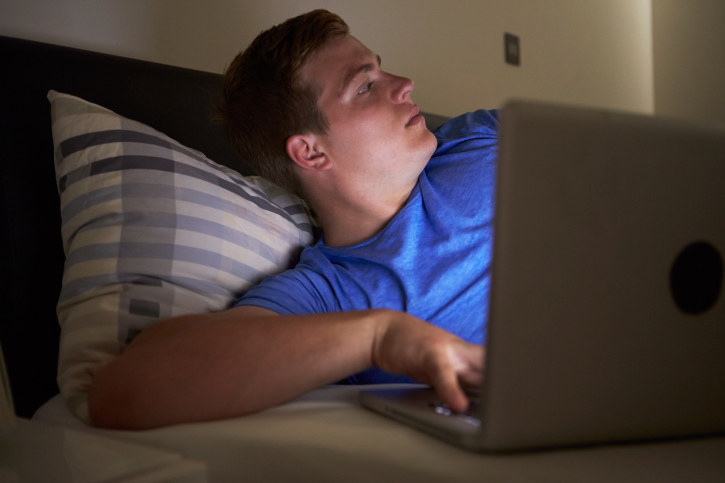 Please check off all the euphemisms for male masturbation that you recognize.

Shaking hands with Dr. Winky

Battling the purple-headed yogurt slinger

Riding the mayonnaise surf

Windsurfing on Mount Baldy

Auditioning your hand puppet

Making magic with leftovers

Liquidating the inventory

Tipping off the inspector

Looking for clues with Fred and Daphne

Discovering your own potential

Buffing the Vampire Slayer

Meeting the Goopman at midnight
Looks like there are no comments yet.
Be the first to comment!