1.
When we all felt for this baby. 2.
When Onion taught that microphone a lesson. 3.
When Ronaldo showed off that beautiful smile. 4.
When Garnet laid down some hard truths. 5.
When Onion knew exactly what he wanted. 6.
When Amethyst engaged in some playful parody.
7.
When Peridot took her mission very seriously. 8.
When Garnet couldn't get the hang of friendly phone conversations. 9.
When Peridot explored her escape options. 10.
When Onion expressed himself at the dinner table.
11.
When Greg became Father of the Year. 12.
When Peridot's true power was released. 13.
When Steven had strong feelings about Together Breakfast. 14.
When Connie was the fan we all aspire to be.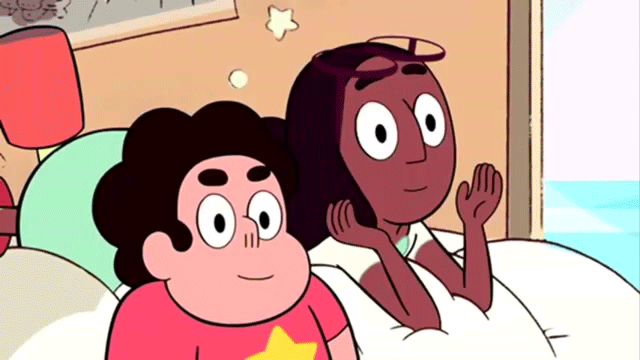 15.
When Greg took a trip down memory lane. 16.
When Onion played the long game. 17.
And when Peridot was too scrappy for her own good.