1.
Here's singer-songwriter legend Ben Folds. He is playing piano and singing, and he is wearing glasses. Lovely, lovely glasses.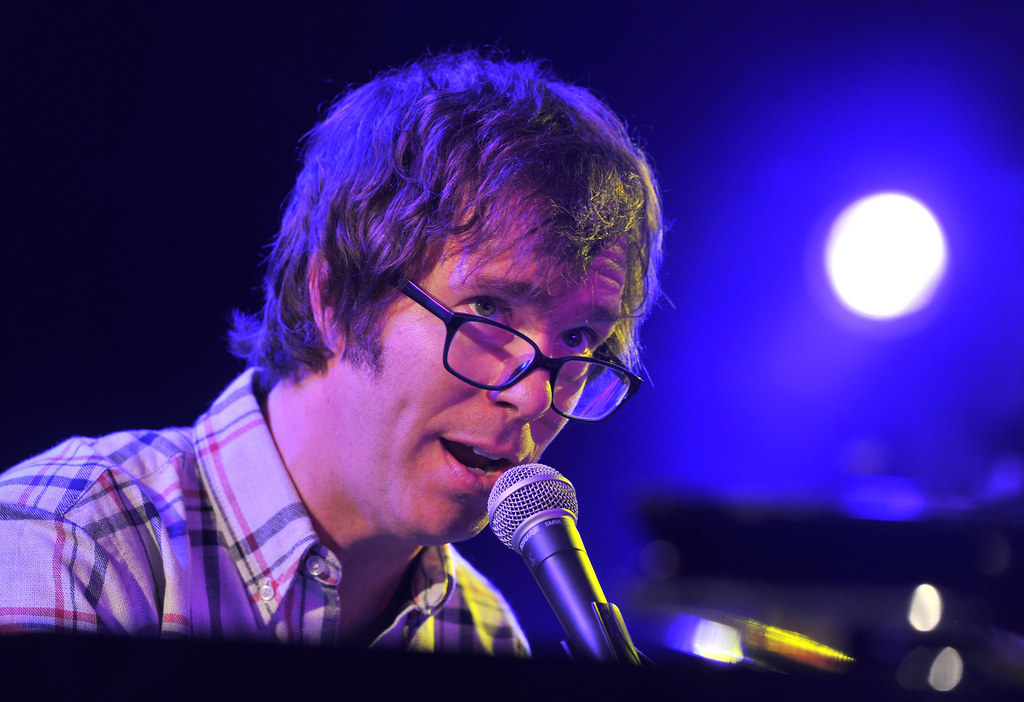 2.
Ben's really putting his all into this note. So is his hair, which somehow manages, in all its dynamic glory, to graciously leave an unobscured view of his glasses.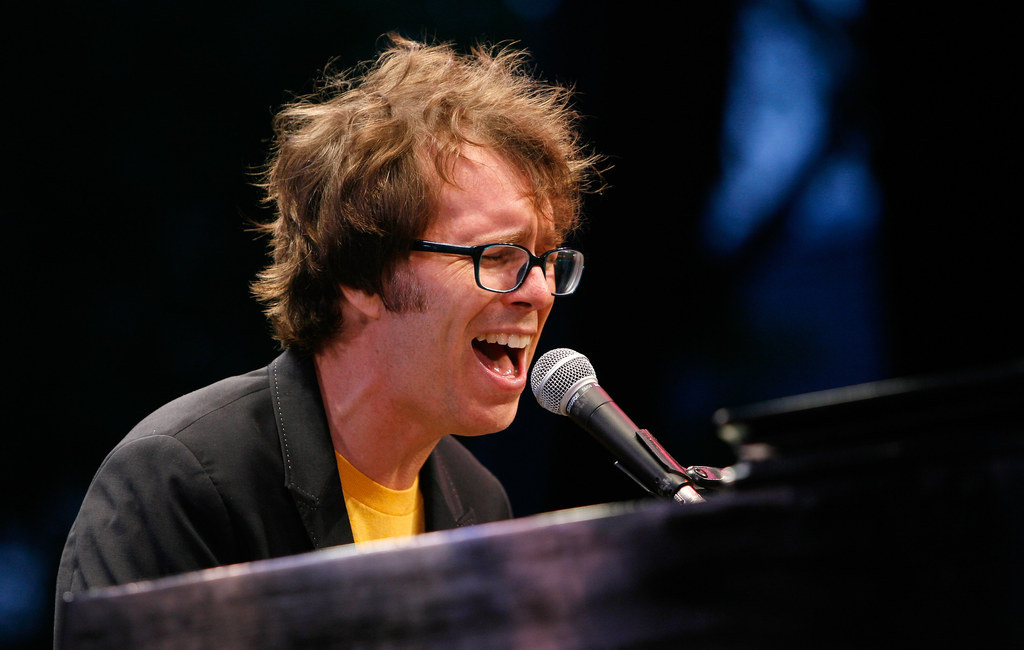 3.
Here, Ben is being asked a question. Presumably about music, but also, potentially, about his very nice glasses.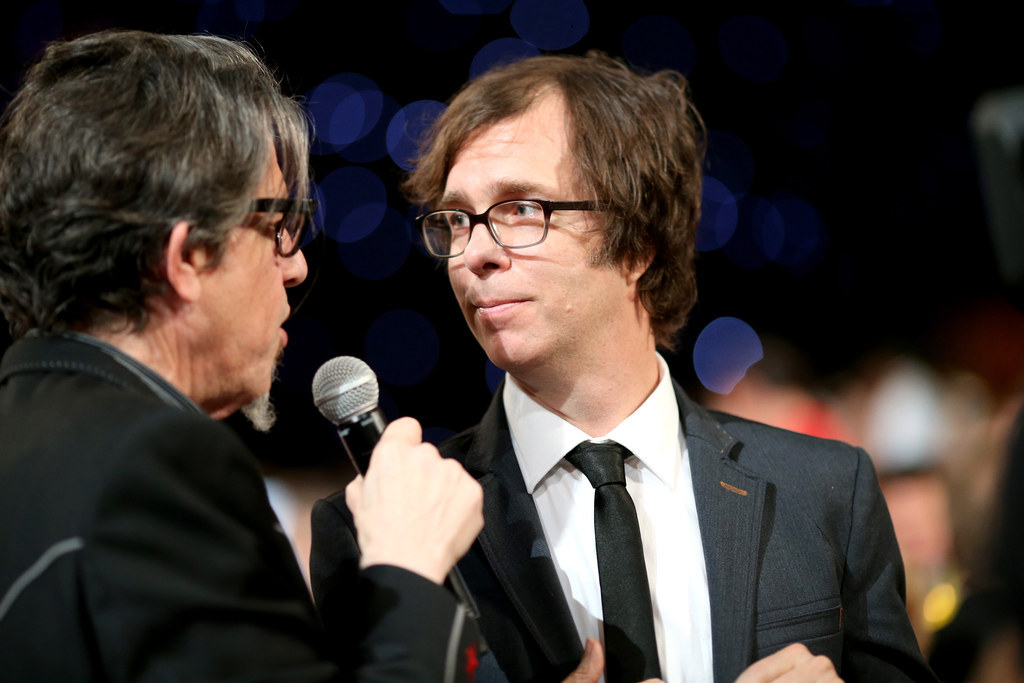 4.
Ben was inducted into the North Carolina Music Hall of Fame in 2011. His glasses also attended the ceremony.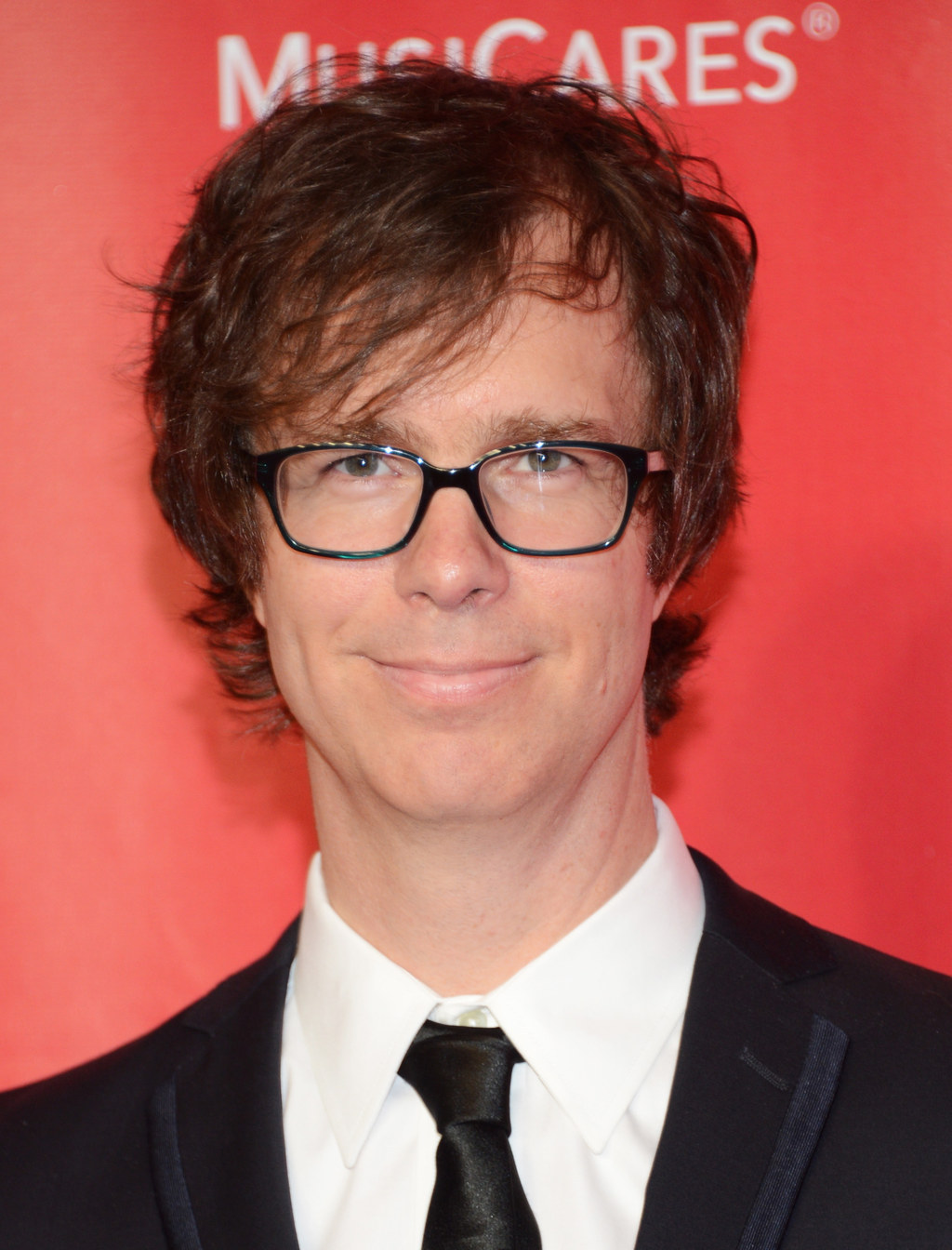 5.
Ben's lyrics are known for their eclectic mix of humor, sarcasm, melancholy, and introspection. His glasses are known to be beautiful and on his face, except when he is asleep.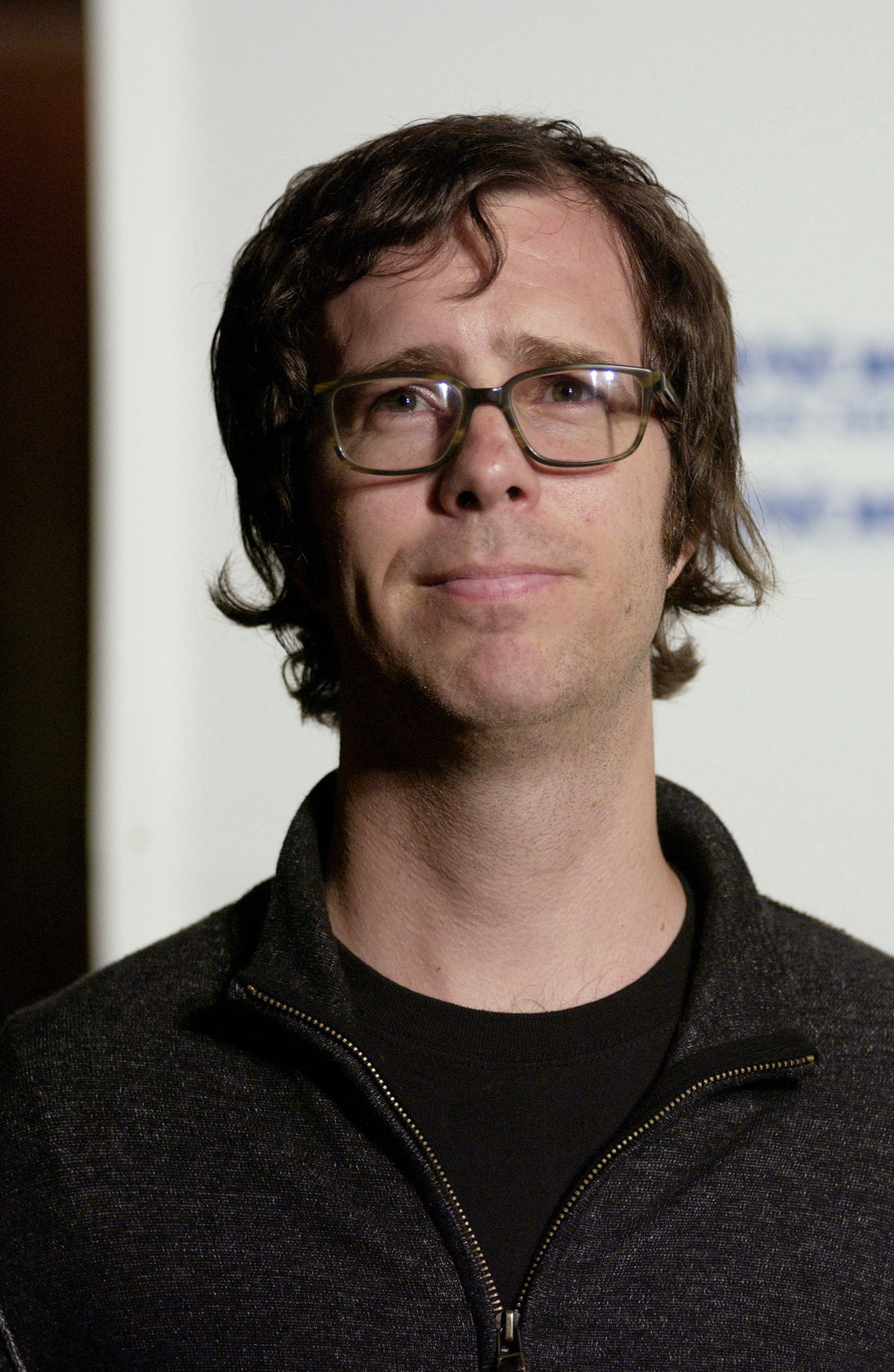 6.
In this photo, Ben is staring directly into the audience's soul. And we gleefully allow it, knowing full well that the potency of his gaze is softened by the loving filter of his glasses.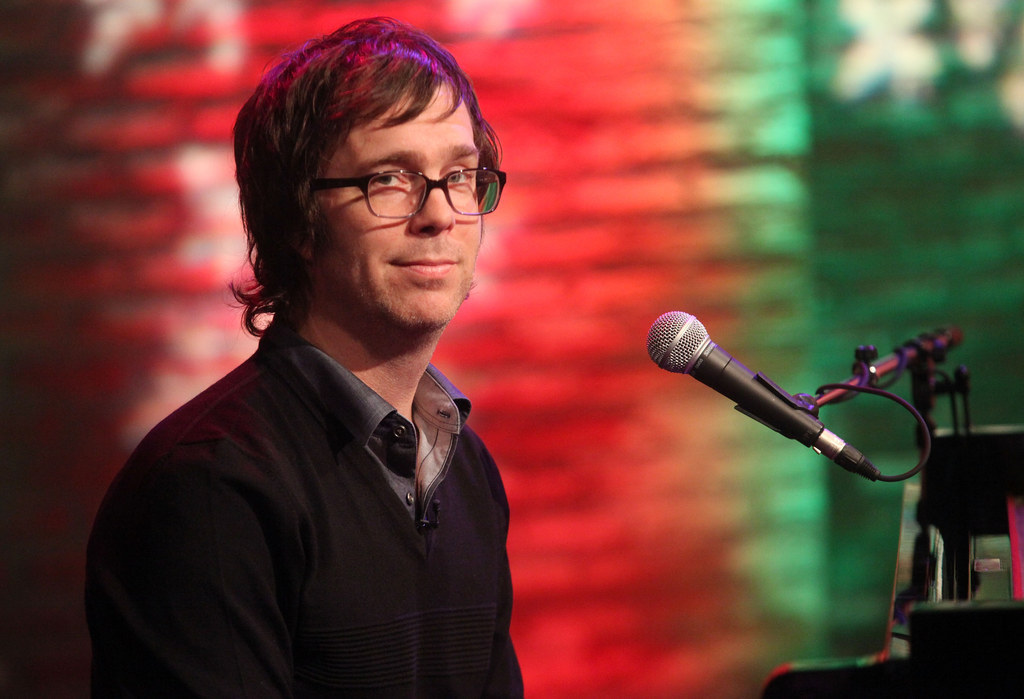 7.
Behold as Ben's glasses take a bow, warmly accepting the audience's applause. They deserve it.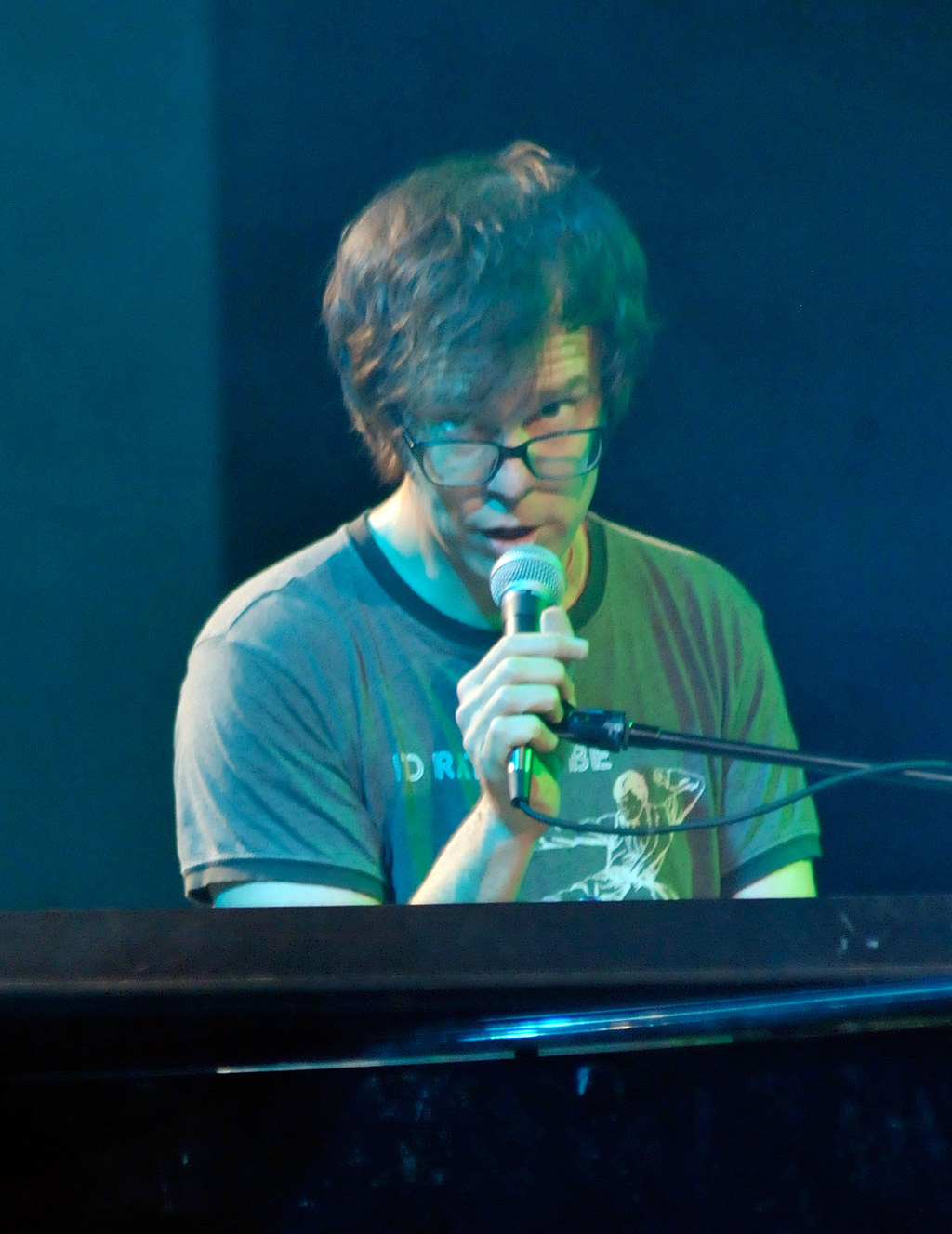 8.
Ben was also a judge on NBC's a cappella competition show The Sing-Off. The winner? All of us, because we got to watch Ben and his glasses on a weekly basis.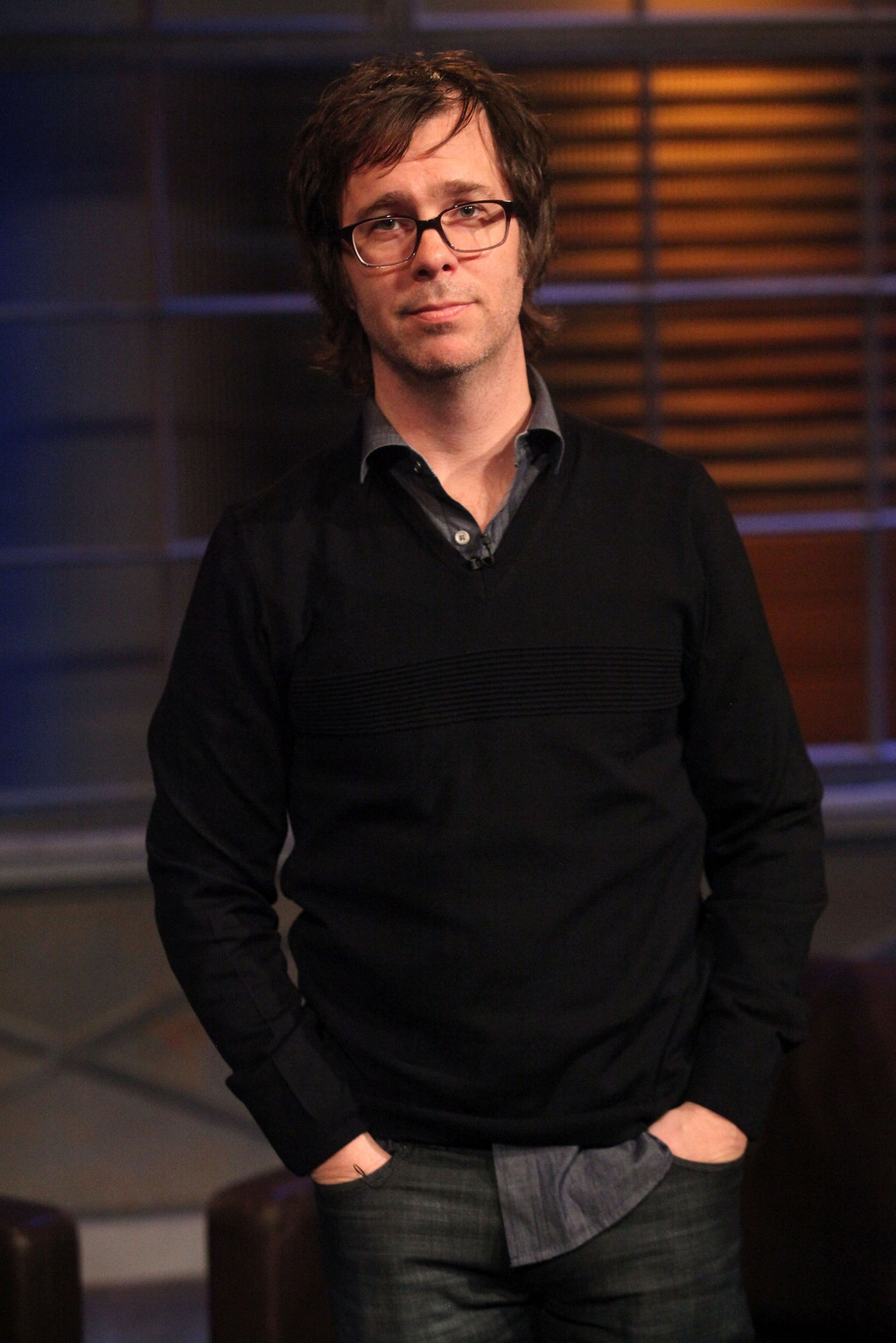 9.
Ben doesn't have time for your nonsense. He's too busy playing piano and making glasses and a white t-shirt look better than you ever imagined.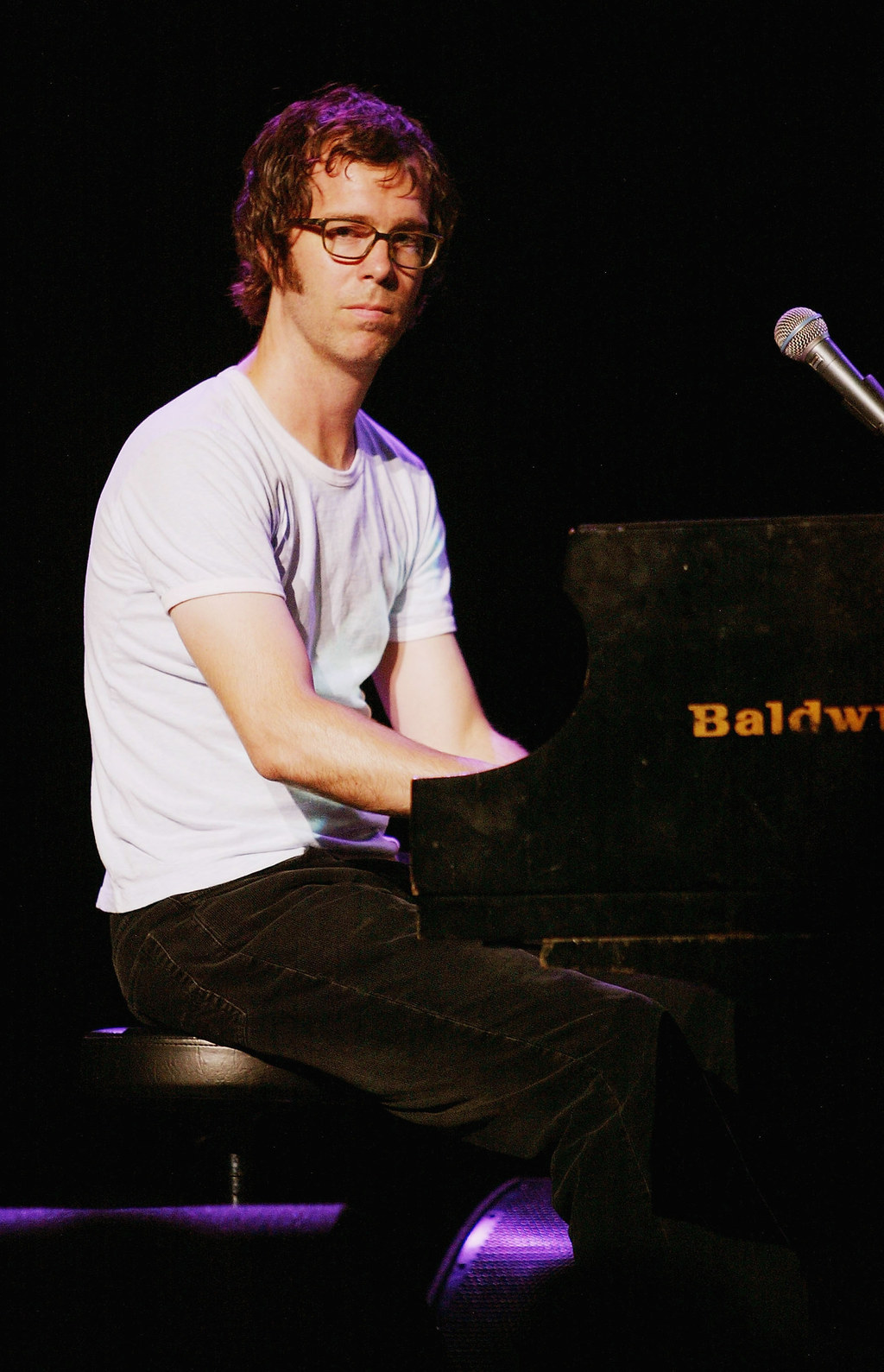 10.
In this photo, Ben is playing a Baldwin piano. But I'd like to imagine his glasses are named something other than Baldwin, like Julian, or Mr. Mister, or Ben Folds Jr.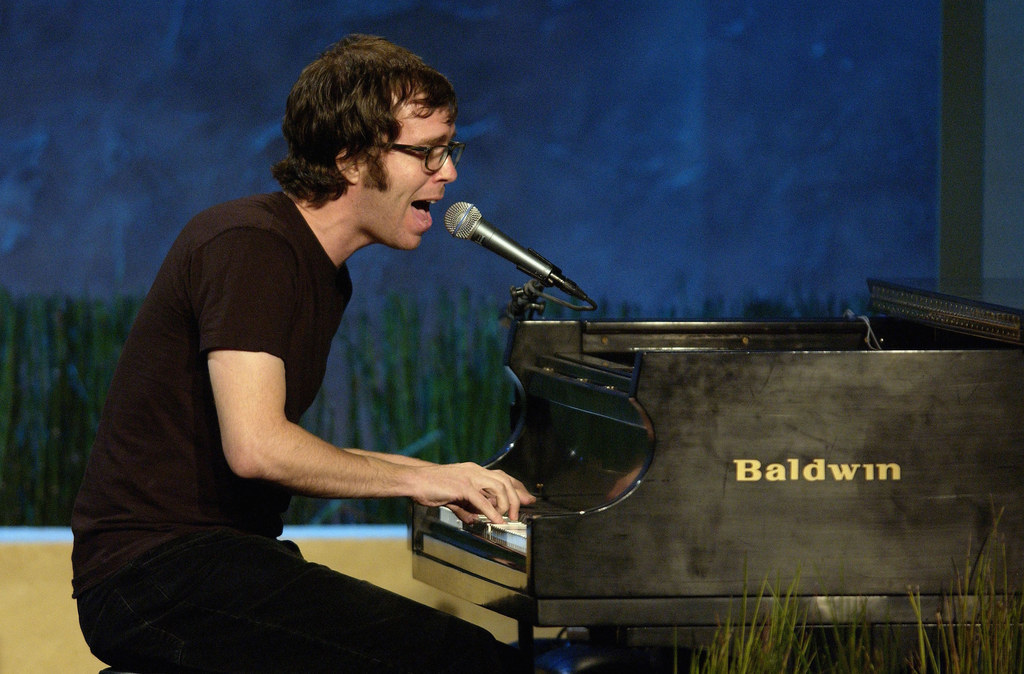 11.
Ben's hat tries to get its moment in the spotlight, but it'll just never be as iconic as...well, you know...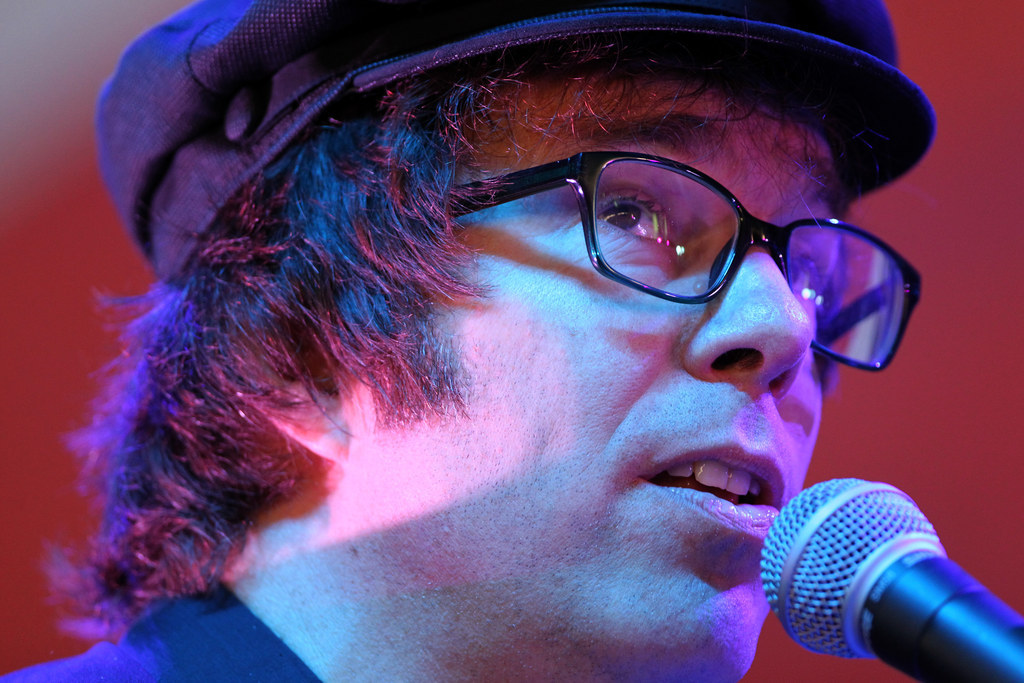 12.
This photo makes me feel emotions.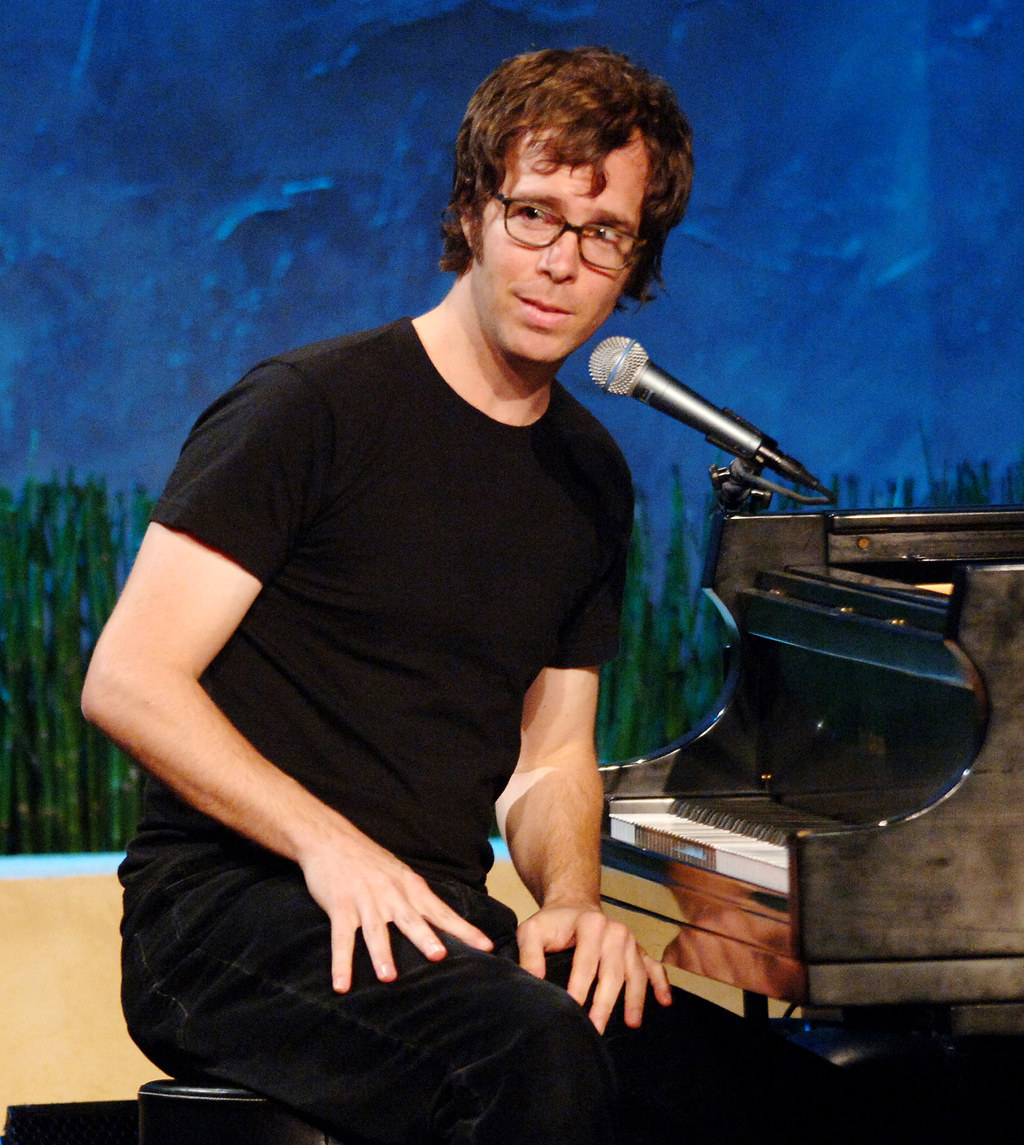 13.
Here, Ben is saluting someone. Likely, he is saluting his own amazing glasses.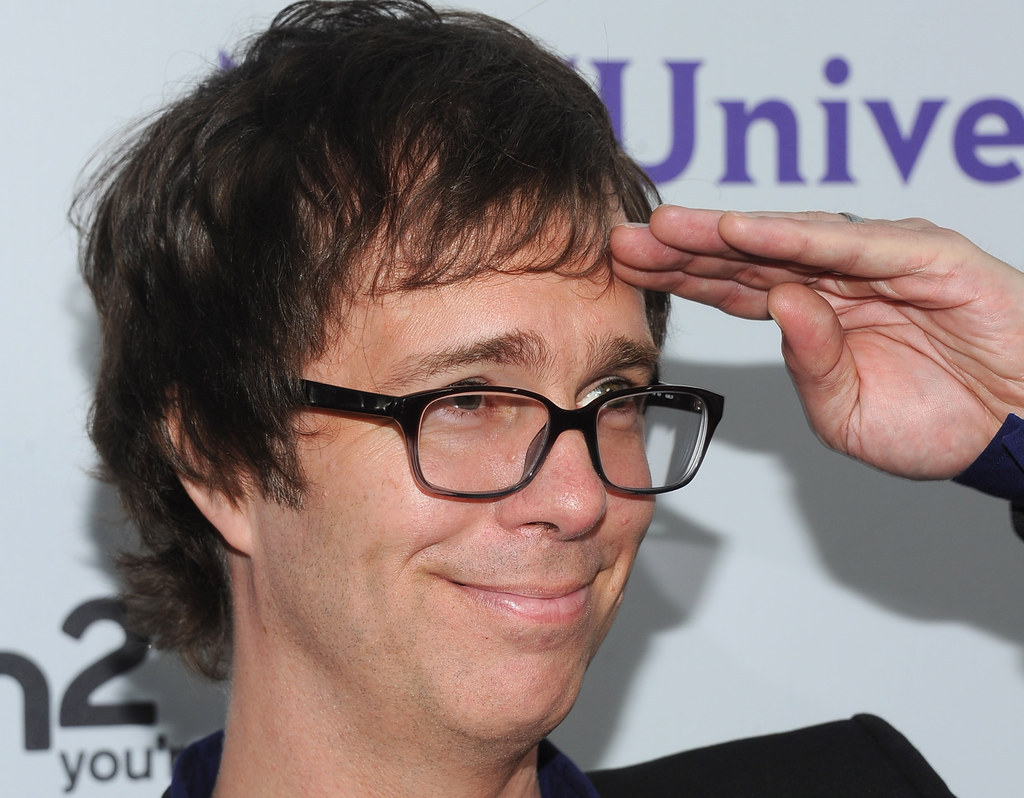 14.
Ben is confused. He's probably confused why more people aren't talking about his glasses.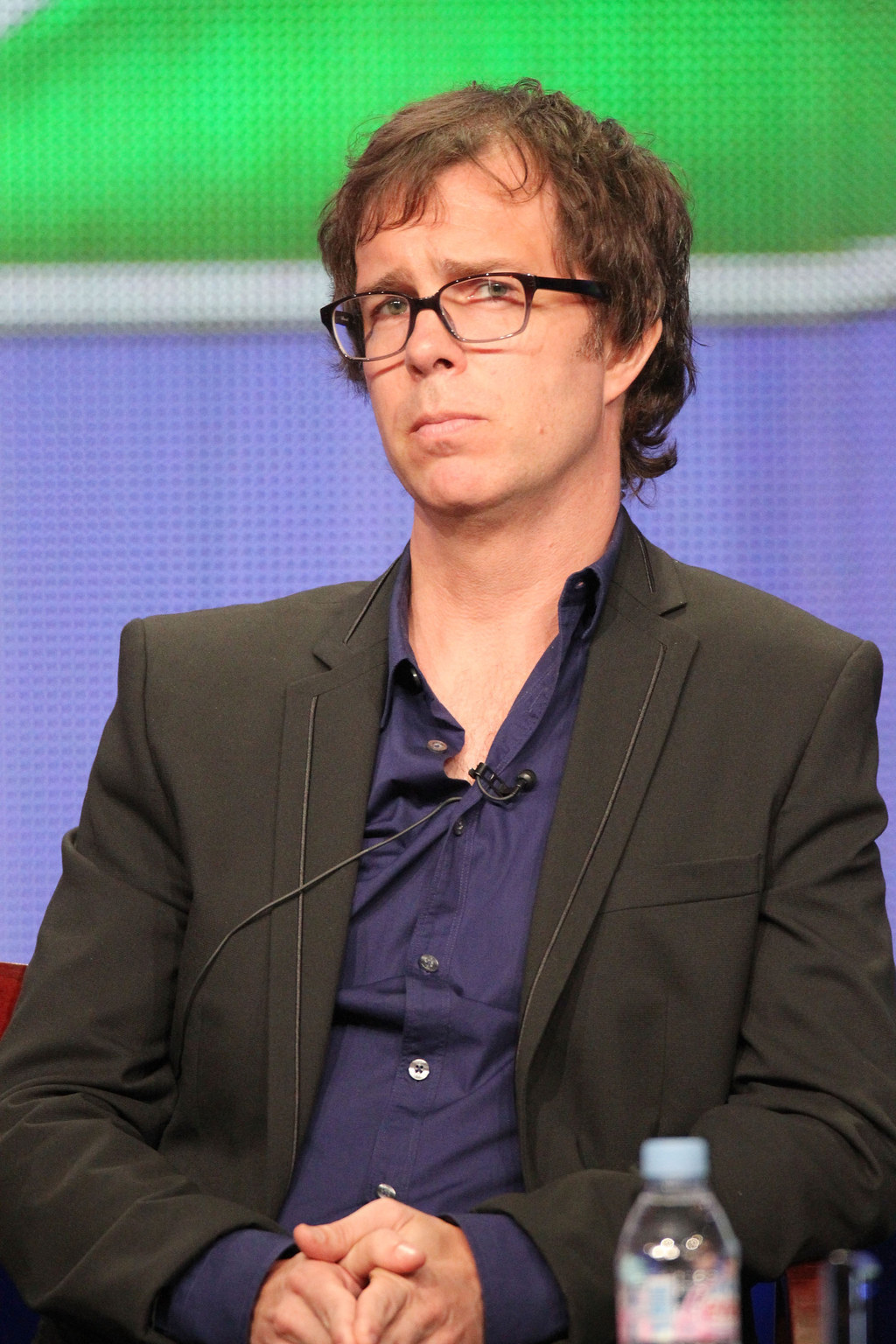 15.
This photo has kindly invited back the emotions summoned by photo #12.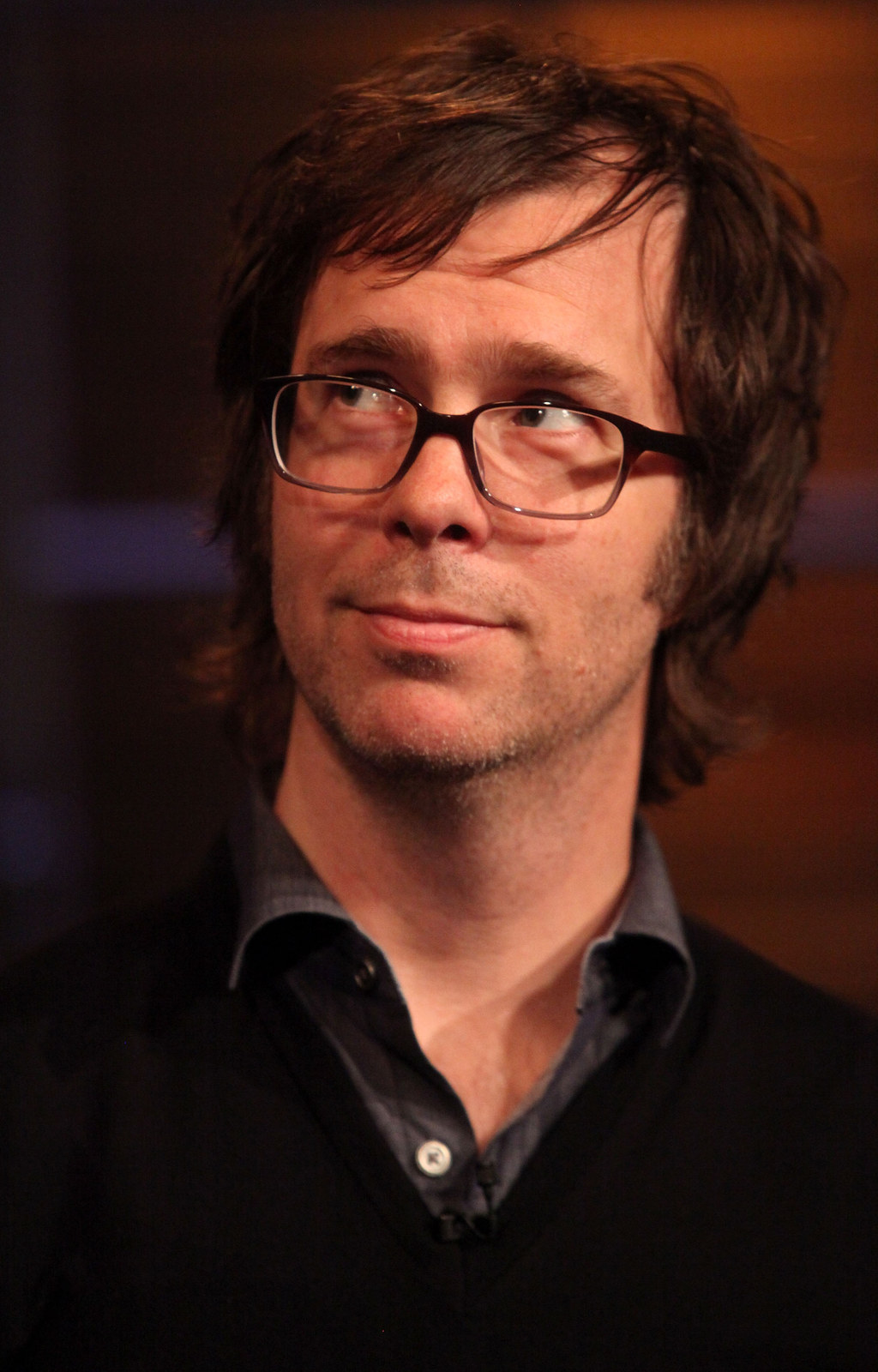 16.
Ben loves playin' around with synthesizers. His glasses, on the other hand, love to play with my heart.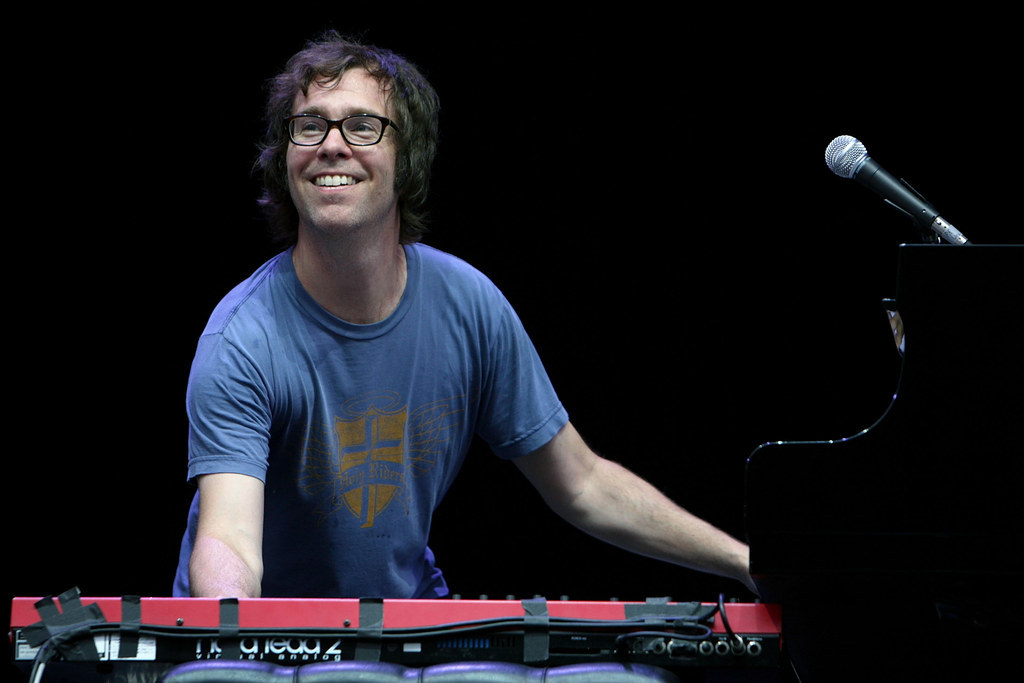 17.
Here's lookin' at you, Ben's glasses. And here's hoping you're lookin' back at us.