Hey, I found this crazy photo online and can't for the life of me figure out what it is.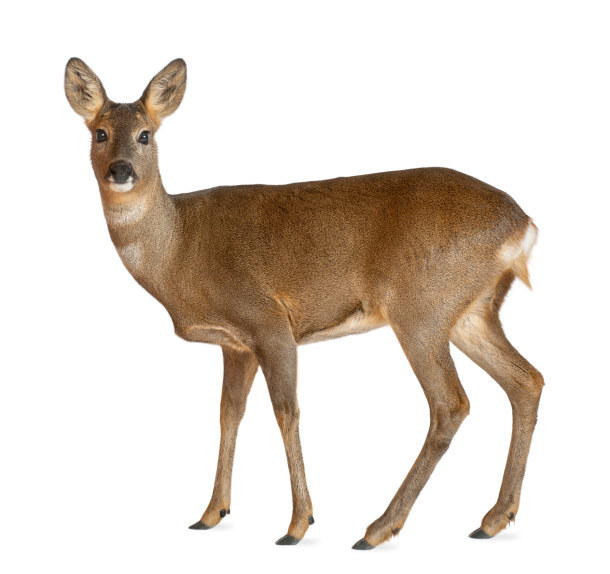 Like, what is this? A horse, or some sort of big dog?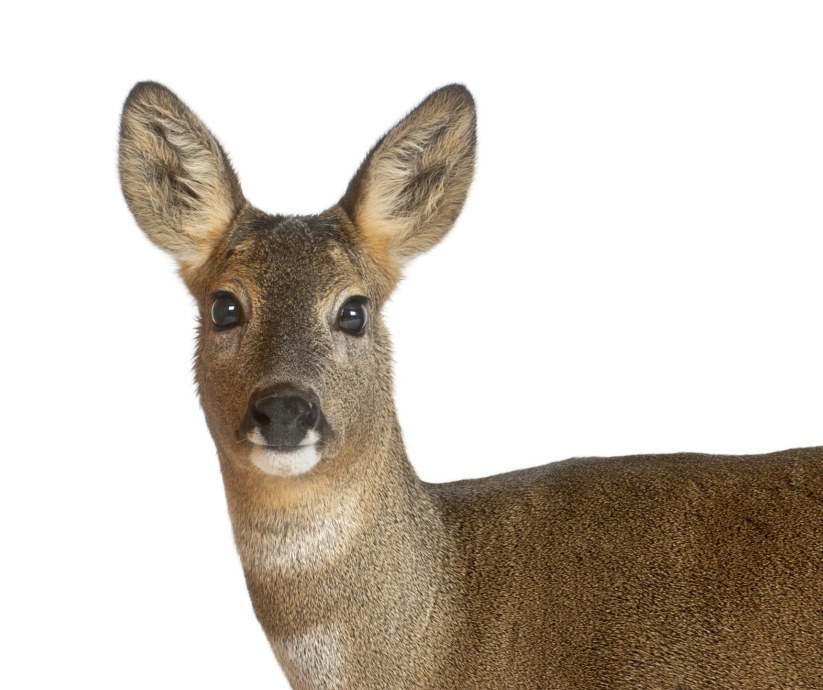 Can anybody help me out??
Oops. Something went wrong. Please try again later
Looks like we are having a problem on the server.
Looks like there are no comments yet.
Be the first to comment!