You've bookmarked Wikipedia on your browser.

You visit Wikipedia at least once a day.

You visit Wikipedia at least ten times a day.

You use "Wikipedia" as a verb.

You have cited Wikipedia in a school paper.

You have written papers with Wikipedia as your only source.

Wikipedia is your home page.

You've learned more from Wikipedia than from all schooling, books, and human interactions combined.

When someone looks up the answer to a question and does not go straight to Wikipedia, you become angry.

You have a favorite Wikipedia entry, and think of it often.

When you're bored, you play with Wikipedia's "Random Article" button.

You follow links to find new Wikipedia pages instead of searching for a new term.

You have a tattoo of the Wikipedia logo on your flesh.

You print out pages from Wikipedia so you can read it in the event of a WiFi failure.

You've legally changed your name to "Wik E. Pedia."

When people talk about WikiLeaks, you become very excited when you hear "Wiki" and then very sad when you don't hear "pedia."

If there was a Wikipedia store, you would go to it.

You have edited Wikipedia pages.

You are a very active editor on Wikipedia.

You have made a Wikipedia page about yourself.

You have made a Wikipedia page about your friend.

You have made a Wikipedia page about your pet.

You have edited a Wikipedia page just so you could win an argument.

You treat all other websites as mere obstacles on your path toward Wikipedia.

You are the founder of Wikipedia.
How Addicted To Wikipedia Are You?
Wow, you aren't addicted to Wikipedia AT ALL. You have a long way to go before you could consider yourself on-par with the rest of us. You better spend some time on the Wikipedia entry for "Wikipedia" and think about what you've done wrong.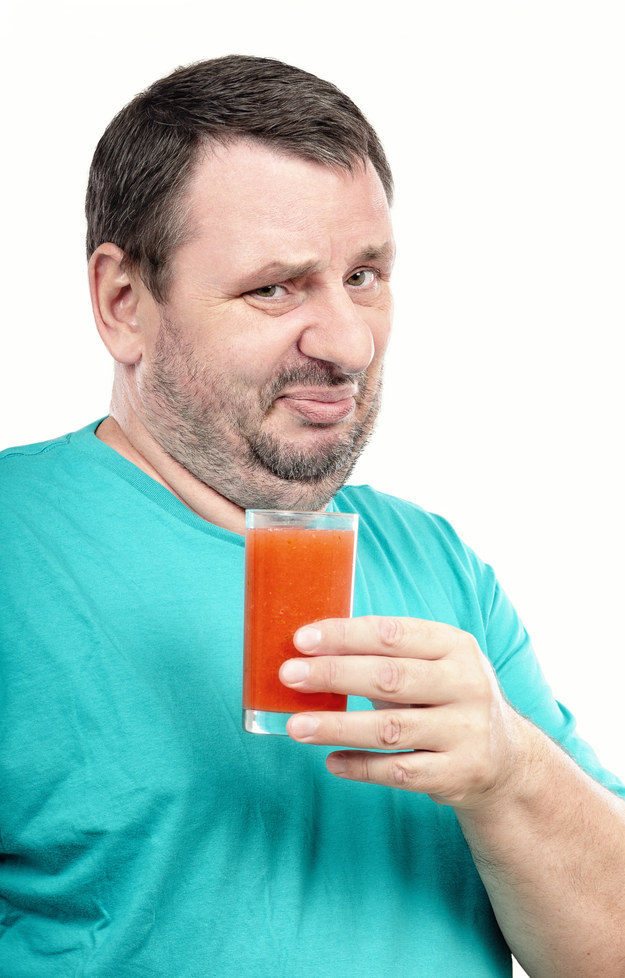 You're somewhat addicted to Wikipedia! You definitely love the site more than the average user, but you still have a long ways to go before you become a True WikiAddict. But there's always something to be said about striking that happy medium. Maybe you should write a Wikipedia entry about it?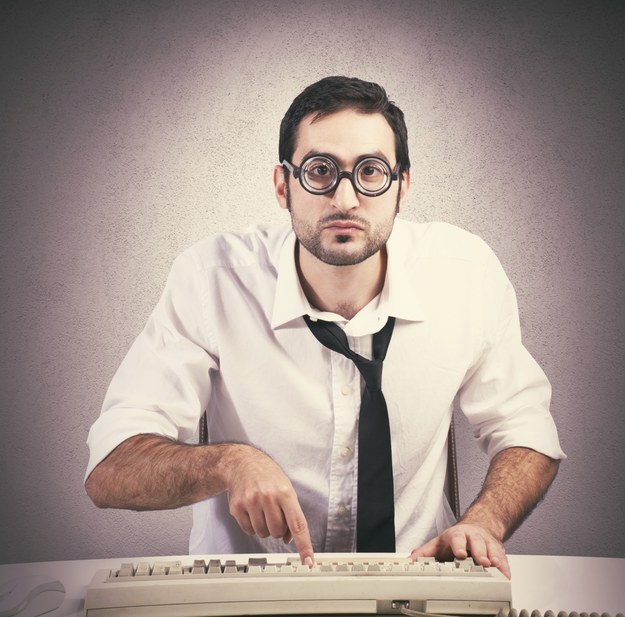 Oh wow, you are EXTREMELY addicted to Wikipedia. You love the site a lot. Like, way more than your family and friends. Good for you! For all your love and loyalty, you have been rewarded with incredible knowledge.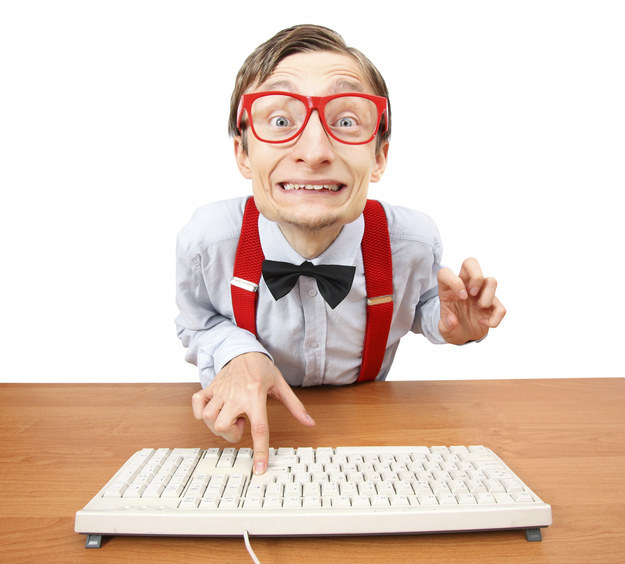 Holy moly, I had no idea. Your Highness, this is an honor. Thank you for taking my quiz, and blessing us everyday with your goodness and your presence. You are an astounding being. I love you.