1.
This ghost doesn't know Halloween is coming up. He just does all this crazy ghost stuff because he legitimately enjoys it.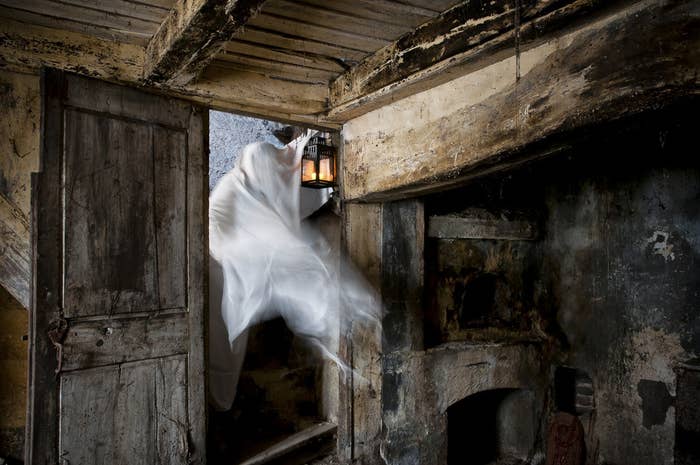 2.
This floating lady sure does send shivers down the spine, but not because the date is nearing October 31st. It's because she has a job to do, and she does it well.
3.
This spirit's unbearable screeching certainly makes October even spookier, but she could scream whenever she wants. And she does.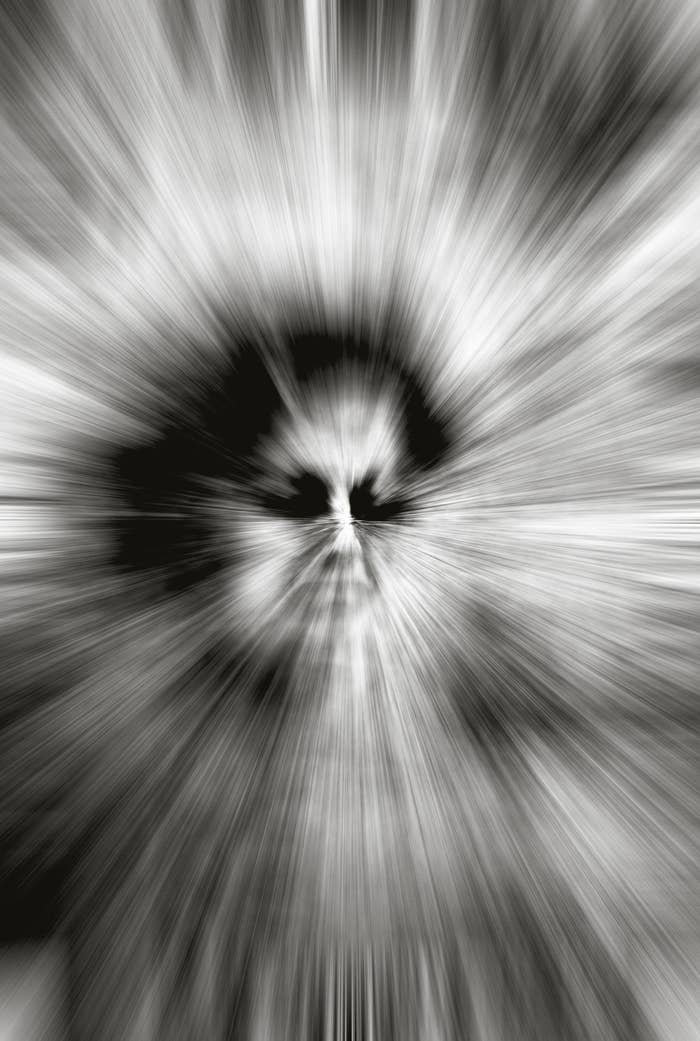 4.
I'm intimidated by this forest ghost, but this forest ghost probably doesn't know what month, let alone year, it is. She has to be terrifying 365 days a year and she carries this burden proudly.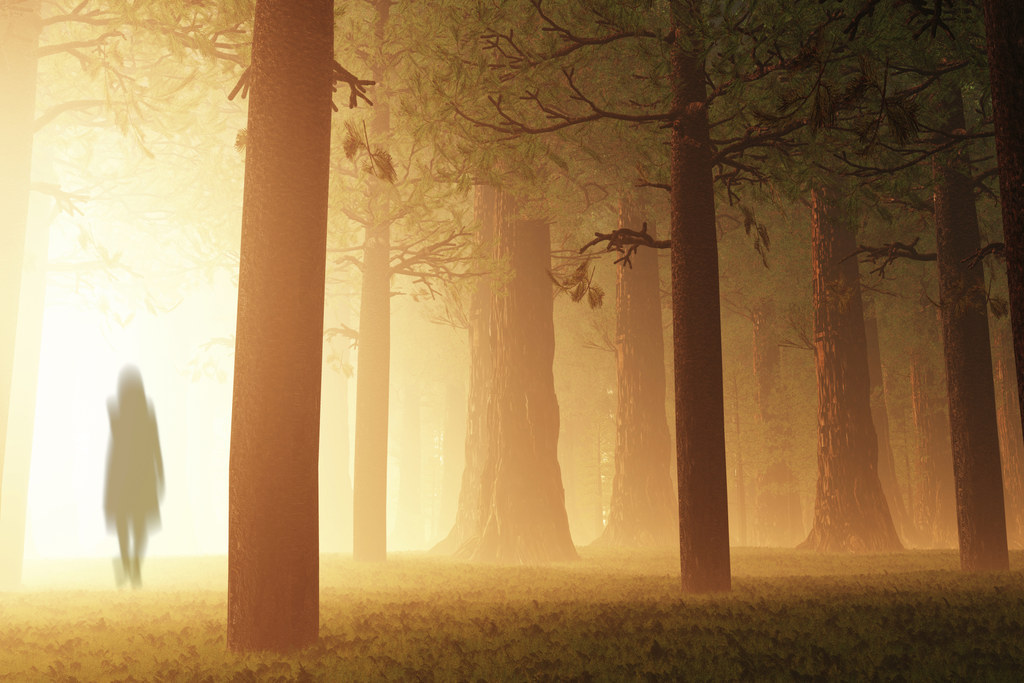 5.
Some sort of ghostly business is going on behind that window, and not just in the spirit of a holiday that's basically dedicated to their existence.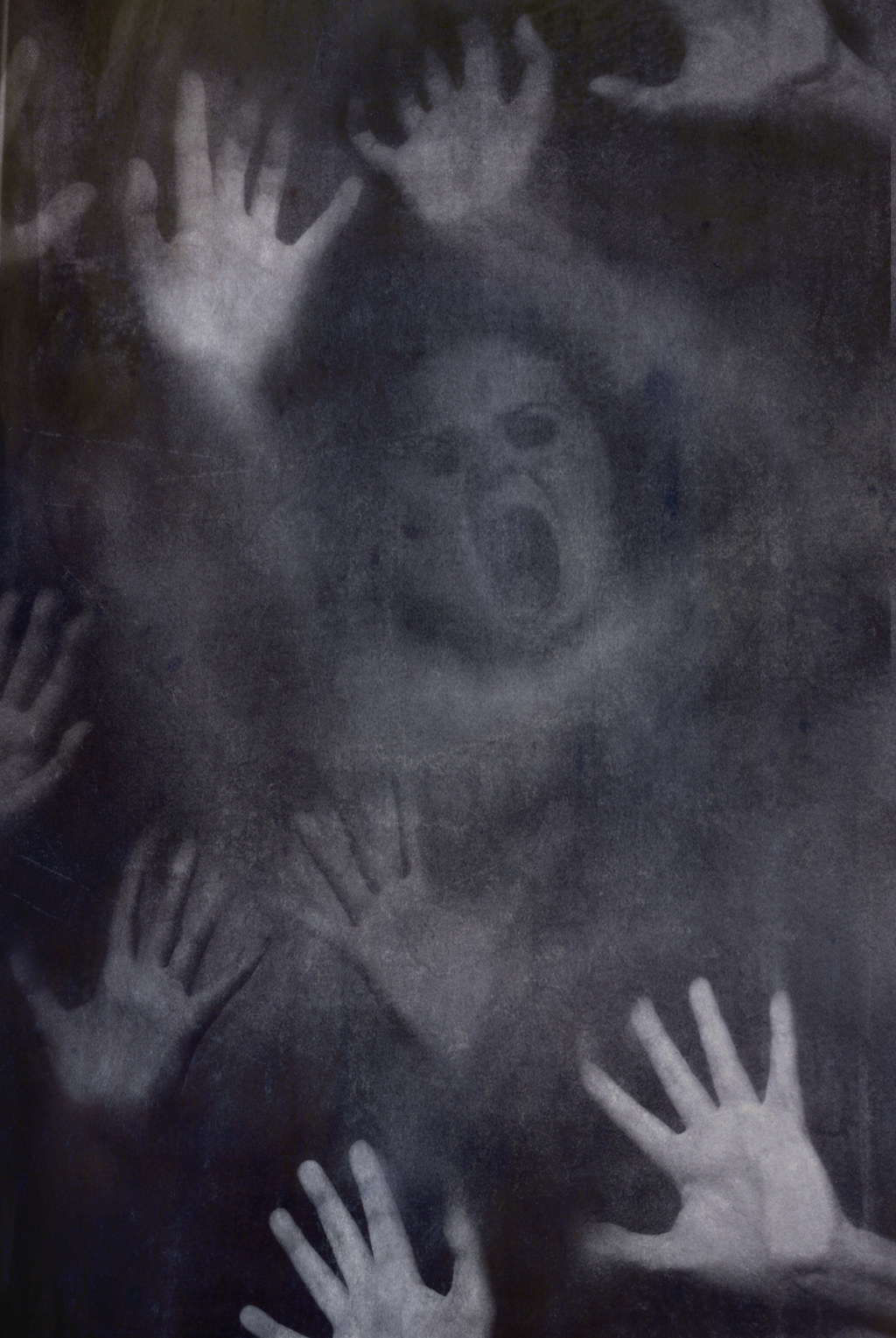 6.
Not sure if this is a ghost or a person but that doesn't matter because she is doing a great job at being spooky, whenever the opportunity may call for it.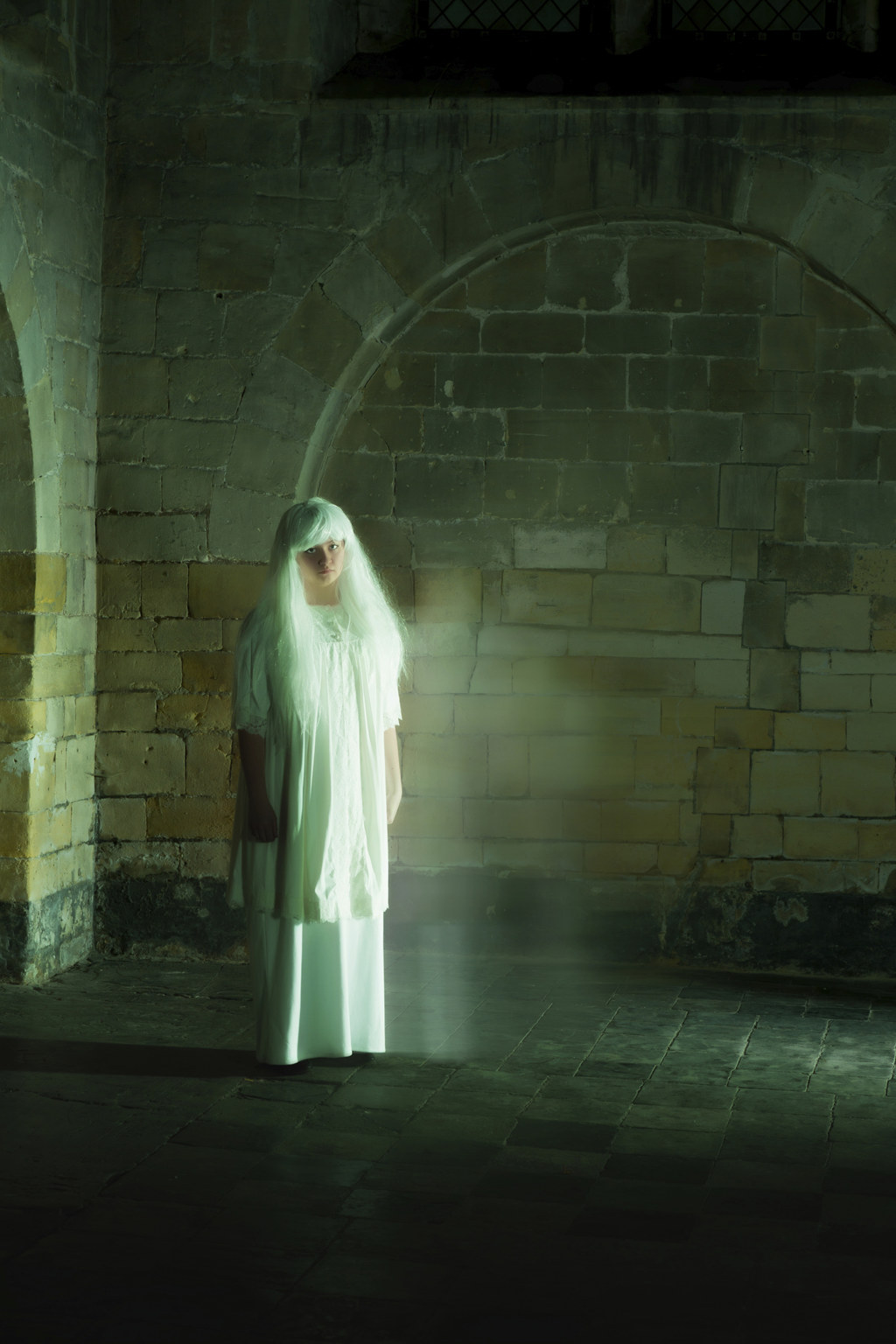 7.
A ghost child is casting his ghost shadow into my darkened room. I'm certainly peeing myself with fear, but I'm also very impressed by how the ghost child does this because he wants to, and not because he will receive candy.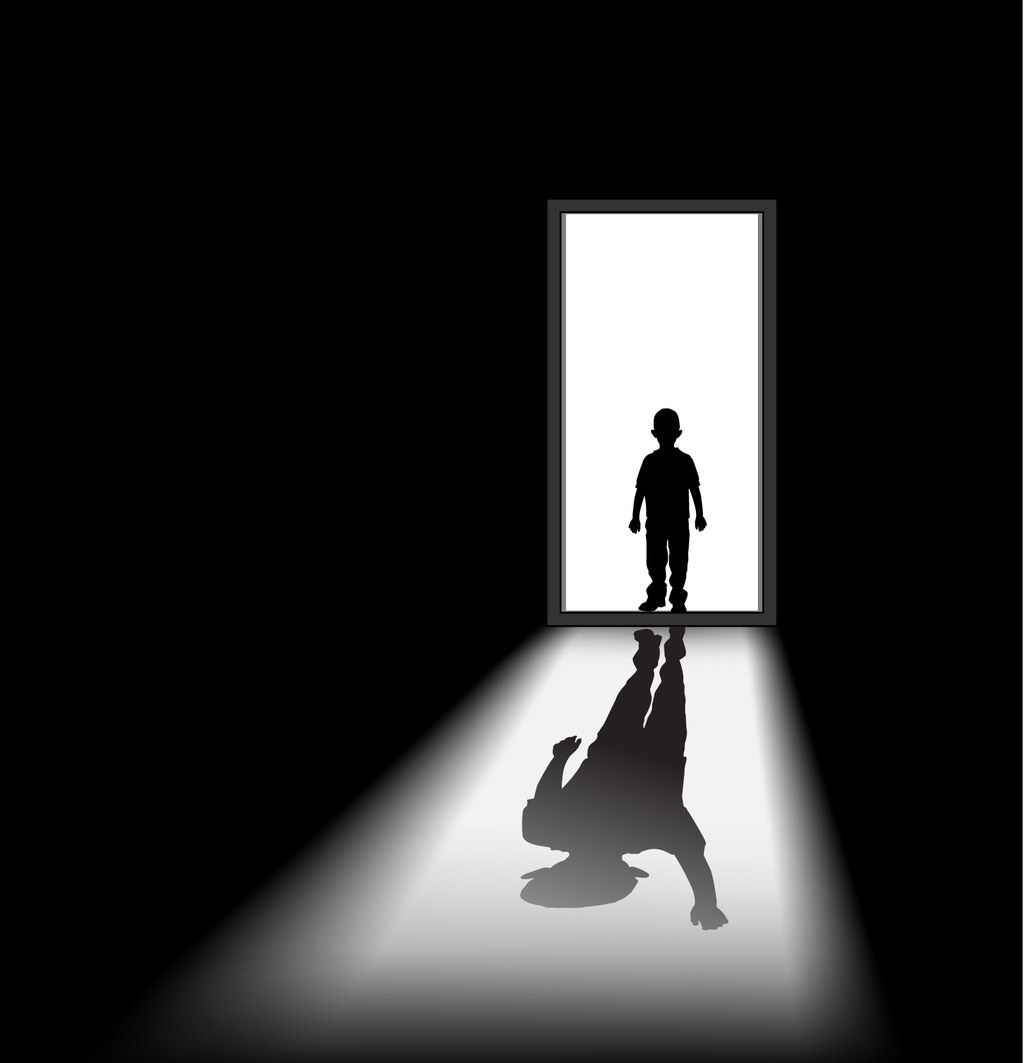 8.
Some weird shit is going down in this tomb, which, from its location beneath the earth, hardly provides an adequate view of the seasons' change into autumn. This ghost is a pro, not some fickle opportunist.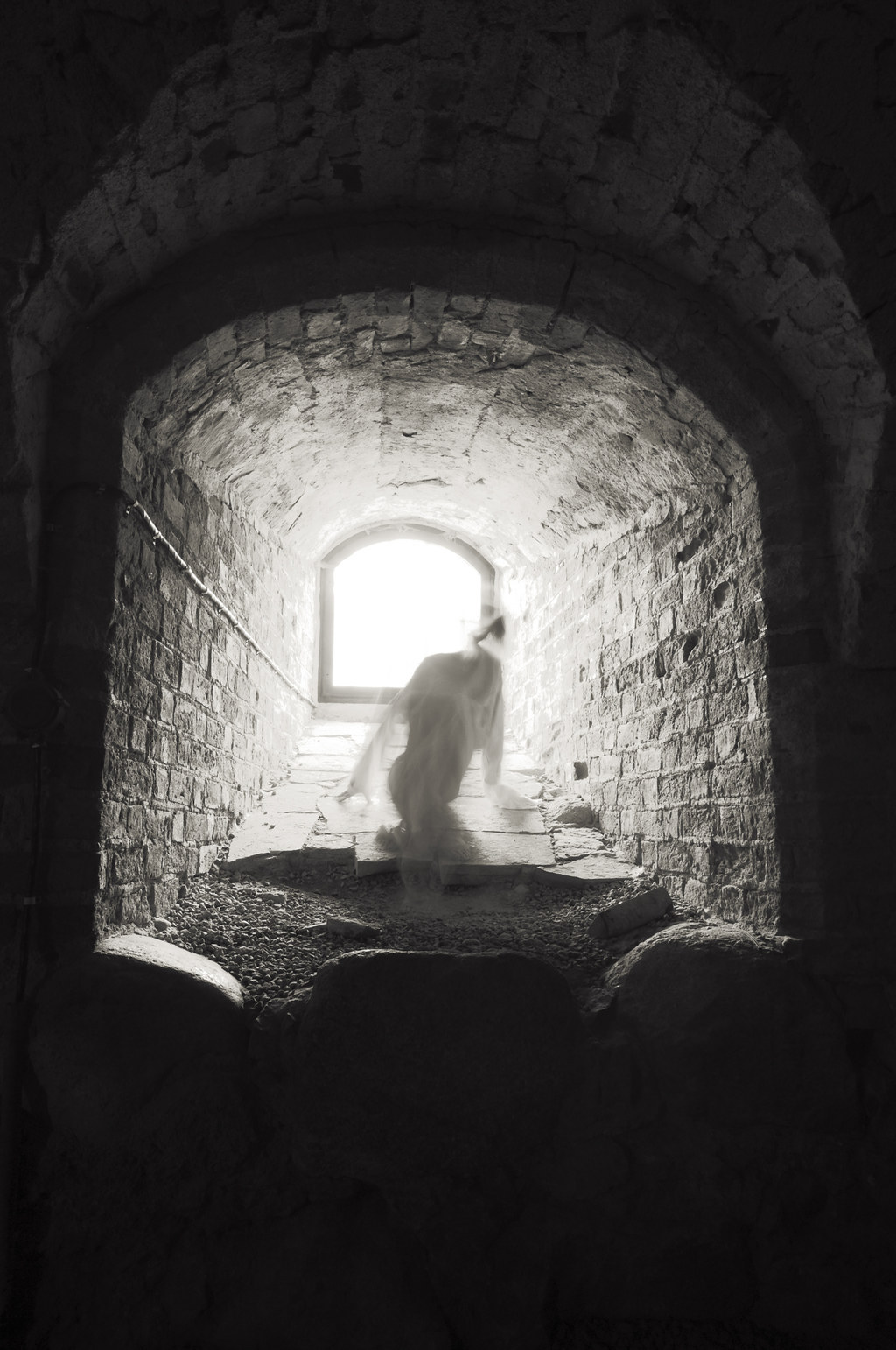 9.
Sorry if you wanted to get to the bathroom, because there's a ghost in the hallway who has absolutely no idea why so much bulk candy is bought this time of year but doesn't let it stop her from being scary 24/7.
10.
This ghost may actually know that Halloween is coming up, judging by the smile on his face. But kudos to him too for being the best spirit he can be. <3 <3