Thinkstock

Via Thinkstock
Are You Dreaming Right Now?
You got:

You're dreaming! Wake up!
You're definitely dreaming, so wake up! It's no good trying to live a lie like this. You weren't meant to reenact your most embarrassing high school moments over and over again while a gummy bear sings the national anthem. It's just too much.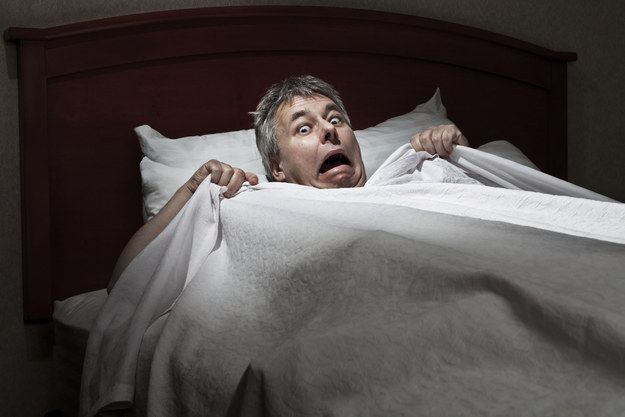 Yes, you're awake! You live in a world of sweet, sweet consciousness. That apple you just ate really was an apple, and was not, in fact, your balled-up pillow. That's got to be very reassuring to hear. Enjoy reality!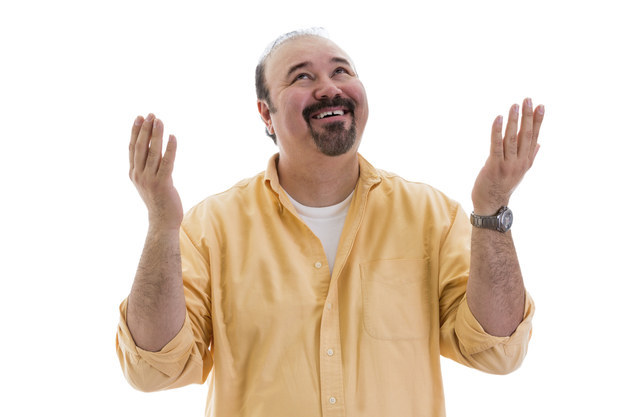 You got:

It doesn't matter! Reality is subjective!
Who cares if you're dreaming or not? Reality is subjective, and life is what you make of it, so you may as well enjoy whatever you experience. Consciousness, dream — is it really all so different? Grab a coffee, sit back, and enjoy whatever comes your way.