1. Well it was worth a shot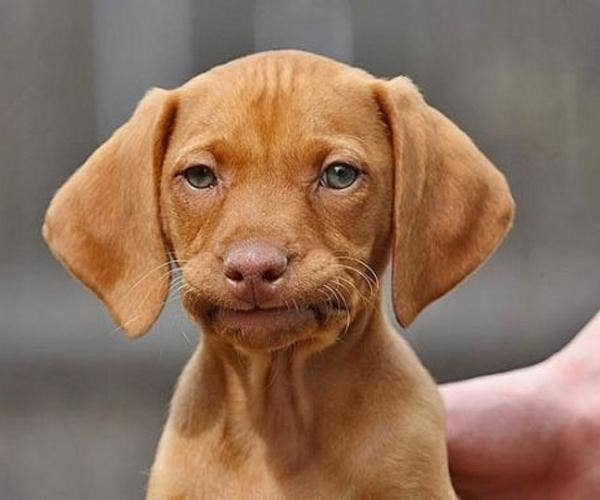 2. Hmm not bad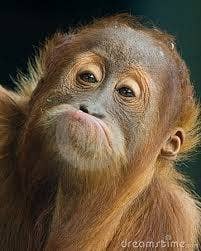 3. Did you say something?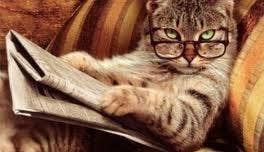 4. You lost me at derivative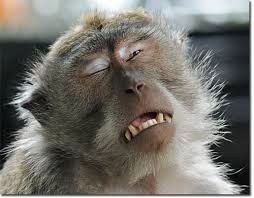 5. Who stole my honey?!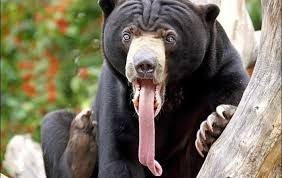 6. It wasn't me...
7. Practicing for my year book picture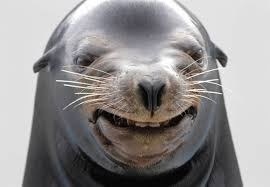 8. WHAT DID YOU DO TO MY HAIR! I told you just a trim!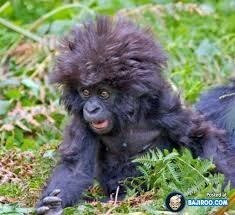 9. OH NO SHE DIDN'T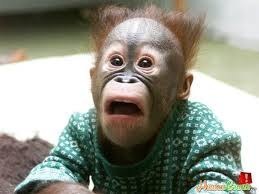 10. Oh please, stop it!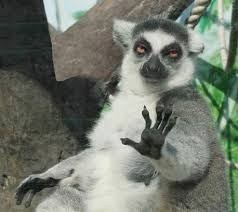 11. That chocolate isn't settling well...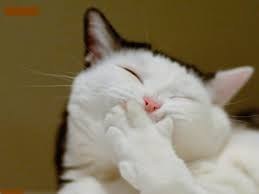 12. Oh no they found out what I did!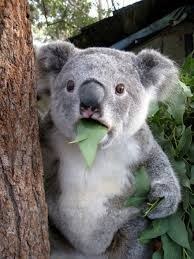 13. I'm kind of a big deal