1.
A post-jail conversation with her parole officer makes Fiona realize she needs to take responsibility for her mistakes.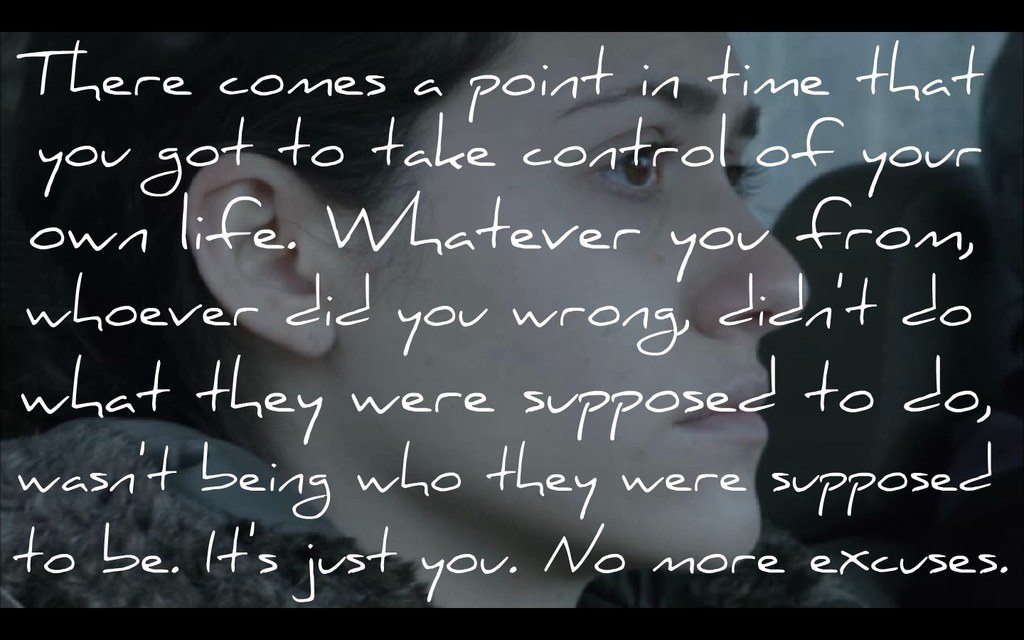 2.
Fresh-out-of-the-closet Mickey realizes that nobody in his world cares that he's gay.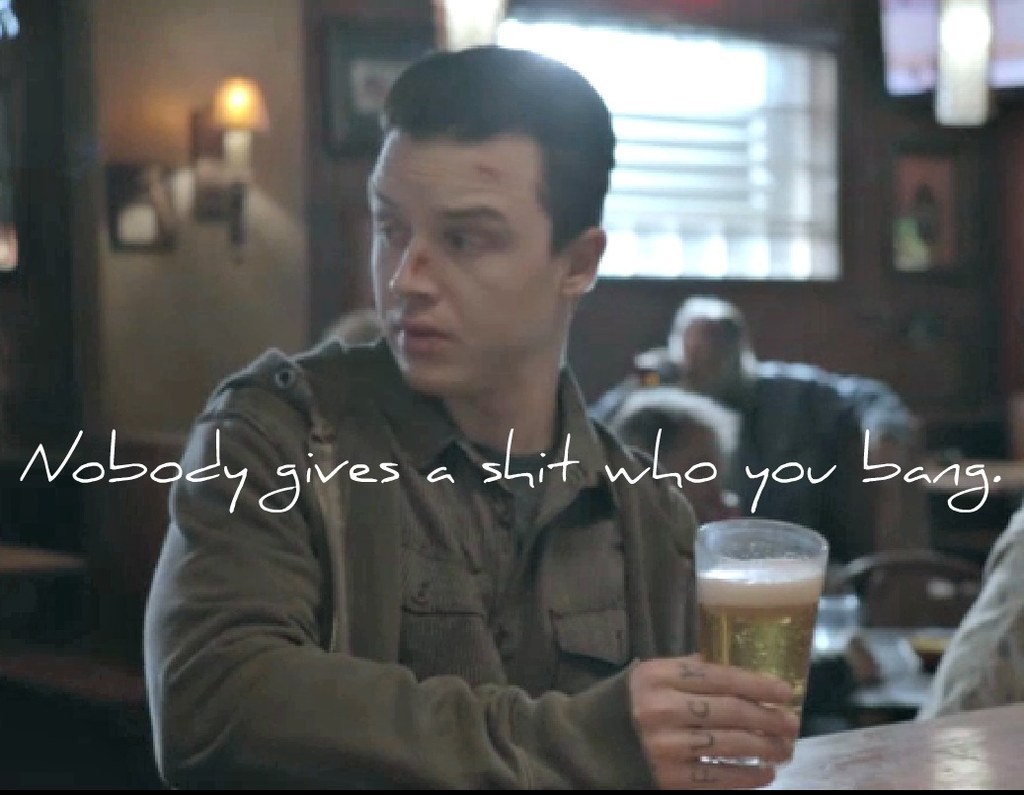 3.
After losing her family's trust, Fiona returns to her role as the Gallagher matriarch.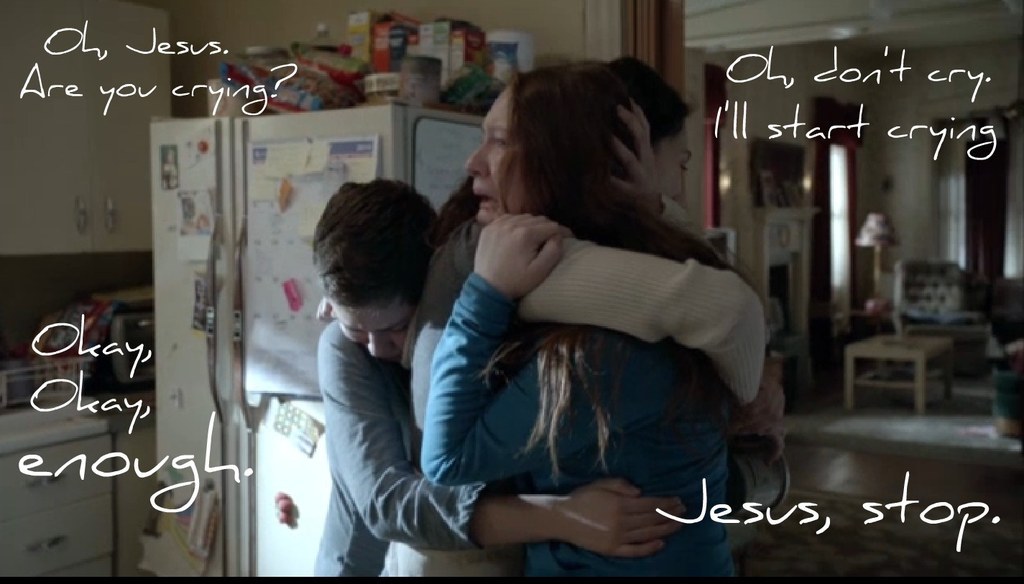 4.
When Ian exhibits Monica-like symptoms of bipolar disorder, Mickey chooses fight over flight.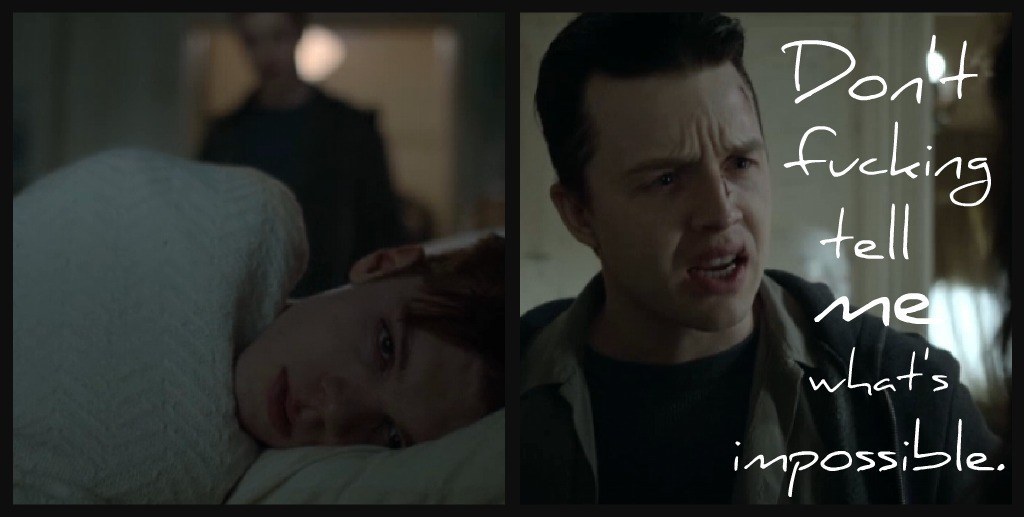 5.
Fiona has a moment of self-awareness about her mistakes and Lip finally forgives her.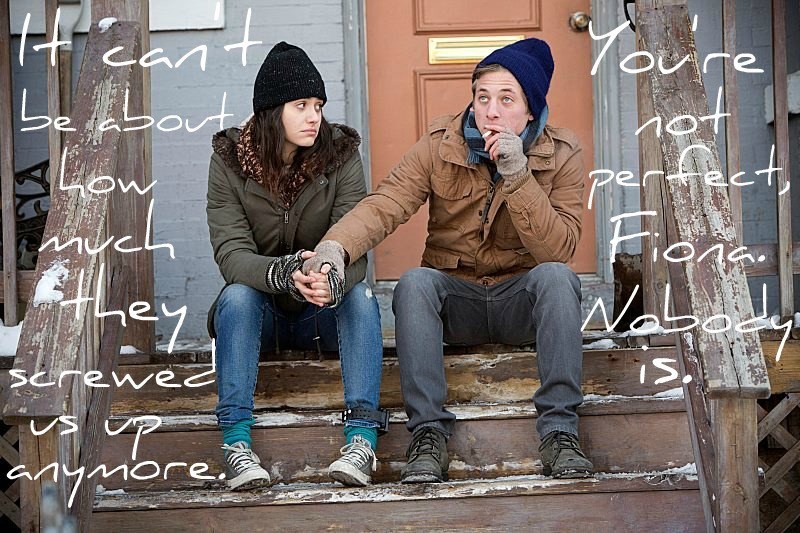 6.
With a sip of booze and an "I'm alive, motherfucker," Frank Gallagher lives on.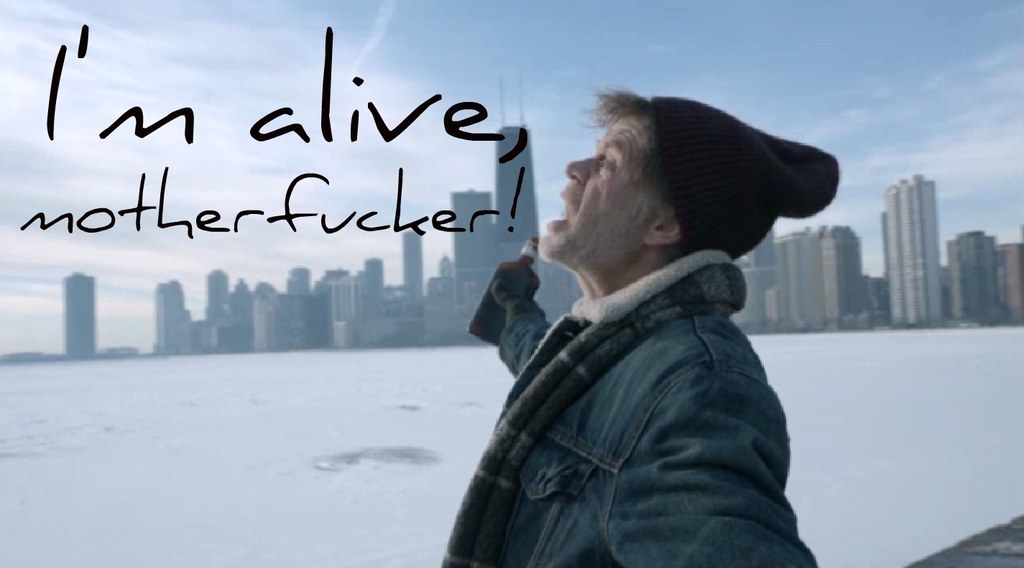 7.
Jimmy/Steve returns.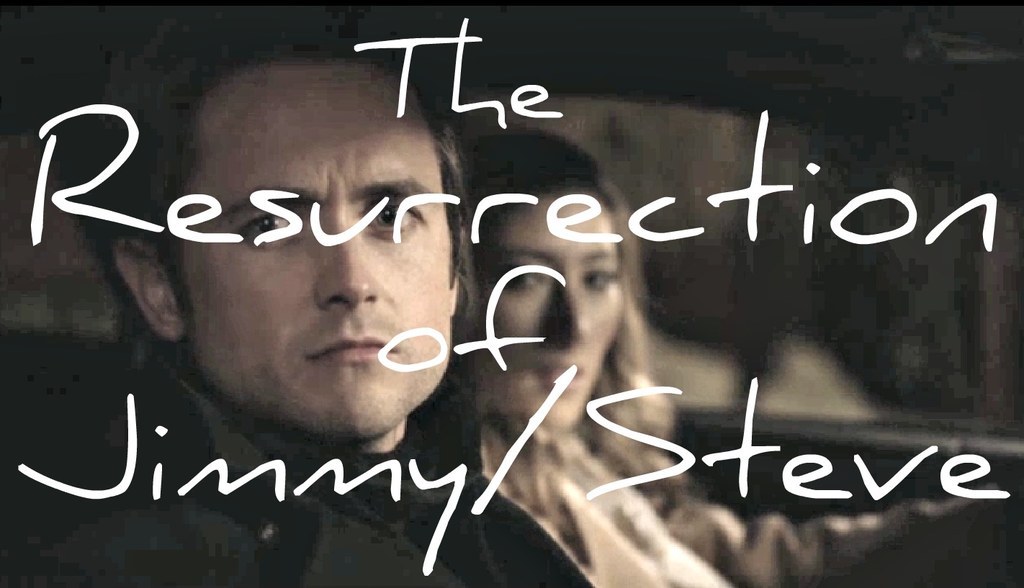 This post was created by a member of BuzzFeed Community, where anyone can post awesome lists and creations.
Learn more
or
post your buzz!