1.
Reallllly immersive viral marketing 5.
Kids will never learn that they will never learn to skateboard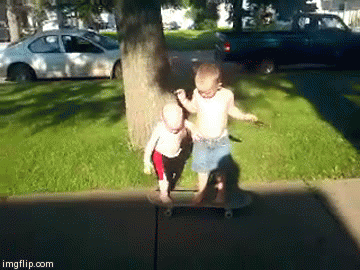 7.
Some weird sexual stuff
I'm not even gonna get into it, but somebody somewhere is gonna start seeing targeted ads for teacup piglets, rectal tubes, and jars of petroleum jelly on their newsfeed.
8.
Users will be 10x more likely to fall asleep with their VR goggles on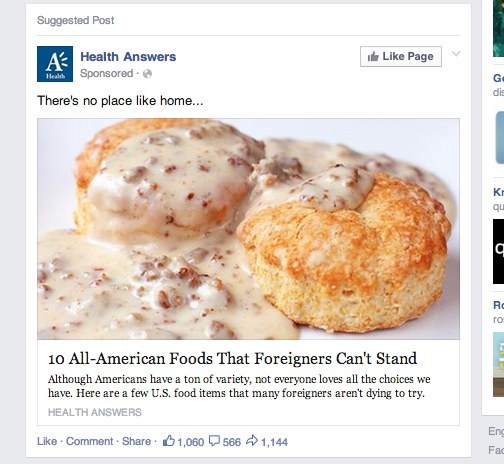 9.
The NSA won't have to hire gamers to monitor multi-player realms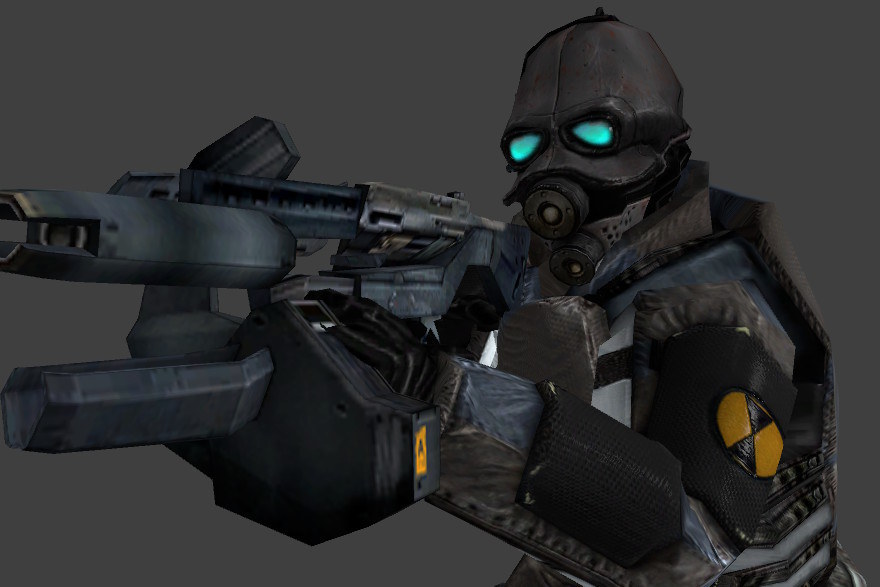 11.
Instead of becoming a creative, human-driven metaverse, VR will principally serve data-miners
This post was created by a member of BuzzFeed Community, where anyone can post awesome lists and creations.
Learn more
or
post your buzz!