This post has not been vetted or endorsed by BuzzFeed's editorial staff. BuzzFeed Community is a place where anyone can create a post or quiz.
Try making your own!
Disney Heroines By Category
Which category does your favorite Disney princess fall under?
The Damsels in Distress
The Rebellious Teens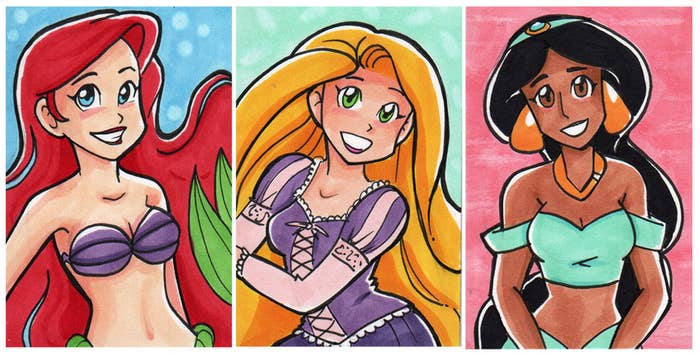 The Not-So-Fragile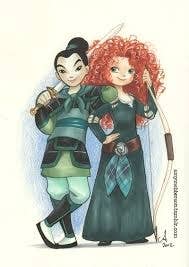 The Rebel-with-a-Cause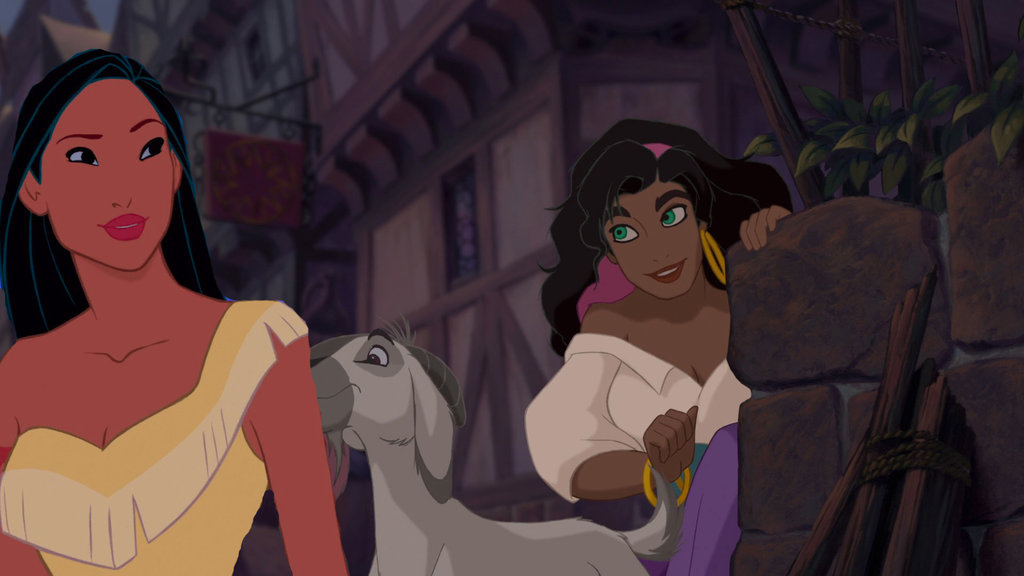 The Misunderstood

The Awkward and Clumsy

The Ambitious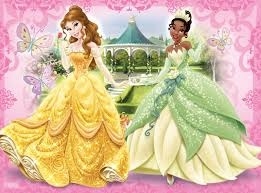 So...which Disney Princess were you?
P.S. I like all of the Disney heroines, even the damsels in distress, so I hope I didn't offend anyone by putting them in a "bad" category!