Which Hogwarts house do you belong to?

Do you play an instrument?

I'm too busy sleeping to play an instrument.

What video game do you often play?

What are you known for?

Being president of a non-specified organization

Do you speak another language?

Possibly something not on this list idk

What do you order from Domino's?

Why do you guys always buy Domino's?

How do you feel about sleep?

This is a stupid question I sleep an average amount.

I'm a fan, sometimes I go to sleep before 10.

Are you sporty?

I walk really fast does that count?

I can't make it up the stairs without losing my breath.

I sometimes play volleyball.

How well do you know Star Wars?

Mace Windu could totally be Anakin's father.

I know anything and everything about Star Wars don't test me.

If you were an animal, which would you be?
Which Member Of The Goob Squad Are You?
You got the musical one! You're probably a business major! You're great at playing piano, scolding Alex, and making playlists. You might be kind of gullible, but you're also really reliable so it makes up for it. You also like to reschedule dinner for 6:45 often, so you're probably a busy person.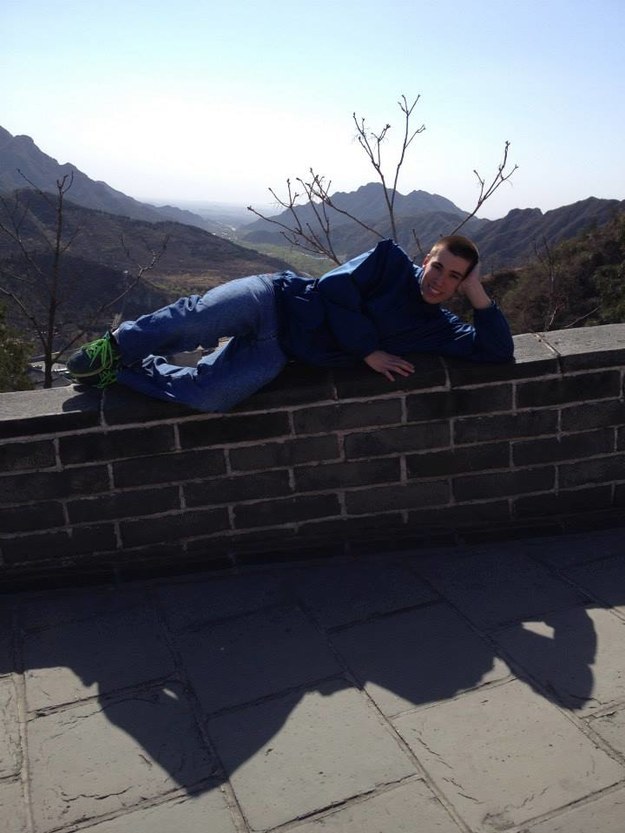 You got the smart one! You're probably an econ/poli sci/religion studies/double major minor something. You're more than likely religious and extremely dedicated to it which is admirable. You're also assertive and are the number one person you'd want to have on your side when arguing with others. You love ASoIaF, Star Wars, and so many other shows. You can either be found napping or at Hillel. You might be salty, but we still appreciate your sarcasm.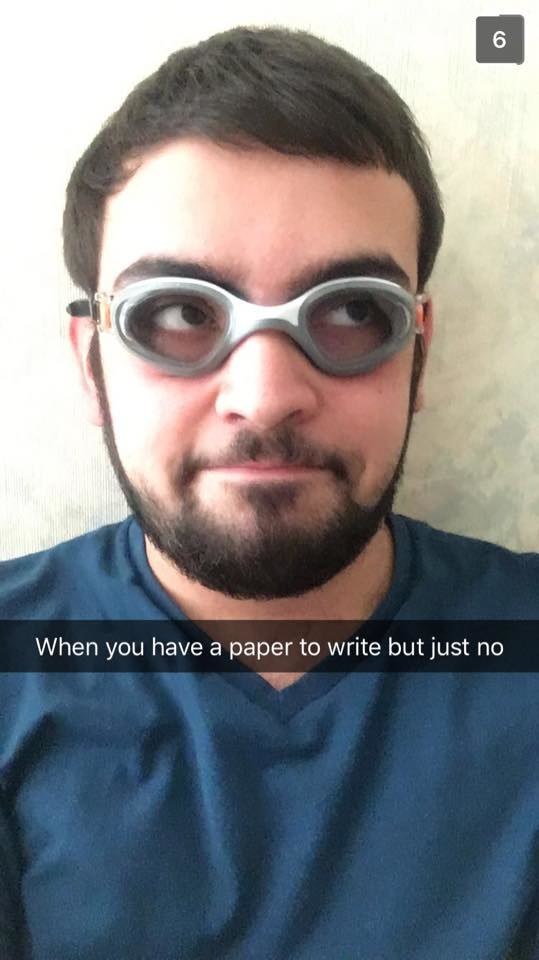 You got the caring one! You're probably a media/comm major. You're a loyal friend and people always come to you for advice. You enjoy playing MLB, playing footsie, and journalism. While your friends might joke around with you a lot, they wouldn't want anyone else to be part of the group. You're an amazing writer and should keep up the good work!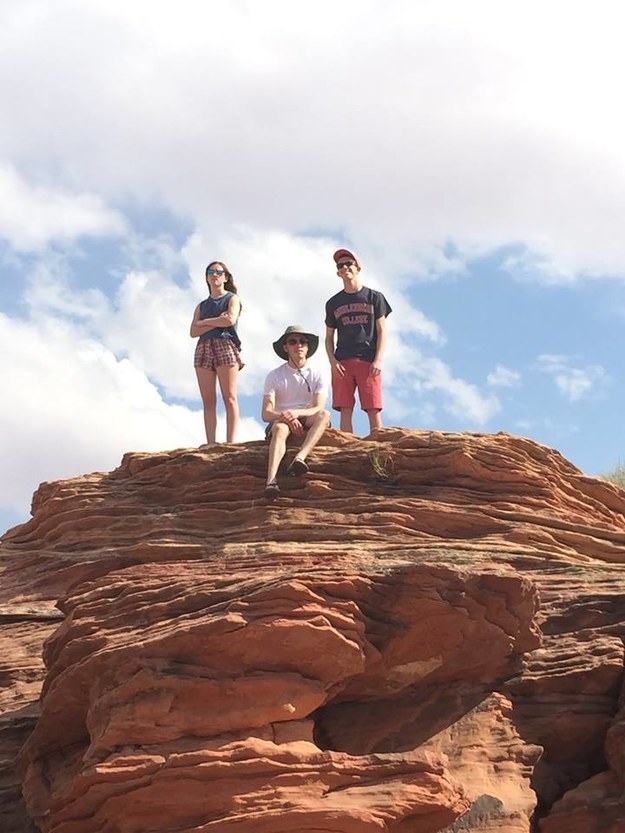 You got the funny one! You're probably a business major. Did you know you're in a band? You love playing video games, playing guitar, and making jokes at the expense of others. You're more often than not doing some sort of activity for MAC. While you can be sarcastic, you have a big heart and can always be counted on for advice.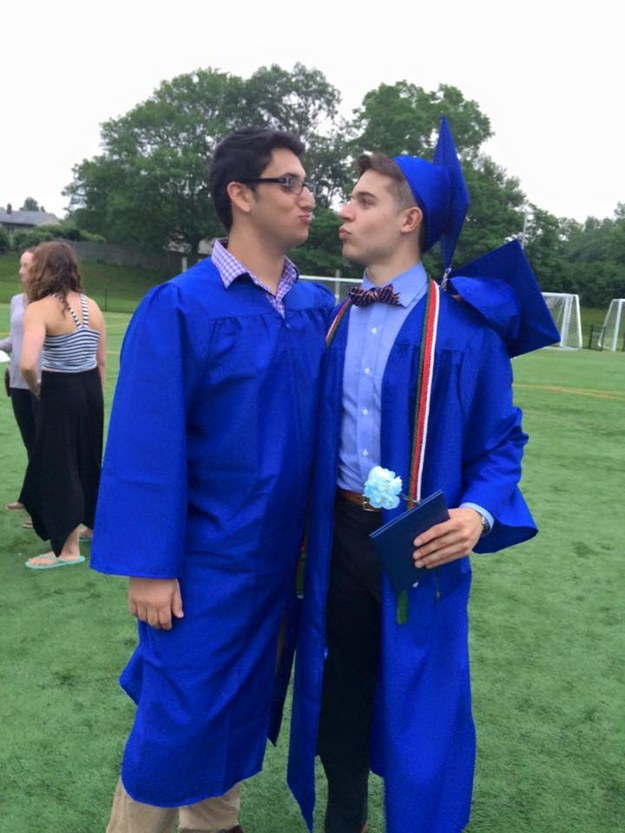 This post was created by a member of BuzzFeed Community, where anyone can post awesome lists and creations.
Learn more
or
post your buzz!