In real life, this would get you a slap or a restraining order, not audience sympathy and the girl of your dreams/creepy obsession.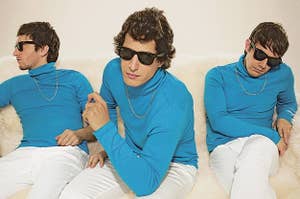 It's not just about a d**k in a box.
She was the HBIC of Sunnydale High, but once she started hanging with the Scoobies (and even after she stopped) we realized how much she had to offer.