You find yourself stuck in traffic, what do you do?

Start a conversation that the offending driver may or may not hear and see accompanying visuals.

Face palm. Every. Single. Day.

It's Friday and you're being social so you...

Put on your best outfit, snap 50 photos on snapchat and save the best for Instagram and Facebook, call an Uber, and plan to recover by doing almost nothing in the morning. Actually, definitely doing nothing.

Call your friends and see if they want to go to dinner and maybe a few drinks after.

Don't have any plans but that's okay. You'll do something low key out with friends or casually congregate someplace familiar where they know you by name.

A jumpsuit should be worn...

Via Creative Commons

in a car going over 100mph.

Via Creative Commons

Via Getty Images

It's Friday and you're...

counting down until dinner. SO. HUNGRY.

wondering how long it will take you to get to happy hour.

making plans for Saturday afternoon.

Which of these is most appealing?

Via Creative Commons

Via Creative Commons

Via Creative Commons

On a Sunday you are most likely...

doing something outside with friends or family. Why be inside?

somewhere with a drink in hand. It's still the weekend!

having brunch and relaxing. The usual.

Someone breaks into Spanish mid conversation, how do you react?

Via Creative Commons

My people! Hablo espanol! Well, maybe Spanglish... but it's cool! no?

Via Creative Commons

Sounds familiar but I haven't said biblioteca since sophomore year in high school. Ingles?

Via Creative Commons

A household essential is...
What Part Of Florida Should You Live In?
Dale! Come on! MOOOVEEEE IT. Whether you're yelling in traffic at the guy who refused to run the red light for you or dragging your friends to the dance floor, you're no stranger to life in the fast lane. You love a Friday at the club, Saturday by the pool, and a solid Sunday Funday. You know that jumpsuits are for the club, not your air conditioning tech- and men wearing shirts in the sun are just weird. Do you even lift, bro? You might be painfully stubborn by the end of the work week but only because you still have so much to do this weekend. Sleep? What's that? Keep it moving! Work hard, play hard, right?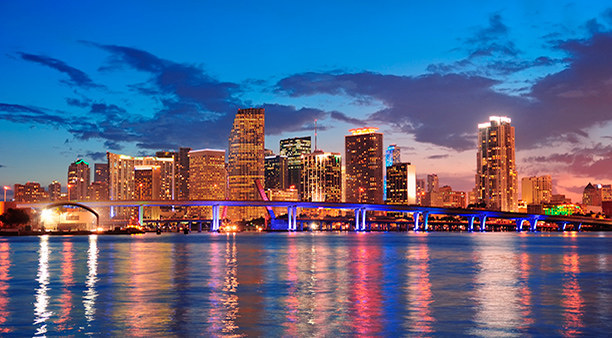 You got:

Southwest Florida!
Wine down Wednesday is the highlight of your week. Friday is for dinner dates and Saturday for beaches and the boat. You brunch on Sunday because... what else would you be doing? You like calm, relaxing days spent well- a good book, an empty white sand beach, a glass of wine, good company.. the list goes on. You're laidback and enjoy the peace and quiet of the west coast.. when the snowbirds aren't around. You don't rush anywhere except to drive around the 75 year old woman in the left lane who has had her blinker on for the last two miles.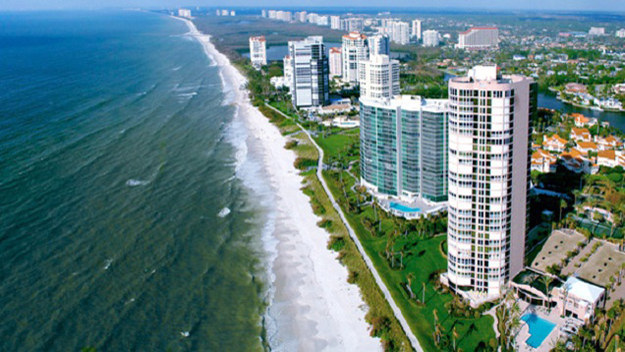 You've been to Daytona, you know how to enjoy the outdoors, and you've been to a bonfire more than once. You don't take things too seriously, you can laugh at anything including yourself. You take pride in where you come from and where you're going. You love your roots and cherish the holidays because it means running into everyone you know, even those people from high school you really don't want to see *please don't look at me, don't look, don't look... oh, wow, hi! you look great, I haven't seen you in forever. We should pretend we want to get lunch sometime*. But really, you wouldn't trade your small town for anything. It's cozy and nosey- and you like it that way.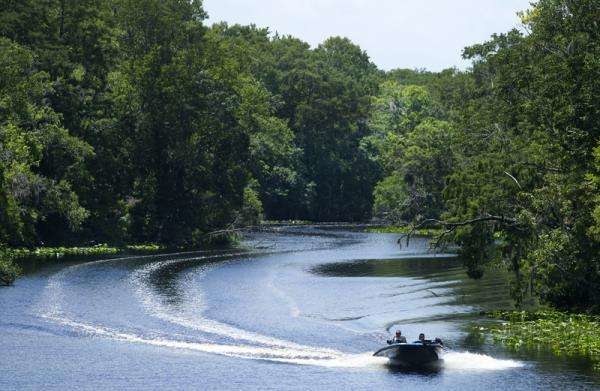 This post was created by a member of BuzzFeed Community, where anyone can post awesome lists and creations.
Learn more
or
post your buzz!