What's your favorite Broadway show?

Via billboard.com

Via us.napster.com

Via events.ucsb.edu

Um... Does Rocky Horror count?

Via blogs.lt.vt.edu

Via en.wikipedia.org

Via clipartkid.com

Via sidereel.com

Via supernatural.wikia.com

Via cultjer.com

Via nick.co.uk

Via tvguide.com

Which Game of Thrones house do you belong to?

Via tvtropes.org

Via youtube.com

Don't watch it so I have no hecking idea.

Blindfolds and feathers kinky

My only kink is Jesus, sinners

On average, how much are you bruised?

Only if something unusual happens like if I bang my shin against a chair

I don't really bruise much

I can't remember a time I didn't have a bruise

When I'm in season I get big black ones

I haven't seen my knees or hips bruisless in 85 years

Not 24/7 but definitely often

The babes decide to do a gift exchange. When do you get your gifts?

I had one ordered the second we decided to do the exchange, the rest followed within a few days

It took me two weeks or so to find the right gifts and order them

I still need to order gifts

Speaking of gifts, which would you most like to receive?

Via glamour.com

Via 2puppies.com

Okay, Daddy, find me money!

What is your favorite subject in school?

How would you deal with the demon microwave?

Unplug it every time it starts acting up

Make yourself some holy water and hope it doesn't get you

Attempt to befriend said demon

Get rid of that microwave ASAP

Via financialplannerla.com

Via fourtwonine.com

Via underscoopfire.com

Via en.wikipedia.org

Via shiekhshoes.com

Via footlocker.com

Via pinterest.com

Via danceonnh.com

Via scorpioshoes.com

Via poshmark.com

Via polyvore.com

Via polyvore.com

Which Hogwarts house do you belong in?

Via needs-more-coffee.deviantart.com

Via needs-more-coffee.deviantart.com

Via needs-more-coffee.deviantart.com

Via needs-more-coffee.deviantart.com

Which character from Rocky Horror are you?
Which Alma Babe Are You?
You seem very sweet and quiet when people first meet you. But deep down you are SAVAGE. You're kind and generous to those you like, but a bit cold-hearted to those you don't. You are a strong and independent woman who don't need no man. You tend to lean toward the more creative side of academics, being the group English major. You are also very flexible, figuratively and literally. You are broadway nerd #2. You try to sing the songs and can occasionally sound decent on the alto parts, but you are definitely more of a dancer than a singer. Your hopes for the future don't really involve a husband and children, just your writing success. You live with Caroline and are practically dating Nicole.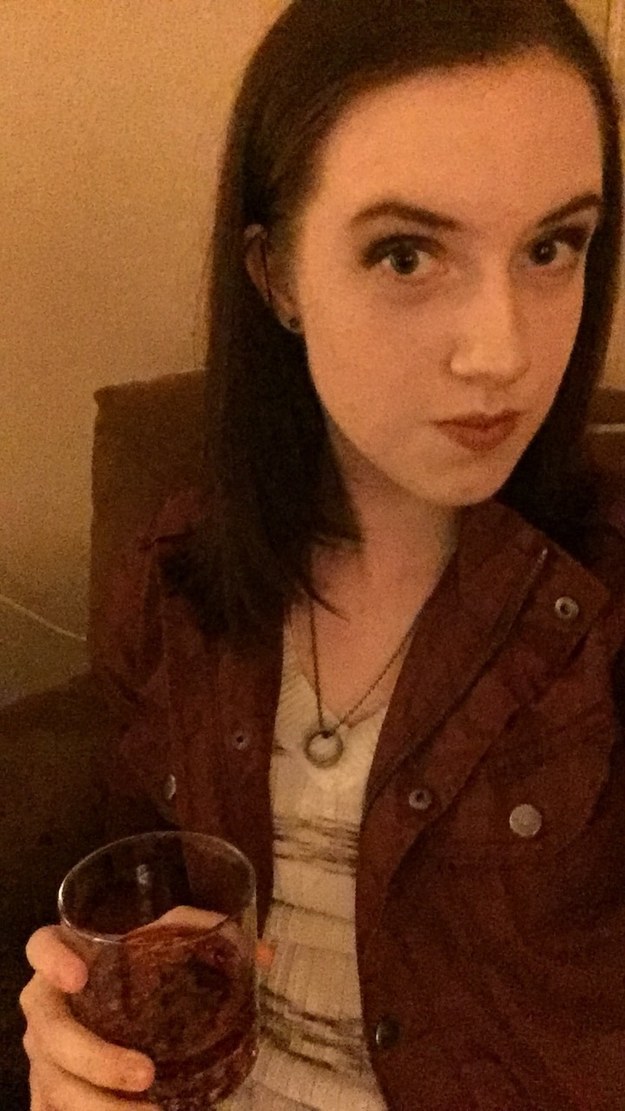 Oh, you sweet summer child. You are the innocent one of the group. Unfortunately, that doesn't mean much with this group. When it comes to dirty behavior, the worst you do is swear. You have a tendency to make bad life choices. That's why you have Ally and Nicole to stop you from making bad life choices. You also have a bit of an obsession with plants. And avocados. Your life goals include moving to the city, becoming a rich doctor, and having five kids with your rich husband. All before you're 30. You're broadway nerd #1 of the group, and since you're in choir you are the only one who can actually sing broadway songs well. You live with Ally and have been friends with Nicole since 1st grade.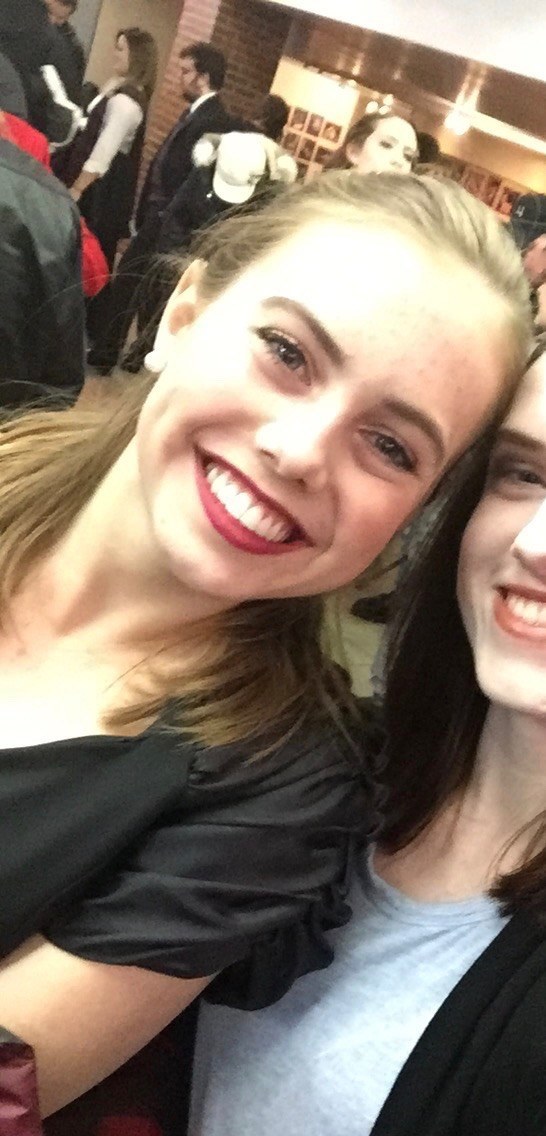 You are a strange one. You are somehow both the mom of the group and the crazy child of the group. You're not much into the performing arts like Ally and Caroline, but you shine on the lacrosse field. When it comes to talking, you are definitely no introvert. You're a bio major, and your dream is to essentially become a real life Newt Scamander. You're also a raging horse girl and a crazy cat lady. Unlike Ally and Caroline, you can't STAND broadway. But that's not stopping them from trying to slowly corrupt you, and much to your horror you have started to like a couple musicals. Just you wait. Just you wait. You've been friends with Caroline since 1st grade and are practically dating Ally. You don't live with Ally and Caroline but for how often you're at their room you might as well live with them.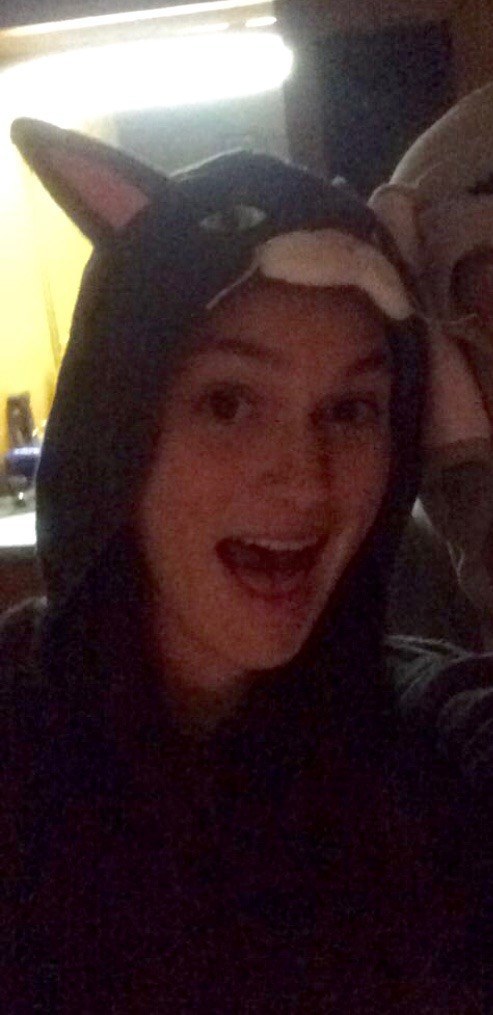 This post was created by a member of BuzzFeed Community, where anyone can post awesome lists and creations.
Learn more
or
post your buzz!