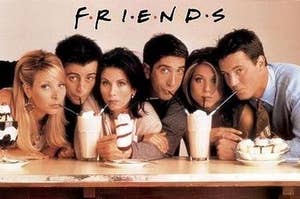 I'll be there for you, every time you make me laugh.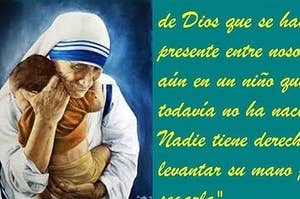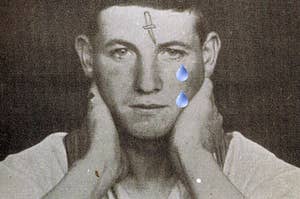 You may have noticed it's snowing, but apparently these girls haven't.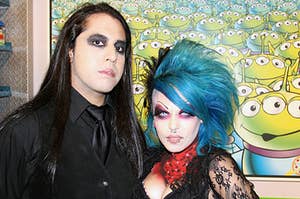 Or as they like to call it "Bats Day in the Fun Park"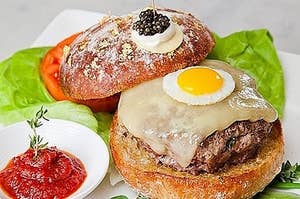 It's $295 and comes with a diamond encrusted toothpick.
From the mouthes of babes. "I think the 'drop' is when you drop being sensible".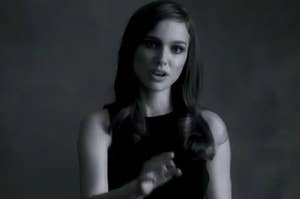 Two self-directed videos for Paul McCartney's new song "My Valentine." [Ed. note: Paul McCartney is a singer/songwriter who was briefly famous in the '60s as the frontman for an English pop band.]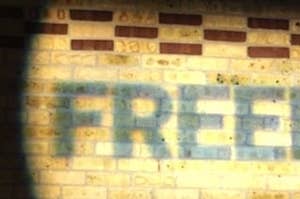 How many other words do you know that begin with "nig"? (via VICE)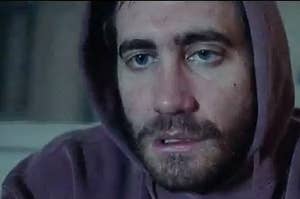 Jake Gyllenhaal features as a hipster-hating serial killer in the newest video from The Shoes. Warning, there's some graphic imagery.
What will you be eating, Wu-Tang Clams? Waka Flocka Flambé? Roastface Killah?