8.
Atlanta, DC, LA, Houston or New York?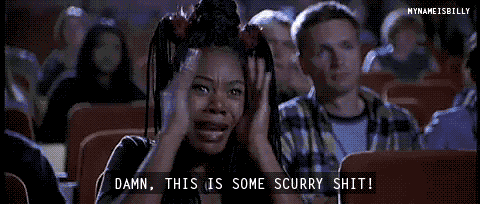 7.
Is this out-of-state phone number calling for a job interview or is Sallie Mae on it early?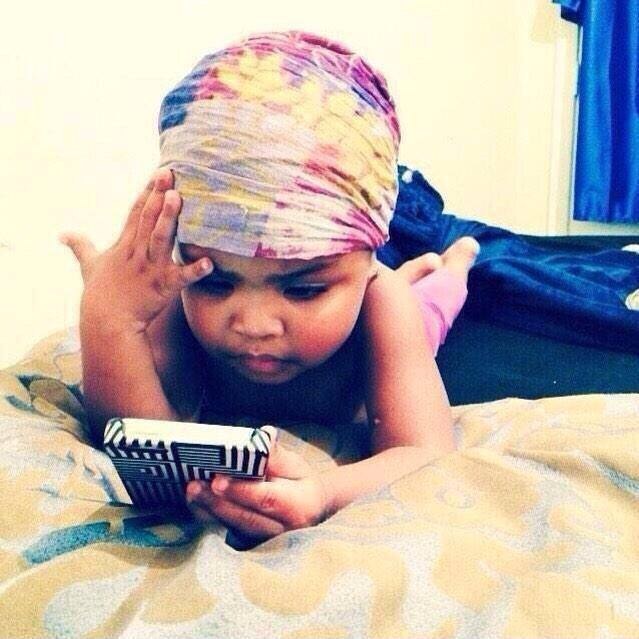 6.
Will I make enough money to be able to afford Tidal HiFi, pay my rent and feed Sallie Mae?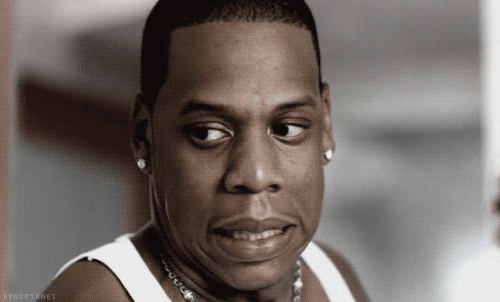 5.
Can Mom ship her homemade cooking overnight?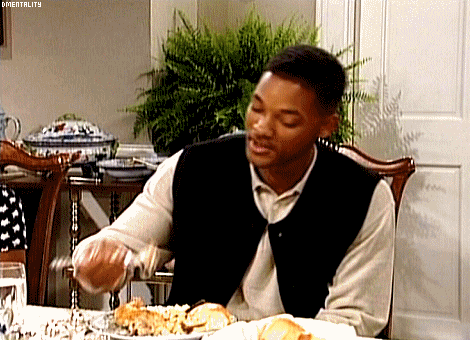 4.
Are office discussions of Real Housewives of Atlanta frowned upon?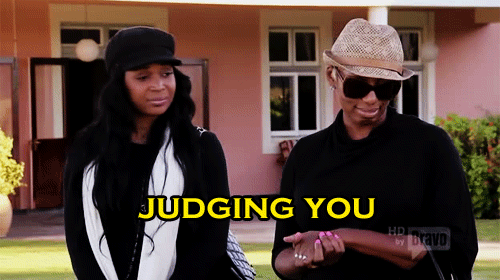 3.
Am I not getting callbacks because my name is too "ethnic"?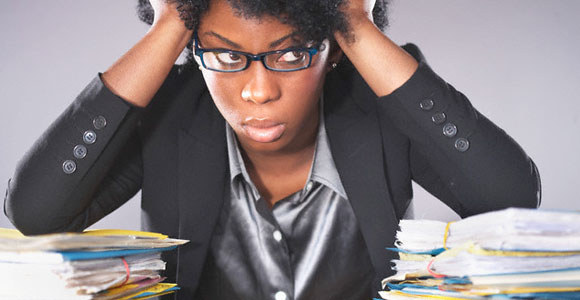 2.
Will my natural hair be considered "unprofessional" and affect me in interviews?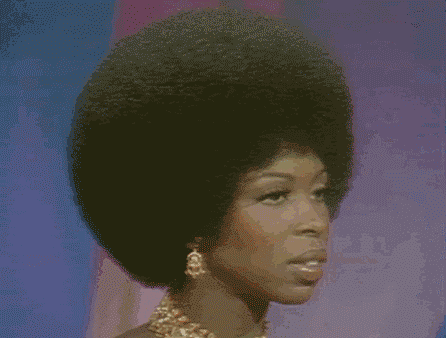 1.
Am I good enough to beat the statistics and become successful?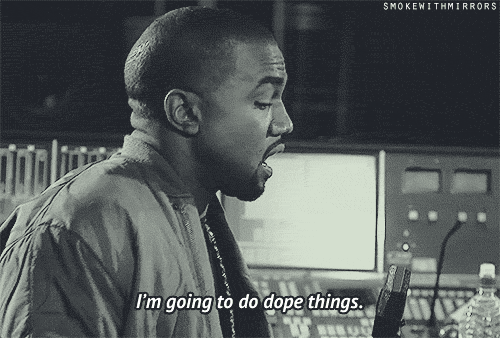 Almost there.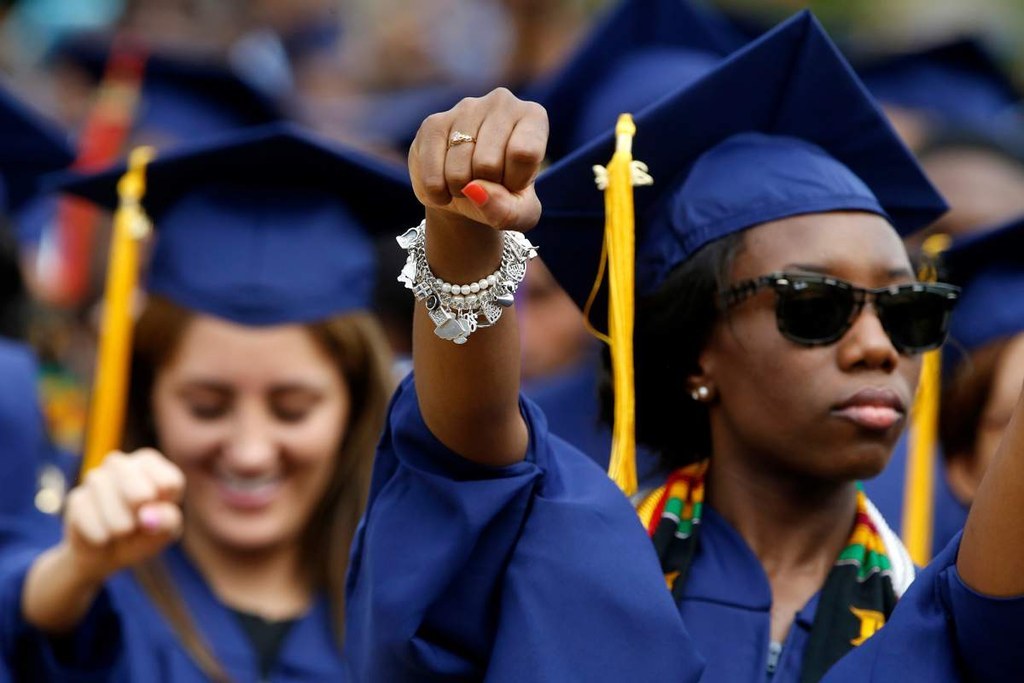 This post was created by a member of BuzzFeed Community, where anyone can post awesome lists and creations.
Learn more
or
post your buzz!