10.
When you're mid-conversation and the rubber band holding your ponytail pops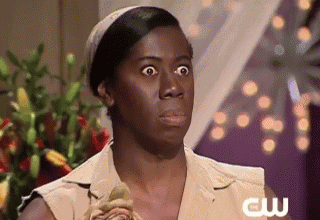 9.
When your braids are too tight but everybody at school wants to play with your beads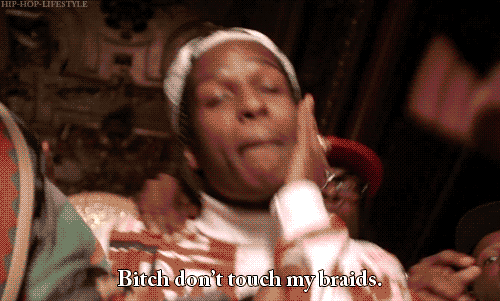 8.
When your mother brought out this bottle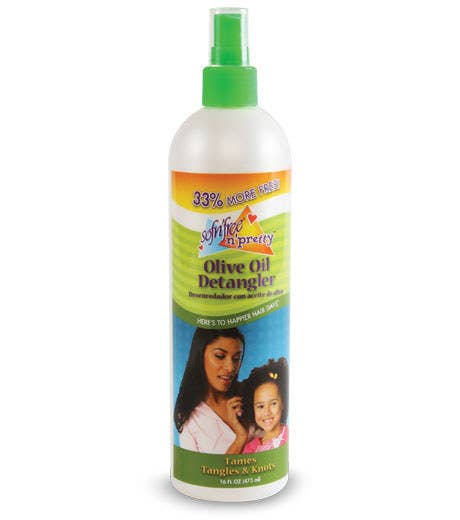 7.
The excruciating neck pain from getting your hair washed in the sink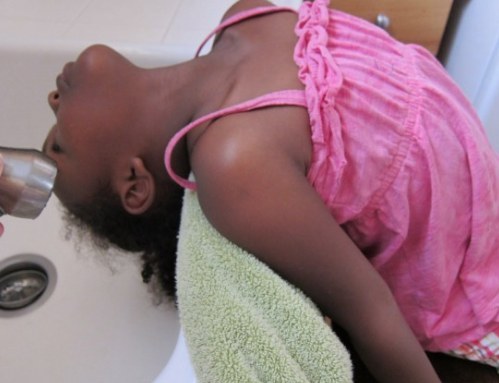 6.
Barrettes...lots of barrettes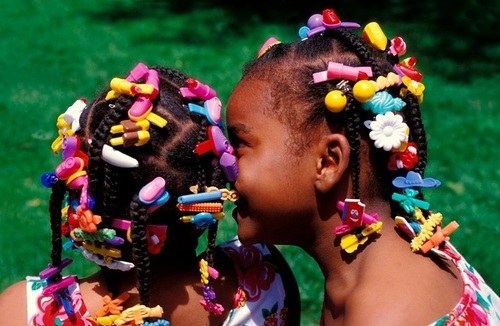 5.
Stepping on one of these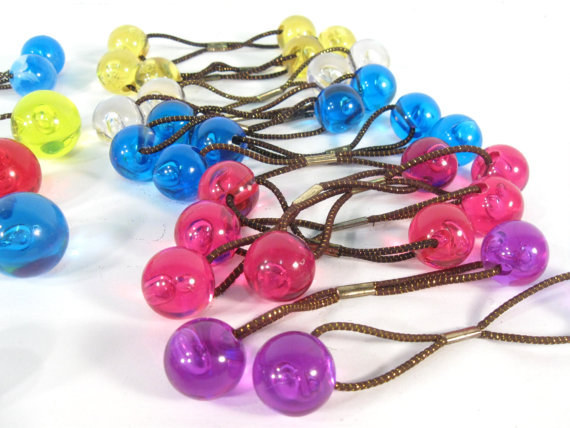 4.
The first - and last - time you tried to cut your own bangs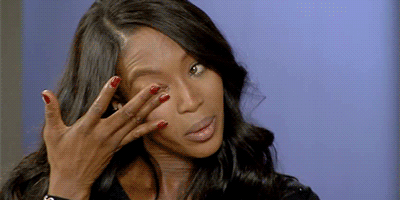 3.
Your first curling iron burn - most likely on Easter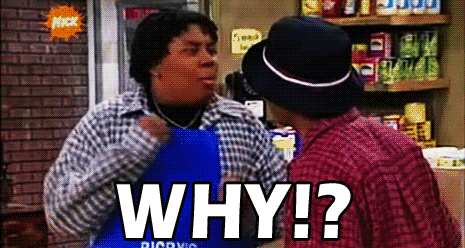 2.
That time when you took down your braids by yourself and cut off a chunk of your real hair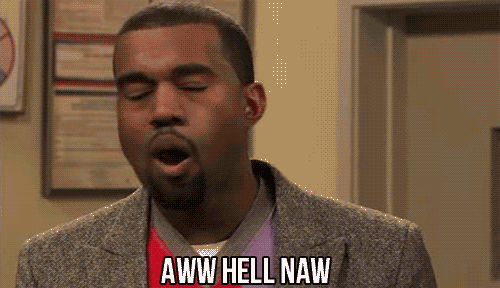 1.
Your weekly encounters with Satan himself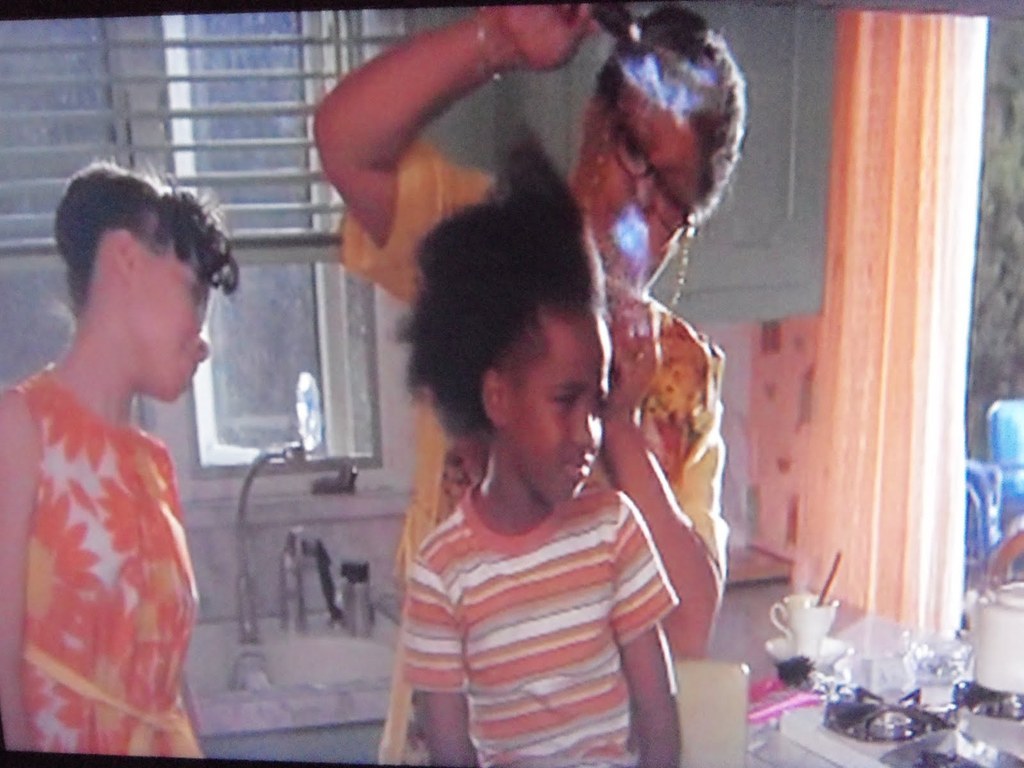 And even through all of that, we're still beautiful. No matter how you decide to wear your hair. Relaxed or natural.