"You have to play games."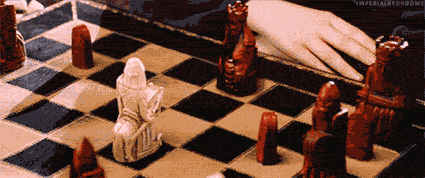 "You can't yell at him or call him out."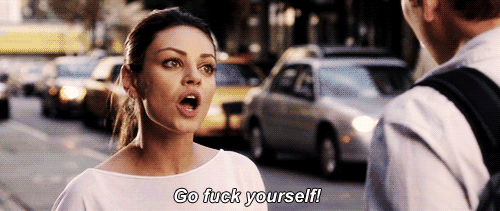 "You have to act like you're not impressed at all."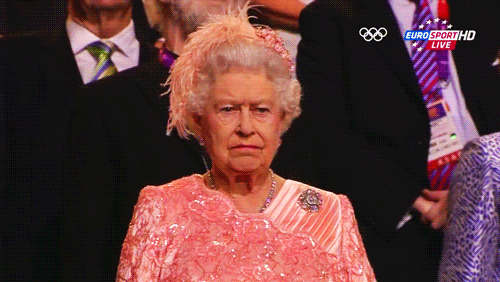 "You have to be a lady in the streets but a freak in the sheets."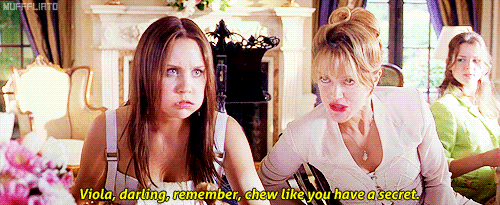 "...But not on dates #1, #2, #3 or else he won't respect you."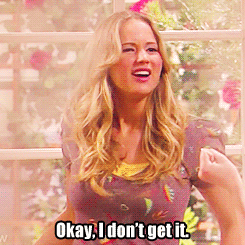 "Wait at least two hours before texting him back--you want him to think you have a super fun life!"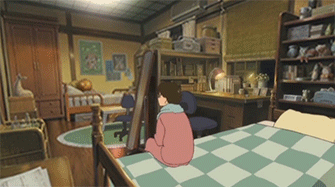 "You have to let him chase you."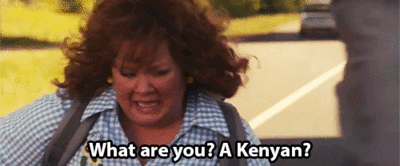 "You have to be one of the boys."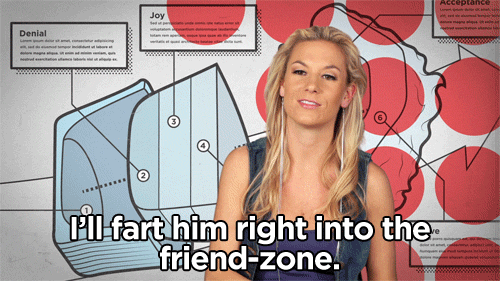 "Men don't respond to words, they respond to silence."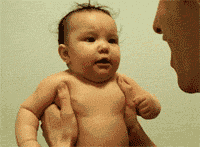 "Always date someone who loves you just a little bit more."