The Kiss At Midnight Photo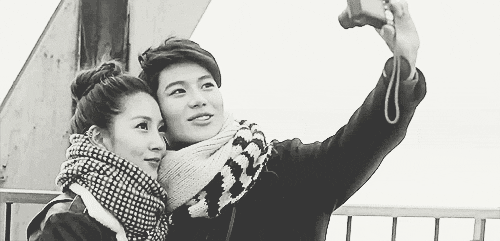 And I have a hunch that like selfies, it took several attempts before you got to the photo you posted. And that's pathetic.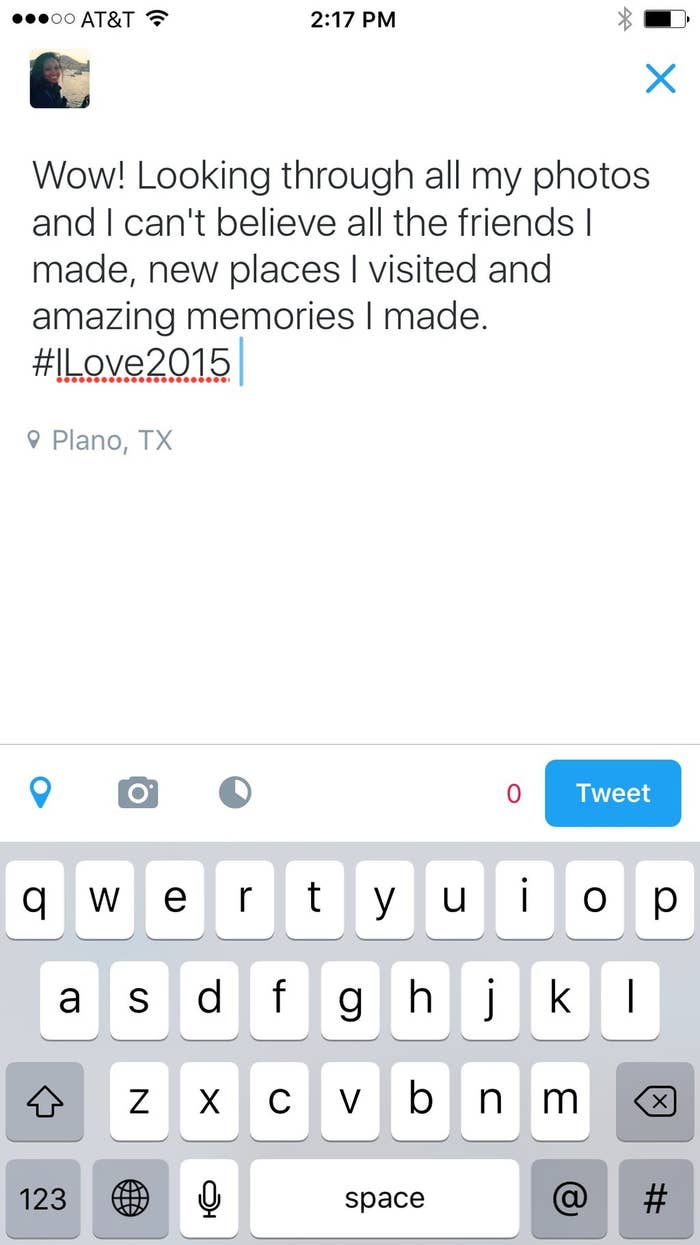 The Humblebrag Post Masquerading as a '2015 Recap' Post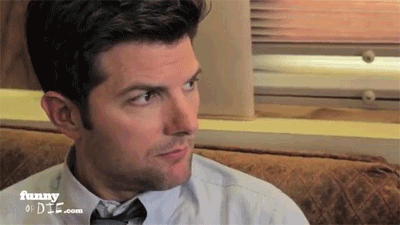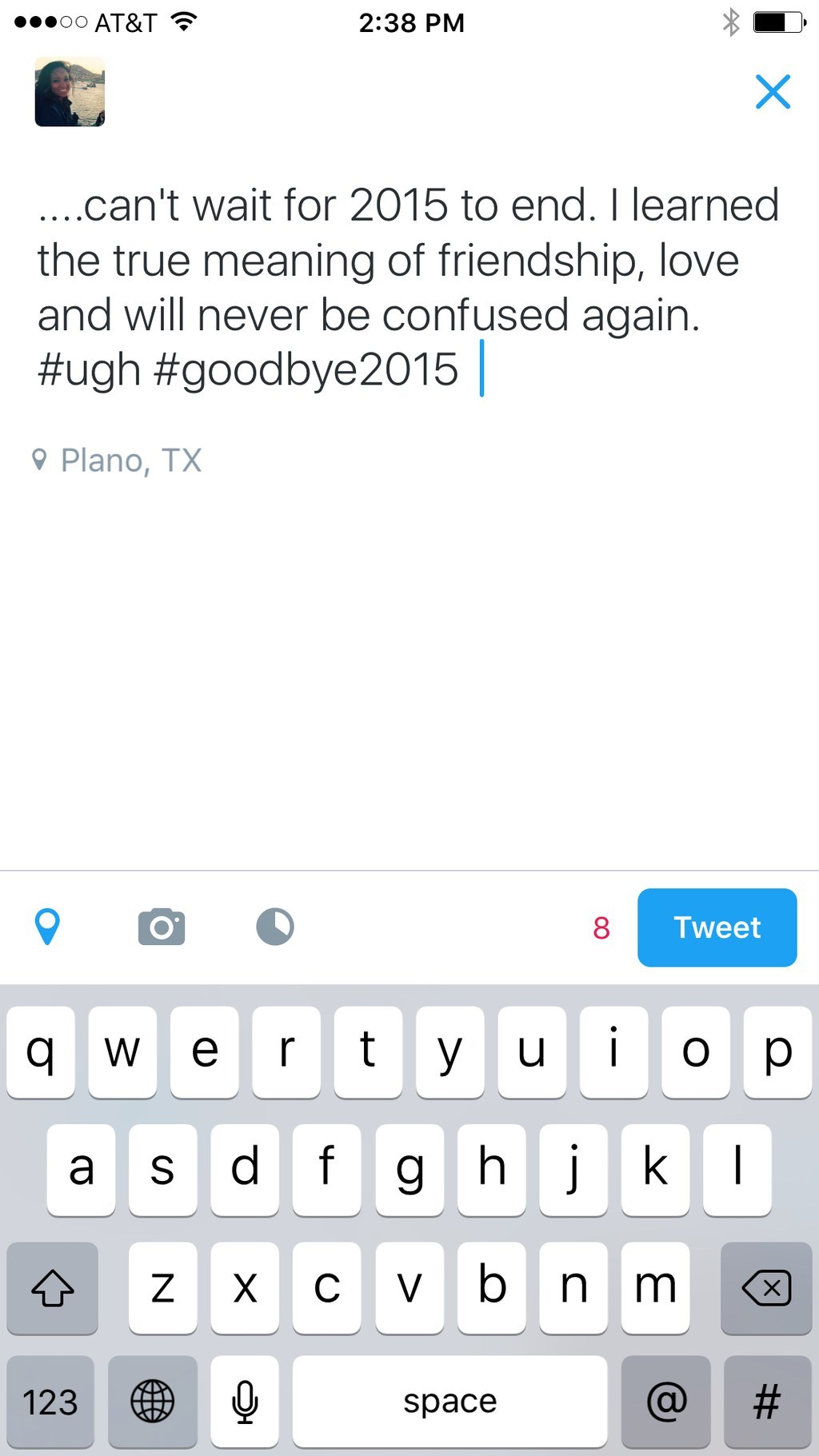 And the Emo Post Masquerading as a "Things I Learned in 2015" Post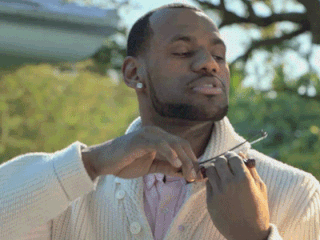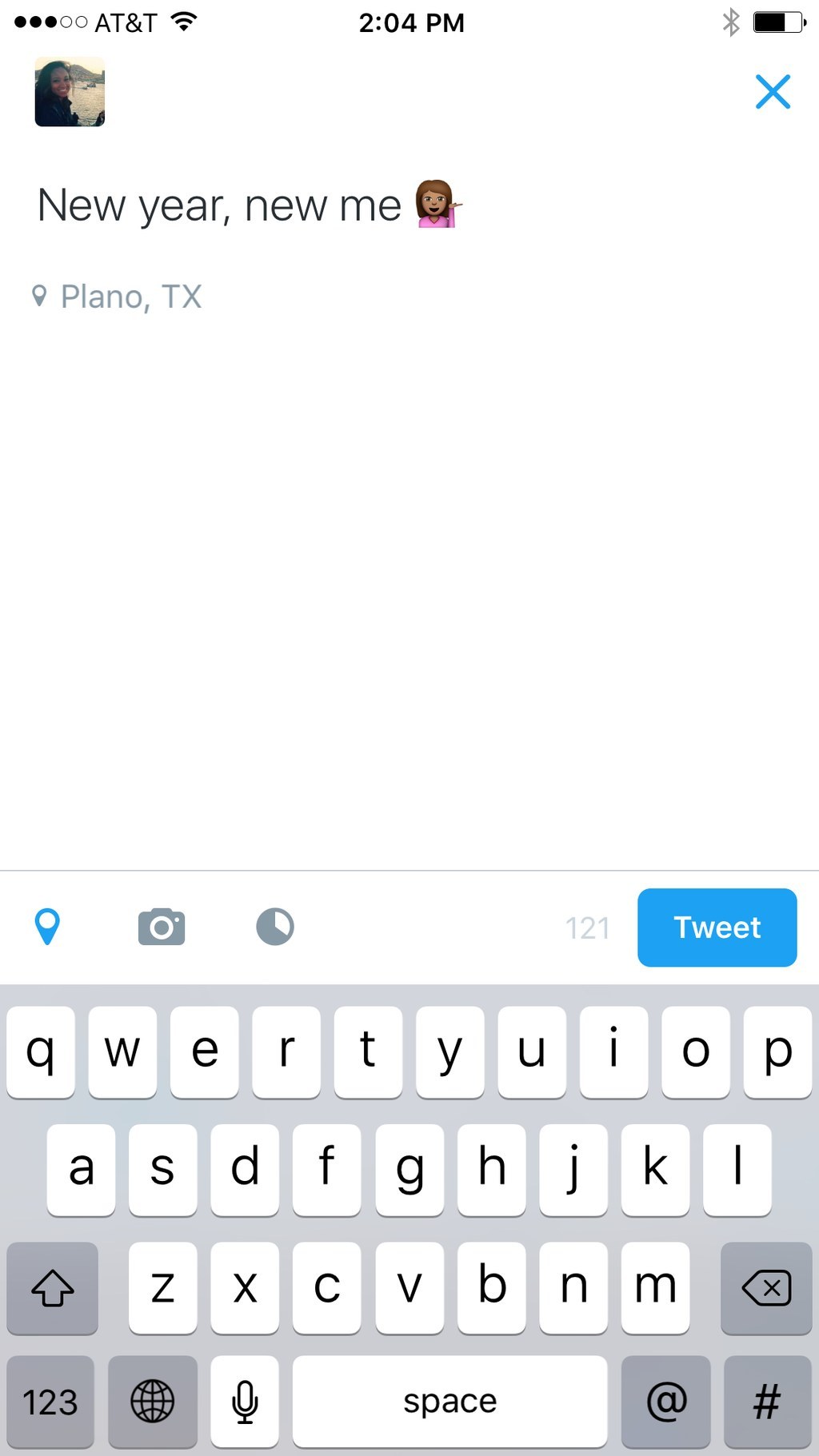 The "New Year, New Me" Tweet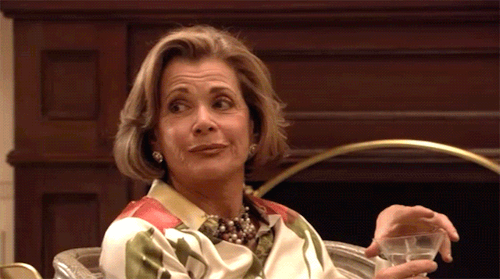 So what happened to New You 2013, 2014, 2015.....?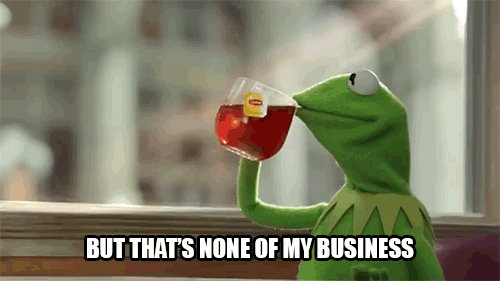 The Champagne Poppin' Post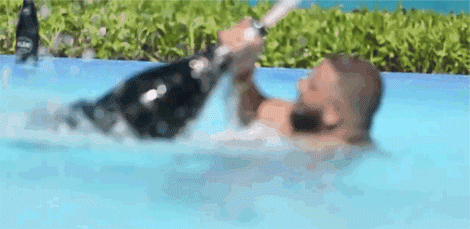 Stop it.