A family member greets you with "You've gotten so big!"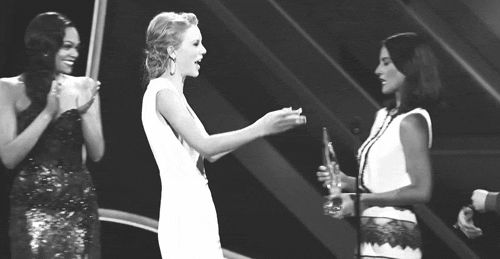 Your "boyfriend fit" jeans are now your "fat ex-girlfriend" jeans.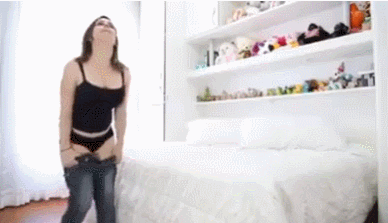 People mistake your food baby for an actual baby.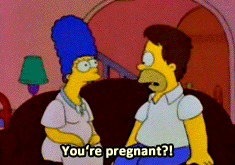 More black men ask you how you fit all that ass in them jeans.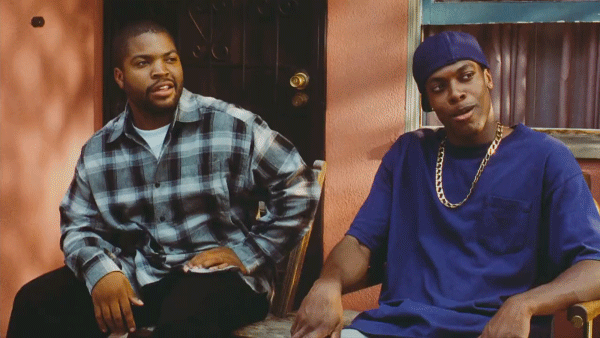 Your dog uses your belly as a trampoline.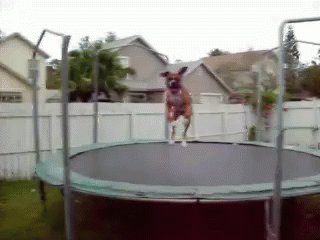 You pass an unexpected mirror. And the chunky figure is staring back at you.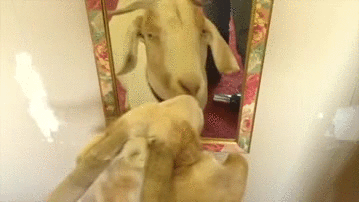 Your staircase becomes a StairMaster.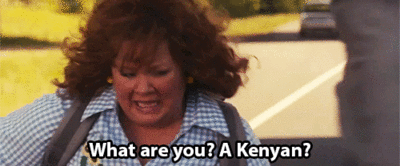 When a sales associate tells you to try Sears.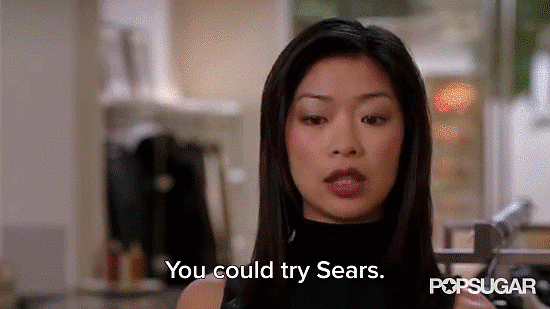 Or Nicole Arbour tells you.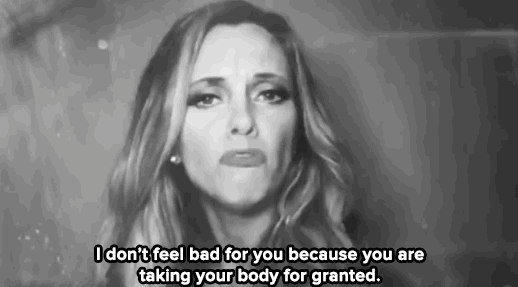 And the absolute worst: tagged pictures.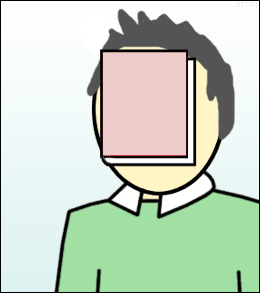 This post was created by a member of BuzzFeed Community, where anyone can post awesome lists and creations.
Learn more
or
post your buzz!