"Why aren't those reports on my desk?"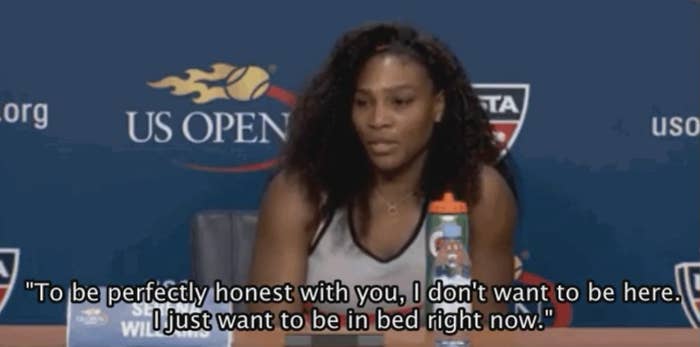 "Girl, let's go out tonight!"
"Tell us one interesting fact about yourself."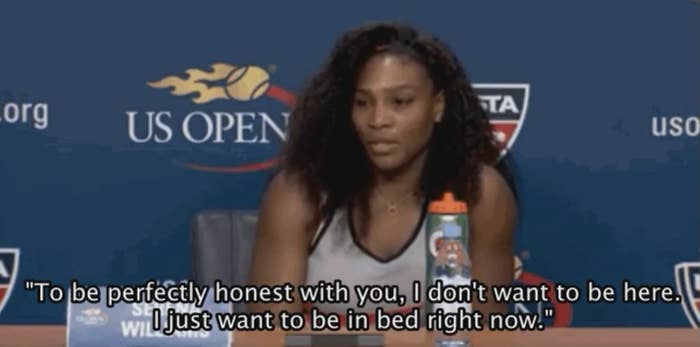 "Won't you stand and congratulate the Class of 2015?!"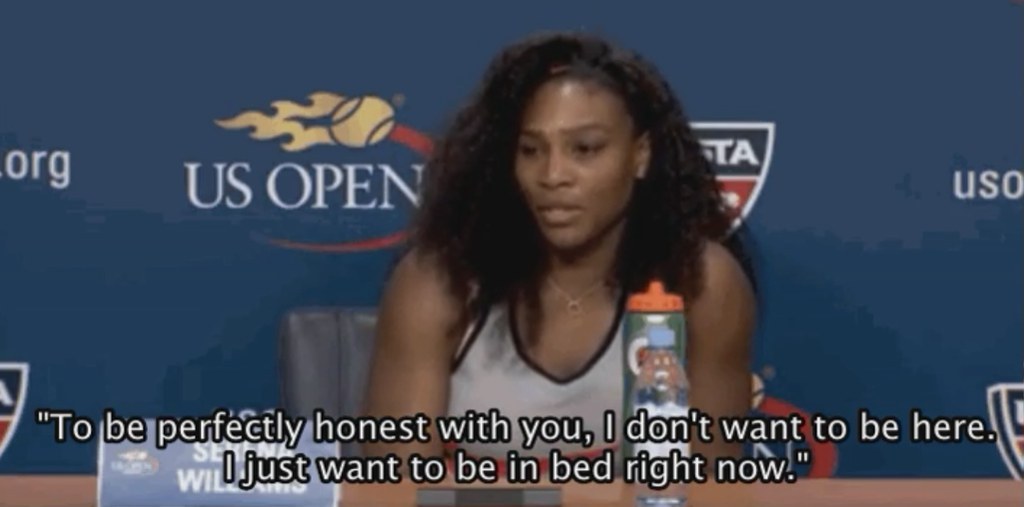 Listening to someone talk about CrossFit...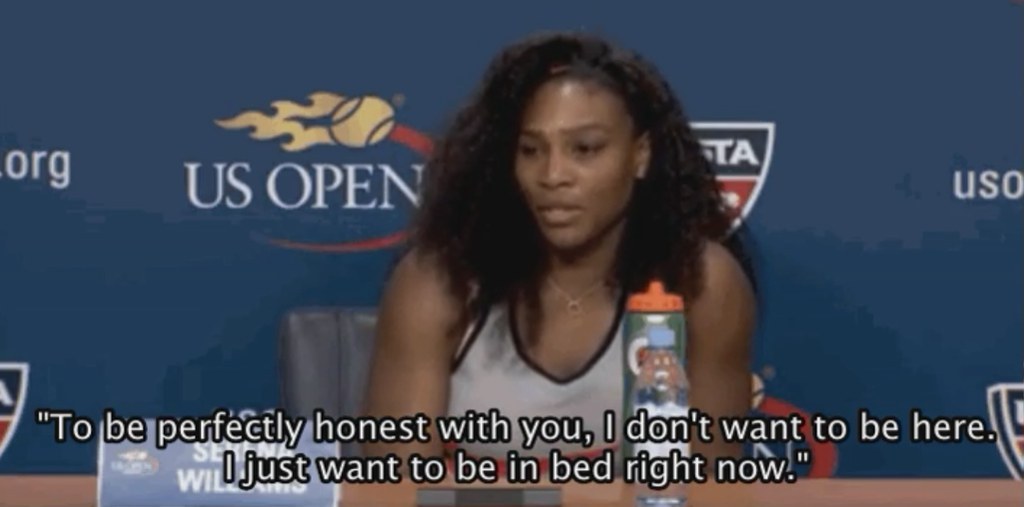 At the VMAs listening to a Kanye speech....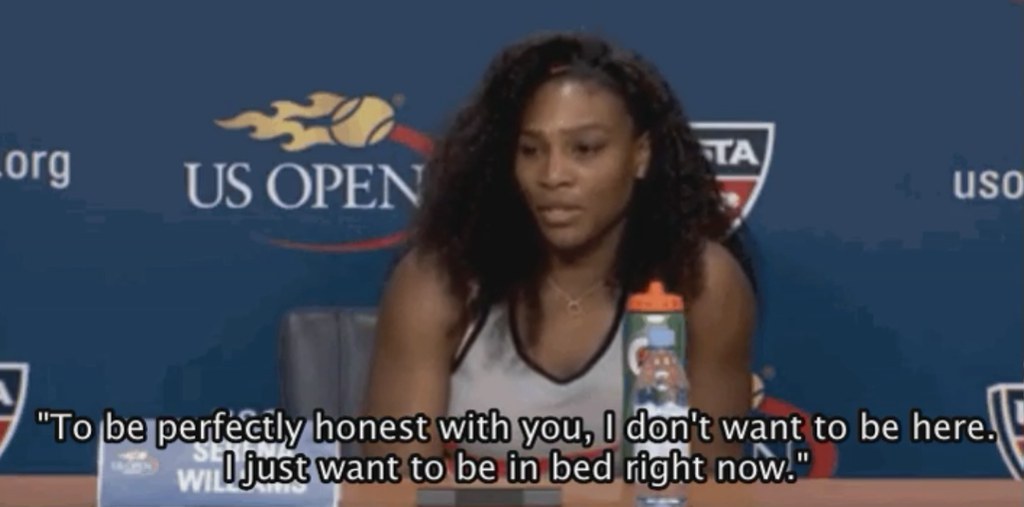 Watching the Super Bowl (unless Beyonce's perfoming)....
"And what makes you the ideal candidate for this position?"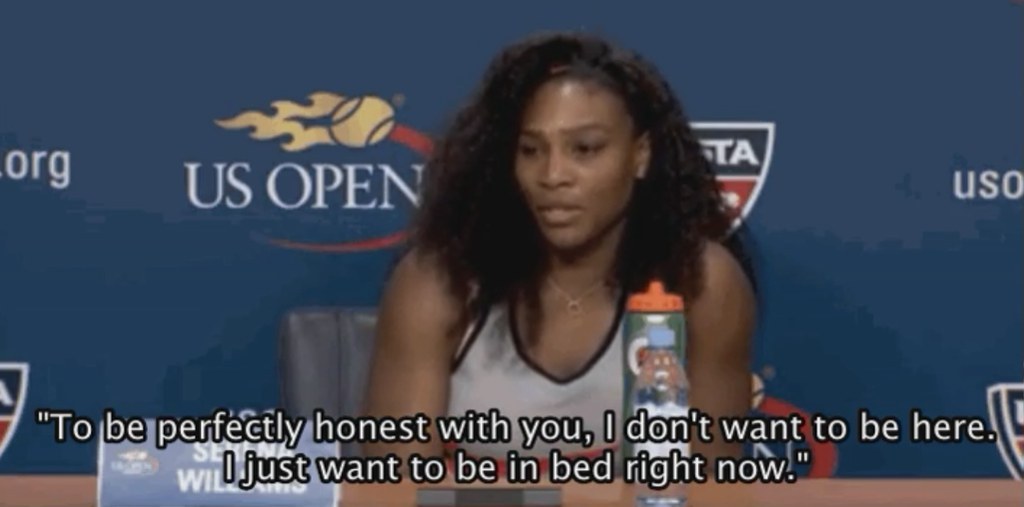 "Hey what's up hello"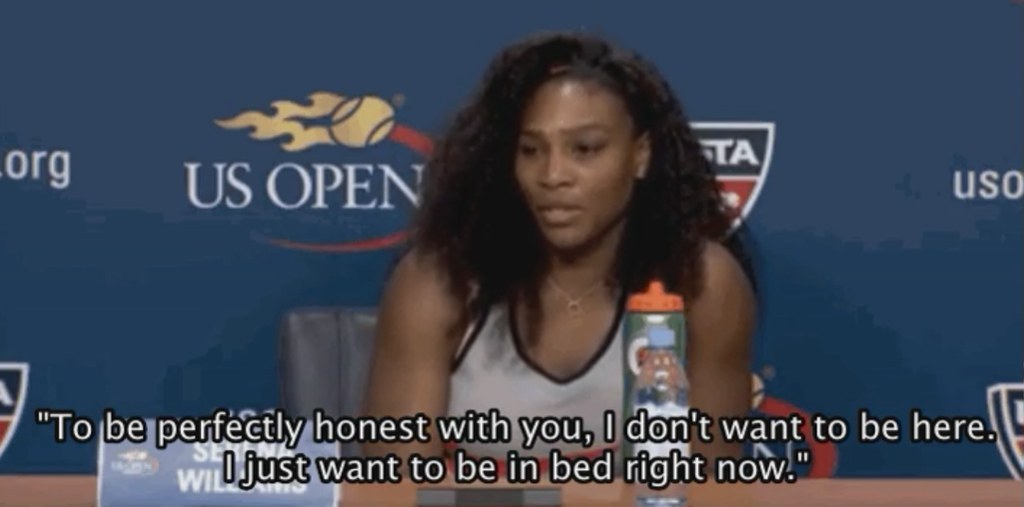 "Who are you voting for?"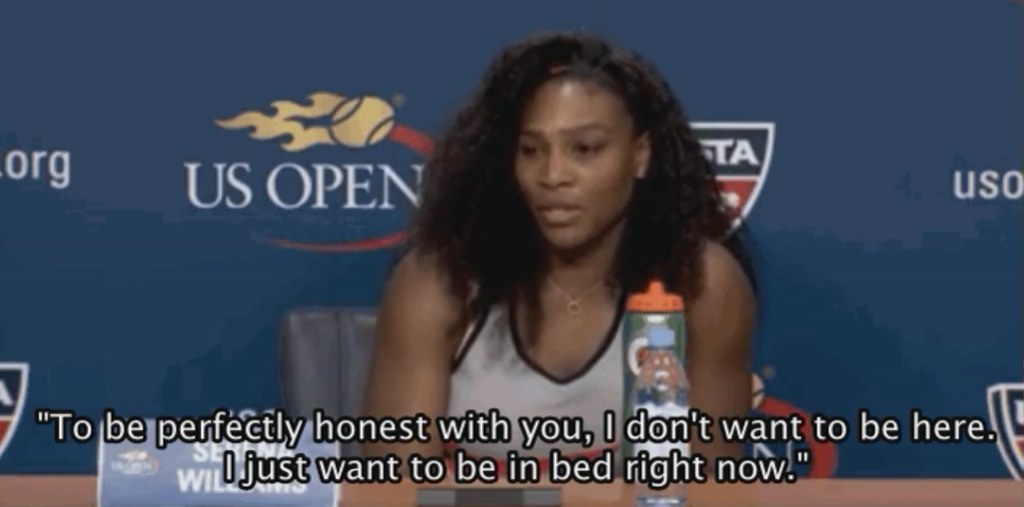 "Are you still watching (this Netflix program)?"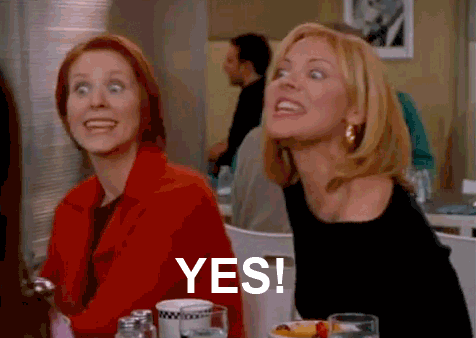 This post was created by a member of BuzzFeed Community, where anyone can post awesome lists and creations.
Learn more
or
post your buzz!