🚨SPOILERS FOR SEASON 2! You have been warned!🚨
And warned again, beware!
2.
North High STEALING East High's ideas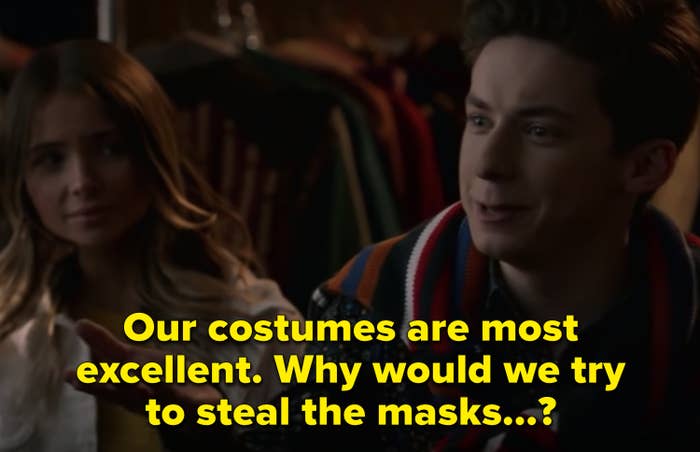 3.
The Menkies, or the lack of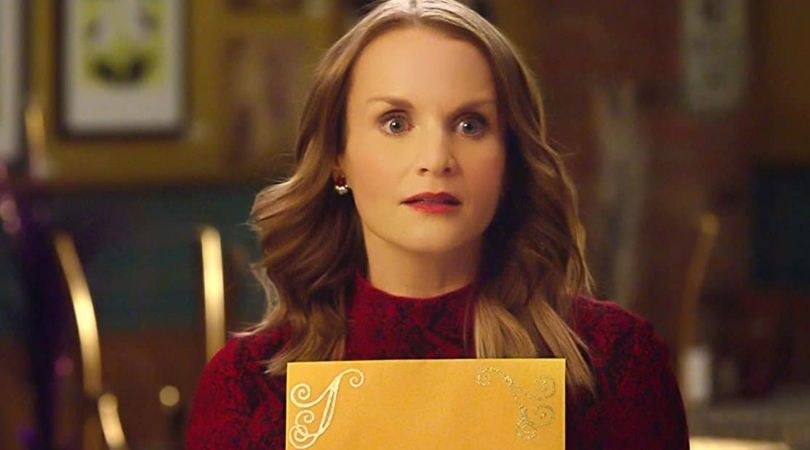 4.
Miss Jenn's Love Triangle
5.
Gina and EJ's Relationship
8.
Asher Angel's Guest Star Appearance
9.
"The Rose Song"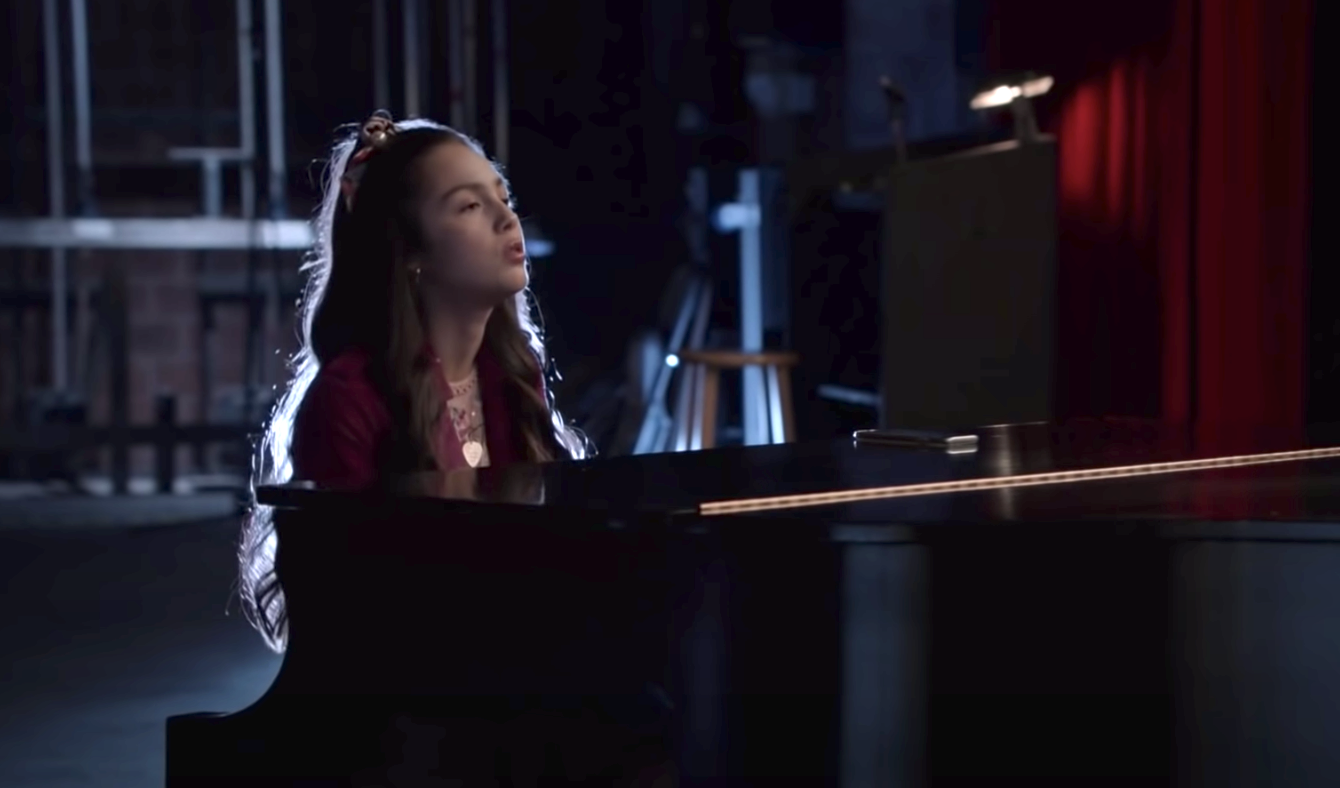 10.
Every. Single. Episode. Cliffhanger.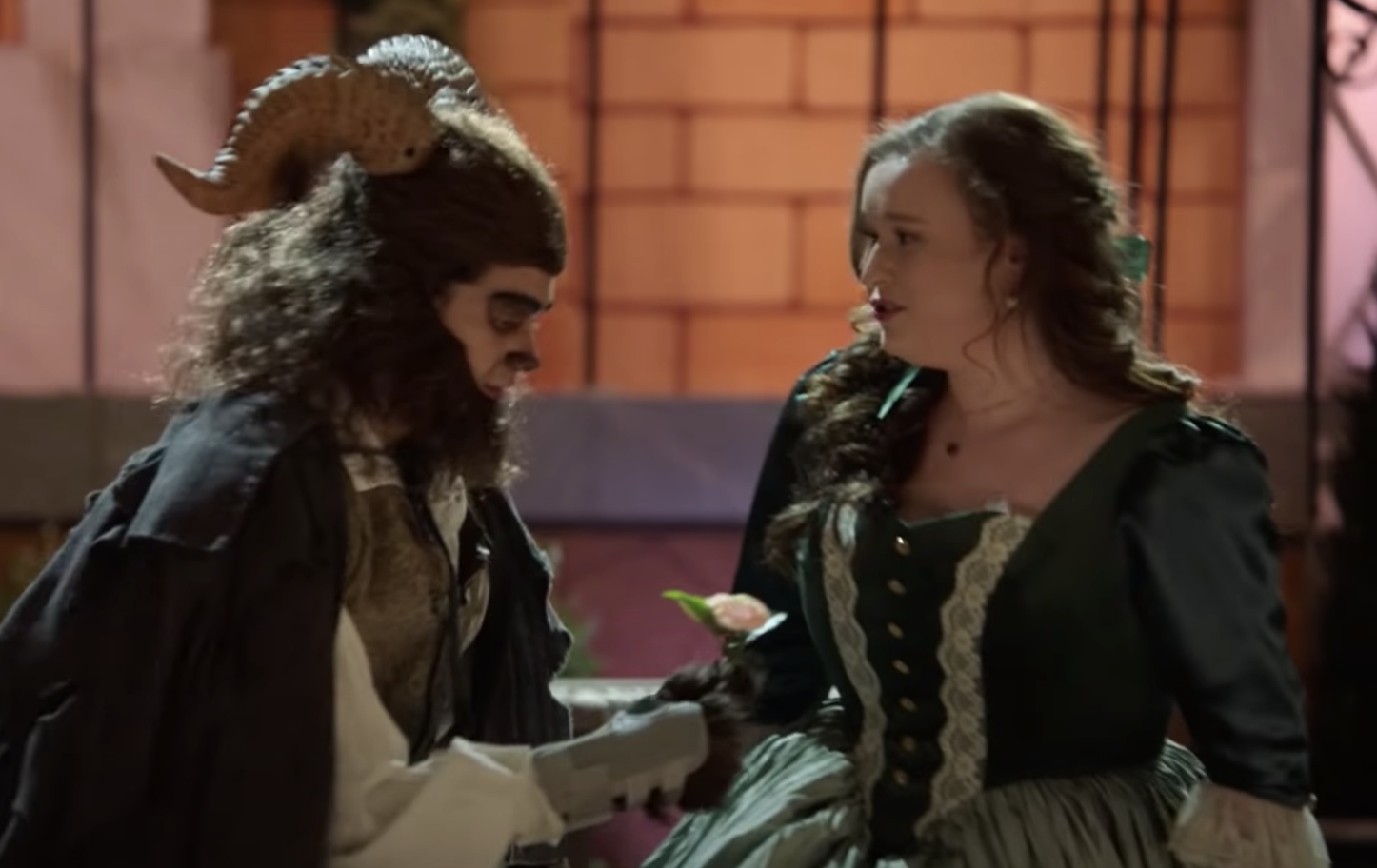 So woah, Wildcats. This season was WACK...
What were your thoughts on this season? Any theories for season three? Leave a comment down below!