1.
She Was Never Afraid To Speak Her Mind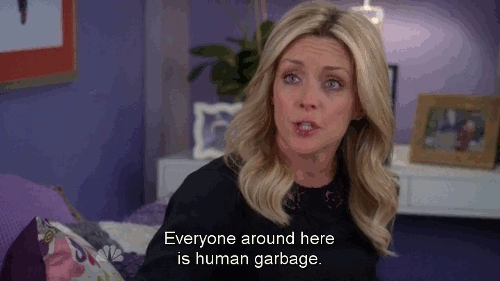 2.
She Taught Us The Importance Of Putting The Drama Aside For Something Bigger Than Ourselves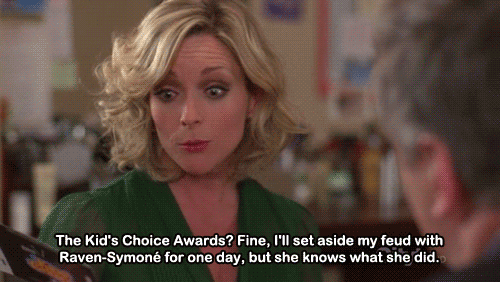 3.
She Taught Us To Write Out Our Visions And Make Them Plain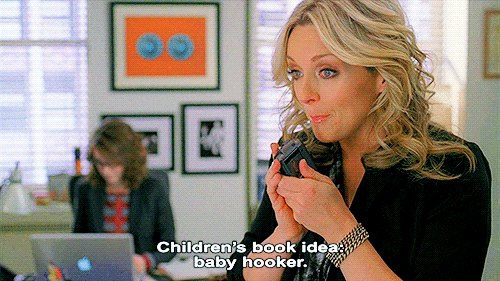 4.
She Gave A Step By Step Commentary On How To Command The Attention In The Room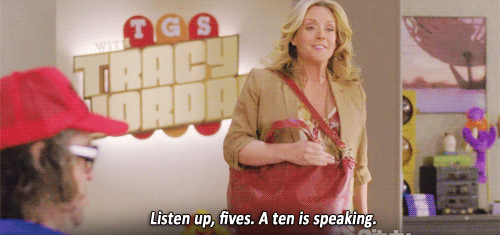 5.
She Taught Us Valuable Lessons On Body Image
6.
She Always Cut Right To The Chase, With No Regrets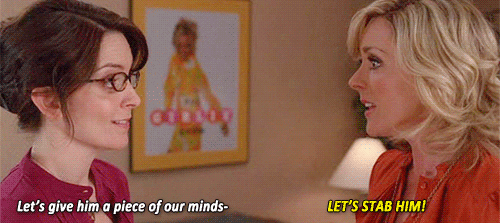 7.
She Gave Us Helpful Tips On Getting Out Of Unbearable Situations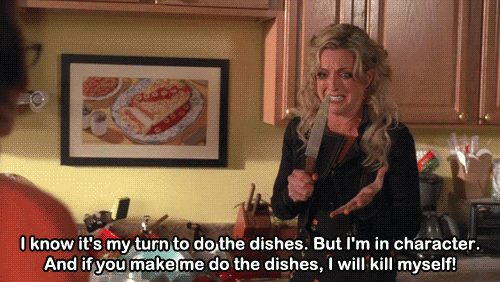 8.
She Also Showed Us It's Never To Early To Start Planning The Future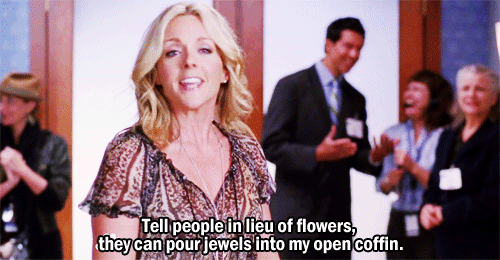 9.
We Learned How To Subtly Get A Man's Attention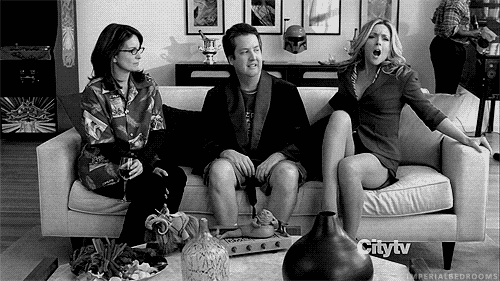 10.
And Ultimately Learned How To Keep It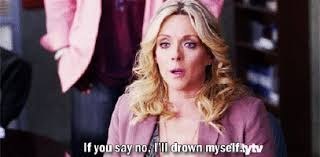 11.
She Gave Us Great Insults For Any Occasion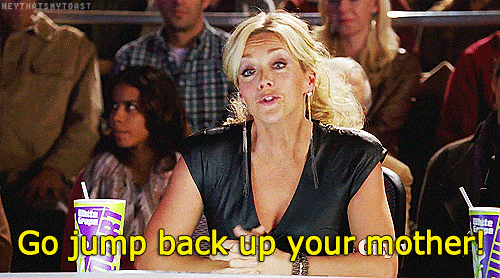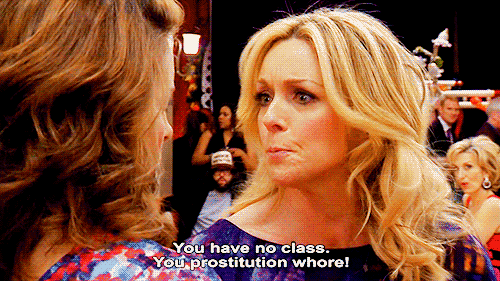 12.
She Taught Us The Importance Of Having Class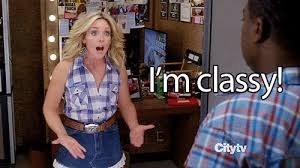 13.
And A Whole Lotta Sass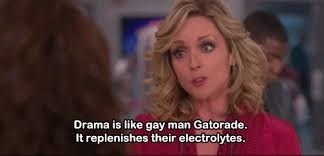 14.
Most Importantly, She Displayed Self-Confidence In Every Way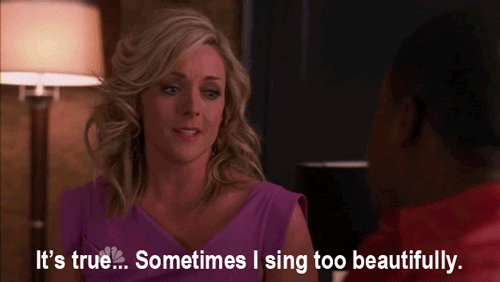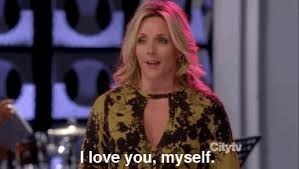 This post was created by a member of BuzzFeed Community, where anyone can post awesome lists and creations.
Learn more
or
post your buzz!