1.
They're the most accepting and inspiring parents, like, ever.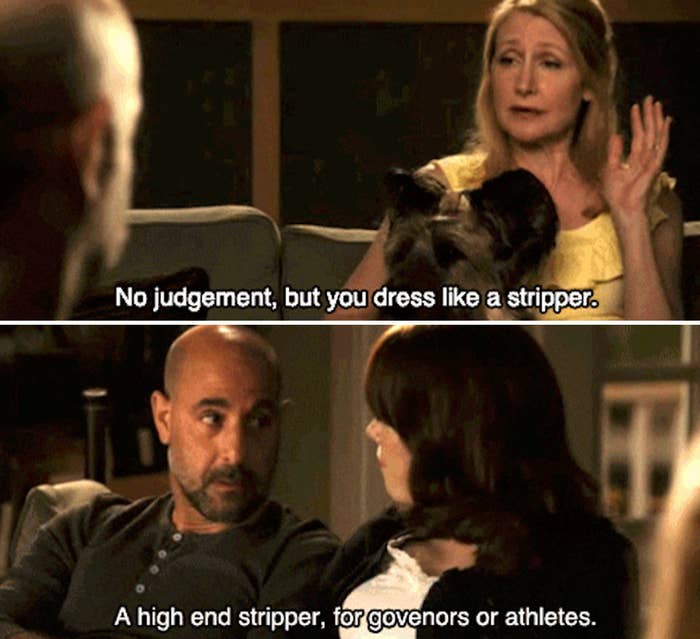 2.
They're just like us.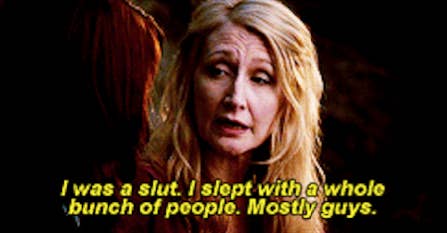 3.
They understand that finding yourself is a process.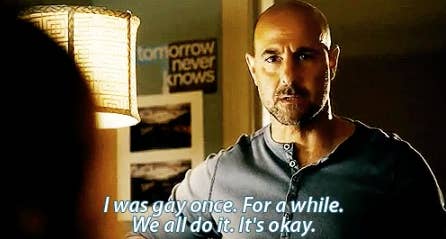 4.
They taught their daughter that the best way to solve her problems is to figure them out herself.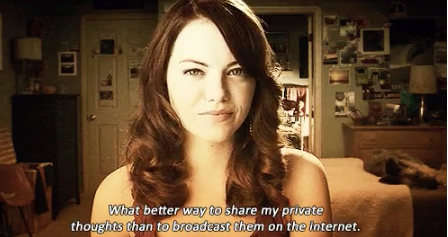 5.
Where else did you think Olive got her sarcasm?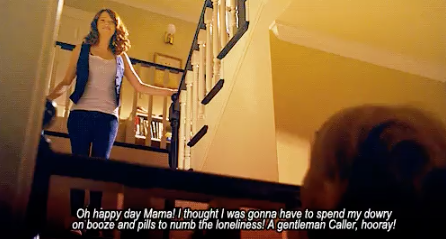 6.
They taught her the importance of delicious food.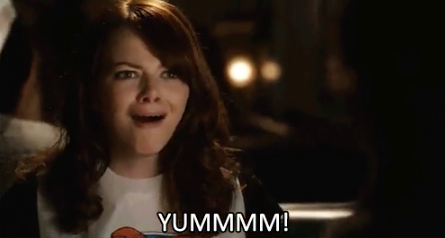 7.
They know how to make a funny.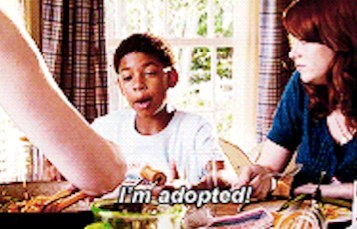 8.
Olive is the coolest daughter they could possibly have.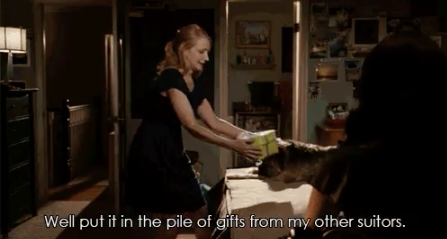 9.
They'd make the ultimate sacrifice for their children.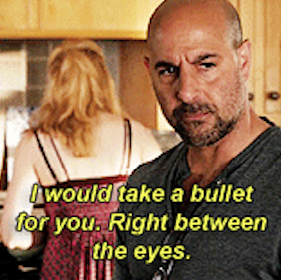 10.
They have no judgment on the sexual orientation of Olive's opposite-sex sex partner.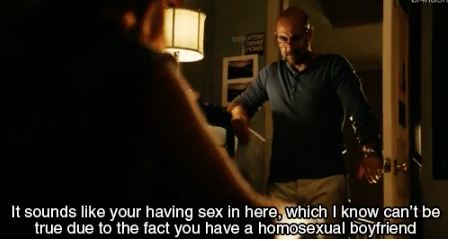 11.
Screw the "NO BOYS ALLOWED" rule! They trust their kids.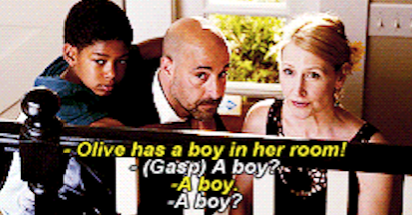 12.
They ask the hard-hitting questions when Olive gets into trouble.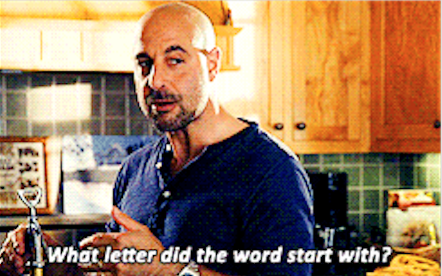 13.
They're creative geniuses.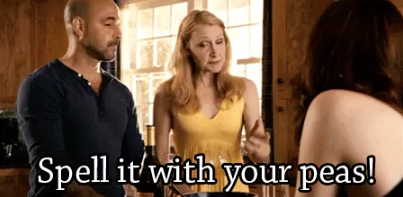 14.
And lastly, they *both* make the ultimate dad jokes.