This post has not been vetted or endorsed by BuzzFeed's editorial staff. BuzzFeed Community is a place where anyone can create a post or quiz.
Try making your own!
14 Reasons Olive's Parents From "Easy A" Are The Best Parents Of All Time
"No judgement, but you dress like a stripper. A high end stripper."
1.
They're the most accepting and inspiring parents, like, ever.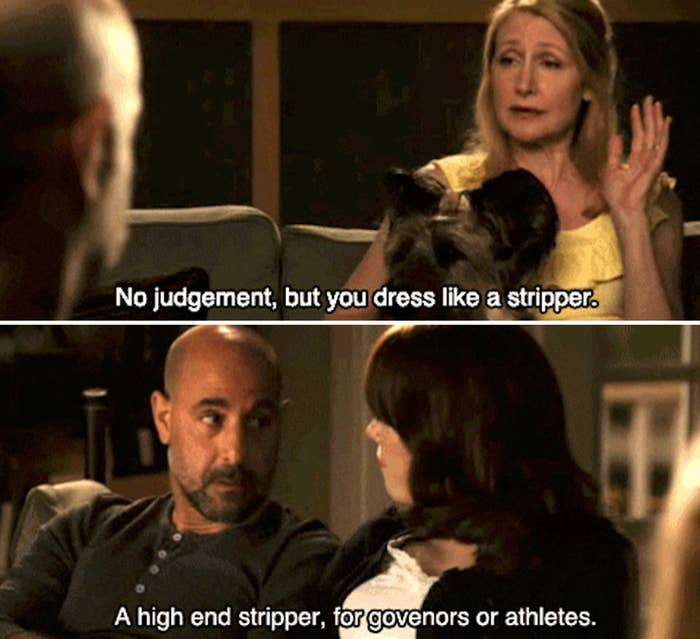 4.
They taught their daughter that the best way to solve her problems is to figure them out herself.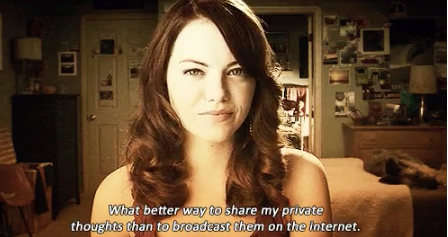 7.
They know how to make a funny.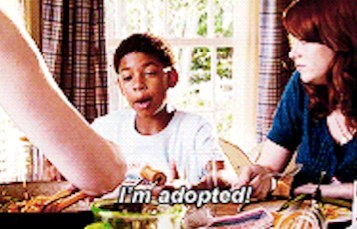 9.
They'd make the ultimate sacrifice for their children.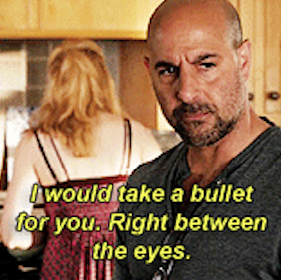 10.
They have no judgment on the sexual orientation of Olive's opposite-sex sex partner.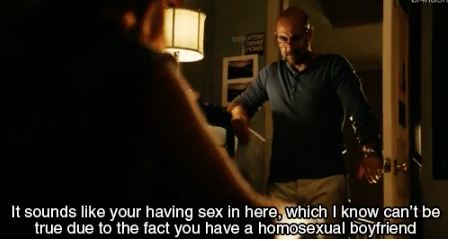 11.
Screw the "NO BOYS ALLOWED" rule! They trust their kids.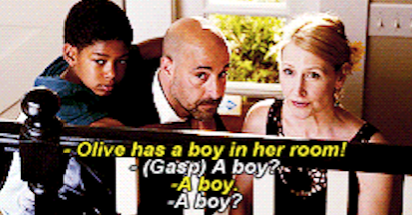 12.
They ask the hard-hitting questions when Olive gets into trouble.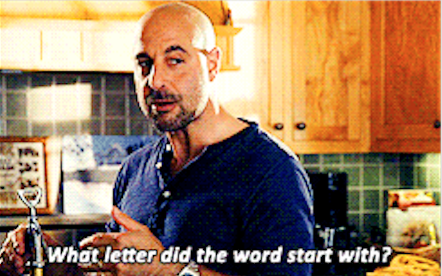 13.
They're creative geniuses.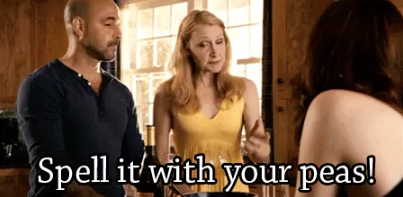 14.
And lastly, they *both* make the ultimate dad jokes.