Dancing until the world ends.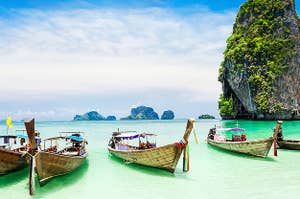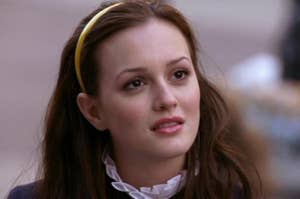 "Ladies, you can give your tiny brains a rest. Once again the world has proven that anything you can do, I can do better."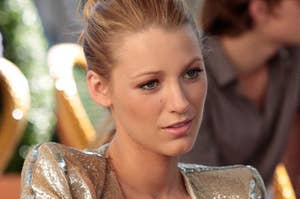 "It's just sometimes that my thoughts come so fast that I get confused." —Serena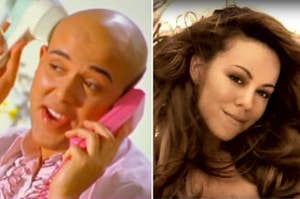 C'mon, 1997 was definitely 10 years ago, right?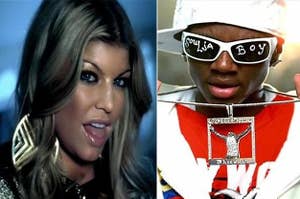 I thought 2007 was, like, five years ago?