If you take a look online, it seems like everyone is talking about "the gay pirate show" — and for good reason! Our Flag Means Death, a heartfelt HBO Max Original, is being praised by fans for its LGBTQ+ representation, and its lack of queerbaiting in particular.
The show has an absolutely incredible ensemble cast made up of many talented actors, but Rhys Darby and Taika Waititi manage to steal the show as fictionalized versions of The Gentleman Pirate Stede Bonnet and the infamous Edward Teach — aka Blackbeard. If you loved the show and its characters and want some books with a similar feel, I've compiled this list just for you! So let's dive in, shall we?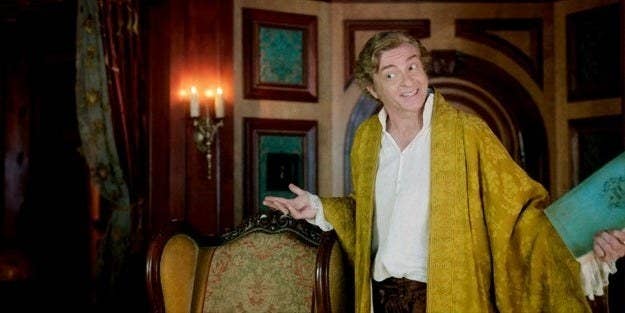 Have you read any of these titles? If you have any suggestions of your own, share them in the comments!