This post has not been vetted or endorsed by BuzzFeed's editorial staff. BuzzFeed Community is a place where anyone can create a post or quiz.
Try making your own!
Florida Man Tips 20 Year Old Mover A 1984 Rolls Royce
I can't make this stuff up. The Florida man who wishes to remain anonymous gave the 20 year old mover the keys and paperwork for ownership of his 1984 Rolls Royce.
He must have done a heck of a job
20 year old Ben Loudy was contracted by College Hunks Hauling Junk to lead a massive junk removal from Saint Petersburg, FL. The job involved 5 trucks to remove all of the junk. After a job well done, the man handed young Loudy the keys and title to his vintage 1984 Rolls Royce.
Loudy with his new vintage Rolls Royce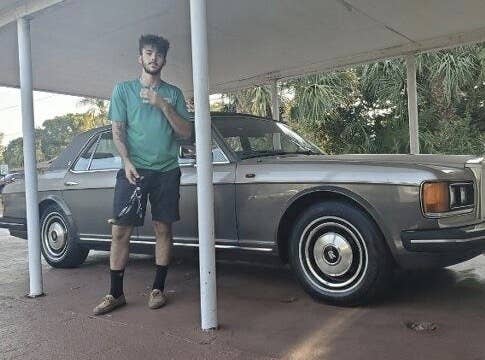 Oops. Something went wrong. Please try again later
Looks like we are having a problem on the server.
Guess the value of the Rolls Royce

College Hunks Doing Their Work!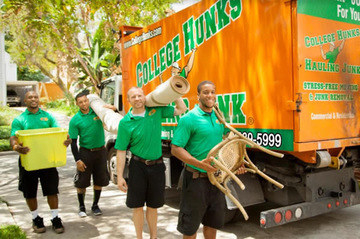 Florida is one crazy place
Only in Florida does something like this take place. The moral of the story is that you should always give 100% at any job you are doing because you never know who will give you a Rolls Royce. When we asked Loudy about the car, he said that he is going to keep it. He could not believe what had happened and doubted it until the title papers were signed over.
Ben Loudy
Loudy is a 20 year old working full time at College Hunks Hauling Junk to support his mother and sister. Below is a picture of the title to prove it!
Title to the Rolls Royce