SNL's Stefon was best known for keeping us up to date on New York's hottest clubs
But it sounds like one of them has come to life.
The 2014 Tales of the Cocktail named Artesian at the Langham Hotel in London the best cocktail bar in the world. According to them, guests can "order from the new Unfolding and Exploring menu allowing guests to 'unfold' new experiences and 'explore' unusual ingredients." It has EVERYTHING, including: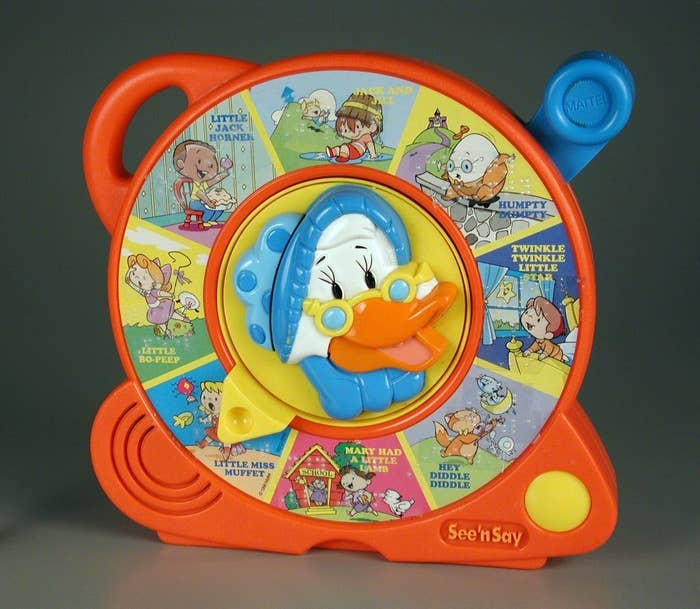 A cocktail with a garnish that "comes floating above in the form of a large inflated plastic pillow. Once popped eucalyptus scent is released, as well as a small bag containing Guatemalan worry dolls."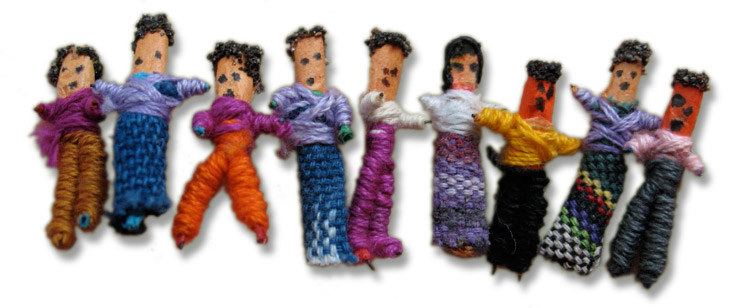 Another drink that's "served over a single ice ball in a tumbler which is placed on top of an inflated panda-head-lantern."
A drink "themed around the aging portrait of Dorian Gray"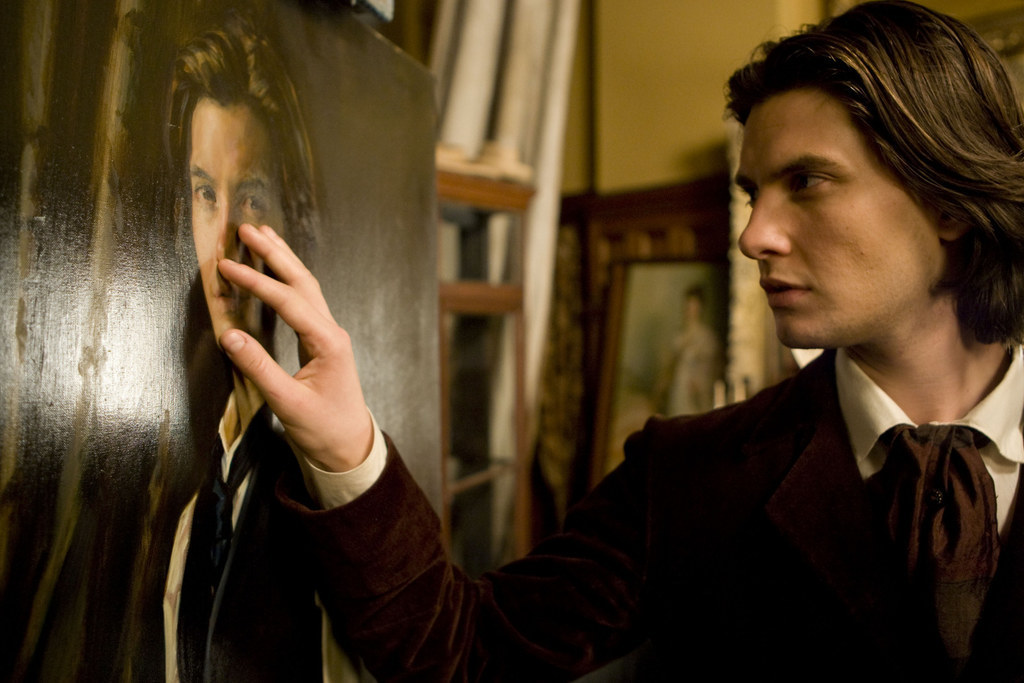 A Single Plum Floating in Perfume Served in a Man's Hat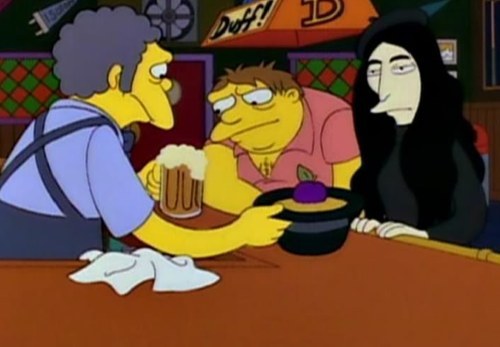 Don't lie, if you heart Stefon saying any of those things you'd totally think it was fake
Anyway when are we going?