1.
Why Did Nana Osaki Leave?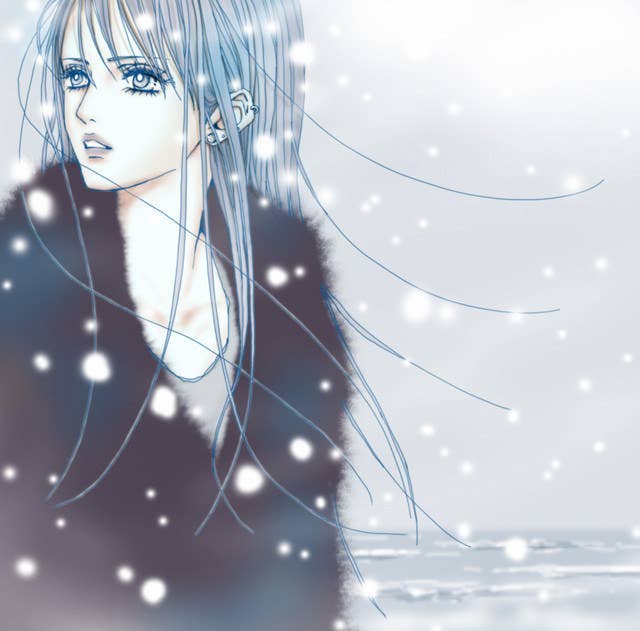 3.
Is Satsuki the Daughter of Hachi and Takumi...Or Is She the Daughter of Nana O. and Her (late) fiance, Ren Honjo?
4.
What Happened To Nobu and Asami?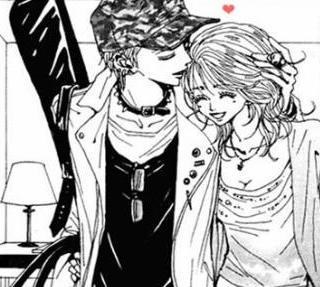 5.
And What Becomes Of Shin and Layla (Reira)'s (#fiftyshadesofillegal) Relationship?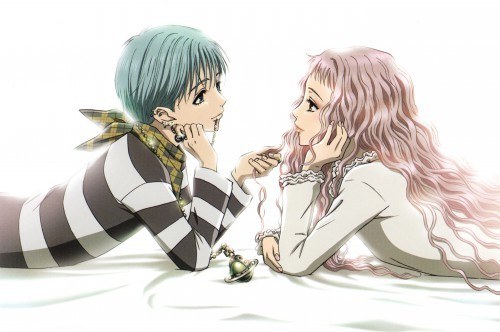 6.
Why Did Takumi Really Move To London and Why Did He Take Ren (Jr)?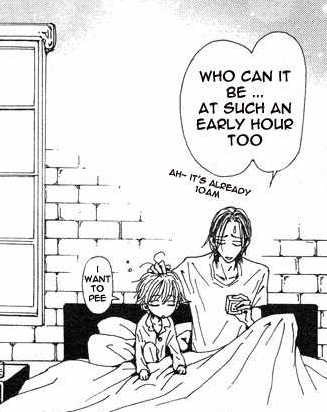 7.
WTF Is Reira Doing In London?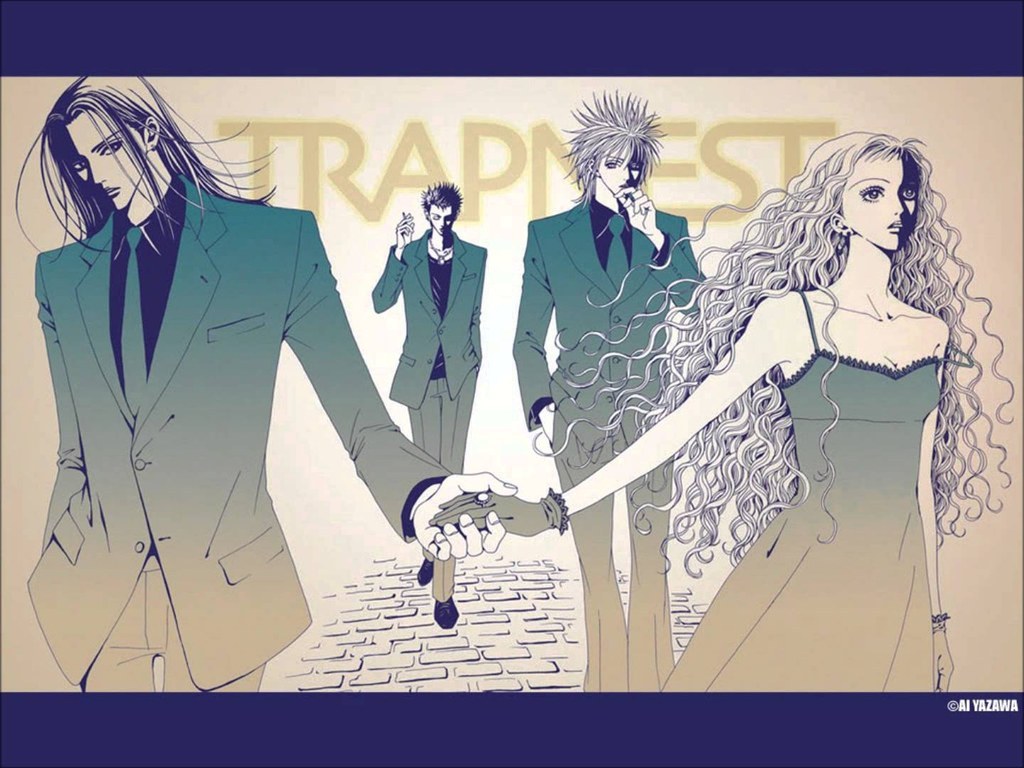 8.
Did Nana Osaki's Mother, Misuzu, Ever Contact Her?

9.
What Was Ren's Final Birthday Present To Nana?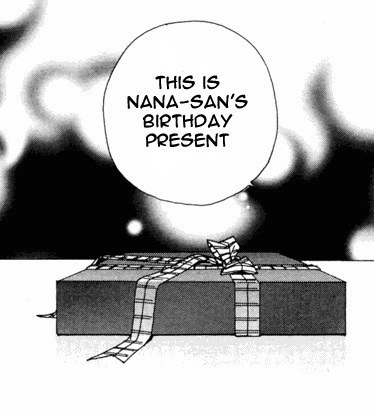 10.
Will Nana Osaki Ever Return To Apartment 707?