Vanja Hadozic is an adviser with Serbia's Ministry of Foreign Affairs ,and has devoted her career to diplomatic service. She may have her eyes on bigger political aspirations, but a set of recently leaked photos might derail those dreams.
Blic a Serbian tabloid newspaper has recently released very provocative photos of the young adviser. The spread has the sexy Vanja is a variety of sexy scenes and poses. The photos were also easily accessible on social media sites.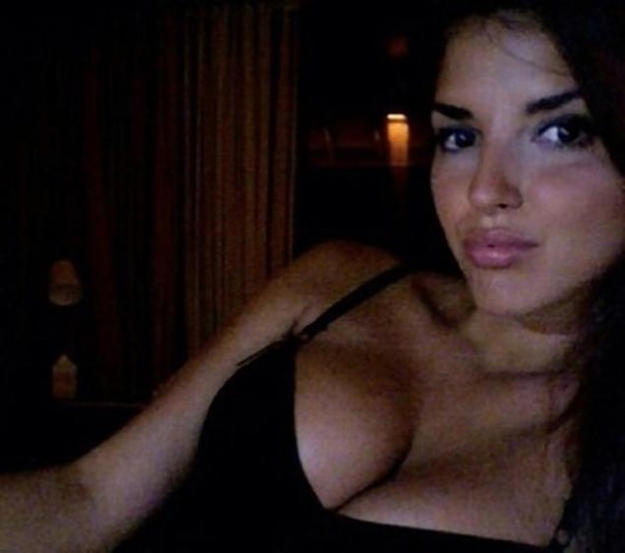 However, the sexy spread has ruffled some feather amonsgt the Serbian political elite.
According to the National Turk news website Serbian Foreign Minister Ivan Mrkic has already ordered and investigation into the matter.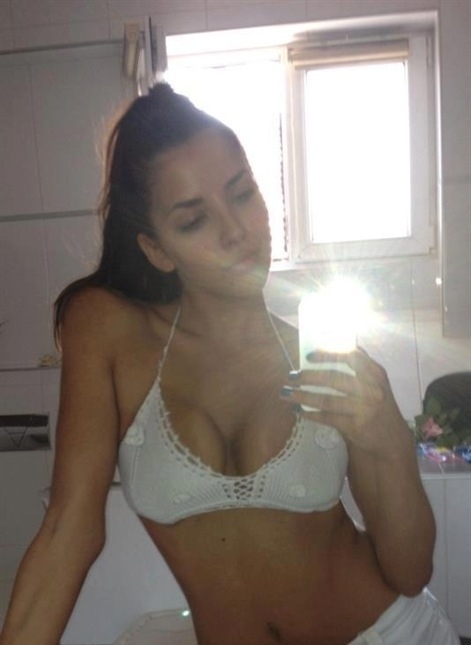 There are also questions as to whether she is even qualified to have the position as her education and security credentials are now in question. Mrkic pointed out that the employee was still a trainee and held no official diplomatic position yet. While the ministry is embarrassed by the attention-grabbing photo spread, Mrkic said that Hadzovic has every right to post photos of herself on social media according to The Sun.
Speaking with the NY Daily News Hadzovic mentioned she may quit due to all the negative attention and pressure.
Let's hope for our sake she doesn't.
This post was created by a member of BuzzFeed Community, where anyone can post awesome lists and creations.
Learn more
or
post your buzz!