A Server Paid For A Couple's Meal After Learning Their Daughter Died
A small gesture can go a long way.
Debbie Riddle and husband, Shaun, are regulars at the West Side Cafe in Fort Worth, Texas. They hadn't stopped by in a while, so they were surprised when server Kayla Lane remembered them.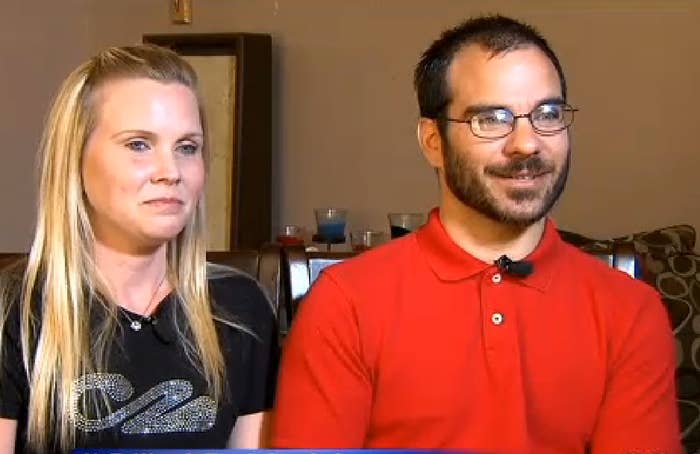 She greeted them and asked about their infant daughter Glory, whom Lane remembered from their last visit. What Lane didn't know was that Glory had died in her sleep only a few weeks before from an unknown cause, the local CBS affiliate reported.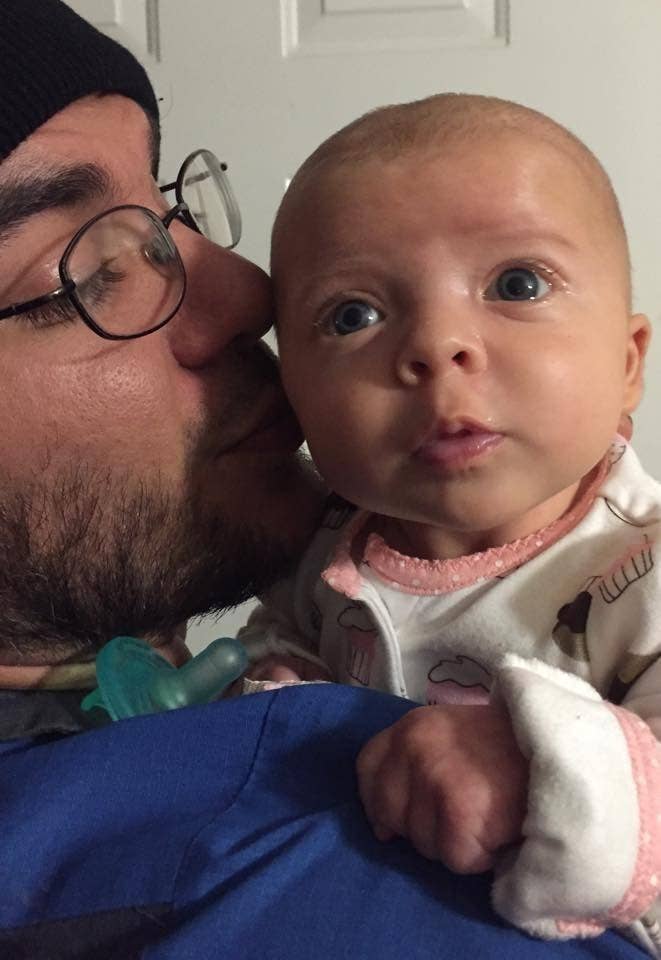 "They kind of looked at each other and were very silent," Lane said, and Shaun informed her that Glory had died.
Lane felt terrible about asking: "I'm like, 'Oh gosh, I made them remember!' even though it's going through their minds all day, every day," she said.
Wanting to do something for the family, Lane slipped them the bill, which simply said:

Your ticket has been paid for. We are terribly sorry for your loss.

God Bless.

-The West Side
They initially tried to refuse the gesture, but Lane told them that it was taken care of by the company.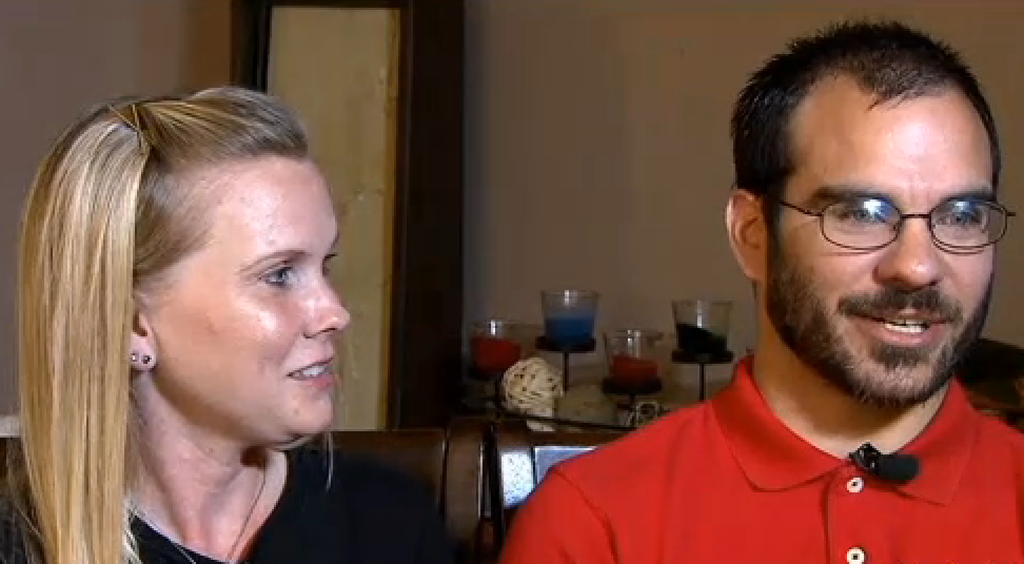 Debbie shared the photo of their comped bill on her Facebook page and it quickly got a lot of attention, getting shared over 9,000 times to date.
Management at West Side Cafe told BuzzFeed News that the restaurant regularly comps meals for people such as military personnel, firefighters, and police units, but this gesture sticks out because Lane paid for the meal out of her own pocket.
Lane shared this photo with the Riddles, writing, "I didn't want any recognition... I just simply wanted the satisfaction of being a helping hand in a time of deep sorrow for this family."