The little bundle of joy, named Lily, was born on Dec. 8 and was adopted by Eva's son, Donny, and his wife, Miranda.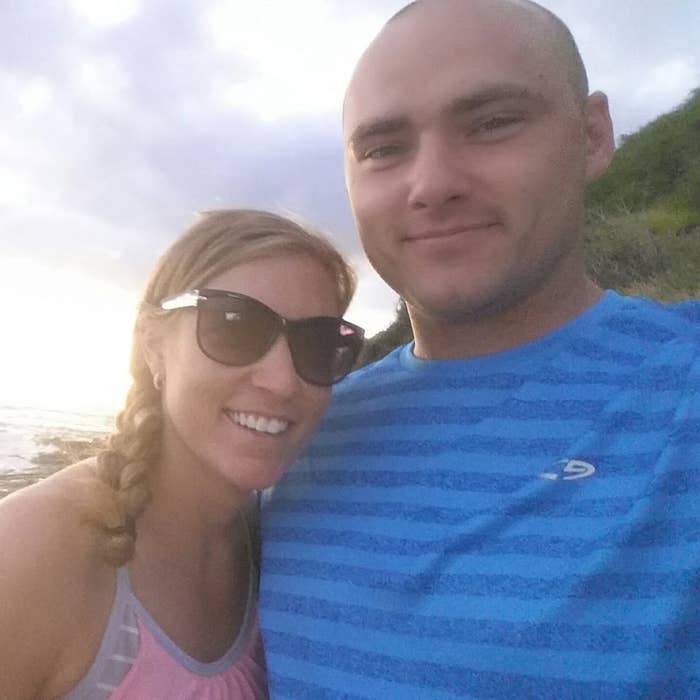 What made the event even more of a surprise was that Eva was not expecting Donny, who is in the Air Force and stationed in Hawaii, to come home for the holidays.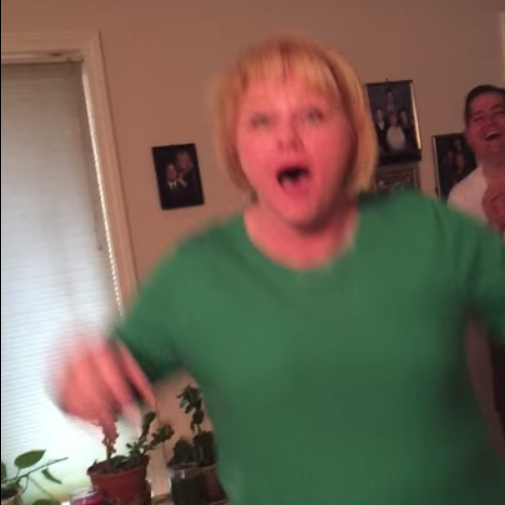 So needless to say, Eva was beyond overjoyed and overwhelmed to see her son and daughter-in-law, let alone their new addition.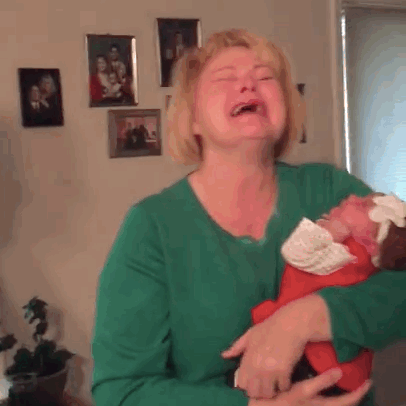 Donny posted a Facebook update on Dec. 21 documenting the adoption process and the surprise reveal to his mom.
BuzzFeed has reached out to the Goeb family for comment.