An Open Letter To The Colombian Team
Win or lose "Los Cafeteros" were one of the best parts of the World Cup.
Dear Colombia, There is no need to be sad. You have so much to be proud of. You are one of the best things to happen to soccer in ages. Your team showed an amazing display of unity. You delivered a new star in James Rodríguez. And gave honor to seasoned veterans.
And made the entire world take notice.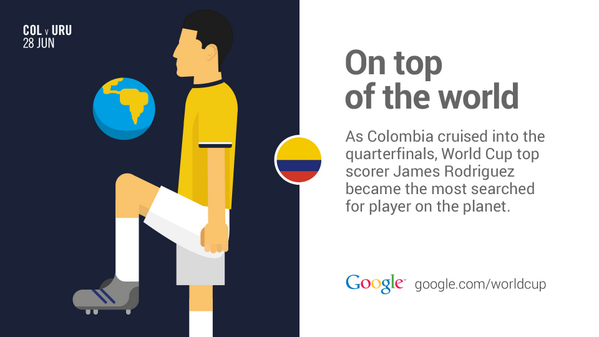 You celebrated victory with class. Comforted your opponents in their time of defeat.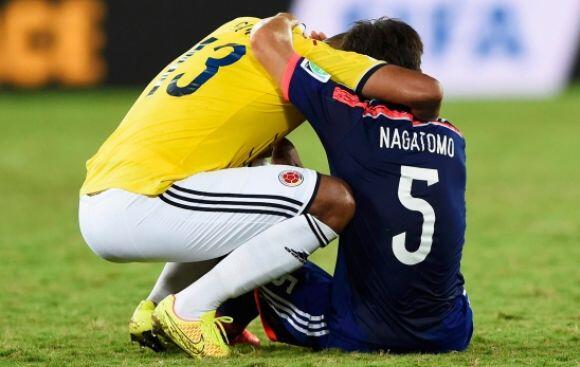 And honored the memory of one of your greatest stars.
And other athletes gave praise.
The level of respect was undeniable. You grabbed the attention of an entire nation.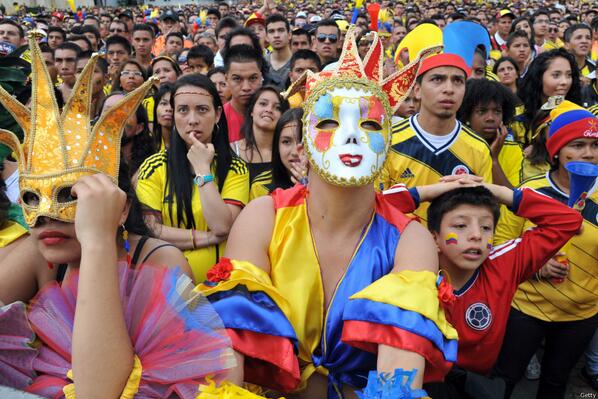 And your fans were with you every step of the way. They celebrated your victories. And were equally saddened by your defeat. You played your heart out against the elite teams of the world, and held your own. Not since the glory days of 1990s has the national team been this good. You literally made history.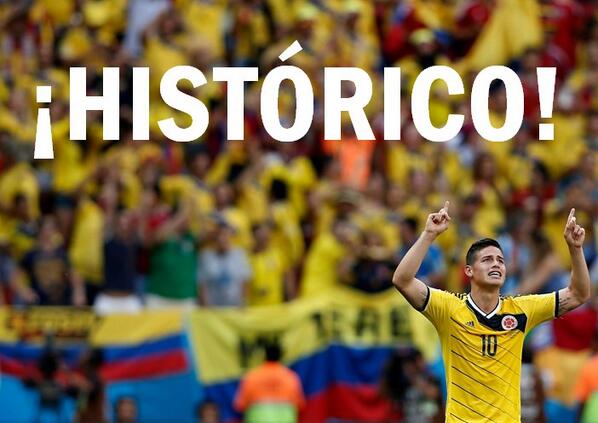 So don't cry, Colombia. You have much to celebrate. Your country is proud of you.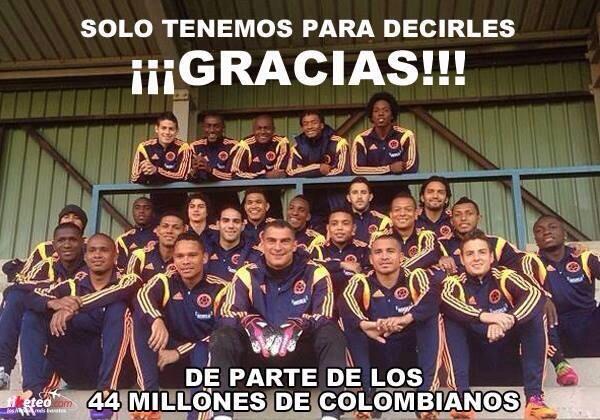 Your president is thankful.
And fans all over the world love you.
Thank you for an amazing World Cup!