Alicia Silverstone as Cher Horowitz Stacey Dash as Dionne Davenport Fun fact: A Kansas native, Rudd is a huge Kansas City Chiefs and Royals fan.
Elisa Donovan as Amber Mariens Fun fact: Donovan based her role of Amber off of girls she went to high school with.
Donald Faison as Murray Duvall

Fun fact: Faison, along with Stacey Dash and Elisa Donovan, reprised his role as Murray on the television version of Clueless. He is also a huge Star Wars fan.
Breckin Meyer as Travis Birkenstock Fun fact: In her biography, Drew Barrymore writes that Meyer was her first kiss.
Dan Hedaya as Mel Horowitz Fun fact: Hedaya has had a long career in both film and television. Aside from Clueless he has also been in The Usual Suspects, A Night at the Roxbury, and Mullholland Drive.
Jeremy Sisto as Elton Tiscia Fun fact: Sisto has done voice-over work for Rugrats, The Wild Thornberrys, and American Dad.
Wallace Shawn as Mr. Wendall Hall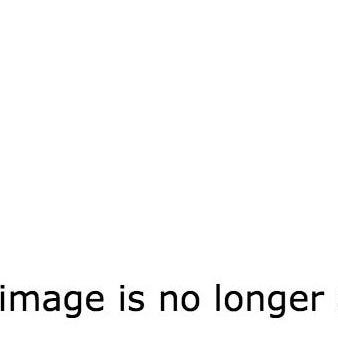 Fun fact: In spite of being an actor, Shawn doesn't own a television set.
Brittany Murphy, who played Tai Frasier, has been omitted due to her death in 2009.