Katie Shipley, a senior at South Ridge High School in Beaverton, Oregon, was crowned prom queen last weekend.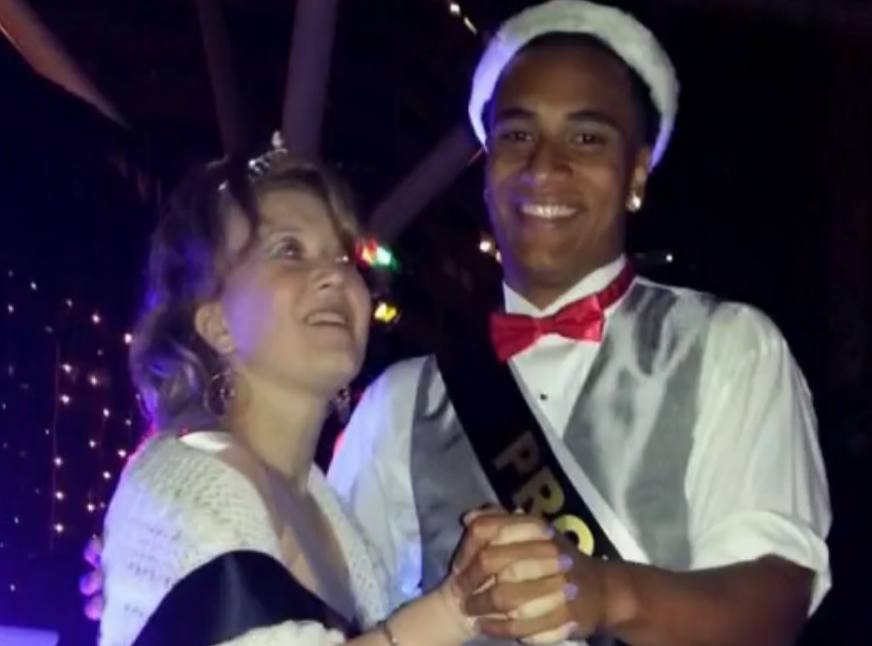 This normally isn't a big deal, but Shipley was born with a rare chromosome disorder that is also accompanied by dementia. She wasn't supposed to make it to her senior year, much less be prom queen, NBC affiliate KGW reported.
Shipley has been in special education throughout her life and is popular amongst fellow students. She had always dreamed of being on prom court, and her classmates at Southridge high decided to make that dream a reality.
They campaigned on her behalf, and told the whole school to vote for her without her knowing. She got the nomination, and needless to say was excited.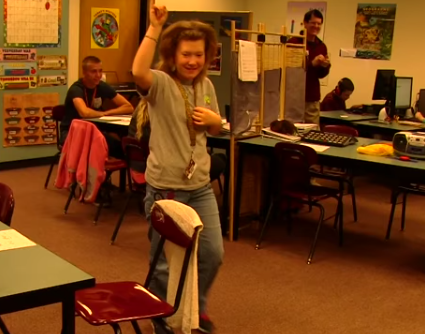 So she attended prom on Saturday as part of the prom court.
It was there that she received another surprise. At prom she found out after some anticipation that she had been voted queen. Her classmates didn't hold back, and cheered her on. "They were shouting out my name. 'Katie Katie Katie!'" she said.
That wasn't all, when the votes were tallied not only did Shipley win prom queen, she also set a record by receiving 200 votes, the most in school history. "They made me feel happy" she said.
Ever so gracious, Katie wrote a letter to her fellow classmates for helping make her dream into a reality.
Her grandmother, Joan Fraley, was also moved by the gesture.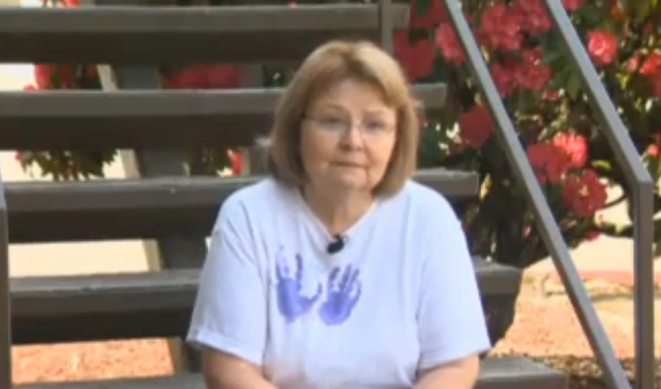 Way to go Katie!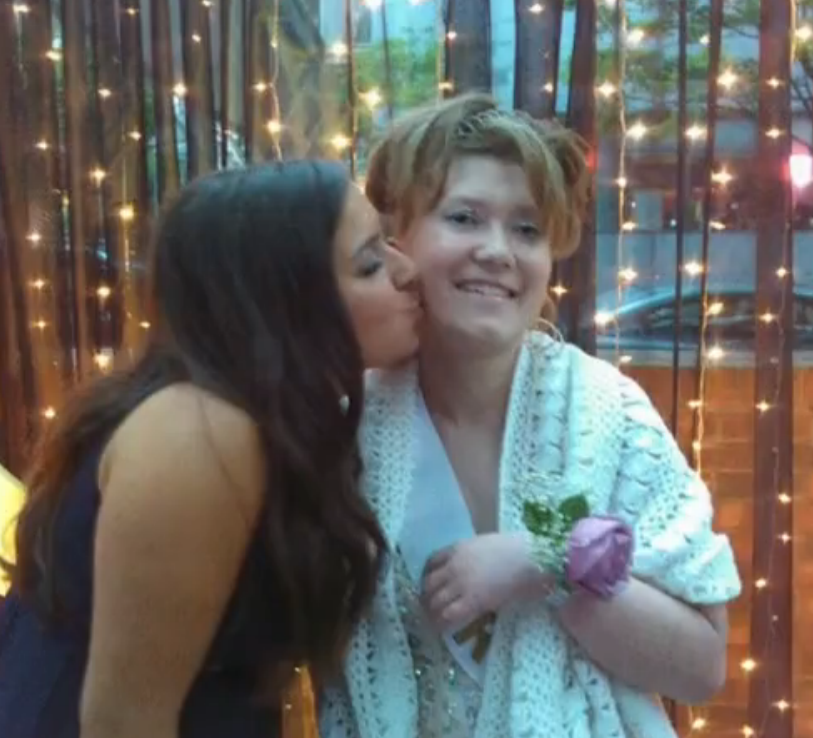 Watch more on Katie's story: