Bekah Miles, a 20-year-old student at George Fox University in Newberg, Oregon, has made a big splash by helping to bring attention to a pressing mental health issue.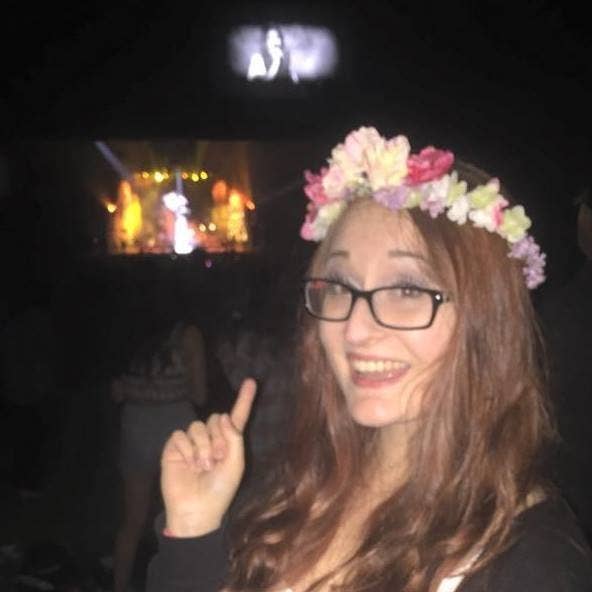 Miles was diagnosed with depression last year, and she told BuzzFeed that she sought help after hearing her college professor's story of dealing with depression.

In a class I had with her, she opened up about her own struggles that she has faced with her own mental illness.

Hearing her words made me realize that even though it can seem like you are the happiest, most intelligent, or down-to-earth human being, everyone has struggles.

I sought her out not long after. She helped me find the right help that I needed.
After getting help herself, Miles decided she wanted to do something to get a conversation started about the disorder.
Last week, she got a tattoo that at first appears to read "I'm fine." But when you look at it from her perspective from above, it reads "Save me." The picture was accompanied by some of her thoughts on depression.
The post reads in part:

Last year, I was diagnosed with depression. And in all honesty, I believe it was a problem for quite a while before that, but I think it just got worse to the point of hardly functioning.

So today, I got this tattoo. I feel that my leg was the best place for the meaning behind it. When everyone else sees it, they see "I'm fine," but from my viewpoint, it reads "save me." To me, it means that others see this person that seems okay, but, in reality, is not okay at all. It reminds me that people who may appear happy, may be at battle with themselves.
It ends with a quote attributed to Robin Williams: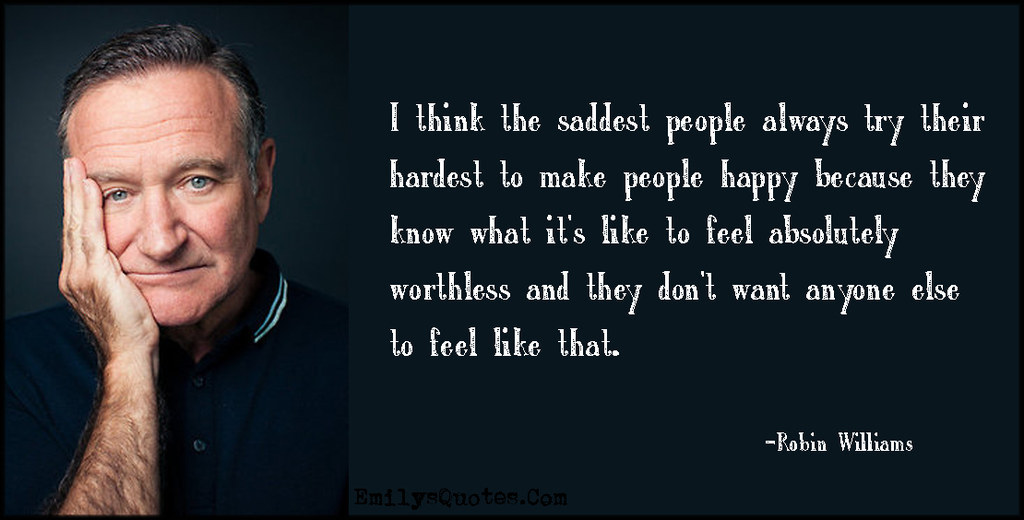 Since sharing the picture on Facebook last Sunday, the post went viral with over 290,000 likes and around 250,000 shares at the time of this writing. The comments — roughly 27,000 of them — have been overwhelmingly positive.
Miles has since followed up with another post saying she's glad to get the message out there, and hopes the conversation will continue.
She went on to tell BuzzFeed about her ultimate goal. "The stigma needs to end. And I know that this post won't end it, but I sure hope and want to be a part of the fight against it."