Facebook user Amanda Robles posted this video over the weekend of a dog named Herbert who flashes an ear-to-ear smile whenever she says "cheese."
In a follow-up post, Robles mentions that Herbert will be available for adoption through PAWS Chicago in a couple of weeks.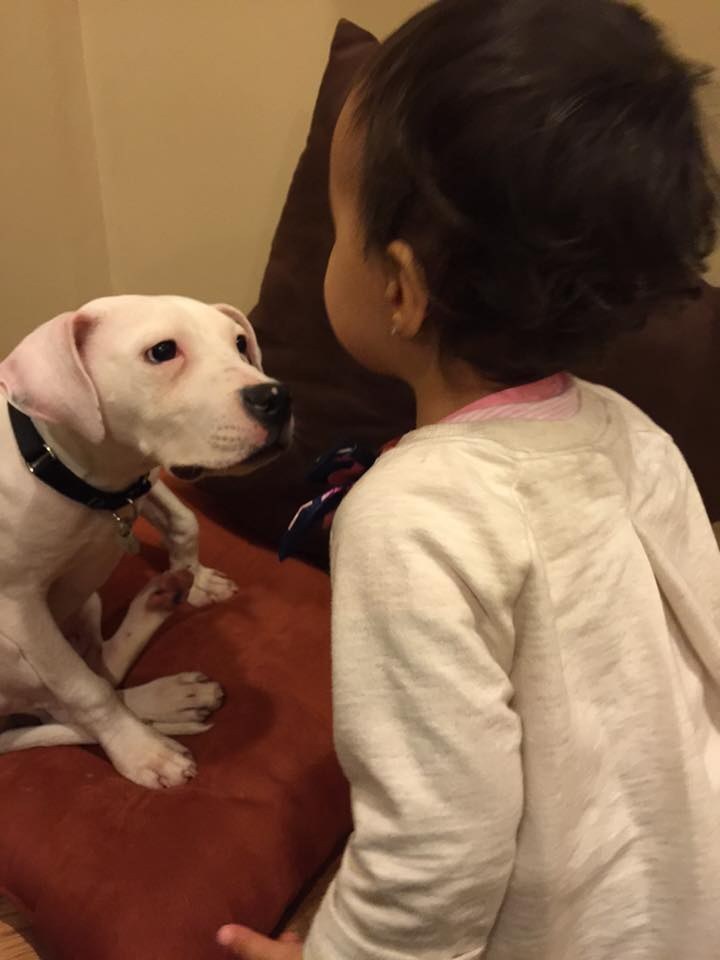 Hopefully, this happy lad will have another reason to smile very soon.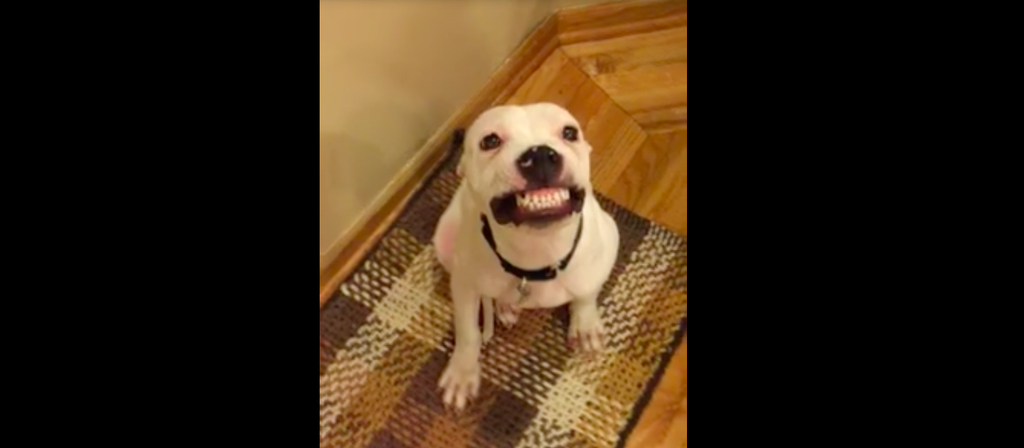 UPDATE
It as come to our attention that this may be a sign of distress, depending on the dog and the situation. We hope that this is not the case.